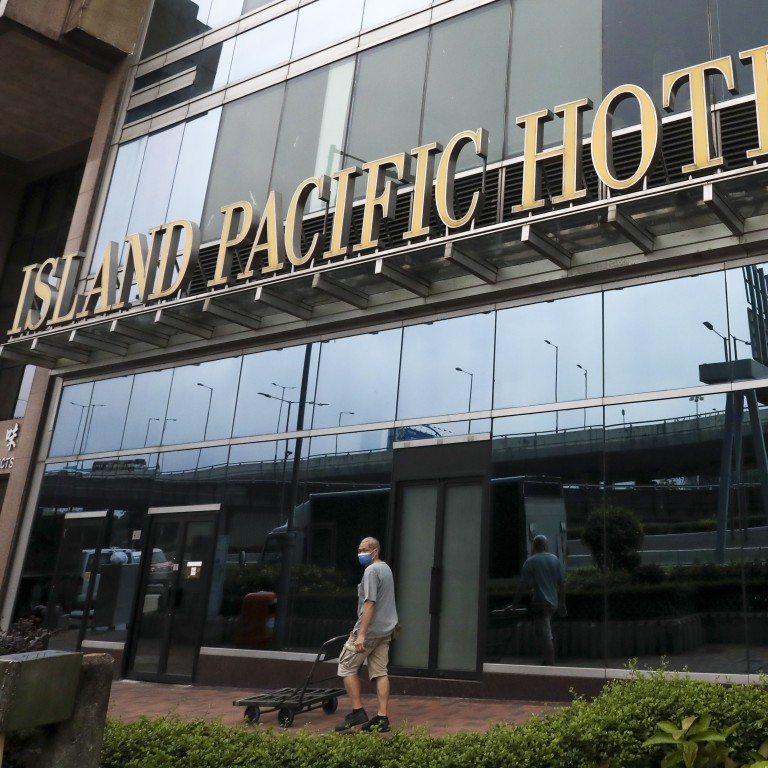 Exclusive

|
Beijing's national security office in Hong Kong takes over second hotel
Island Pacific Hotel in Sai Ying Pun will provide 'additional workspace', source says
Office has occupied the Metropark Hotel in Causeway Bay since July last year
Beijing's
national security office
in Hong Kong is set to take over a second hotel in the city to provide additional workspace, according to people with knowledge of the matter.
The Office for Safeguarding National Security of the Central People's Government would occupy the Island Pacific Hotel in Sai Ying Pun for "some period as the additional work site", the source said.
According to listings on hotel booking websites, the 29-storey property, which is owned by Sino Hotels (Holdings) Ltd, has 343 rooms.
The national security office has occupied the Metropark Hotel Causeway Bay in the city since July. The 33-storey property is owned by the state-run China Travel Service and has 266 rooms.
The source said both hotels were "temporary worksites" and that a permanent site would be "finalised soon".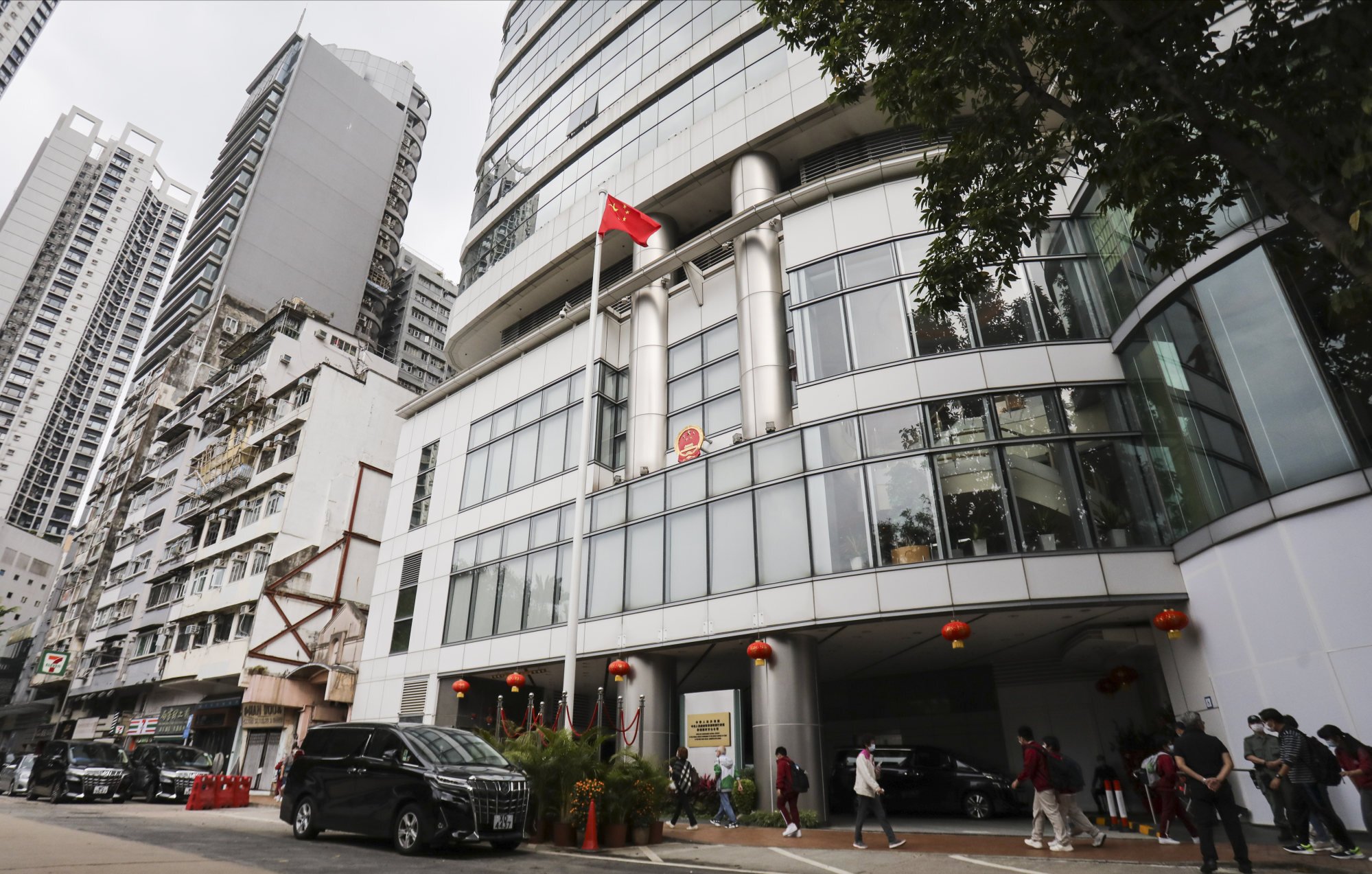 There were no signs of heightened security around the Island Pacific, which is close to Beijing's Hong Kong Liaison Office,  on Friday afternoon.
A second source said the hotel in Sai Ying Pun was undergoing some "necessary conversions" but the new arrangement would not result in any hotel staff losing their jobs.
The hotel's online and telephone booking systems had been out of service for several days while they were "undergoing retrofitting", the person said.
The property is no longer listed on Sino Hotels' website.
Hong Kong on Thursday marked National Security Education Day with a series of citywide events including Chinese military-style marches, anti-terrorism drills and promotional activities in schools.
Zheng Yanxiong, director of Beijing's national security office in Hong Kong, said the national interests of China were "not negotiable" and that the residents of the former British colony should not "fantasise that the city's true bosses are the United States and Britain".
The office was created after Beijing introduced a national security law for Hong Kong. It is responsible for supervising and guiding the local government's enforcement of the legislation, which outlaws acts of secession, subversion, terrorism and collusion with foreign forces.
It will also be responsible for helping to vet candidates for Hong Kong's upcoming legislative and chief executive elections after the city's recent electoral overhaul.
In a recent interview with the South China Morning Post, Hong Kong's Secretary for Security John Lee Ka-chiu said the National Security legislation had driven away foreign agents, caused funding from overseas for anti-government activists to dry up, and chased off or silenced troublemakers.
In February Hong Kong police arrested and charged 47 former opposition lawmakers and activists with conspiring to subvert state power under the new legislation. The charges relate to their role in an unofficial primary election.