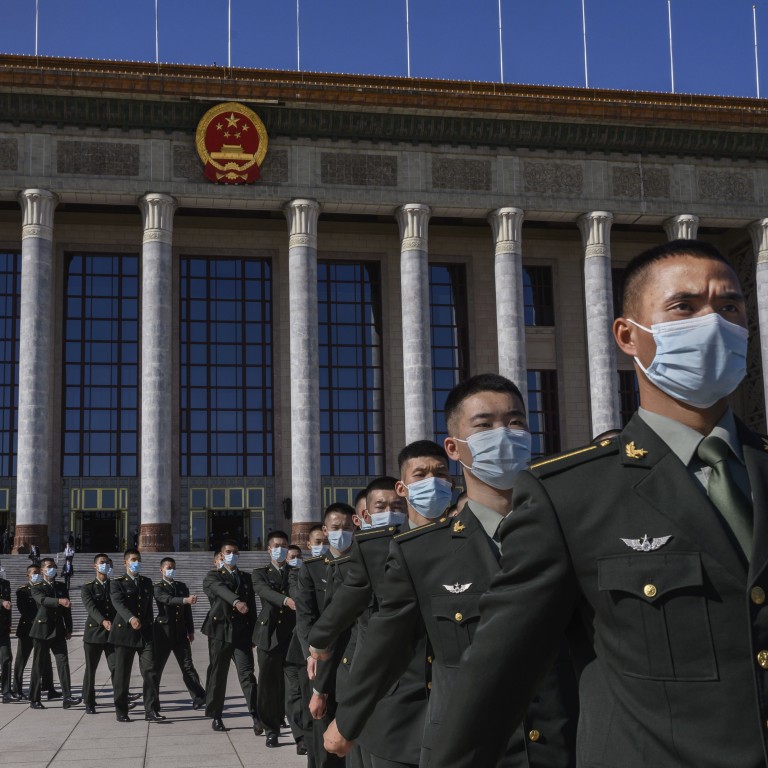 China opens new front in national fight against spy threats
Ministry of State Security is identifying key entities – firms, groups, government departments – to help protect state secrets
New regulation allows national security apparatus to install devices where needed or dismantle devices and hardware where necessary
Once included on a list, the entity must conduct counter-espionage vetting and training for all personnel with access to secrets, the regulation said. Those personnel must sign non-disclosure agreements before taking on their jobs.
In these organisations, counter-espionage training is required before any worker leaves on an overseas trip. Personnel returning from abroad must be interviewed on national security grounds, according to the new rules.
The document released on Monday contains the first counter-espionage working regulations at a national level and across different sectors in China. It covers government departments, social groups and companies and requires more regular effort to maintain national security education across the country.
It comes as tensions between Beijing and Washington around ideology continue to bite months into
Joe Biden's
presidency in the United States. Earlier this month, a major annual intelligence report by the Biden administration labelled China's action as one of the largest threats to the US.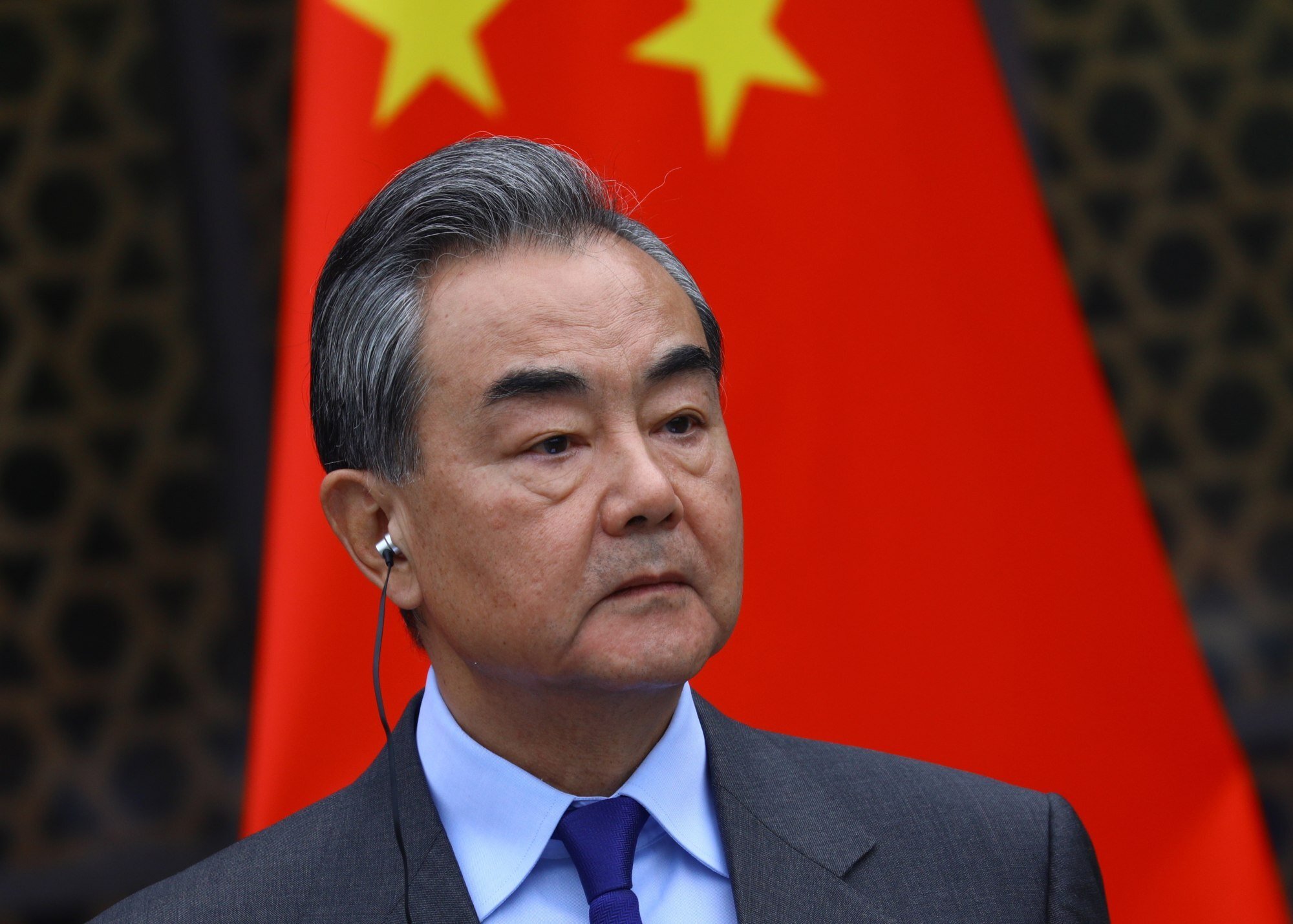 The same hostility was felt by the Chinese side. In a speech at the National Committee on US–China Relations on Friday, Chinese Foreign Minister Wang Yi told Washington to
stop discrediting China's political system
as authoritarian.
The new regulations announced on Monday were a response to the increasing "infiltration" and espionage targeting China, state news agency Xinhua quoted an MSS spokesman as saying.
"They have been conducted in more diversified ways and against a broader scope of sectors, and have constituted serious threats to our national security," said the spokesperson who was not identified.
The document stipulated that the state security apparatus and government regulators in each sector must compile a list of key entities to watch based on the entities' nature, access to classified information, exposure to international interaction and its track record in terms of state security.
Special devices and infrastructure would be deployed, if necessary, to improve national security in these entities, it said. It is not immediately clear which entities will land on the list. But similar documents previously released at the provincial level suggest that defence industry and scientific research institutes are likely to be listed.
Monday's regulation also gave a legal basis for the national security apparatus to order companies and organisations to block or dismantle devices and hardware when deemed necessary.
Beijing is being forthright with its security concerns amid escalating tensions with the United States and its allies in technology, ideology and geopolitical fronts.
In November, Guo Shengkun, the Communist Party's security chief, publicly warned that rivalry between China and the United States could trigger threats to Beijing's political stability.
Since 2019, China has placed a handful of American human rights activists groups – including the National Endowment for Democracy, Human Rights Watch and Freedom House – on its sanctions list.
In an internal speech where President Xi Jinping addressed security officials in 2014, he warned that Western countries, including the United States, were ramping up efforts to westernise and "split" China, according to a book published last year by an official press.
Xi added this was because Western countries felt bitter about the global conditions growing more in China's favour.
The sweeping regulation was rolled out as China
geared up
for the
centenary of the Communist Party
on July 1, arguably the most political task this year for many Chinese officials, who were constantly reminded to maintain social stability for the events.
Beijing has said it will not hold any military parade for the event, but there are expected to be extensive propaganda campaigns and political indoctrination in the coming months.