Law
Get more with myNEWS
A personalised news feed of stories that matter to you
Learn more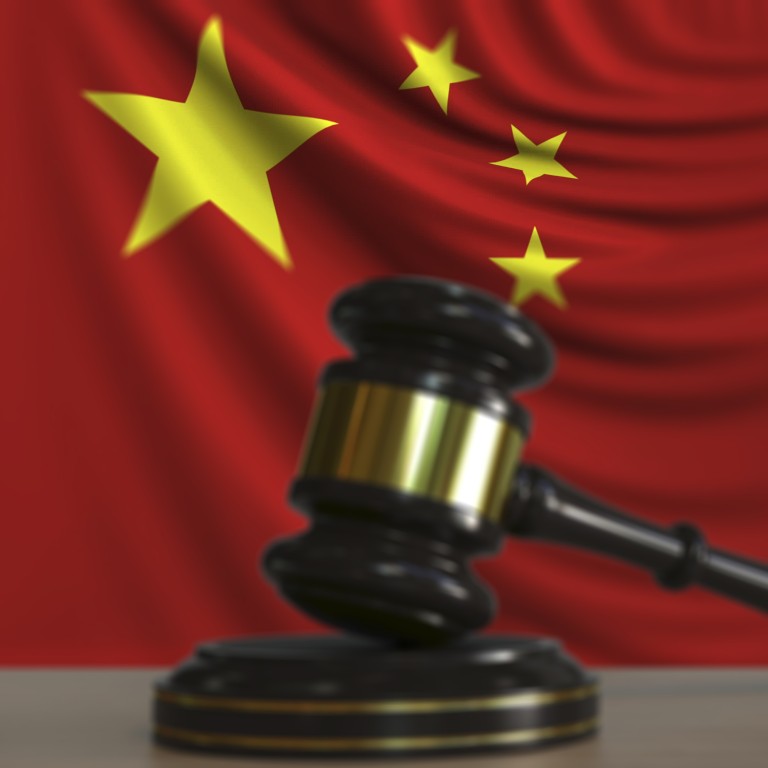 Millions of court rulings removed from official Chinese database
Notice on China Judgments Online says it is undergoing a 'migration' process that will be completed within days
Death penalty verdicts are among those that have disappeared, and lawyers have expressed concern over the development
Millions of documents have been removed from China Judgments Online, an official database of rulings run by the Supreme People's Court, which a public notice said was due to a "migration" process.
The notice posted on the website said that process would be completed within days.
About three months ago, there were more than 117 million judgments from courts across China published on the website. As of Friday, about 11 million had been taken offline.
The judgments that have been removed are mostly criminal cases, and all death penalty verdicts issued by the Supreme People's Court have been taken down from the site.
Legal professionals have expressed concern about the development, saying it could be a backwards step in the country's judicial reform efforts to improve transparency.
"I am very concerned about this," said Wang Fei, a Beijing-based lawyer. "Making the judgments available online was the best reform achievement of the Chinese judiciary in recent years and this is very important for safeguarding justice."
In addition, Wang said some video recordings of trial proceedings which had previously been published on China Trials Online – a separate website also run by the Supreme People's Court – were no longer available as of the beginning of this month.
"It will have a big impact on our work if these judgments aren't available any more. The database is an important source for our research – the information it provided is comprehensive and authoritative," Wang said. "I hope the 'migration' is just a technical issue," he added.
The Supreme People's Court did not respond to phone calls and faxed requests for comment on Friday.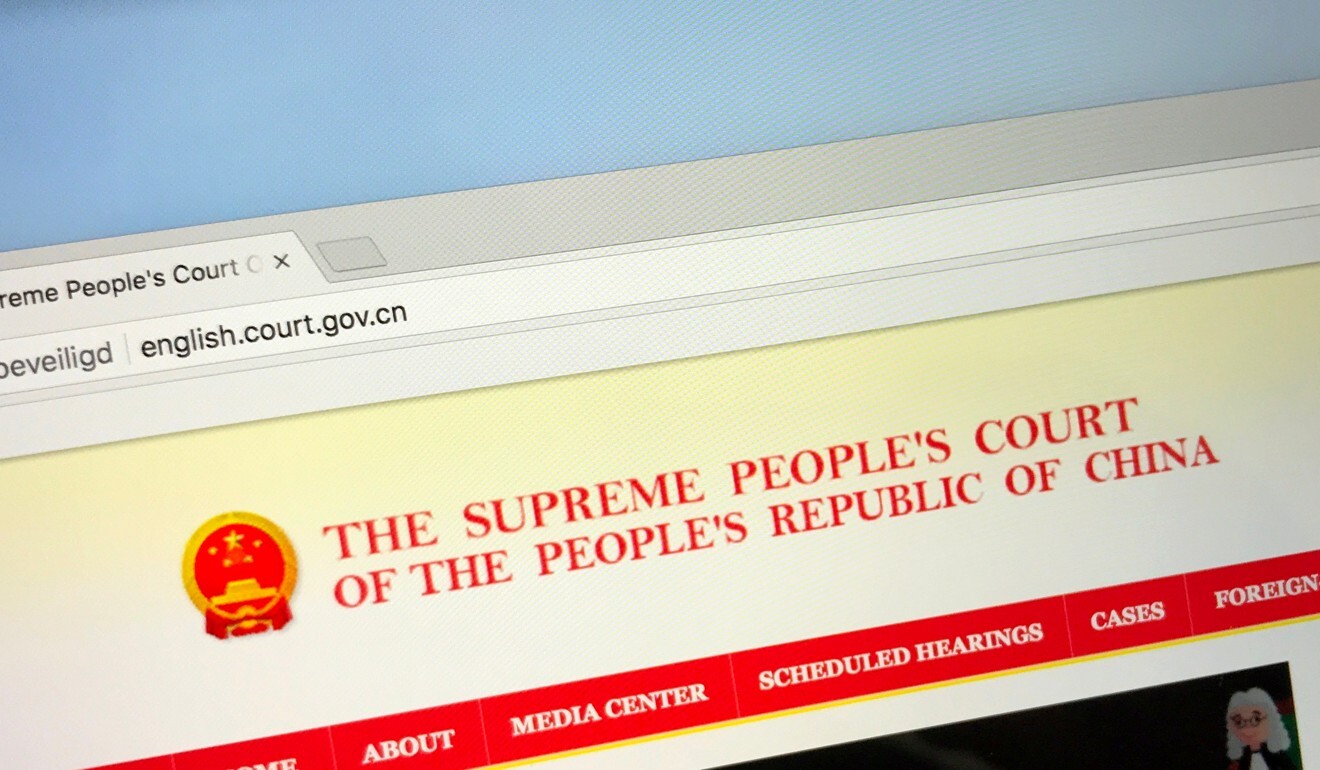 China Judgments Online was launched in 2014 by Chief Justice Zhou Qiang, president of the Supreme People's Court. It has notched up 64 billion views since it started.
Zhou has said it was set up to "deepen judicial disclosure and enhance public trust in the judiciary".
Lawyer Wang Fei said transparency was crucial to winning people's trust.
"It is well established that the more open we are, the closer we get to safeguarding justice and earning people's trust," he said.
Wei Rujiu, another lawyer in Beijing, said some of the judgments could have been removed from the database because the authorities were worried they could spark public concern.
He also said death penalty cases were considered sensitive and many of them would never have been published online.
Wei said he was confident the judicial reform would continue.
"The Chinese judiciary has made great strides in recent years. It was impossible to get access to any judgments before," he said. "The trend of improved transparency won't change."