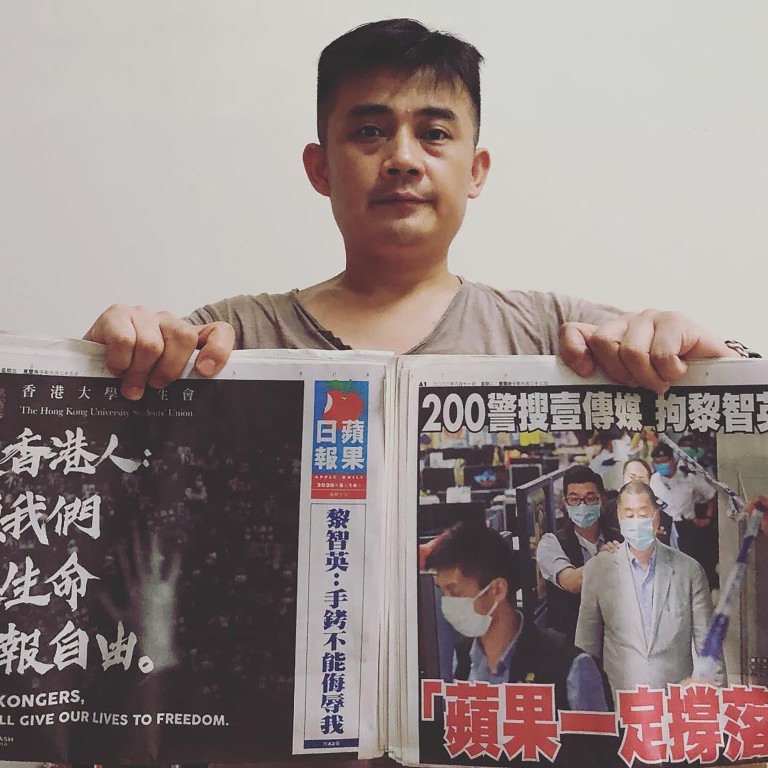 China charges 'Ink Girl' supporter with subversion as room for dissent narrows further
Ou Biaofeng had expressed support for Dong Yaoqiong, who was held in a psychiatric facility for splashing ink on a picture of Xi Jinping
His friend and fellow activist Li Xuewen says the charge is an act of 'retribution for years of resistance'
A Chinese activist who has spent the last eight months in detention has been charged with subversion in another sign of the shrinking space for dissent in China.
Ou's wife, Wei Huanhuan, received his arrest order for "inciting subversion of state power" on Tuesday evening.
Ou was first detained in December last year for "picking quarrels and causing trouble" which was later changed to the subversion charge. Both are common charges used against dissidents in China, but subversion carries a penalty of up to life imprisonment.
Ou's friend Li Xuewen, a dissident writer based in Wuhan, said the more serious subversion charge was likely due to his support of Dong.
"In recent years, the subversion charge has not been used a lot. The more common one is picking quarrels and provoking trouble. But for the more serious cases, the authorities would use this charge," Li said.
"The fuse that led to Ou's arrest would have been [Dong's] incident. And it was a settling of accounts of sorts, in retribution for all the years of his online and offline resistance."
Some high-profile critics of the Communist Party have been given heavy sentences in recent months, including agribusiness tycoon
Sun Dawu
and real estate developer
Ren Zhiqiang
, who both got 18 years in jail.
Wei said she had tried to hire a lawyer for her husband but was rebuffed by an officer handling the case, who said Ou had already appointed two lawyers from Zhuzhou, the city where he is being held.
Yu Huiliang, from Zhuzhou Yixing Law Firm, confirmed that he was one of the two lawyers. The law firm's website says it operates under the direction of the provincial judicial system.
Asked if Ou had many other choices in terms of legal representation and whether the appointment would constitute a conflict of interest due to the firm's links to the judiciary, Yu said this was a common situation and that there was nothing to worry about.
Yu said the case was still under investigation, and the prosecution had not presented more information at this stage, so they had not discussed what to plea with Ou yet. No court date has been set.
Wei said she rejected Yu and his colleague's appointment, citing the law firm's long working relationship with the government.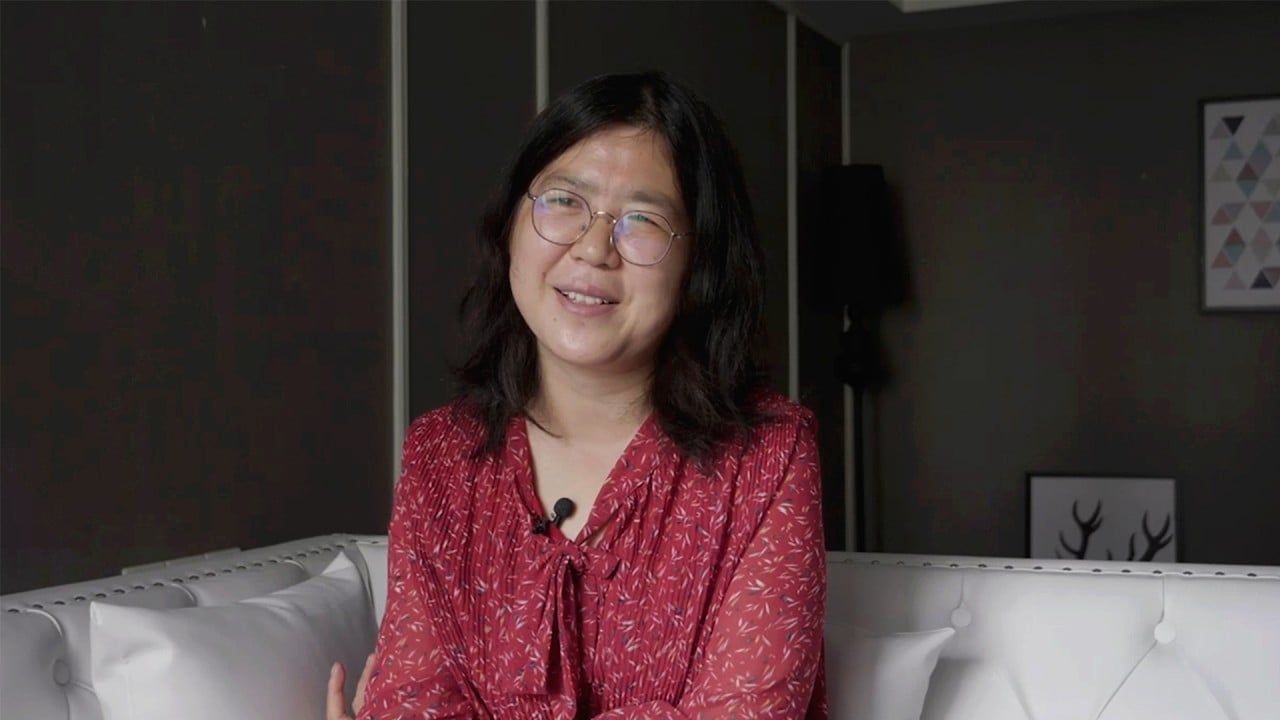 03:32
Chinese citizen journalist Zhang Zhan sentenced to four years in jail for Wuhan coronavirus reports
Chinese citizen journalist Zhang Zhan sentenced to four years in jail for Wuhan coronavirus reports
"They are likely to represent the government's interests rather than Ou's, personally or professionally," she said.
As Beijing's crackdown on dissent has worsened in the past few years, political activism in the country has been all but completely suspended as more activists and human rights lawyers are prosecuted and detained.
Li said the mood in activist circles was generally depressed and passive.
The long-time dissident writer, who was detained for a month in 2017 for organising a memorial after pro-democracy activist Liu Xiaobo's death, said friends suggested to him that he should leave China, but he chose to stay.
"So many people have left China in the past few years. We can't have everyone leave. I think there's more value to the struggle on the ground in China. The more dissidents leave China, the more need there is for someone to remain and persist," Li said.
This article appeared in the South China Morning Post print edition as: Imprisoned activist facing fresh charge