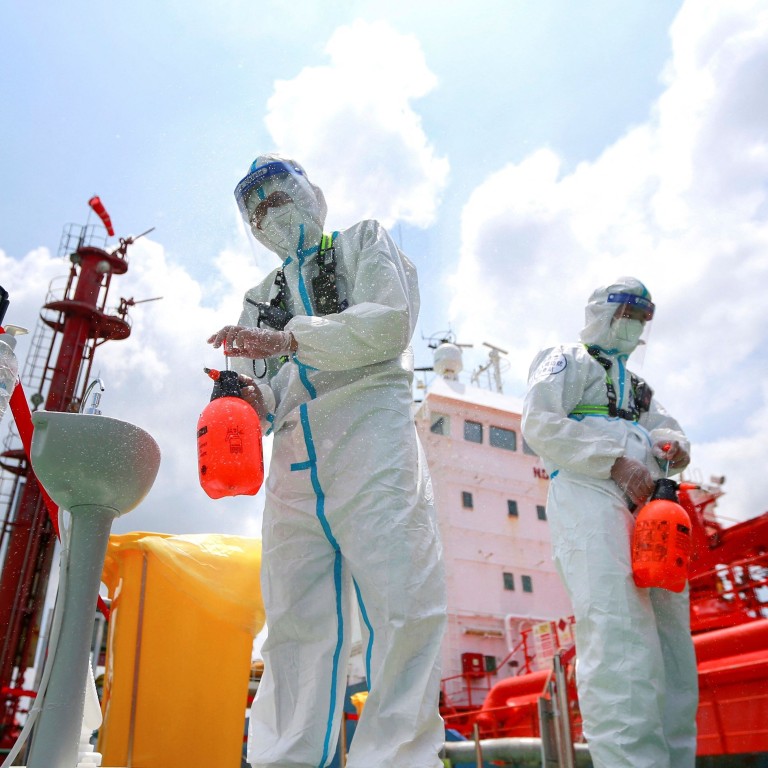 Chinese officials ordered to step up Covid-19 efforts as vice-premier warns of 'uncertain' situation caused by Delta variant
Sun Chunlan warns situation remains fluid and hints that situation may not be as 'controllable' as she had previously said
Latest outbreak, which began in Nanjing last month, has spread to 17 provinces with more than 400 confirmed cases
Officials across China have been told to make it their top priority to stop the spread of the Delta variant of Covid-19.
Vice-premier Sun Chunlan told a pandemic prevention and control meeting in Beijing on Wednesday that the situation remained fluid, and hinted that the spread has not been put under control.
She said there have been "multiple outbreaks in different parts of the country, and the development trend remains uncertain", according to the state news agency Xinhua.
"All localities must give top priority to the prevention and control of the pandemic, and ensure that the command systems can maintain round-the-clock operation," said Sun on Wednesday.
"[Officials] must keep a tight grip on prevention work when there is no infection, and act decisively once confirmed cases are found.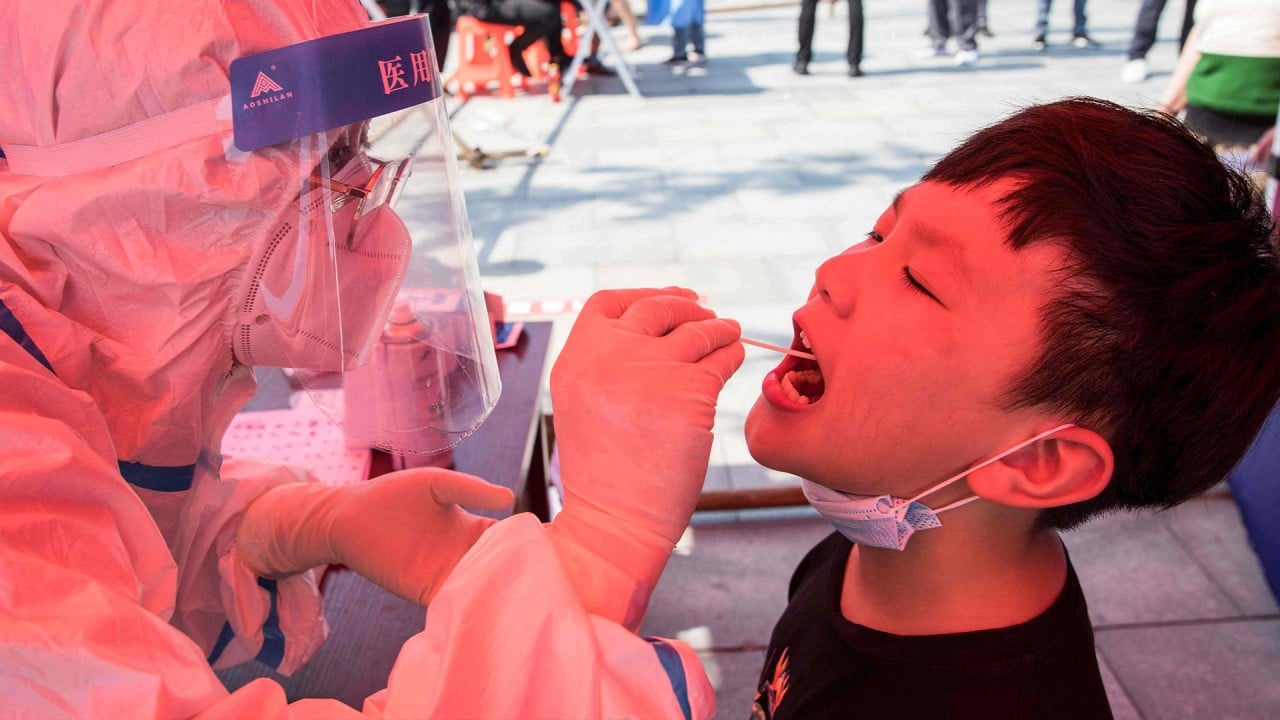 02:23
Covid-19 returns to China's Wuhan as Delta variant spreads to 10 provinces
Covid-19 returns to China's Wuhan as Delta variant spreads to 10 provinces
"[We] cannot let down our guard for even one second. [We] need to guard our airports, ports and land crossings closely … and hold leading officials accountable for failure."
In addition, Sun said a nationwide inspection of hospitals and clinics will be carried out to plug any loopholes.
The outbreak, which began about three weeks ago at Nanjing's main airport, has since spread to 17 provinces, with more than 400 infections.
Mi Feng, a spokesperson for the National Health Commission, told a press conference on Wednesday that 144 areas across the country have been classified as medium and high risk, the highest such total since December.
Cities across the country have carried out mass testing and imposed lockdown measures to contain the spread of the virus, while the authorities had administered about 1.7 billion
Covid-19 vaccine
doses as of Tuesday.
Meanwhile, the National Immigration Administration said it would tighten border controls amid a global surge in cases.
"The administration will strictly restrict cross-border movements " Liu Haitao, an immigration official, told the same press conference.
He said controls on entry and exit permits would be tightened and there will be a temporary freeze on issuing passports for "non-urgent or unnecessary travel".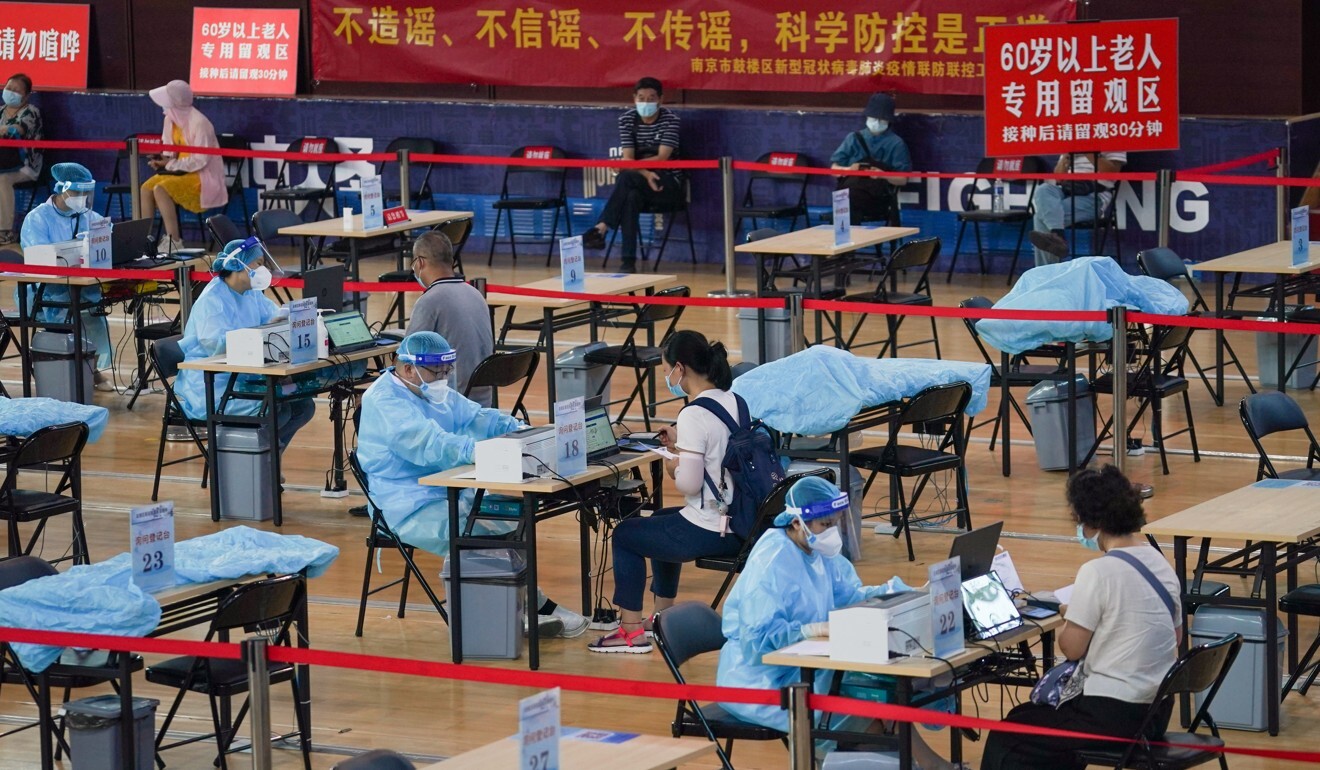 People who have genuine reasons for travel, such as working or studying abroad, will be issued passports after passing a verification process, Liu added.
The immigration agency will also step up efforts to curb illegal cross-border movements in cooperation with neighbouring countries. Previously, a number of cases in Yunnan province have been linked to illicit border crossings from neighbouring Myanmar.
Controls at air and seaports have also been stepped up, while airport staff servicing inbound flights are being asked to take nucleic acid tests every other day. Other service staff have to be tested twice a week, according to Han Guangzu, an official from the Civic Aviation Administration of China.
Front-line personnel at land borders and ports face more tests and are staying in dorms, Li Huaqiang, deputy director of the transport services department, said.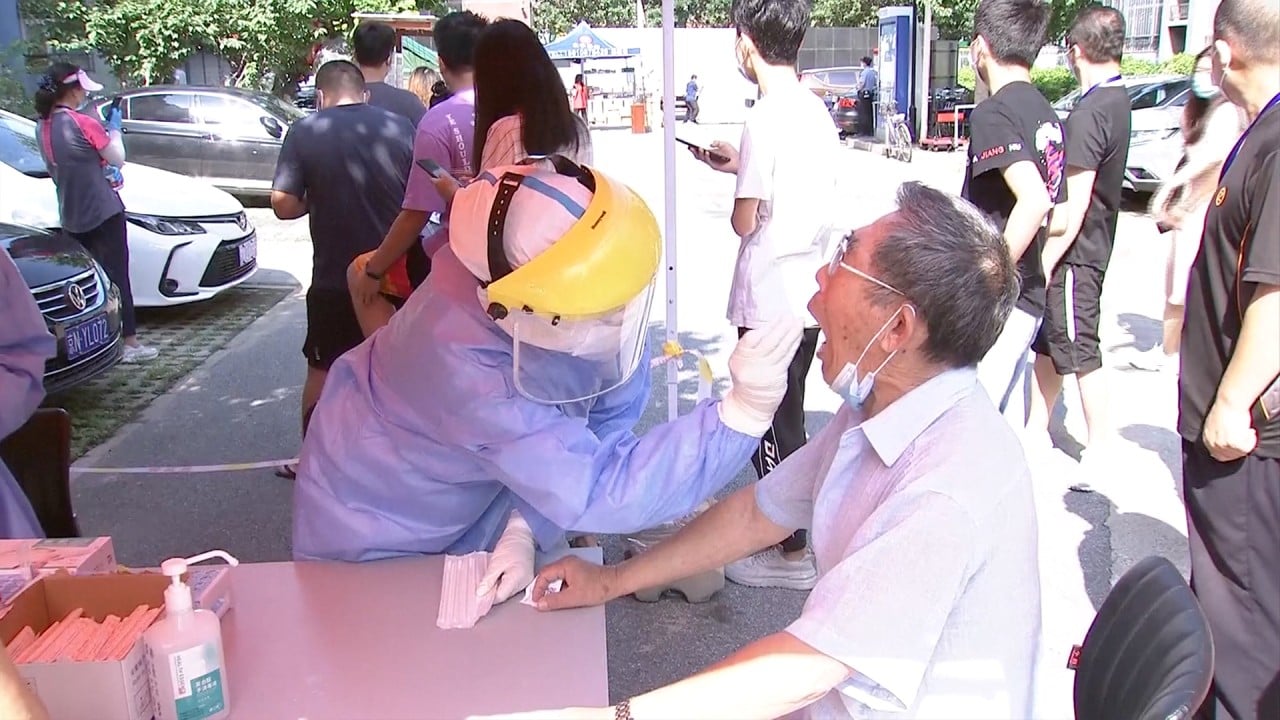 03:18
Mass Covid-19 testing under way across China amid rising infections fuelled by Delta variant
Mass Covid-19 testing under way across China amid rising infections fuelled by Delta variant
In Nanjing, recovered patients must now spend 28 days in quarantine – 14 of which must be spent in designated medical institutions and the rest at home.
"People under home quarantine are not allowed to go out. They must get approval from the community committee if they have to," said Yang Dasuo, deputy director of the city's health commission. "When they go out, they are not allowed to join group gatherings or go to indoor venues."
The city finished the fourth round of mass nucleic acid testing in parts of the city on Tuesday, with seven positive results recorded.
Nanjing has reported 223 confirmed cases since the first confirmed one on July 20.