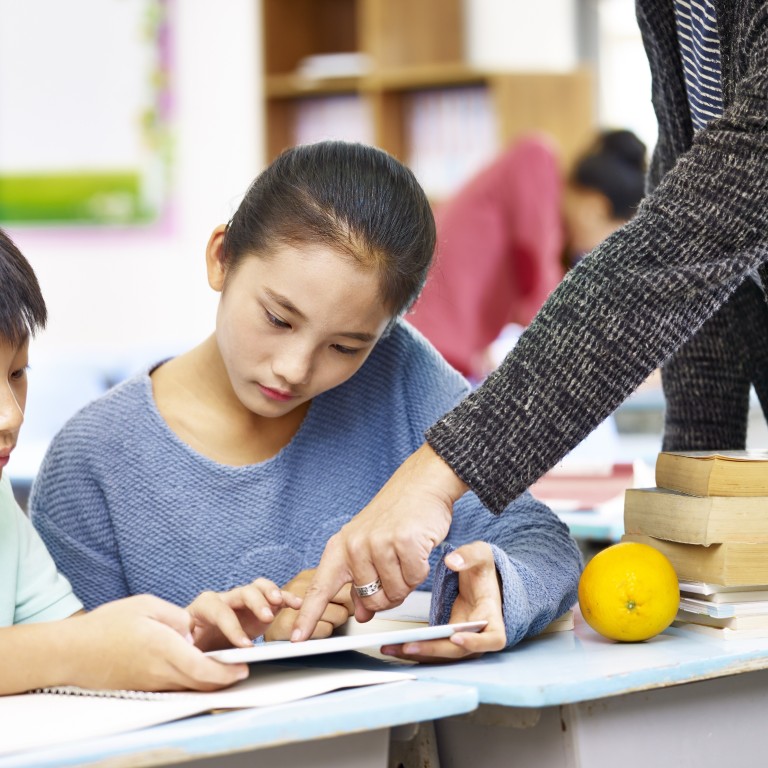 Beijing city says it will help people who lost jobs as result of China's crackdown on private tutors to find work
The authorities in China's capital said there were tens of thousands of posts 'available' for those leaving the sector and promised to set up special job fairs
The private tutoring industry has seen a wave of lay-offs after being hit with severe restrictions designed to ease the burden on children
Tens of thousands of jobs are "available" in Beijing for staff leaving the private tutoring industry after an
unprecedentedly strict crackdown
, the city authorities said on Tuesday.
Beijing has vowed to "strictly govern" the after-school tutoring sector as part of a pilot scheme covering nine cities, which will mean no new tutoring institutions are approved in the capital.
President Xi Jinping has had private tutoring in his sights since 2018, and in March this year described the industry as a "stubborn malady".
Last month the State Council, China's cabinet, said extracurricular tutoring on subjects including maths, English and Chinese would be banned at weekends, public holidays and school holidays. After-school tutoring companies will also be forced to become non-profits and are banned from raising capital.
The industry, which employs more than 10 million people nationwide, has already been struggling with the impact of Covid-19 and it has seen increasing numbers of delayed salary payments,
lay-offs and closures
.
"We are prudently pushing ahead with 'double reduction' measures, aiming to significantly relieve the burden on students from homework and after-class tutoring by the end of this year," said Li Yi, spokesman of the Beijing Municipal Education Commission, at a press conference on Tuesday.
The Beijing human resources and social security bureau examined the possible impact of the crackdown on social stability and found that more than 90 per cent of employees in the city's tutoring industry were 35 or younger, while 80 per cent held at least a bachelor's degree.
"They are valuable human resources for our city," Lu Xiaobo, a spokesman for the social security bureau said, "We will help them find new jobs through various channels."
Online and offline job fairs for tutoring industry employees will be held in the near future and more than 90,000 positions such as product development, sales, technology support and finance will be recommended by job hunting platforms, according to Lu.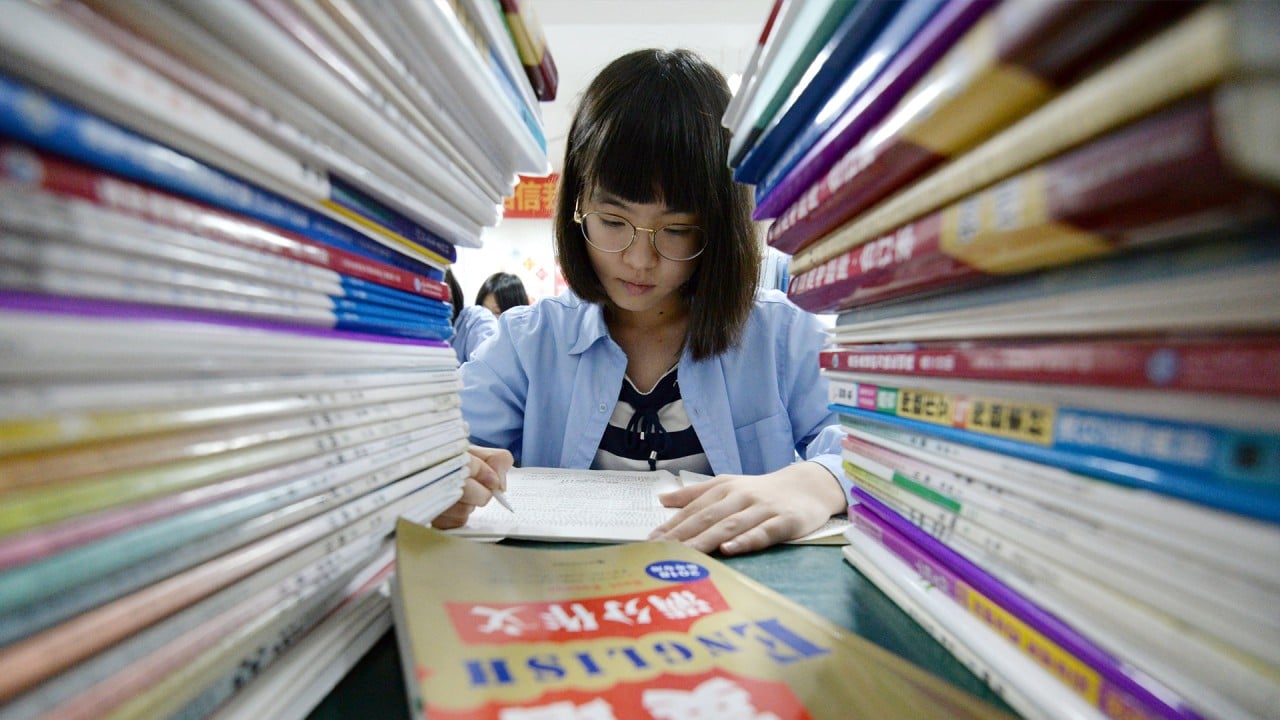 03:22
Crackdown on private tutoring leaves industry, students and parents drawing a blank
Crackdown on private tutoring leaves industry, students and parents drawing a blank
As
China's economic recovery slows
due to the disruption caused by the pandemic, the unemployment rate for those aged between 16 and 24 rose to 16.2 per cent last month, up from 15.4 per cent in Hune, according to official figures. It was the highest reading since China started releasing data for this age group regularly in February.
A record 9.09 million students will graduate this year, putting further pressure on the labour market and the government to ensure there are enough jobs.
A statement from the State Council following a meeting on Monday said that employment would continue to be the top priority in economic development as the job market would continue to come under pressure.
Zhou You, a jobless graduate from a university in Beijing, said she got an offer from a tutoring company before the crackdown but the offer has since been withdrawn.
"I thought teaching at an off-campus tutoring company would be a perfect profession for me – I like teaching but I don't like the rigid public school system," Zhou said.
"However, before I could sign the contract, I was told that the company was no longer hiring and the industry as a whole was in disarray."
Jessy Zhu, a tutoring company employee in Beijing, said she was undecided whether to resign. "Many colleagues have left the company recently, because many positions were cut in a reshuffle following the crackdown," she said.
"I've been teaching Chinese for five years since graduation. Public schools only hire fresh graduates. Other positions like sales, finance, human resources are obviously out of the question [for me]," she said.
"Maybe I will end up as a one-on-one tutor. As long as the competition for good universities remains intense, there will be demand for tutoring."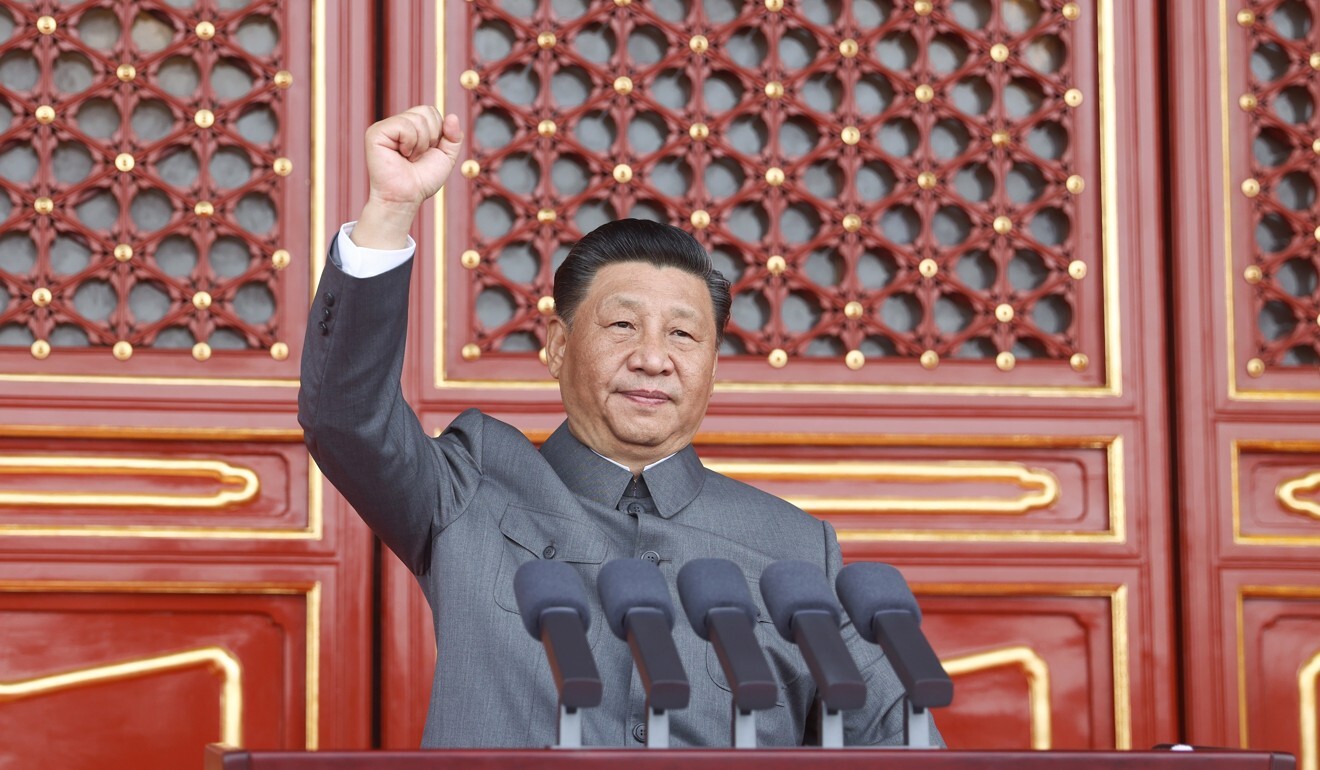 Chinese parents spend an average of 120,000 yuan (US$18,500) a year on extracurricular tutoring for their children – and some shell out as much as 300,000 yuan, according to a 2018 report by the China Education 30 Forum, a national education association.
More than 60 per cent of primary school pupils in China are given extra tuition in key subjects such as English, literature and maths.