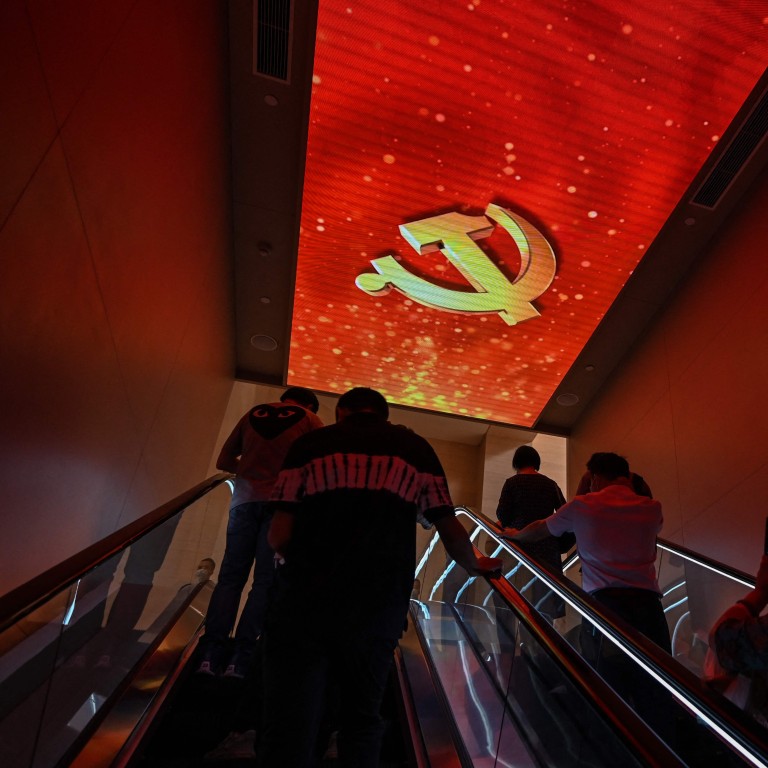 China moves to give anti-corruption inspectors new powers
New law is likely to strengthen the oversight of both government and Communist Party officials, including measures to take people to court for obstruction
Exams will be used to recruit a team of 'clean and loyal inspectors' for the National Supervisory Commission
China's top legislative body on Friday passed a new law to strengthen the power of disciplinary inspectors to tackle corruption and misconduct among government and Communist Party officials.
The law passed by the National People's Congress Standing Committee will give inspectors the power to take officials who interfere with their work to court.
The law will take effect in January and provide a legal basis for a new corps of inspectors established as part of President Xi Jinping's anti-corruption drive, which has snared thousands of officials at all levels.
The National Supervisory Commission was created in 2018 as part of efforts to tie the governance system closer to the Communist Party, by creating a "superagency" that oversees both party members and civil servants.
"The Supervisory Officials Law … helps to clarify the bounds of power and the self-monitoring mechanism, strengthens self-discipline and external supervision, ensures that state supervisory powers are used correctly, and establishes a clean and loyal team of supervisory officials strongly backed by law," Losang Jamcan, a NPC Standing Committee member, told the state news agency Xinhua on Wednesday.
The law that inspectors must have a clean record and their spouses must not be based outside mainland China – a provision that has previously been applied to state prosecutors, judges, police and senior civil servants.
"We already knew that there would be tighter scrutiny and demands for officials to report on family members overseas," said Zhu Jiangnan, an associate professor at the University of Hong Kong's politics and public administration department .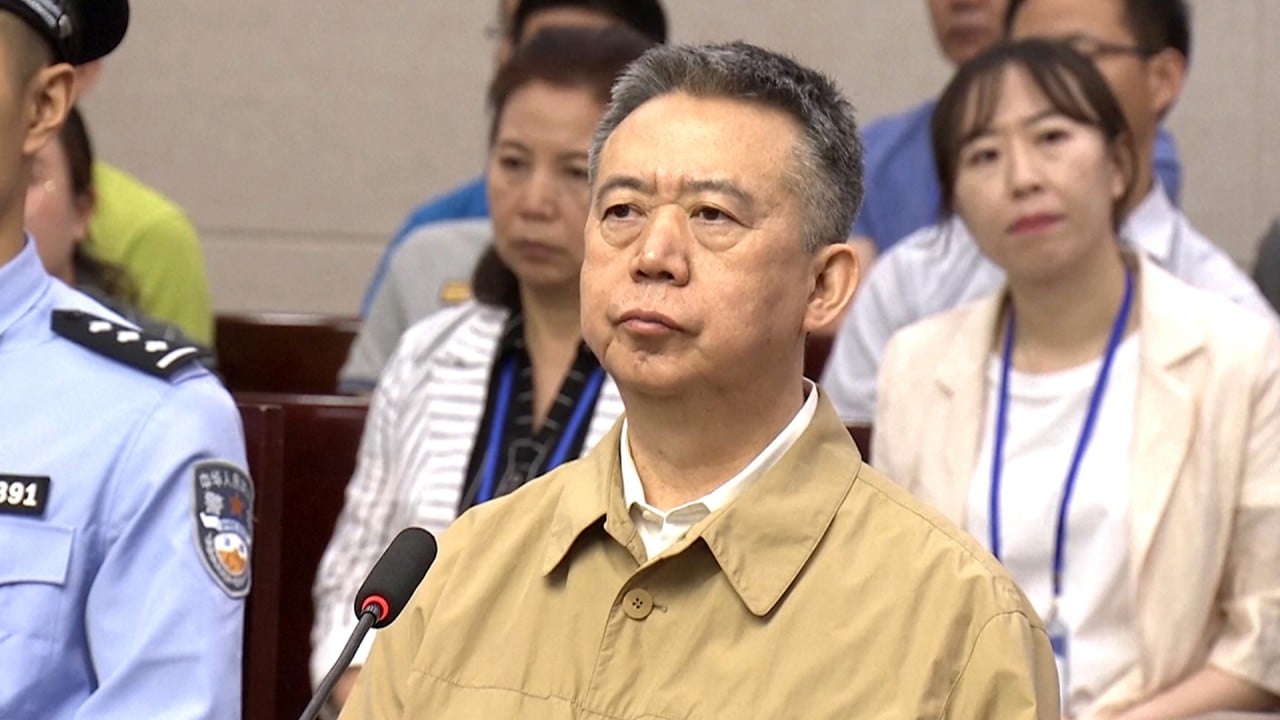 01:13
Ex-Interpol chief admits to bribery in China
Ex-Interpol chief admits to bribery in China
The legislation is likely to have been prompted by concerns that those targeted under the anti-corruption drive may try to flee overseas or funnel money through relatives living abroad.
The law says that inspectors can be recruited through competitive exams and must have "good political quality and morals" although they do not have to be Communist Party members. They should also have a university-level education or go through the NSC's training programme.
Zhu said the education requirements reflected a drive to make disciplinary officials more professional and specialised.
Inspectors attached to government ministries used to be sent by the party's central discipline and inspection committee, she said, but now the preference is for officials with experience of the ministry's portfolio.
"This is a way that the government hopes to enhance the professional supervision [of] those different policy domains. They probably realise that only those who understand the professional domains can supervise corruption and disciplinary violations in the relevant field," she said.
"So probably in the future, when they recruit those supervision officials, they will consider their expertise."