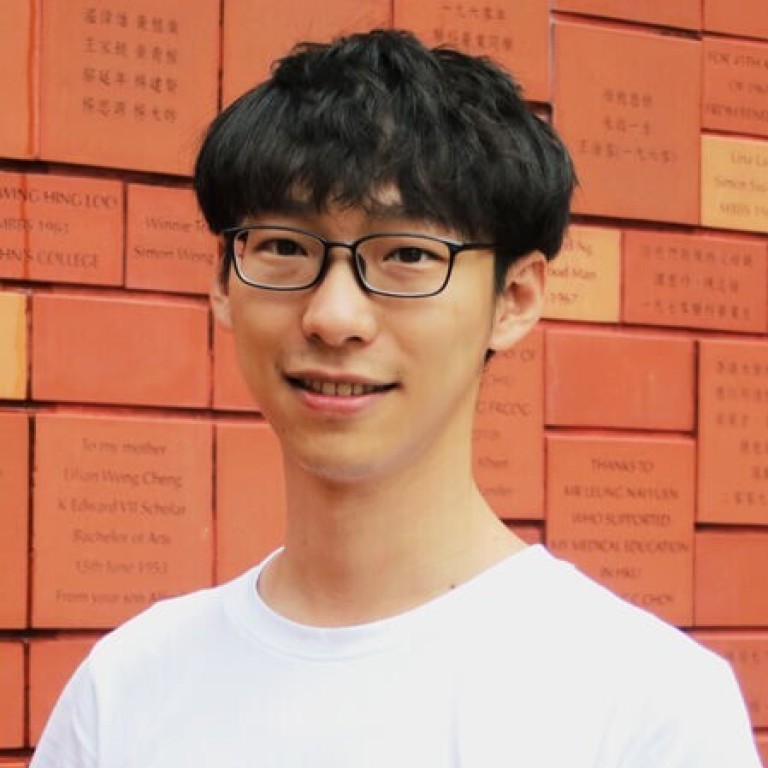 PhD student researching Chinese labour movements 'detained for subversion of state power'
Posts appealing for the release of Fang Ran, a postgraduate at the University of Hong Kong, say he was taken away by agents in the mainland city of Nanning
Fang's disappearance has heightened concerns among Hong Kong-based academics working on sensitive topics
A Hong Kong University PhD student who was researching
Chinese labour movements
has reportedly been detained on the mainland and accused of incitement to subvert state power.
The news of Fang Ran's disappearance broke on Wednesday after Fang Jianzhong, who said he was the student's father, posted a plea for his son to be freed on social media.
He wrote that the 26-year-old had been taken away by agents from the Ministry of State Security in his hometown of Nanning in Guangxi on August 26.
The posts said the younger Fan had been placed under residential surveillance at a designated location.
"I'm very shocked because Fang Ran is not a criminal who is capable of causing damage to the party. But rather, a young man born with a purpose," the message said, adding that the student has been a Communist Party member since 2013.
The Post could not independently verify the messages.
This would be the first time a Hong Kong-based mainland PhD student researching sensitive social issues in China has been detained on charges of state subversion following the introduction last year of a
sweeping National Security Law.
The incident has caused heightened concerns among Hong Kong-based academics and postgraduate students about their safety and that of their families, particularly those from mainland China.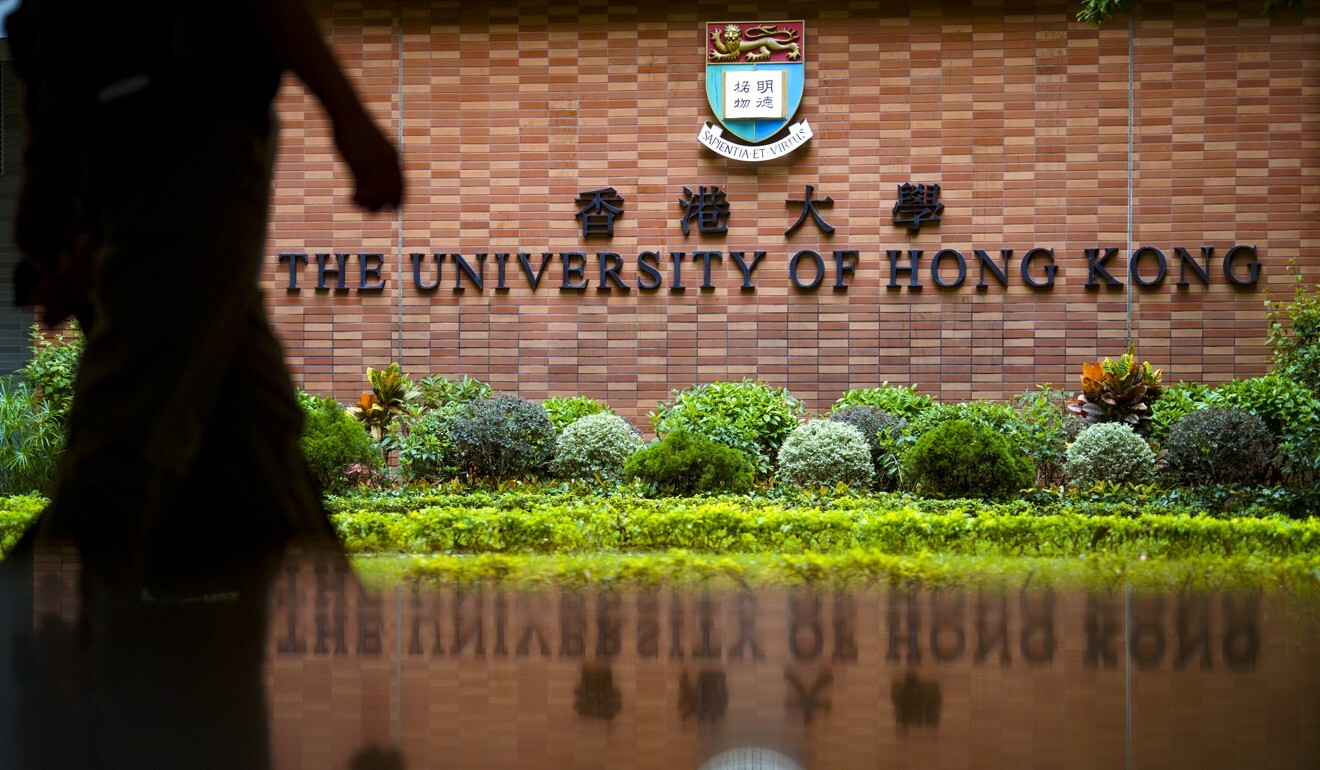 Many have avoided publicly commenting on mainland politics and social issues.
The University of Hong Kong confirmed Fang's disappearance but declined to comment on whether it thinks academic freedom is under threat nor say what steps it was taking to proect students and academics researching China.
"The university is aware of the matter and is actively looking into it. We will provide assistance to Mr Fang and his family where appropriate," the university said in a brief statement.
Fang's profile on the university's website says he is a full-time PhD student in the sociology department. He received his bachelor's degree in sociology from Tsinghua University in Beijing and has worked as an intern at a non-government organisation and social media sites focusing on labour relations.
The profile said his current research was focused on "labour empowerment" in mainland China.
According to an email to staff and students sent by Professor William Hayward, the dean of HKU's social sciences department, the university's senior management has been informed of Fang's disappearance but does not know why he was detained. None of Fang's three PhD supervisors responded to queries.
Nanning police did not respond to questions about Fang's situation.
Fang's social media accounts featured posts calling for the release of mainland human rights activists and discussion of other labour rights issues.
In February he hosted an online book club discussing a book about South Korean labour activism by Professor Hagen Koo. Koo's work remains influential among mainland students who see parallels between the situation in China today and 1980s South Korea, where grass-roots activists were targeted by the authorities.
In 2018, dozens of Marxist university students, mostly from elite mainland universities,
were subjected to a widespread crackdown
after a group of 50 staged a protest in support of workers at Jasic Technology in Shenzhen.
It remains unclear whether Fang's detention was related to the 2018 crackdown or a bigger pushback against Hong Kong-based researchers.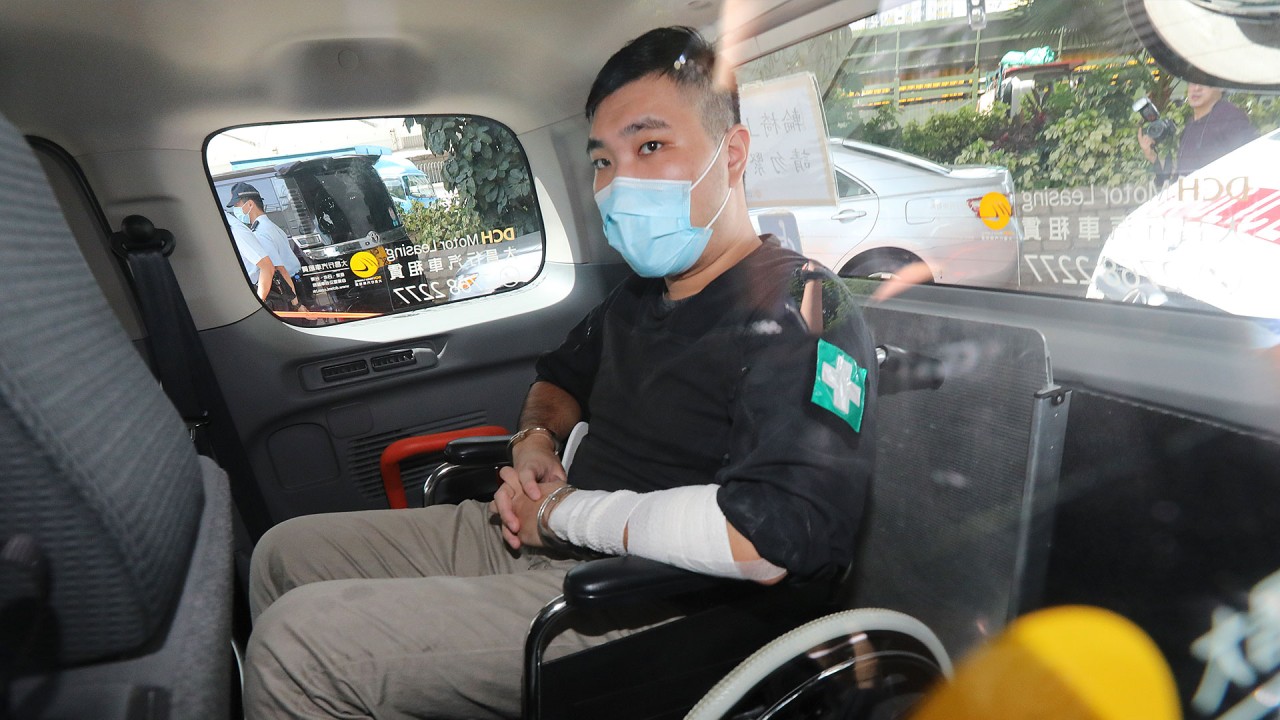 01:43
First person convicted under Hong Kong's national security law jailed for 9 years
First person convicted under Hong Kong's national security law jailed for 9 years
Political scientist Lin Yao said the space for academic researchers to work on labour conditions and movements in China was shrinking.
"In the eyes of a state that refuses to acknowledge the existence of labour problems within its jurisdiction, studying such problems is itself a challenge to the authority of the state, an act of defamation and subversion," Lin said.
This article appeared in the South China Morning Post print edition as: HKU student held over 'subversion of state power'