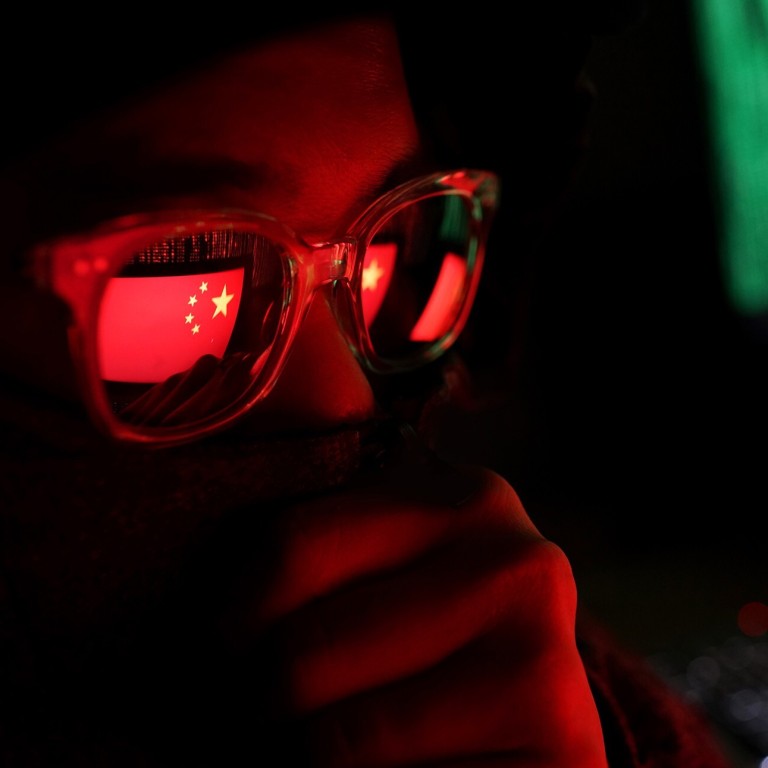 Viral blogger hailed China's 'profound revolution', but the state may disagree
Obscure blogger went viral after welcoming regulatory crackdown on celebrity culture and tech giants, with even state media running the article online
Nationalistic editor now slams argument as 'exaggerated' but searches for his post are restricted, interpreted as an official move to tamp down the debate.
When a little-known Chinese blogger described Beijing's recent
regulatory crackdowns
as a "profound revolution", the article went viral in no time. But media operators have pushed back, slamming the argument as "misleading" and "exaggerated".
The article, which was published last Friday by Li Guangman, who is based in Hubei province in central China, has prompted widespread discussion whether it may have signalled a change of political wind in China.
In the nearly 3,000-word write-up, Li applauded the recent crackdowns on entertainment celebrities, major businesses and the capital market, calling the changes long overdue.
"The series of rectification moves tells us that China is undergoing a profound transformation in the area of economy, finance, culture and politics," Li wrote. "Or we can say that it's a profound revolution."
Li was referring to events such as the announcement last week by the
Cyberspace Administration of China
, the country's internet watchdog, that detailed 10 areas for rectification among China's online fan clubs.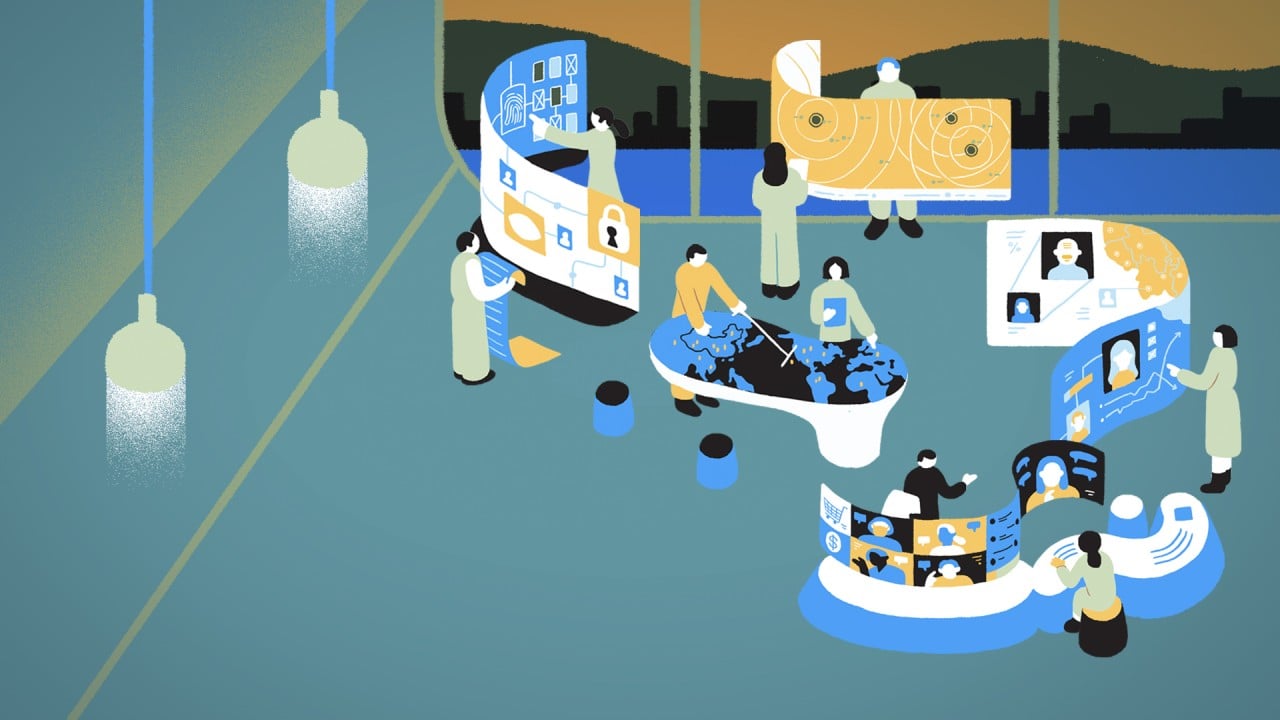 09:40
Tightened regulations among key trends shaping China's internet in 2021
Tightened regulations among key trends shaping China's internet in 2021
Other cases cited included the
removal of all news and mentions
of movie star Zhao Wei from video and social websites, for which no reason was given, and the order for actress Zheng Shuang to pay a US$46.1 million fine for tax evasion. Li also commended the government for slapping heavy
anti-monopoly fines
on tech giants.
Li's article was quickly republished on the social media platforms of a number of state media outlets, including Xinhua and People's Daily, the Communist Party mouthpiece. However, it was not carried in their print editions, indicating that his viewpoint did not represent Beijing's official position.
But that point was ignored by Li who, seemingly emboldened by the popularity of his article, penned a second piece two days later, claiming that he had won official endorsement.
The editor-in-chief of Global Times, a nationalistic tabloid affiliated with People's Daily, weighed in on Thursday, criticising the blogger for misinterpreting Beijing's policies.
"I think the article has offered inaccurate descriptions of the situation, used some exaggerated language, deviating from the country's key policies, and has misled people," Hu Xijin wrote on Weibo, China's answer to Twitter.
"It's as if the country is bidding goodbye to the reform and opening up policy and abandoned the basic policies adopted since the 18th Communist Party congress (in 2012) and has brought about a kind of subversion to the current order, as if there is a real 'revolution'," Hu added. "It is a serious misjudgment and is misleading."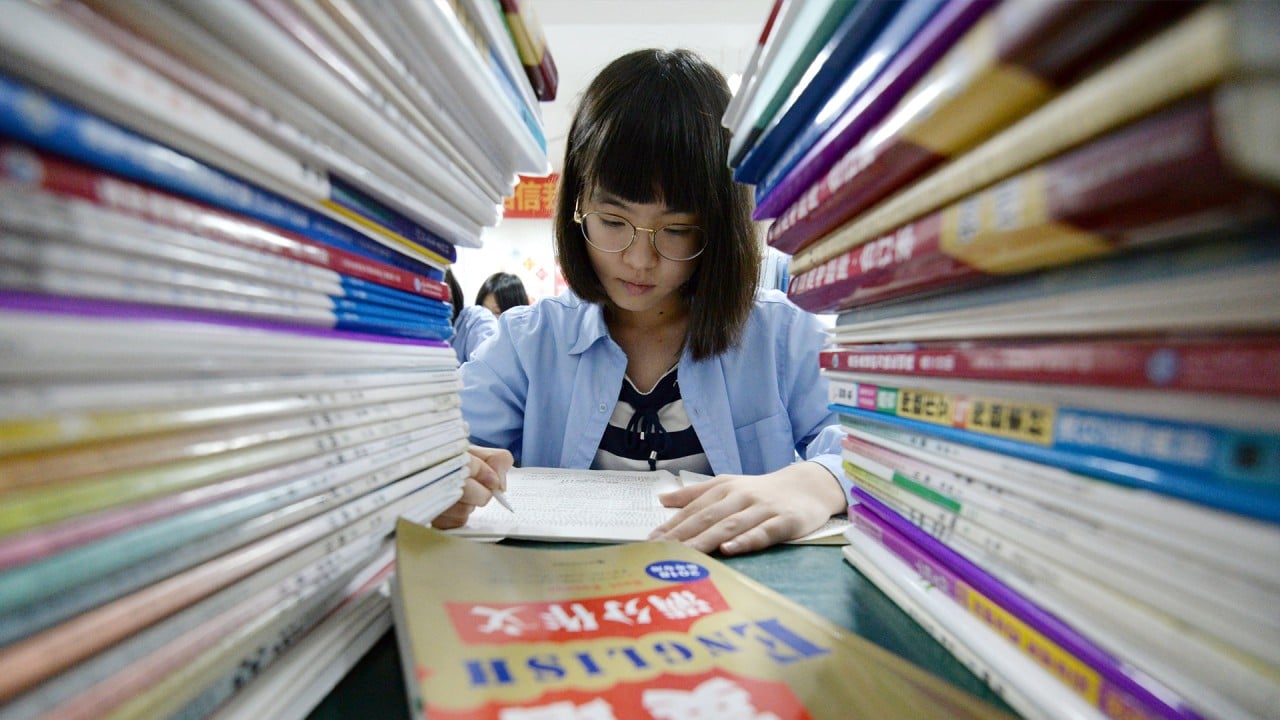 03:22
Crackdown on private tutoring leaves industry, students and parents drawing a blank
Crackdown on private tutoring leaves industry, students and parents drawing a blank
Both Li's and Hu's articles are currently still searchable on China's internet, but Weibo restricted the circulation of Hu's piece on Friday, indicating that the propagandists wanted to put a lid on the controversy before it spiralled out of control.
According to a Beijing-based media source, verbal instructions from press regulators have been passed on to Chinese media operators about Li's article, acknowledging that it had created greater impact than expected, asking them to balance it with "milder content".
A media scholar familiar with state-messaging said it was significant that Li's article did not make it to any printed form in state media.
"An article won't land in printed form in [state] media unless it has a high degree of endorsement," said the person, who requested anonymity because of the sensitivity of the topic. "Now it might only be a test of public opinion."
While Li's piece was reminiscent of mass mobilisation of the Mao Zedong era, such an effect was impossible to achieve after 40 years of market reform, said Zhan Jiang, a retired professor of journalism and communications at Beijing Foreign Studies University.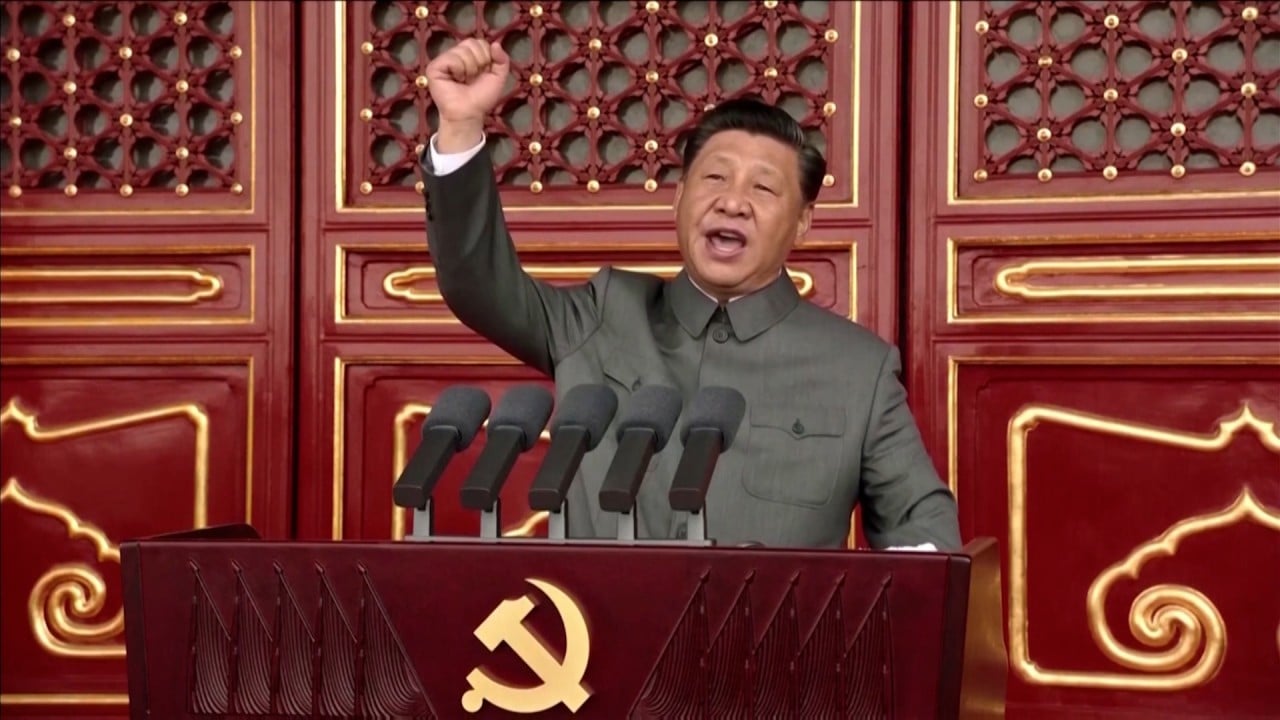 04:14
Xi Jinping leads celebrations marking centenary of China's ruling Communist Party
Xi Jinping leads celebrations marking centenary of China's ruling Communist Party
"Mao Zedong used to praise a '
big character poster
' as especially good, meaning that it was something written by people outside the central government. And Li Guangman is an outsider, too," Zhan said.
A letter from Mao in 1966 heralded the Cultural Revolution, a decade of social and political turmoil that only ended after his death. In that document, Mao praised student rebels who attacked their own teachers in a poster, and asked for it to be read nationwide.
Mao's letter turned out to have far-reaching impact, as it emboldened rebels throughout the country to overthrow their original supervisors and seniors, including many in the central government, causing widespread anarchy and pushing the country's economy close to the brink of collapse.
"But China is not the same country as it was 40 years ago," Zhan said.
This article appeared in the South China Morning Post print edition as: Blogger 'misjudged' China crackdown