Taiwan
Get more with myNEWS
A personalised news feed of stories that matter to you
Learn more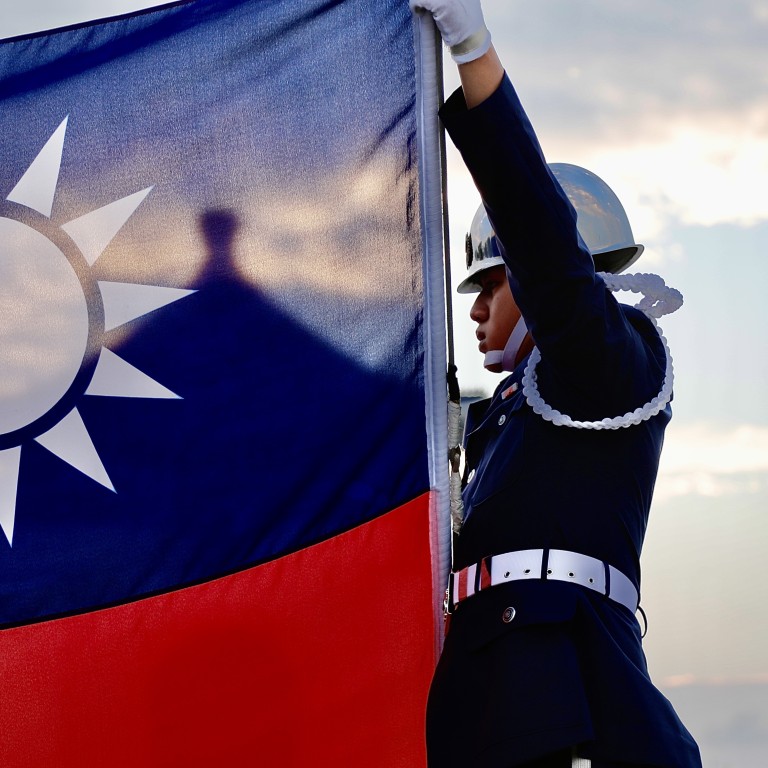 Beijing in no rush to take Taiwan by force, say Chinese government advisers
The leadership is said to be confident it has the situation under control and sees no reason to rush towards unification
Xi Jinping recently told Joe Biden that the mainland would take a 'patient' approach – a message reinforced by a recent Communist Party resolution
Beijing is in no rush to reunify
Taiwan
by force even though it is stepping up its efforts to target pro-independence forces, according to Chinese government advisers.
Concerns about possible conflict have been rising in recent months, but this week
Xi Jinping told Joe Biden during their virtual summit
that Beijing would take "drastic action" if provoked, but the mainland was "patient" and "sincere" about seeking peaceful reunification.
An adviser on Taiwan affairs, speaking on condition of anonymity, said, the leadership felt it has the situation under control, adding: "[Beijing] is saying that there is no need to worry as long as we are in control of the overall situation."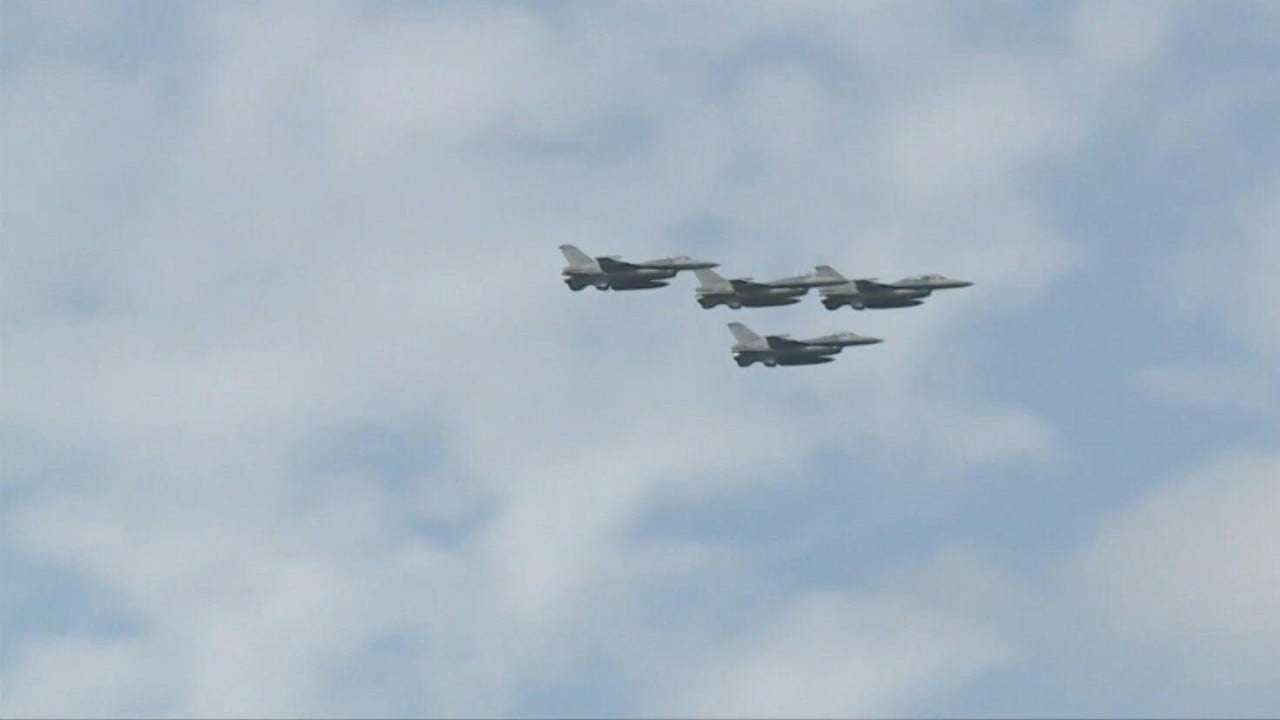 01:15
Taiwan deploys its most advanced F-16V fighter jets amid rising military tensions with Beijing
Taiwan deploys its most advanced F-16V fighter jets amid rising military tensions with Beijing
Beijing regards the island as a breakaway province that must be reunified with the mainland – by force if necessary. Tensions have been rising in recent years as
Beijing has stepped up military operations around the island
, including regular sorties by large numbers of warplanes in the island's air defence identification zone.
The operations have prompted an increased focus on whether the United States would defend the island if it was attacked, and Beijing has also hit out at America after it emerged that its military has been training troops on the island and using warplanes to transport congressional delegations.
Yu Xintian, president of the Shanghai Institute for Taiwan Studies, a think tank that advises the government, said resolving the issue was not simply a question of whether or not to go to war.
Yu said Beijing could still take a proactive approach by using legal, economic and cultural pressure to further its aims.
"If Taiwan independence forces further provoke, we also have measures to deal with them, but that is not the same as going to war," she added.
"Some think that 'opposing Taiwan independence' is either a question of whether to fight or not to fight. It is not that simple. There are many steps to take and we have a lot of tools in our toolbox which haven't been used yet."
Yu also said that mainland China's power "which will only be strengthened in the future" – would make it difficult for countries to side with Taiwan, which has been working to boost ties with countries in the Indo-Pacific and Europe.
She also said Beijing still has a military advantage, but this should be a last resort. "It will only take minutes to seize Taiwan, but we didn't choose to do so as it will hurt public sentiment across the strait," Yu said. "Also, the Taiwan issue is a core concern for us, but that is not the case for the US."
Yu also said the authorities should act to calm public sentiment by stressing the need for patience. Social media has been awash with support for an invasion amid a rising tide of nationalism, and a recent commerce ministry warning people to stockpile essentials – prompted by a rise in Covid-19 cases – led to a spate of panic buying fuelled by the belief war was imminent.
But other observers warned Beijing may lose patience if Taiwan further pushes the independence agenda.
Yang Lixian, deputy secretary general of the National Society of Taiwan Studies, an association founded by academics and former officials, said the mainland military is prepared for conflict if it feels Taipei has overstepped the mark.
"Since the Democratic Progressive Party came to power six years ago, we have obviously increased military pressure and military preparations as the DPP is moving in the direction of crossing the red line, and we must prepare for the worst," Yang said.
Ren Yi, an influential blogger known as Chairman Rabbit and the grandson of former senior politician Ren Zhongyi, said Beijing has made a "substantial shift" by becoming more proactive.
"There's a perception that reunification has moved to the top of the agenda for the leadership," Ren said, adding he was pessimisitic about the chances of a peaceful reunification.
"Time is not on our side," he said. "Like many others, I believe Xi is capable of solving the problem, and it is hard to find another person who can deliver."
This article appeared in the South China Morning Post print edition as: There is no rush to invade island, advisers say