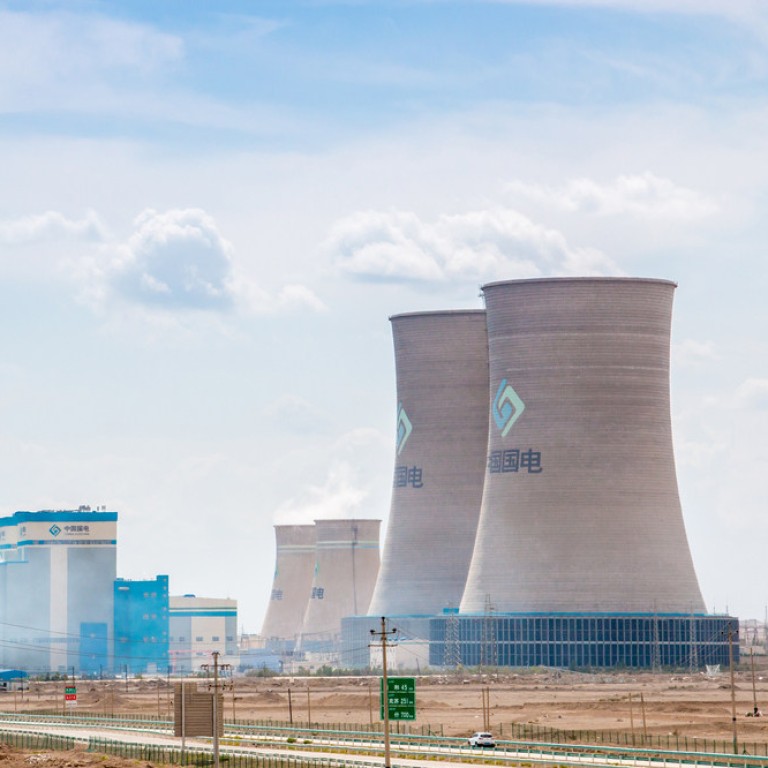 China aims to expand nuclear power programme amid threat of global energy crisis following Ukraine invasion
The country's energy plan for 2025 aims to build more plants as part of its pledge to reach peak carbon by 2030 and ensure energy security
Proposals call for the development of next-generation technology, including nuclear fusion
China is doubling down on nuclear power and promoting advanced technologies under its energy plan for 2025 as the world faces an energy crisis triggered by
Russia's invasion of Ukraine
.
The plan calls for more demonstration projects of advanced reactors and early-stage research into nuclear fusion reactors.
In January China said it had made a
breakthrough with the technology
, raising hopes that it will one day be able to build reactors that mimic the fusion reactions that power the sun and produce clean energy that leaves little radioactive waste.
The joint guidelines, issued by the National Development and Reform Commission and the National Energy Administration on Tuesday, said China would maintain a steady construction pace and ensure that the new coastal power projects are safe.
The country aims to have 70 gigawatts (GW) of installed nuclear capacity by 2025, up from 51GW at the end of 2020, after failing to meet its previous target of having 58GW installed capacity by 2020.
The announcement comes as more countries around the world are rekindling their interest in nuclear power after the invasion in Ukraine led to a spike in oil and gas prices that threatens a global energy crisis.
The British Prime Minister Boris Johnson told nuclear industry bosses on Monday that the government wanted the UK to get 25 per cent of its electricity from nuclear power, which will signal a significant shift in the country's energy mix.
Earlier this year, France announced a plan to build up to 14 nuclear reactors and a fleet of smaller nuclear plants as it seeks to slash greenhouse gas emissions and cut its reliance on foreign energy.
China's energy plan highlights the need for energy supply chain security and the role of nuclear in China's green, low-carbon energy transition, which aims to hit peak carbon emissions by 2030 and become carbon neutral by 2060.
Wang Yingsu, secretary general of the nuclear power branch of the China Electric Power Promotion Council, said since China had made the pledge, there were more projects awaiting review.
Yang Fuqiang, a senior adviser at Peking University's Institute of Energy, said nuclear power was an important addition to China's energy system.
"The key points are to ensure safety and high-efficiency and to deal with radioactive waste."
The plan said that two third-generation reactors in Shidaowan in Shandong – built according to the CAP1400 design which is intended to reduce greenhouse gas emissions – are now expected to be connected to the power grid before 2025.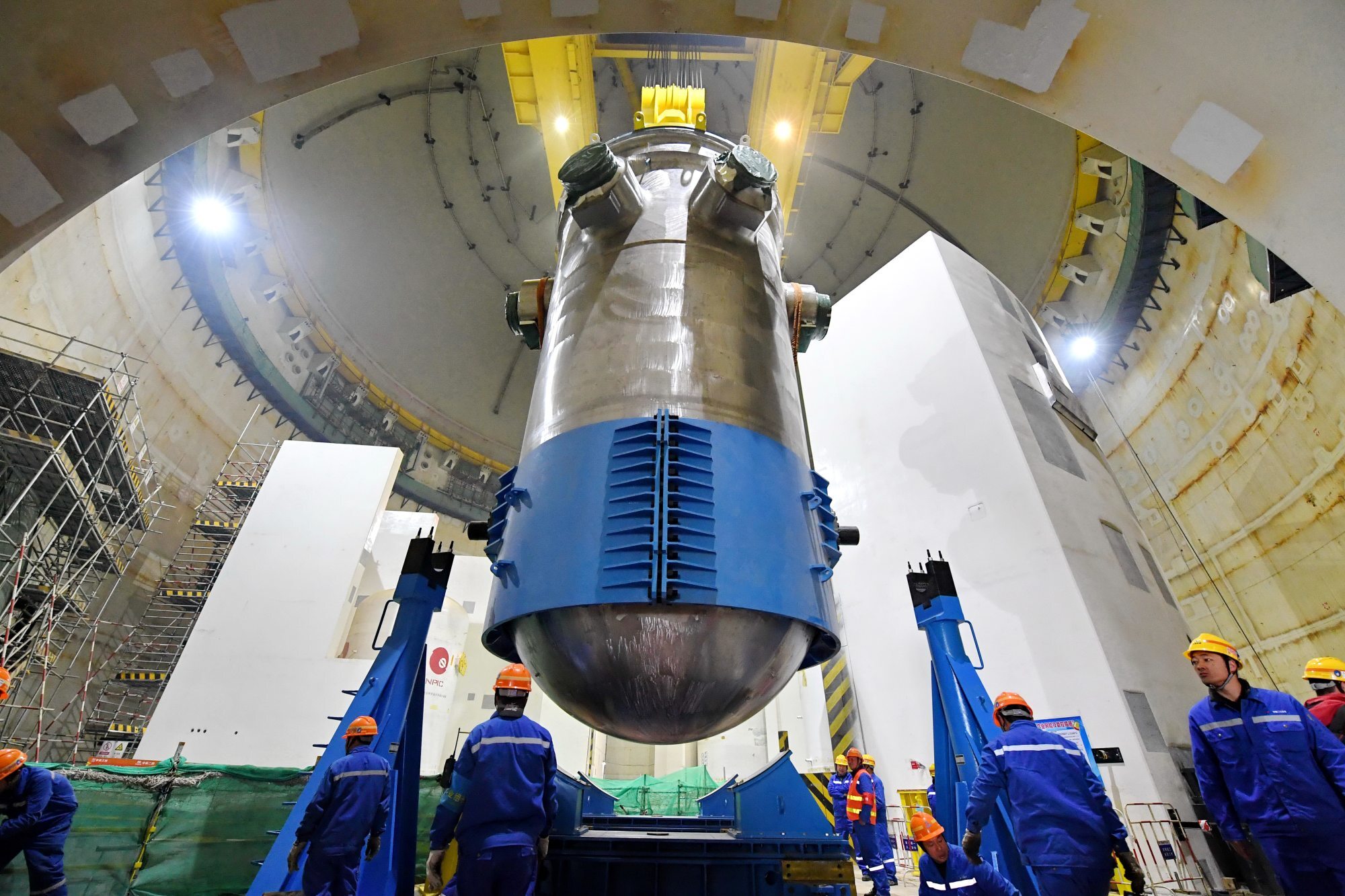 Shidaowan also hosts the world's first fourth generation reactor to enter commercial operations and the plan calls for more demonstration projects to promote this high-temperature, gas-cooled reactor design as well as other advanced technologies such as fast reactors, small modular reactors and floating nuclear plants.
A second high-temperature, gas-cooled reactor at Shidaowan is also ready to start operations and Wang said: "If their operating conditions are good, then we may build more units in other places."
The plan also calls for wider promotion of the use of nuclear energy to heat residential and industrial areas and desalinate seawater.
Two cities – Haiyang in Shandong and Haiyan in Zhejiang – already have commercial nuclear heating, with the former providing heat to around 200,000 people by 2020.
Last December, the country's first nuclear power plant Qinshan launched a district heating project, providing nuclear-generated central heating to some 4,000 households.