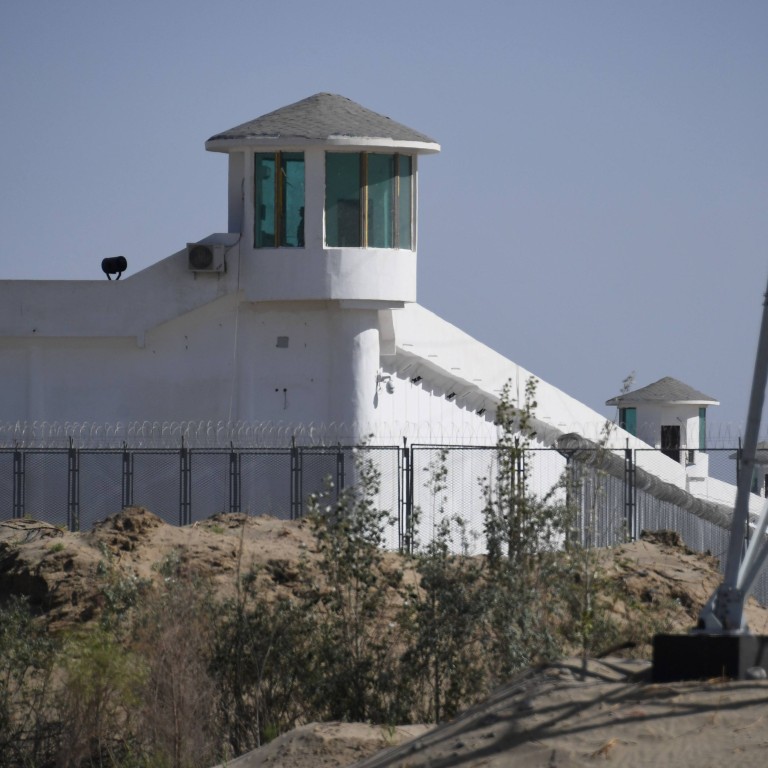 Sanctioned hardline former Xinjiang chief Chen Quanguo moves to rural affairs role for 'last job before retirement'
Chen, the most senior official sanctioned by the US over alleged human rights abuses, is expected to spearhead a crackdown on rural gangs in his new post
One analyst says this is likely to be his last role before retirement and while it is not a 'denial' of his actions in Xinjiang indicates a shift in policy
Chen, one of the 25 Politburo members, is the most senior Chinese official on the US sanctions list. He was sanctioned in 2020 "in connection with serious rights abuses against ethnic minorities" in
Xinjiang
.
Chen stepped down from his role in the far-western region six months ago and appeared in his new role as deputy head of the central rural work leading group at conference in Beijing on Tuesday, the official Xinhua news agency reported.
Wu Qiang, an independent political analyst in Beijing, said the hardline approach Chen adopted in Xinjiang – where he is accused of overseeing a vast network of internment camps – and in his previous role in Tibet, would be applied in his new role in a crackdown on rural gangs.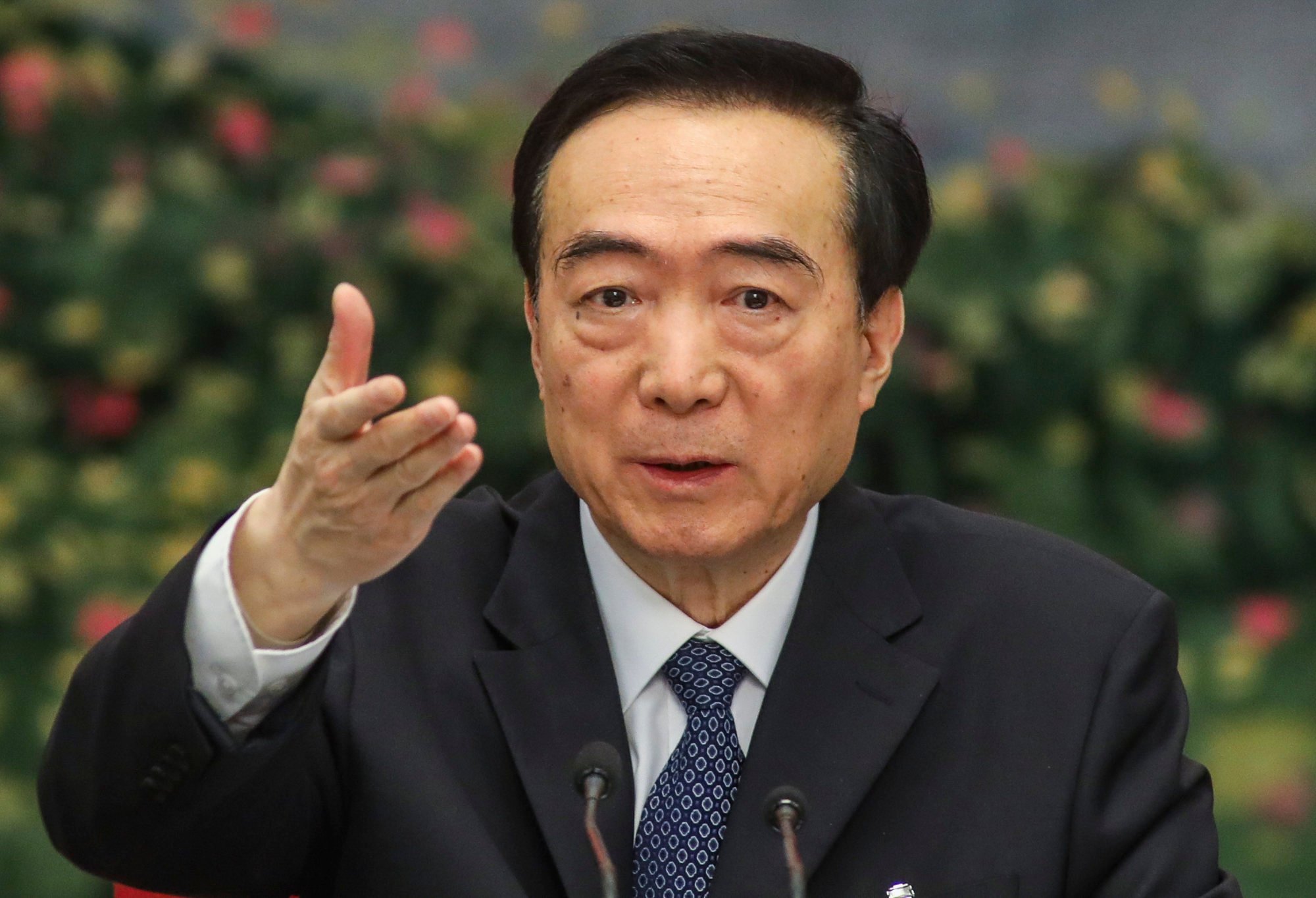 Wu said this was probably going to be his last role despite earlier speculation he may climb further up the political ladder to the Politburo Standing Committee, the country's top leadership body, but it was still a "decent" pre-retirement role for the 67-year-old.
"It is not a rise, but also not a denial of his works in Xinjiang," Wu said, adding that Chen's stepping down from the Xinjiang post suggested Beijing's policy had been adjusted under international pressure.
China has denied abuses in the region, saying its policies are designed to combat terrorism and extremism.
Wu cited the example of United Nations human rights chief Michelle Bachelet's
recent trip to Xinjiang
, suggesting Beijing may not have thought it was "suitable" for Chen to meet her.
"The hardline policies have come to an end and the relatively moderate policies have begun," Wu said.
He said in the post-pandemic era, there has been widespread discontent and instability in many rural areas and it would be a "natural thing" for Chen's "tough approach" to Tibet and Xinjiang be applied to areas such as "grass-roots governance and anti-gangster operations in rural areas".
The rural work group, first formed in 1993, is the Communist Party's leading body responsible for rural and agricultural matters.
It is currently headed by vice-premier Hu Chunhua, and composed of officials from the Ministry of Agriculture, and the National Poverty Alleviation Office.
President Xi Jinping attaches great importance to rural work and told the annual central rural work conference in December that he wants to focus on ensuring food security and consolidating poverty alleviation work as a part of a process of "rural vitalisation"
Xi declared "complete victory" in eradicating absolute poverty in China last year and said nearly 100 million rural residents had been lifted out of poverty.