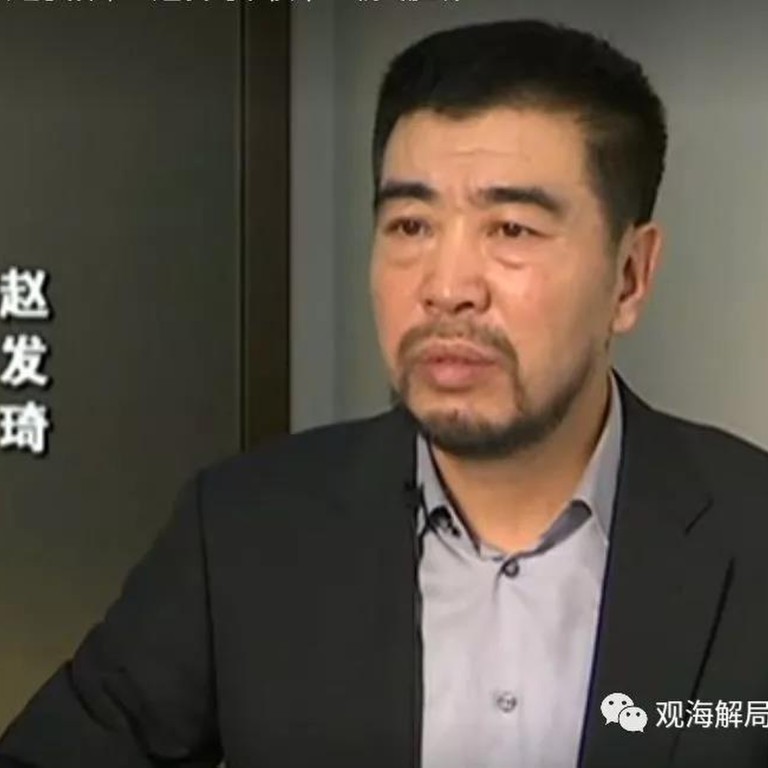 Disappeared Chinese coal tycoon who took on top judge to hear appeal verdict
Zhao Faqi is appealing a 7½ year jail term for bribery and theft of state secrets
Case linked to judicial scandal involving lost court papers, a celebrity whistle-blower and a jailed judge who ruled on Zhao's mining dispute with state firm
A Beijing court will decide on the appeal of a coal magnate who disappeared three years ago after accusing China's top judge of tampering with a legal case, but was convicted last month on charges of bribery and theft of state secrets, according to his wife.
A verdict on Zhao Faqi's appeal against his 7½ year sentence will be delivered by the Beijing Higher People's Court on Monday, his wife Cathy Li said.
Zhao, 55, will not appear in court, however, and the verdict will be delivered to him virtually.
"I hope the court will find my husband not guilty," said Li, who currently lives in Canada, though she admitted such chances were slim.
Two days after Zhao was sentenced last month, a lower court in Beijing also sentenced
Wang Linqing
, a former assistant judge of the nation's highest Supreme People's Court, to 14 years in jail and a fine of 1 million yuan (US$148,880) for taking bribes and obtaining state secrets illegally.
In early 2019, Wang was at the centre of a judicial scandal involving the
loss of court files
related to a mining rights case in which Zhao was a plaintiff.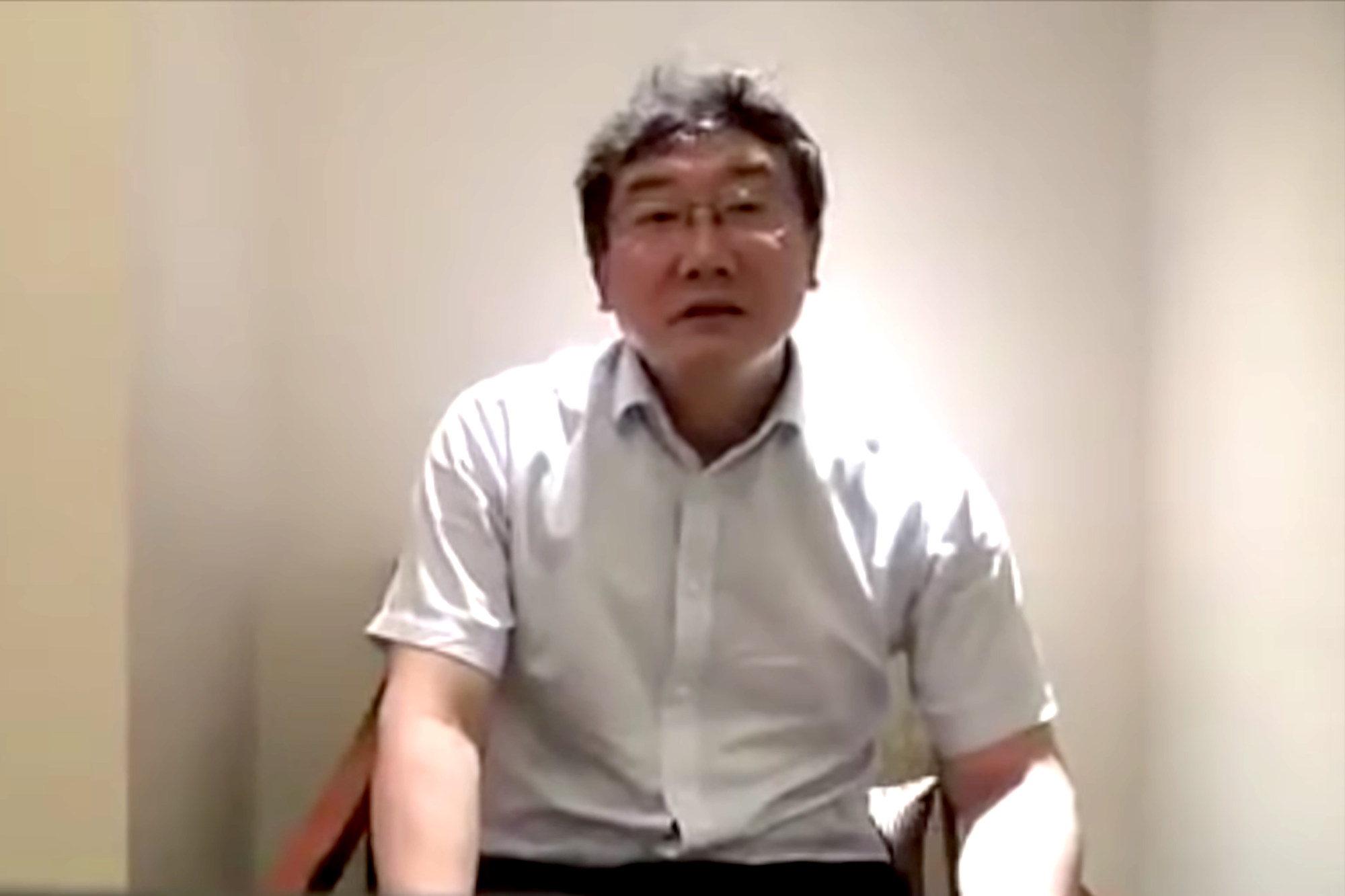 According to Xinhua, Wang accepted more than 21 million yuan in cash and properties from 11 people or entities, including Kechley Energy Investment – a company run by Zhao. The money was received over a decade to provide assistance in legal cases, with about 350,000 yuan given by Zhao alone in 2011-2018.
The allegations related to a long-running dispute over a coal mine in Shaanxi province between Zhao's firm and the state-owned Xian Institute of Geological and Mineral Exploration, involving a deal worth 100 billion yuan. Zhao launched legal action in 2006, eventually winning his case in the Supreme People's Court in 2017.
Quoting from the court's verdict on Wang, Xinhua said he stole and gave Zhao a large number of court documents related to the dispute. The charge said five of the
documents
had been certified as state secrets.
Wang's case created a stir in 2018 after
Cui Yongyuan
, a former Chinese TV talk show host with a huge social media following, made a series of Weibo posts saying court documents related to the mine ownership case were stolen. He also alleged Zhou Qiang, president of the Supreme People's Court, had interfered in the case to influence judges against ruling in Zhao's favour. Wang was one of the judges handling the case.
Cui later posted a video in which Wang repeated the story about the documents, which has since been taken down. The accusation was also repeated by Zhao in an open letter on Twitter.
However, Wang later
confessed
on state television that he made the false accusations to vent his anger at Supreme People's Court colleagues after being passed over for internal promotion.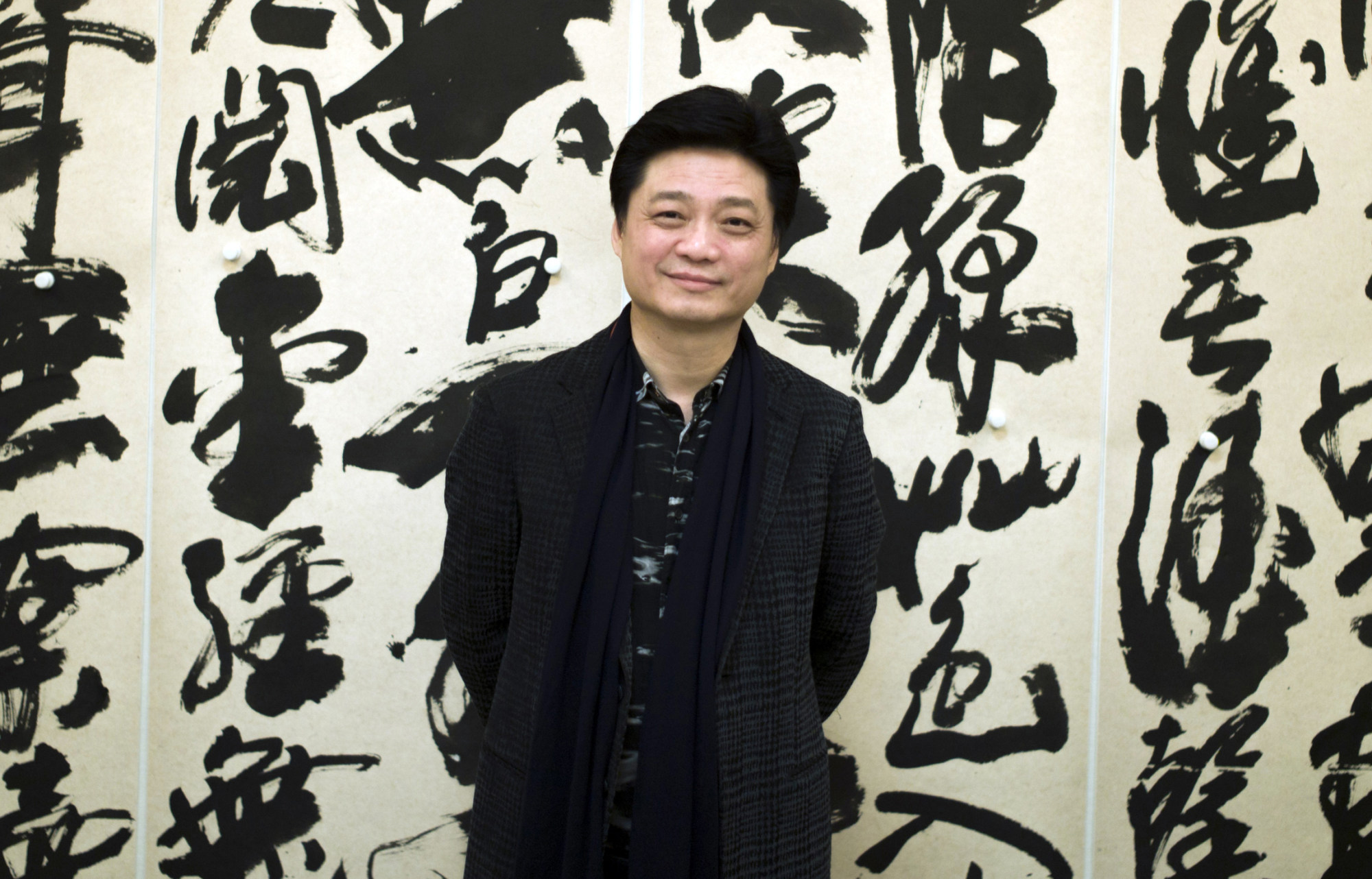 In response to the accusations, a high-powered investigation team was set up in early 2019. It concluded that the court had handled Zhao's case properly but recommended improvements over its management of documents.
The 2017 ruling in Zhao's favour has yet to be implemented.
In February 2019, Zhao's family was told he would be taken away for a few days, to "cooperate with the investigation". The next time the family came to know the whereabouts of Zhao was in May 2020, when he had been transferred to a detention centre.
Cui, the former TV host, meanwhile has since disappeared from public view.
When contacted on Friday, an official at the Higher People's Court declined to comment on Zhao's case, saying: "It's not convenient to discuss [this]."
Li, who left China after Zhao's disappearance, maintains his innocence. She claims his conviction violated legal procedures and maintains that Zhao did not know Wang until 2018, when he was approached by the judge.
"My husband was not represented by any lawyer at the trial [in November]," Li said, adding that Zhao had finally hired lawyers for his appeal.
"The lawyers submitted new evidence and testimonies but the court has indicated that there will not be a new trial and a final verdict will be handed down on Monday," she said.
"Nevertheless, I still hope that they will set my husband free."