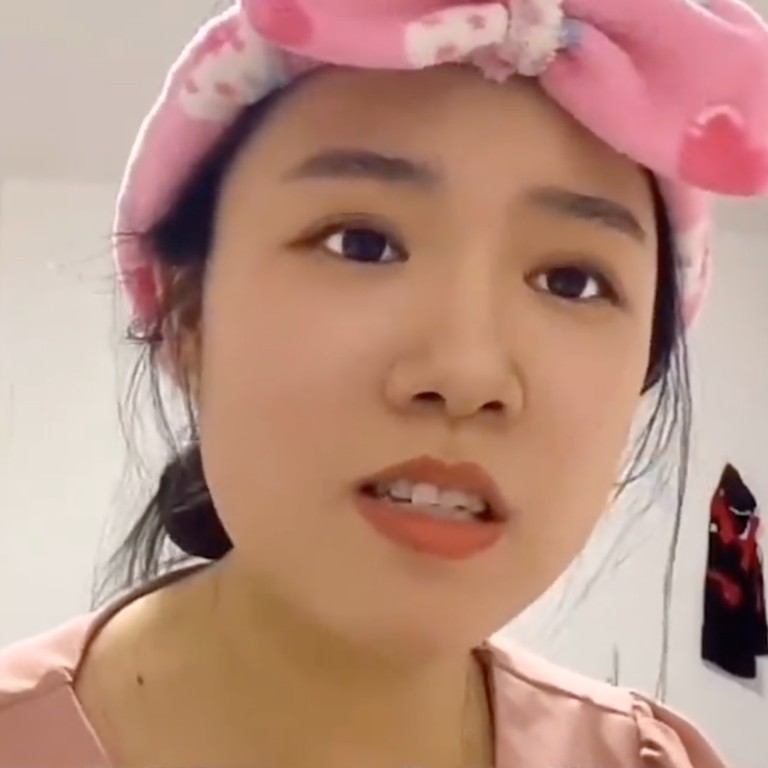 'Treated like a virus': Chinese teacher says she was sacked because she'd had Covid
A week into her new job, He Yuxiu says she was fired after being asked by the school principal if she had ever had the coronavirus
Many others say they have been shunned after being infected, prompting the premier to warn that discrimination will be punished
More Chinese are speaking out about the discrimination they have faced after having
Covid-19
, with some unable to find work or even losing their jobs because they had the virus.
One of them is 24-year-old He Yuxiu, who was living in Ukraine's second-largest city, Kharkiv, when
Russia invaded
in February. She was also recovering from Covid-19.
The postgraduate student shared her experience of being stranded in her flat in videos posted to Chinese social media, showing her building shaking during shelling nearby. Weeks later she was evacuated to Hungary by bus with the help of the Chinese embassy, and from there she returned to China where she tested positive for a second time, during quarantine.
She recovered and landed her first job, teaching Russian at a school in a small town in the northern province of Hebei, in late May. But He said a week later she was sacked – because she had previously had the coronavirus.
"Social discrimination is the biggest issue after you've been infected with Covid-19 [in China]," she said.
The teacher said the principal of the school, which she did not want to name, had phoned her in the evening on May 23, asking if she had ever had Covid-19. "When I said yes, he told me to leave the school immediately, without any explanation."
He said she had tested negative on 60 PCR tests before the phone call, and that her
health code
was green – indicating she did not have Covid-19, nor had she been to a high-risk area in the previous 14 days. The mobile app is required for entry nearly everywhere in mainland China and generates a green, yellow or red code to show a person's Covid-19 risk level.
He was devastated. "I really didn't want to leave my students, even though we had only had a week together," said He, who graduated from a teachers' college in China. "It felt like my dream of being a teacher was destroyed."
China's zero-Covid policy has seen harsh controls imposed over even a small number of cases as authorities try to swiftly stamp out any outbreaks, with widespread lockdowns affecting millions, frequent mass testing, and people who test positive and their contacts being sent to quarantine facilities.
Now, many people say they are being shunned because they have had the virus. Some have spoken out online and media reports have also emerged this month claiming employers have ruled out job applicants with a history of Covid-19.
It prompted Premier
Li Keqiang
on Wednesday to call for equal employment rights for all. He said discriminating against people who have had Covid-19 was prohibited and anyone who did so would be punished.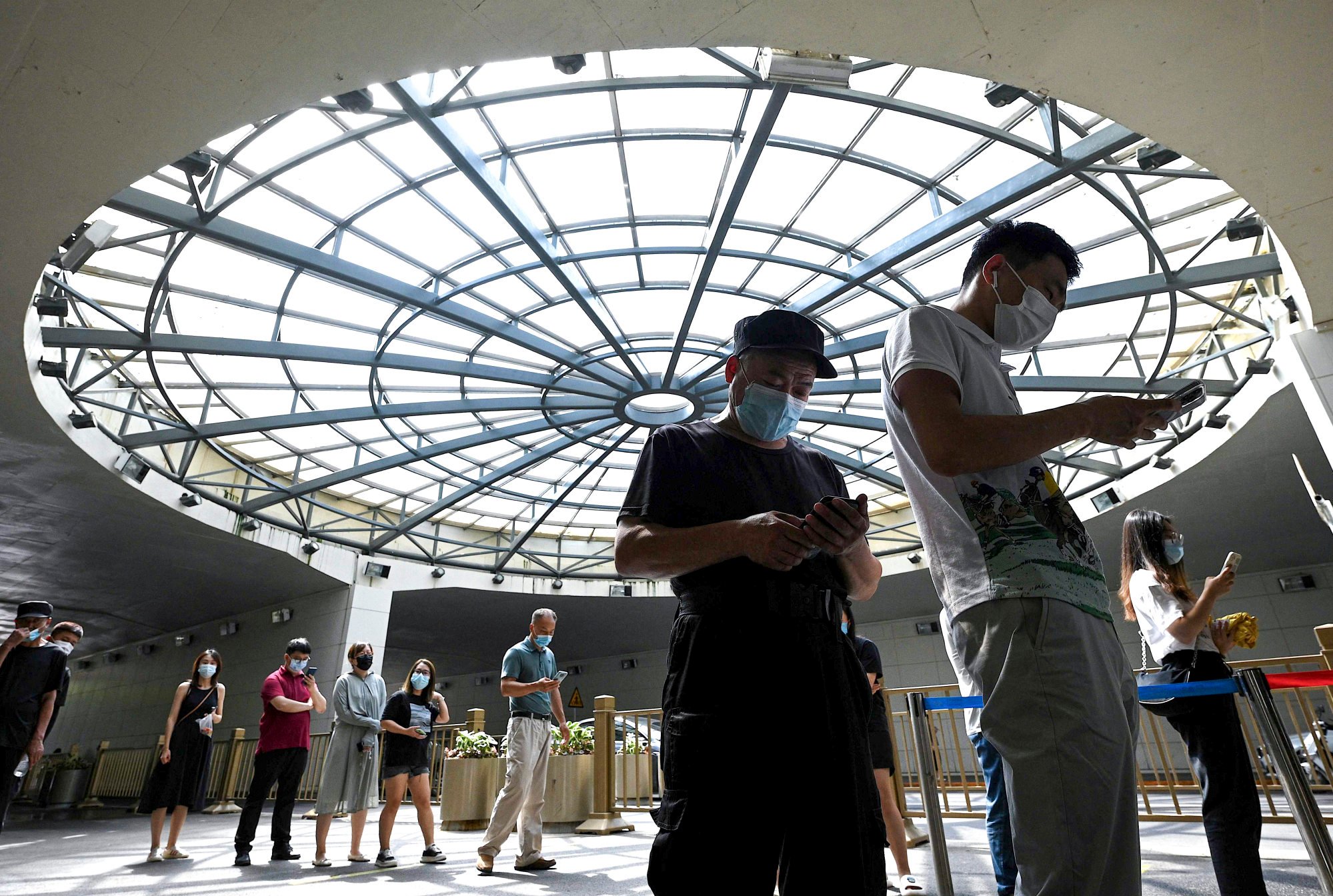 Two months since she lost her job, He has yet to find work and says she has also been alienated by friends. She says she makes money from video blogging under the name "I am a little monster" on Weibo, Douyin and Bilibili – where she has more than 2.2 million followers because of her frequent posts on life in Ukraine – but she still wants to be a teacher.
"The reason is to help students in small towns – they need more help."
He said she was struggling to find a job because educational institutions were aware of her Covid-19 history after she was fired and posted about her experience on social media. That video was widely shared and became one of the most searched for on Weibo, China's version of Twitter.
"Why should we be treated like a virus when we have defeated it?" she said in the video, which was posted on May 29.
A topic on her story has been viewed around 300 million times, while the video has drawn more than 7,000 comments, including from other people who have recovered from Covid-19 but say that they too have experienced discrimination and stigma after being infected.
For He, the premier's remarks this week are welcome, but she fears the situation will not change overnight. "I hope some day soon I won't have to be worried about telling other people that I've had Covid-19," she said.