Chinese human rights lawyer Chang Weiping in closed-door trial as family barred from county
Chang, 38, is accused of subversion of state power and is said to be awaiting a verdict; his wife says police blocked family's car at highway exit for 20 hours
Chang is known for his public interest litigation representing clients facing discrimination over HIV and sexual orientation, and for political dissent cases
Chinese
human rights
lawyer Chang Weiping was tried behind closed doors on a subversion charge in Shaanxi province on Tuesday, with his family barred from attending the hearing.
The 38-year-old lawyer was accused of subversion of state power, according to a trial notice issued by the Baoji Municipality Intermediate People Court last week. Chang's case was heard at Fengxian People's Court in the northwest of the country.
His two lawyers were asked to sign confidentiality agreements that prohibited them from disclosing details of the trial, according to Chen Zijuan, Chang's wife.
"All I know is that he attended the hearing in a hazmat suit and is waiting for the verdict," Chen said. "The lawyers couldn't tell me any more than that."
Chen, an oncology researcher at a Shenzhen hospital, flew with their eight-year-old son and her mother, 62, to Xian, rented a car at the airport and drove four hours to attend the hearing. But she said they were stopped from entering Feng county, where it was held.
Chen said a special police vehicle and three other police cars blocked their hire car at the highway exit for 20 hours – from Monday evening until the trial was over at noon on Tuesday. She said there were dozens of police officers guarding them and an ambulance was standing by.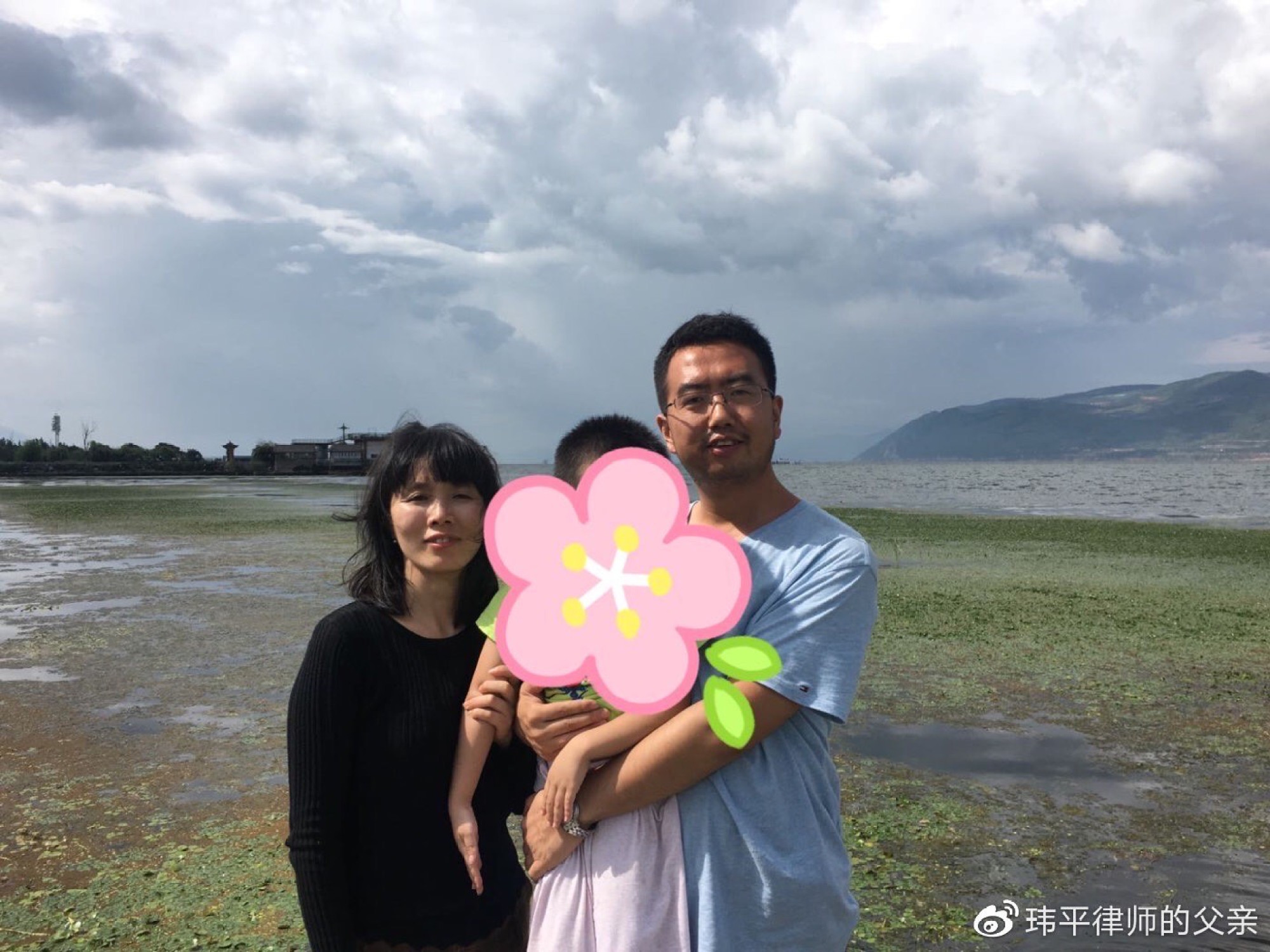 "I really didn't think they would go that far," she said. "We were stuck in the car the entire time with little food and water. We were too scared to leave the vehicle as the police kept knocking on the windows and threatening to take us into quarantine."
Chen said they were accused of violating
Covid-19
controls even though they had travelled from a low-risk area.
"I know my husband is innocent and was cruelly tortured, yet we remain helpless when confronted by a violent state apparatus," she said. "No amount of complaints against the police and judicial departments helps us to get justice – nobody here cares."
Chang is known for his public interest litigation representing clients facing discrimination over HIV and sexual orientation, and for political dissent cases. His licence to practice law was suspended in 2018 by the Baoji Justice Bureau and he was disbarred in 2020.
Patricia Flor, the German ambassador to China, called for Chang's release in a Twitter post and described his closed-door trial as "a sad day for human rights in China".
"Chang Weiping's bravery and achievements should be celebrated, not punished. We stand by his wife, family, friends and colleagues in calling on Chinese authorities to set him free," Flor tweeted on Tuesday.
Chang was taken away by authorities in January 2020 and placed under residential surveillance – a form of detention – after meeting human rights activists
Xu Zhiyong
and
Ding Jiaxi
in Xiamen, Fujian province in December 2019.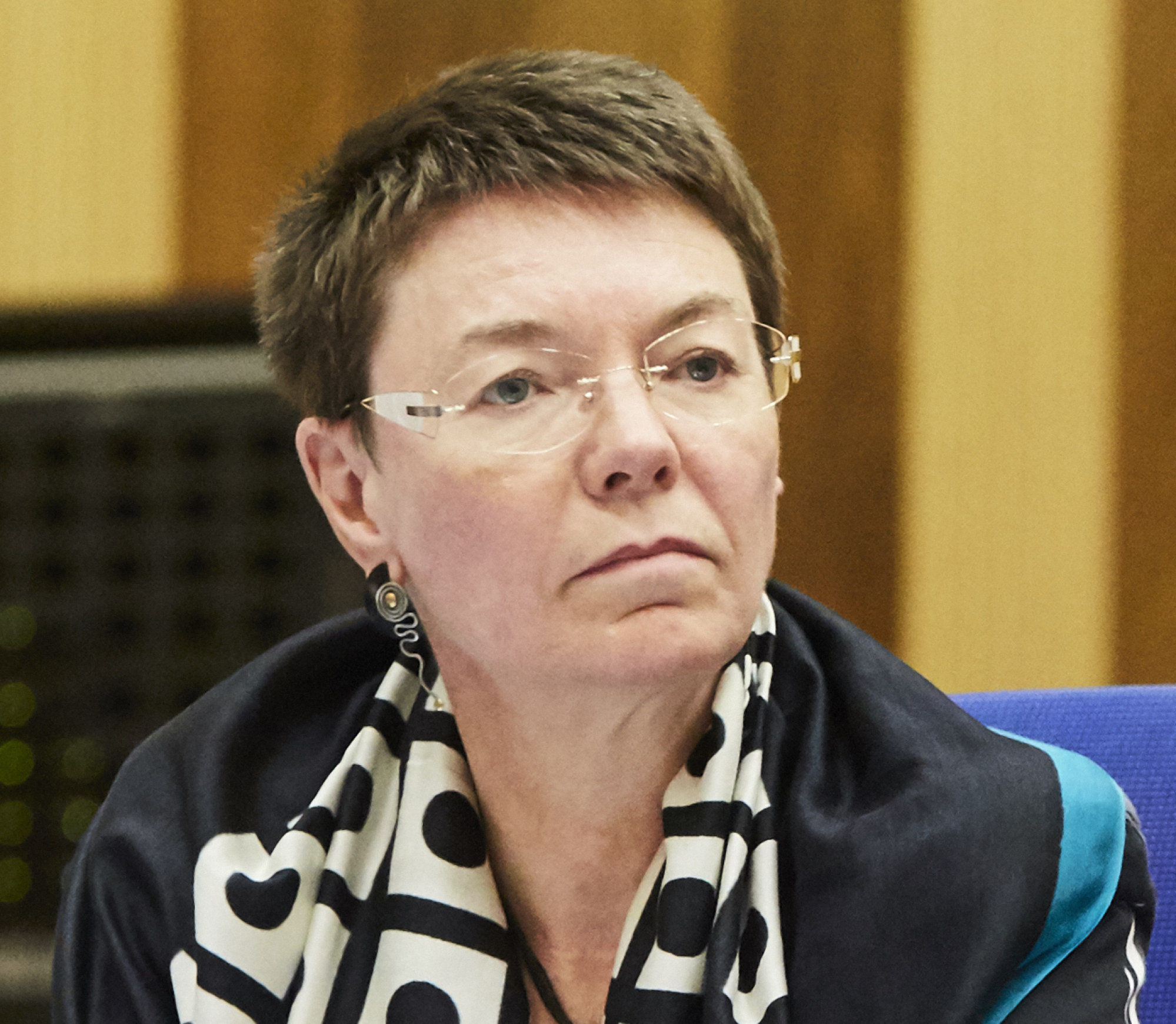 Many lawyers and dissidents were implicated in that Xiamen meeting. Xu and Ding, two of China's most prominent civil rights activists, are awaiting verdicts after being tried for subversion of state power over the gathering.
Chang was initially accused of "inciting subversion of state power" in 2020 before being released on bail 10 days later and kept under close police watch.
He posted a video to YouTube in October that year claiming he had been tortured by police in January. Chang was then taken into custody again and charged with the more serious "subversion of state power".
According to a blog written by Chen, her husband had been detained incommunicado in a hostel in Baoji for five months up to April last year, where she alleges he endured abusive treatment including being confined to an interrogation chair, subjected to round-the-clock interrogation and denied food.