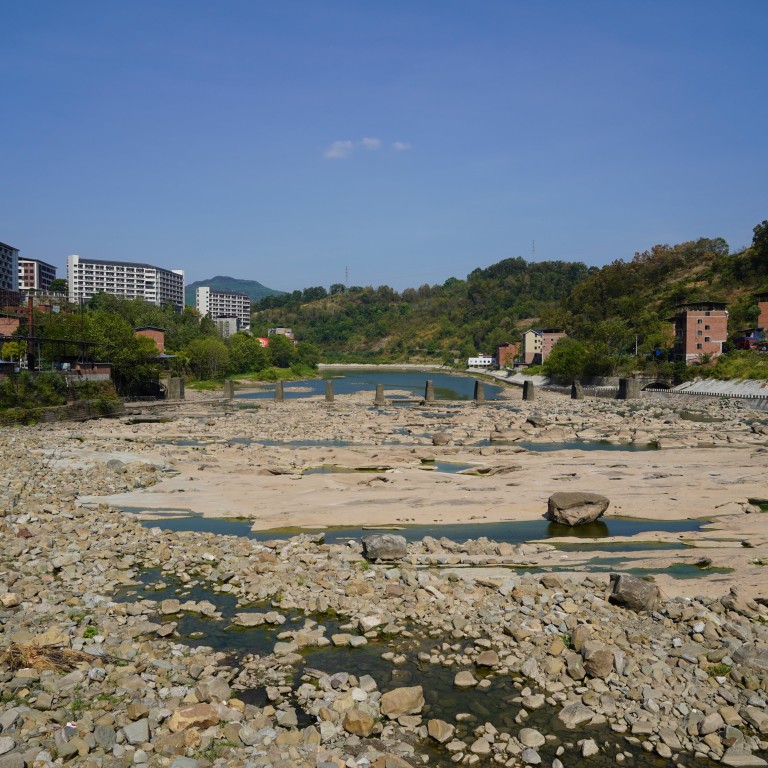 China drought highlights risks of relying on 'unsustainable' hydropower
Sichuan province, which relies on hydro for 80 per cent of its energy, has been forced to cut supplies because of water shortages
Researchers warn that the country should diversify its power supplies in case such extreme weather events become more common in future
The current
drought in southwest China
has exposed the vulnerability of provinces such as Sichuan that rely heavily on hydropower and prompted warnings that the country needs to diversify its energy supplies to cope with future extreme weather events.
Hydropower produces about 80 per cent of Sichuan's energy and the province is one of the areas worst affected by the current heatwave, the worst since national records began six decades ago.
The State Grid said the province's hydropower generation capacity has been halved in the past two months because of the resulting drought, which has seen major rivers dry up along the Yangtze valley.
Residents in Dazhou city said the Xiaohezui dam – which usually produces enough power for 500 households – had not produced power for over a month because of water shortages.
The Zhou river, where the dam is built, has now run dry, exposing the rocks on the river bed.
"There have been droughts before but not as severe as this year," said Zhang Xingquan, a local carwash owner, who has lost two thirds of his income as a result of the power and water shortages.
Dazhou, a city of 5 million people, started rationing power supplies to homes and businesses over a week ago, with outages lasting up to eight hours.
The drought dealt a severe blow to Sichuan, which is home to 14 major hydropower stations.
The development of hydropower in Sichuan dates back decades, but large-scale development began in the 1980s and has accelerated further since the turn of the century, according to Fan Xiao, a geologist from the province.
Although rain has now started
falling in some parts of the province, with more expected in the worst affected areas next week, Fan warned that the current situation was unsustainable.
"Hydropower is strongly influenced by the seasons. The power crisis reminds us that we can't be too reliant on this energy source," he said.
"Also, hydropower development in Sichuan is unsustainable as it has degraded river ecosystems and left no free-flowing rivers."
Hydropower accounts for around 20 per cent of China's power supplies and the country is home to the world's largest dam,
the Three Gorges
, down river from Sichuan along the Yangtze.
The impact of the power crunch has also gone beyond Sichuan and spread to other manufacturing hubs such as coastal Jiangsu and Zhejiang provinces, forcing factories to suspend production.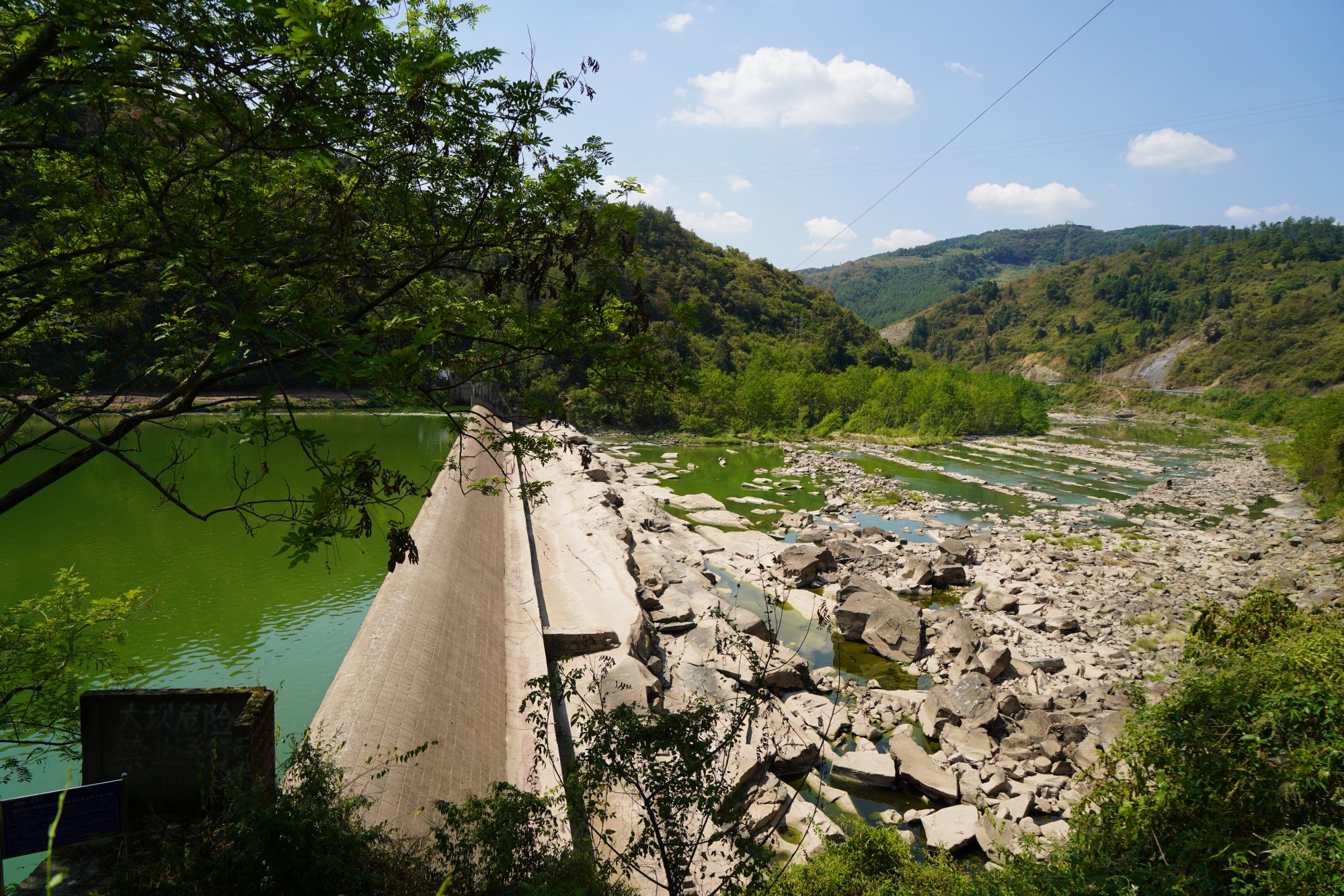 Kang Junjie, a researcher with Peking University's Institute of Energy, said the authorities should assess this extreme weather event and analyse whether severe droughts will become more common in future.
"If it happens every two or three years, we may need to invest in other energy sources such as gas or coal to deal with power crises, but if it happens once every several decades or once a decade, then we should make prudent decisions," he said.
Instead of consuming more coal, Kang said a better alternative should be improving supplies from more environmentally friendly sources.
"For instance, Sichuan neighbours Qinghai and Gansu, which have abundant renewable energy sources and plentiful electricity. It will be technically easy and cheap to connect the power grids between these provinces," he said.
China has committed to becoming carbon neutral by 2060 and Kang said that if it is to meet this goal it will have to improve the diversity and flexibility of its power system.
"Sichuan has a high proportion of hydropower. But if we consider western China as a whole, the proportion is not high," he said.
"The region has solar, wind, coal and hydro. That's why it's better to allocate resources across a larger region."