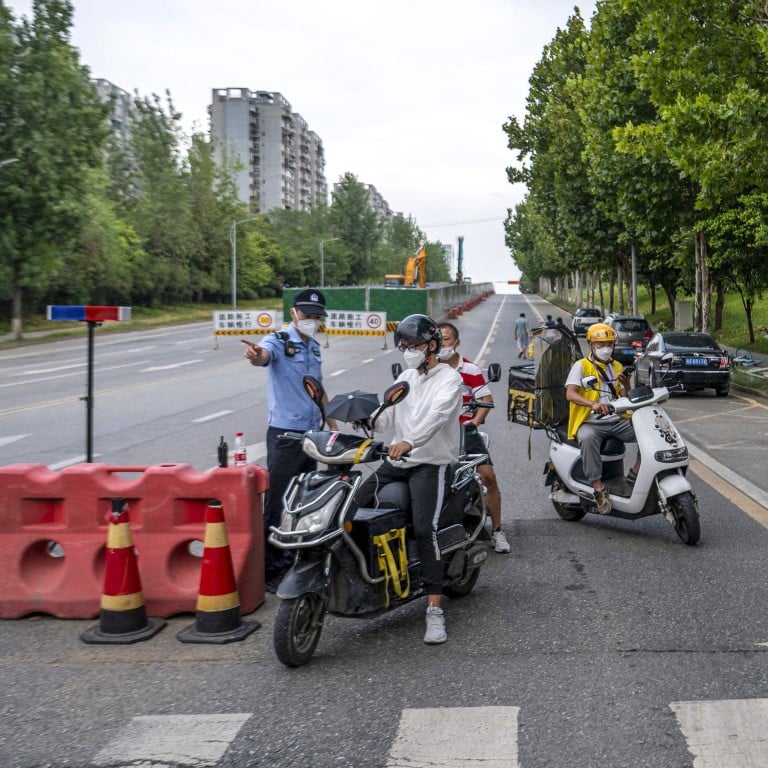 'I am optimistic': Chinese city of Chengdu locks down over Covid-19 cases, but residents remain calm
Residents snap up food, queue for tests and wait for restrictions to lift as lockdown begins in metropolis of 21 million
City reports 153 local infections on Friday, bringing the total to over 900 since the outbreak erupted in mid-August
Residents in the southwestern Chinese city of Chengdu snapped up food, queued for tests and waited patiently for a lockdown to be lifted as the city battles a
growing Covid-19 outbreak
.
A lockdown was
imposed on the city of over 21 million people
from Thursday evening, while citywide testing is planned from Thursday through Sunday. During the lockdown, one person per household is permitted to leave home daily to go grocery shopping.
On Friday, 153 local infections were reported, including 47 symptomatic infections, bringing the total number of local infections to more than 900 since the outbreak erupted in mid-August.
"There have been over 20 separate transmission links," said Fan Shuangfeng, an official with the Chengdu Centre for Disease Control and Prevention, citing frequent contact between people from Chengdu and neighbouring cities.
But
Chengdu
residents, known for their laid-back style, said they were used to frequent outbreaks and waited patiently for the lockdown to be lifted after four days of citywide testing.
"I am in Qingyang district and far from the outbreaks, so we feel very differently," said Li Xiao, a housewife in Chengdu.
"We saved some food when there was a rumour about a lockdown earlier this week, but there are a lot of supplies on online platforms. We will do daily tests for five days to prepare for school opening."
Jane Chen, a 32-year-old resident of the city's Chenghua district, said she heard the rumour of a possible lockdown on Thursday morning and went grocery shopping, but the store near her home was sold out of vegetables.
She went to a bigger market farther away and bought tomatoes, pumpkins, green peppers and eggs, but the butcher shop she visited was all out of meat.
However, it turned out that stockpiling food was not necessary. Chen's husband went grocery shopping again on Friday morning and found supplies were abundant.
"Our residential area hasn't had any cases, so it was business as usual. Looks like everything is under control and the lockdown probably will not be very long because we have experienced this on and off several times this year," Chen said.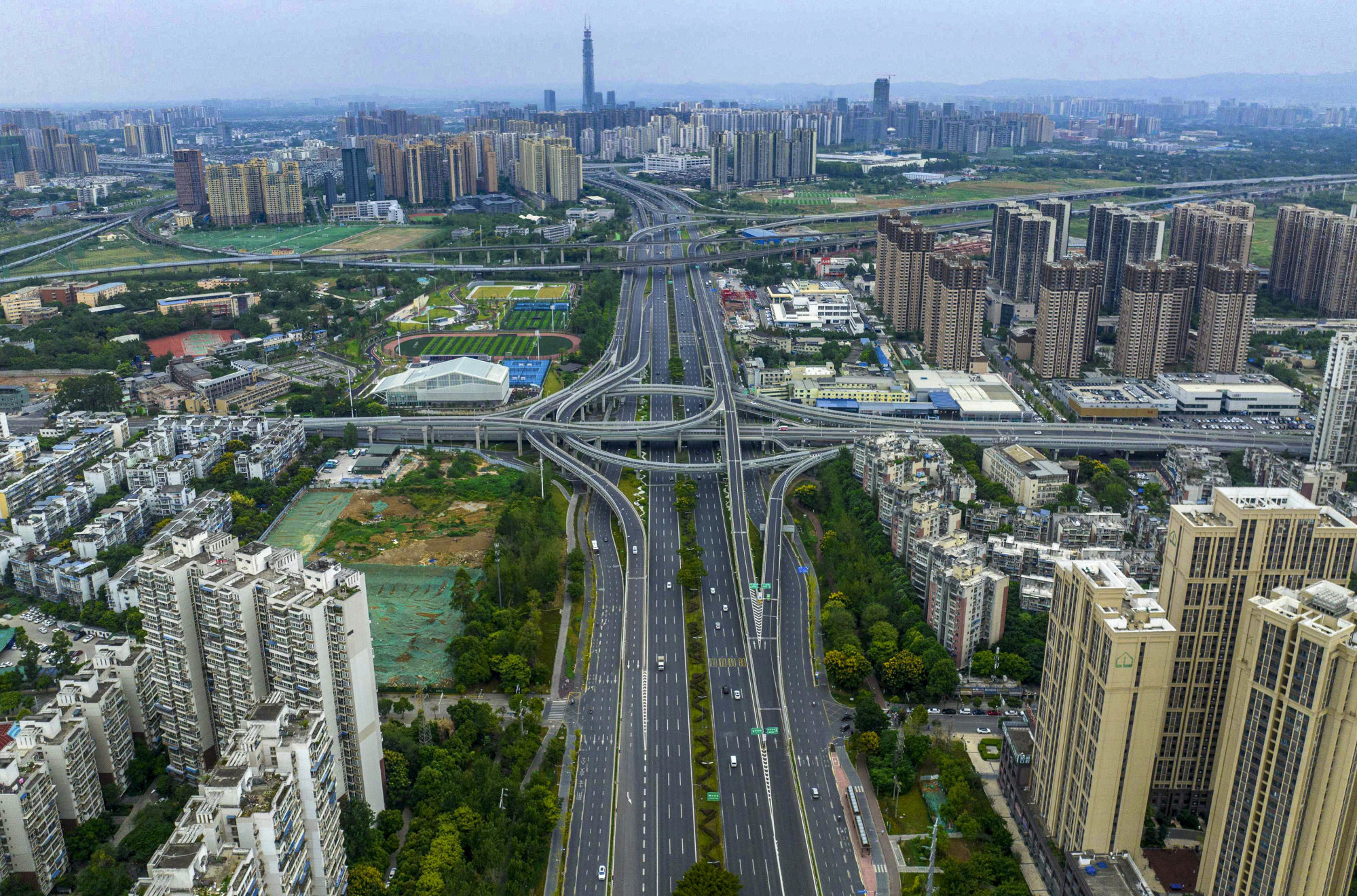 Fang He, 57, said she could not find many green vegetables in her neighbourhood supermarket as they were quickly bought by residents. Only eggs, biscuits and some dried goods were left, but she was confident the situation was only temporary.
"Chengdu imposed stricter measures because of the severe situation. Residents must cooperate in testing and … keep their masks on and avoid talking to people when they are out shopping," Fan said.
On Thursday, 1,885 local infections were reported across China. Authorities are on high alert for control Covid-19 outbreaks while avoiding widespread discontent and disruptions to the economy as the
Communist Party's national congress
approaches. The congress, scheduled for October, is the country's most important political event of the year.
The southern city of
Shenzhen is also battling a growing outbreak
, with 87 infections recorded on Thursday. The situation is expected to worsen in the coming days, but local authorities are confident that it will be brought under control soon.
Lin Hancheng, an official with the Shenzhen Municipal Health Commission, said a cluster of cases linked to a dance studio had led to the spread of the virus "in an explosive manner", and the number of cases would remain high in the coming days.
"The number of cases recorded outside those in quarantine dropped dramatically on Thursday. The epidemic situation is stable and under control," Lin said on Thursday afternoon.