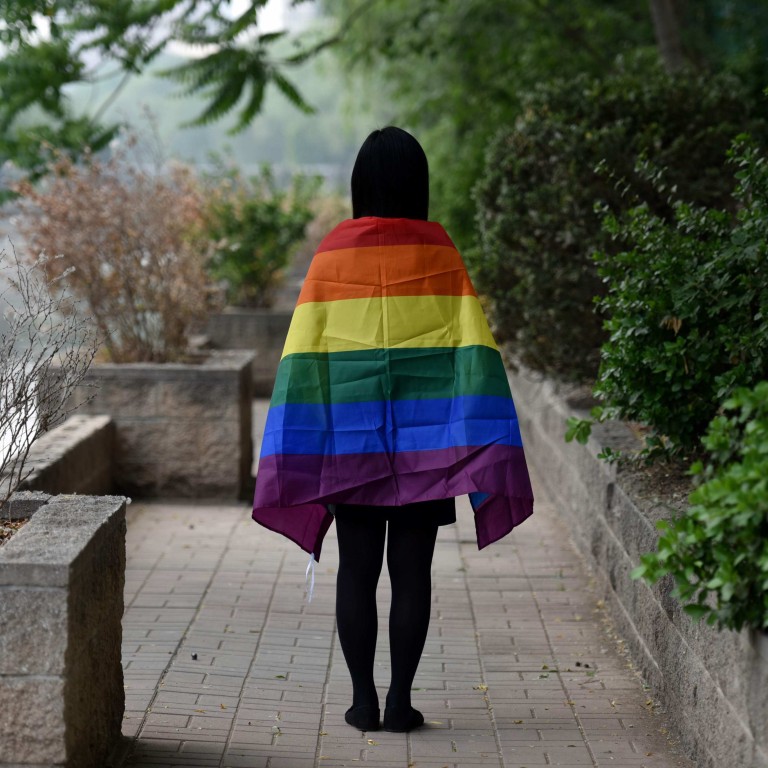 How the Chinese internet saw Cuba's vote on gay marriage, surrogacy
The island nation has become the first in the socialist world to allow same-sex marriage
In China, homosexual couples cannot marry and surrogacy is prohibited for all.
Cuba
's legalisation of same-sex marriage and "altruistic" surrogacy has revived debate half a world away in a major trading and ideological partner, China.
In a national referendum last week, Cubans voted overwhelmingly in favour of a "family code" allowing non-commercial surrogate pregnancies and same-sex couples to marry.
The code also introduces measures against gender-based violence, increases the rights of women, the elderly and children, and encourages families to share the housework load evenly.
Cuba is the 32nd country to legalise same-sex marriage and is the first socialist nation to make the shift, marking a major departure from the past when homosexuals risked losing their jobs and being sent to labour camps because of their sexuality.
The change did not go unnoticed in China, which shares ideological similarities with Cuba.
On Chinese social media, the news about same-sex marriage was greeted with support.
"The world has taken another big step toward respecting reality and respecting love," one commenter on Weibo said, echoing Cuban President Miguel Díaz-Canel's statement that "love is now the law".
"Are we going to be the very last country in the world to let gay marriage happen?" a Weibo user said.
There was also surprise online that authorities in Cuba gave its citizens a say on the issues.
"Now even Cuban people have the right to vote in a referendum?" one Weibo user wrote.
But there was scepticism about surrogacy, even in Cuba's case where no money is allowed to change hands.
"It doesn't matter if Cuba approves altruistic or commercial surrogacy, it is exploitation of women's bodies," a commenter said.
"Cuba is going down an evil path now, we should kick them out of the socialist camp," another said.
Zheng came in for intense public criticism last year when her former boyfriend accused her of abandoning their two surrogate children in the United States. The case went to court in the US, with Zheng losing a custody battle over the children although granted visitation rights to them.
Several state media outlets attacked her, saying "surrogacy is clearly banned in China and it commercialises infants' lives and objectifies women's bodies".
Zheng apologised and said she was "willing to accept criticism from all sides and would consciously reflect on her mistakes".
But there are also voices online supporting the legalisation of surrogacy.
The commenter was referring to a woman found shackled in a shed in rural China. She was reportedly the victim of human trafficking and had given birth to eight children.