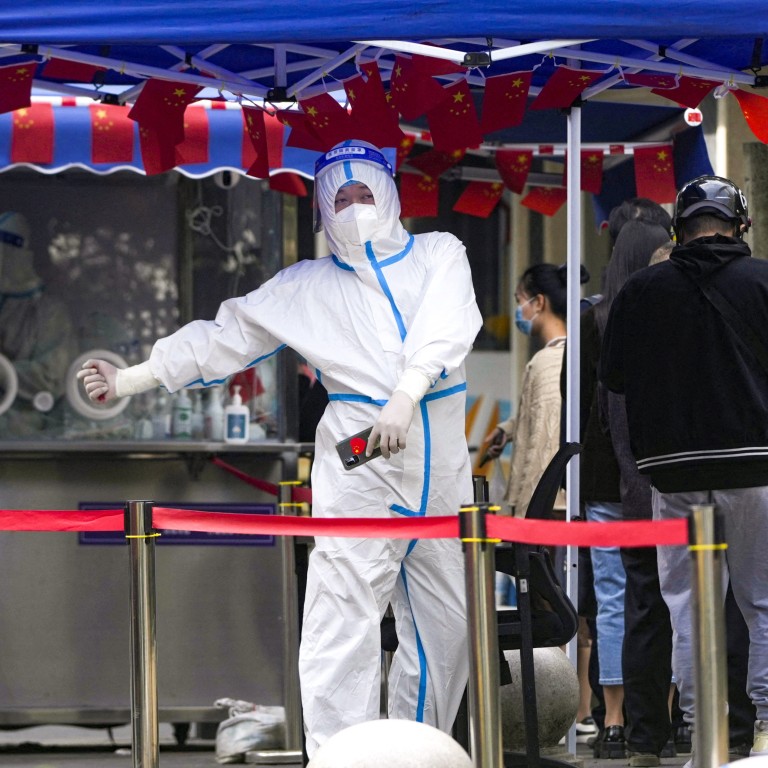 Coronavirus in China: 'No timeline' for exit from zero-Covid controls
Expert panel head Liang Wannian gives blunt response to widespread speculation that restrictions could ease next year
Without better prevention and treatment tools, ending the policy could overwhelm medical resources and lead to more deaths, he says
China has no timeline for an exit from its
zero-Covid
strategy, a senior government adviser has said, while damping down hopes of relief after the next important annual political conferences in March.
In an interview with state broadcaster CCTV on Wednesday,
Liang Wannian
, head of an expert panel on the Covid-19 response, acknowledged government and public expectations of a return to life before the pandemic.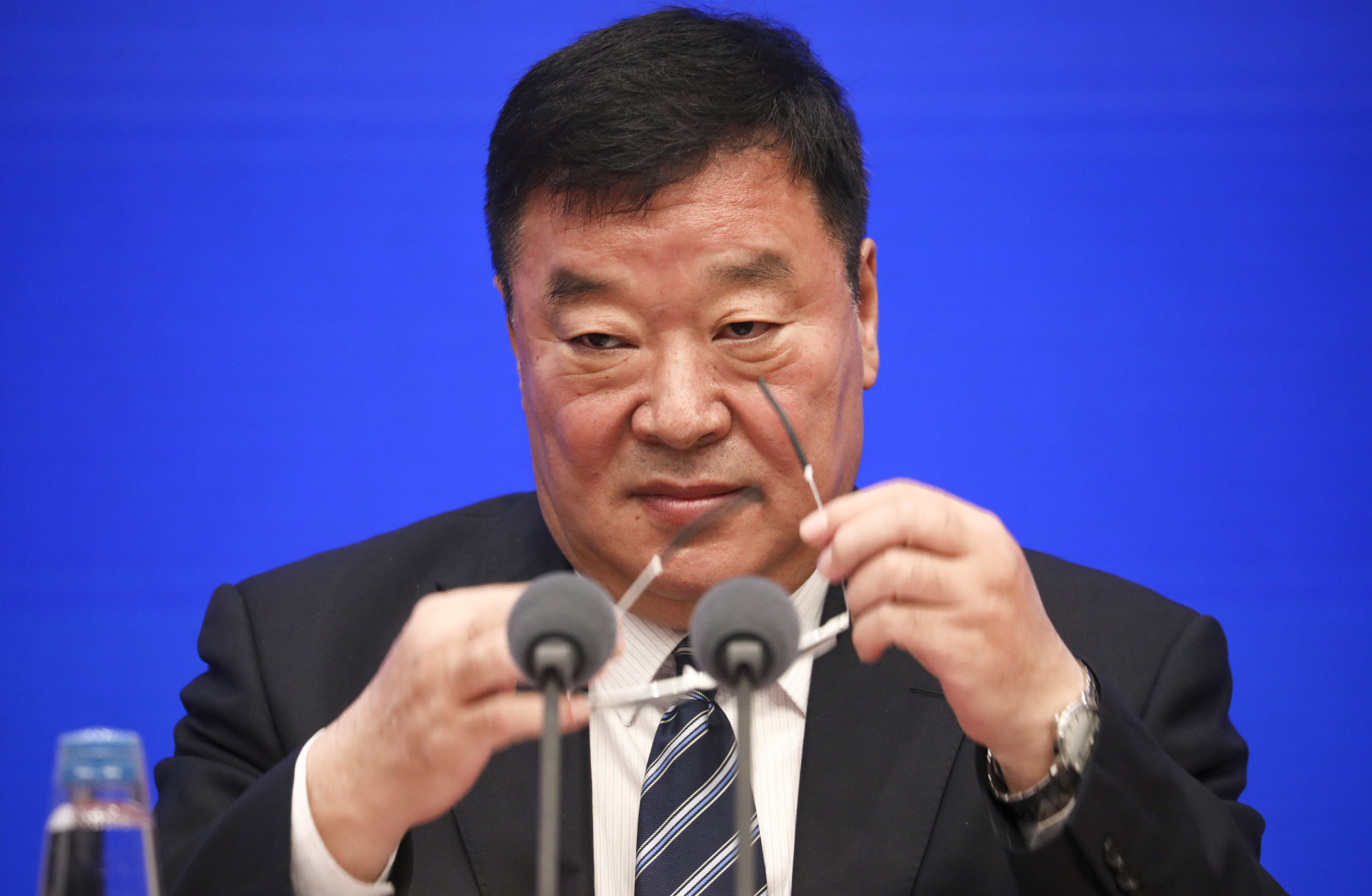 "We have been working to beat the pandemic but at this stage, from a scientific point of view, it is difficult to say definitively in which month we will have reached this standard," he said.
But when asked to comment if controls may be gradually relaxed after next year's annual sessions of the National People's Congress and People's Political Consultative Conference, Liang was blunt. "It's not scientifically possible to clearly delineate."
It was the first official response to widespread speculation that stringent Covid-19 control measures – marked by snap lockdowns, frequent PCR testing and travel restrictions – might loosen up after the next milestone leadership meetings.
Earlier this week, party mouthpiece People's Daily published commentaries over three consecutive days that strongly signalled a continuation of the zero-Covid policy after the crucial 20th party congress which starts on Sunday.
Political observers have said state media's portrayal of President Xi Jinping as the leader of the national drive to combat the pandemic has too closely associated him with China's Covid-19 control efforts.
The result is that any immediate relaxation after the political meetings would undermine Xi's authority and contradict the claim that China's response – the strictest in the world – is aimed at putting people's lives and health first, they said.
After initial success, China's "dynamic" zero-Covid policy to cut off every chain of infection has been unable to stamp out the stealthier and more transmissible Omicron variants.
While local infections are continuing to emerge, China has maintained a lower level of transmission than countries that are now living with the virus. More than 1,400 cases were reported across China on Thursday, hundreds fewer than the previous days.
Even though Omicron cases are more likely to be asymptomatic and have less severe clinical outcomes, on a population-wide level the variant would cause more absolute deaths if control measures are loosened, Liang said.
A better understanding of the virus that causes Covid-19 was among several criteria Liang listed that would need to be met for "beating the pandemic". The fast mutation of Sars-CoV-2 poses uncertainty and Omicron – which appears to be weaker – is not necessarily the last variant, he said.
China also needs to develop better tools to fight the virus, including vaccines and treatments, Liang said. While the vaccines worked well in preventing deaths, they were less effective at preventing infections. China also lacks effective treatments, especially oral pills that can be taken at home, he said.
Liang said a reopening of society without these criteria would lead to "a considerable amount of the population" becoming infected over a short time frame, leading to large numbers of severe cases and deaths.
This would put a strain on medical resources, making it harder to treat other conditions and creating further severe illness and deaths unrelated to Covid-19, he said.
"This is our biggest concern. Right now we don't have a braking mechanism, and it's very difficult to get it under control again if something happens after we reopen."