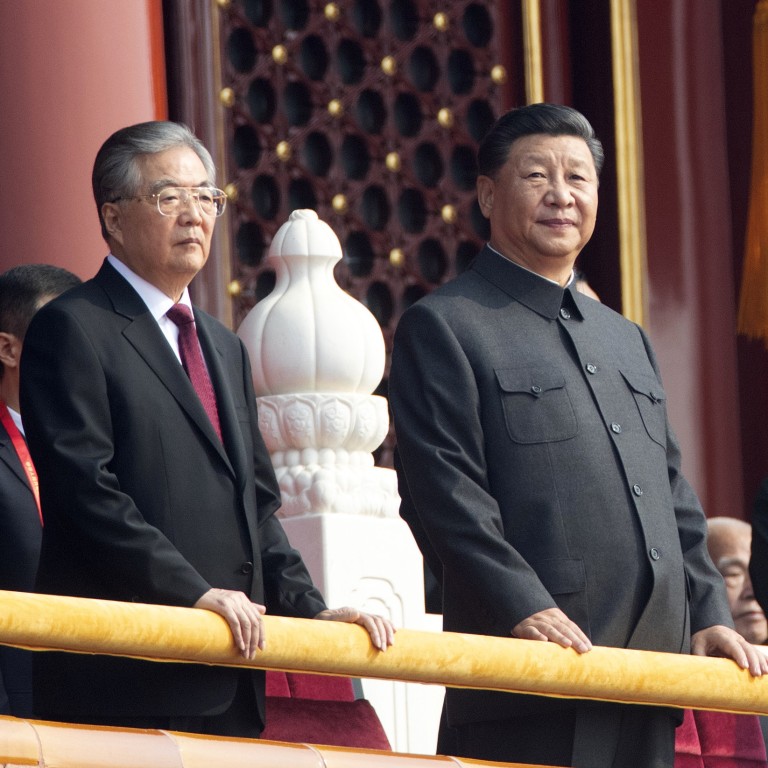 Former Chinese presidents, Communist Party elders on committee overseeing national congress
Presidium standing committee will supervise meetings, elections and the submission of resolutions
With one exception, all retired members of Politburo Standing Committee make the list
The list was made public on Saturday by state broadcaster CCTV.
This comes after months of speculation over the health of Jiang, Hu and former premier
Zhu Rongji
, 93, another member of the new presidium standing committee, after all three were absent from the party's centenary celebrations in July last year.
The presidium, elected by congress delegates, will oversee proceedings for the weeklong event opening in Beijing on Sunday. It will supervise meetings, elections and the submission of resolutions for votes by the 2,300 or so delegates, among other matters.
The current Politburo will direct day-to-day party affairs until the election of a new Central Committee.
The 25 members of the Politburo, led by President
Xi Jinping
, also sit on the presidium standing committee, including those expected to step down at the congress.
The opening ceremony of the congress, a once-in-five-years event, is an opportunity for the outside world to gain a glimpse of the health of retired leaders who rarely appear in public.
While all retired members of the Politburo Standing Committee, with the exception of the disgraced
Zhou Yongkang
, are included on the list of the presidium standing committee, there is no guarantee that all of those on the list will show up at the opening ceremony.
Luo Gan, 87, a former party security chief who sat on the last congress presidium in 2017, missed the opening ceremony five years ago.
Jiang last appeared in public at the 2019 National Day celebrations marking the 70th anniversary of the People's Republic.
A photo that circulated online recently showed Jiang and his wife sitting among birthday flower baskets that appeared to have been sent by
Xi
and Premier Li Keqiang. It was not clear, however, if the photo was taken during his most recent birthday.
Song is the oldest retired Politburo Standing Committee member. A video that circulated on Chinese social media showed him speaking at a charity event last month.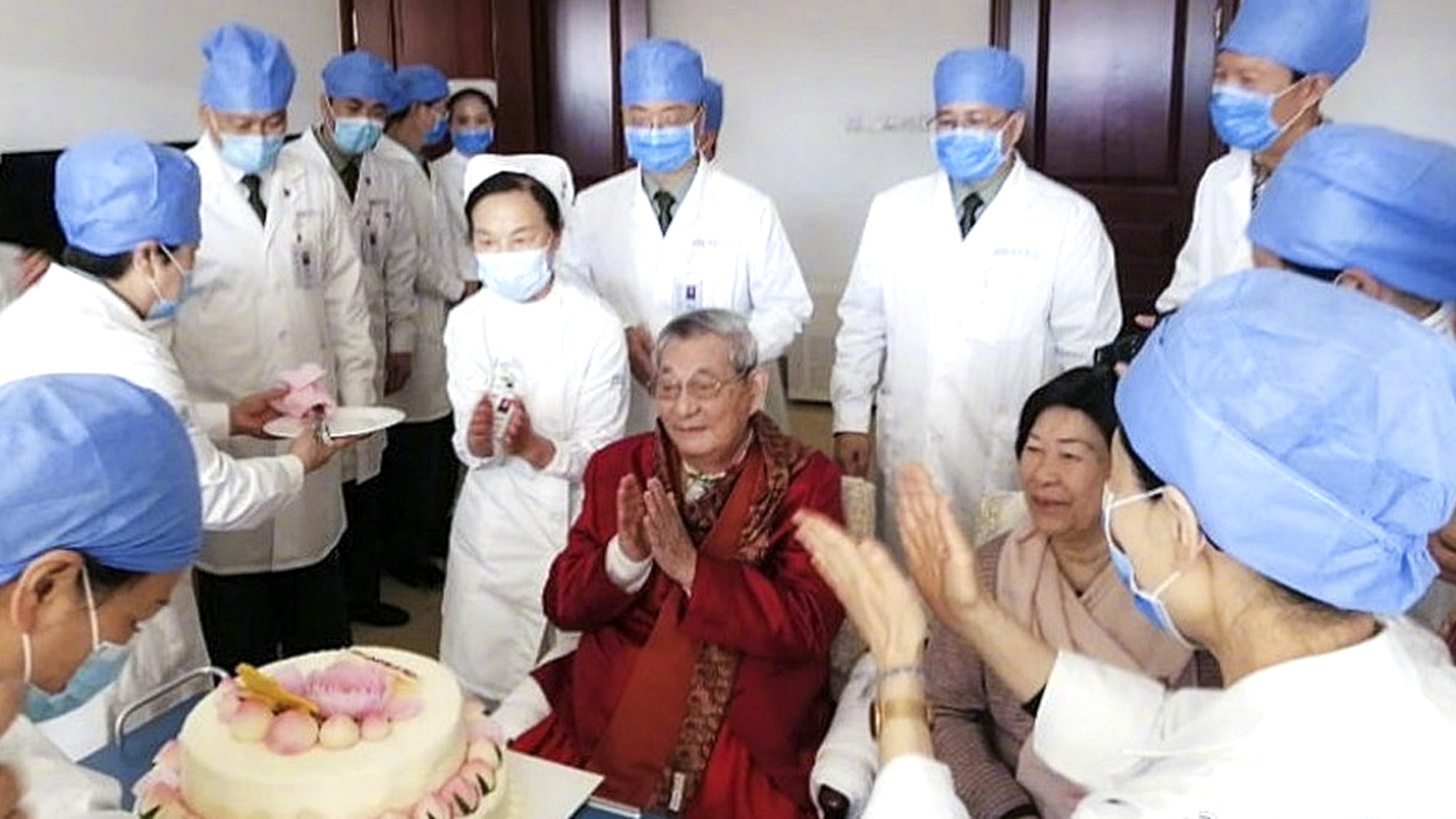 Zhu last appeared in public at the closing ceremony of the 19th national congress in 2017. A photo of him celebrating his birthday at a hospital was circulated on Chinese social media in October 2020.
Other retired leaders on the presidium standing committee include former premier Wen Jiabao, 80, former vice-president Zeng Qinghong, 83, and Li Ruihuan, 88, a former chairman of the Chinese People's Political Consultative Conference, the country's top political advisory body.
Former Chinese vice-premier
Zhang Gaoli
, who was embroiled in a scandal over an extramarital affair with tennis star Peng Shuai, is also on the list. Zhang, 75, has not been seen in public since the controversy came to light last year.
Additional reporting by Jack Lau