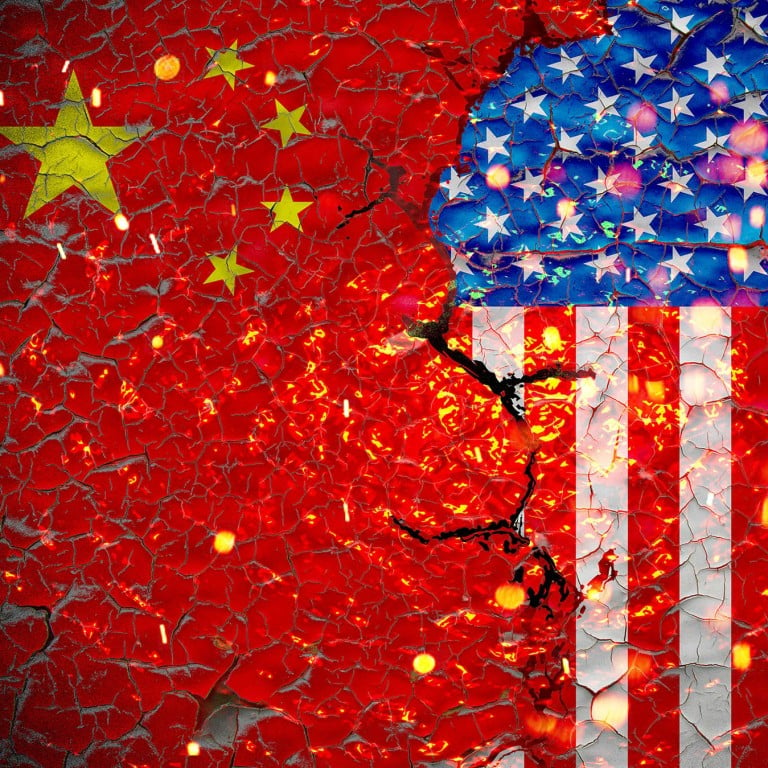 Opinion
As I see it
by Shi Jiangtao
As I see it
by Shi Jiangtao
Why China and the US are denying their feud has become a new cold war
Washington's refusal to accept the narrative could be partly because it doesn't want to be seen to be forcing allies and partners to take a side
Beijing appears to have started preparing for a cold war by making changes to its official narrative on the nation's development
Beijing and Washington don't agree on much, but both insist there is no new cold war.
Yet that is how media and analysts have framed the
US-China feud
that has become increasingly acrimonious, especially since Russia invaded
Ukraine
.
Chinese President
Xi Jinping
denounced the "cold war mentality" last week at the
Communist Party congress
– words often used by Beijing to accuse Washington of trying to secure its hegemony at the expense of others.
It came weeks after US President Joe Biden
unveiled a national security strategy
that describes China as the "most consequential geopolitical challenge" to the United States and reaffirms the position that Washington is not seeking conflict or a new cold war.
The strategy lays bare Washington's confrontational approach to Beijing – something akin to the US containment policy towards Moscow during the Cold War, except that the US does not "seek to transform China's political system", as Secretary of State Antony Blinken put it.
Biden's assertion that the "post-Cold War era is definitely over" also raised eyebrows, seemingly acknowledging the end of America's unipolar moment after the collapse of the Soviet Union.
Washington's refusal to openly accept the cold war narrative could be partly due to concern it might be seen to be forcing allies and partners to take a side.
Aside from their deep economic ties, another concern – which Beijing appears to share – is being seen to be provoking a stand-off that could end in a head-on collision.
Despite the denials, it appears China has begun preparing for a cold war with the US, making changes to its official narrative on the nation's development.
Beijing has, for the two decades since September 11, described the country as being in an "important period of strategic opportunity", with the US forced to put its anti-China agenda on hold because of the "war on terror" and other priorities.
But the reference to strategic opportunity was dropped from the party's communique in November last year following the paradigm shift in US policy on China since the Donald Trump era.
Xi, who has just secured a norm-breaking third term as the party's chief, is now telling cadres to redouble efforts to "build the fighting spirit and ability" in times of adversity and to brace for a "long-term struggle".
It all points to Beijing moving away from hopes of friendly ties with the US and embracing a cold war in all but name.