LIVE
As it happened: Xi Jinping pays tribute to late Chinese president Jiang Zemin - 'a great Marxist and leader'
Xi credits Jiang with leading the country through difficult times, upholding the rule of socialism and persisting in opening up and economic reform
Former president Hu Jintao and former premier Zhu Rongji did not appear among the attendees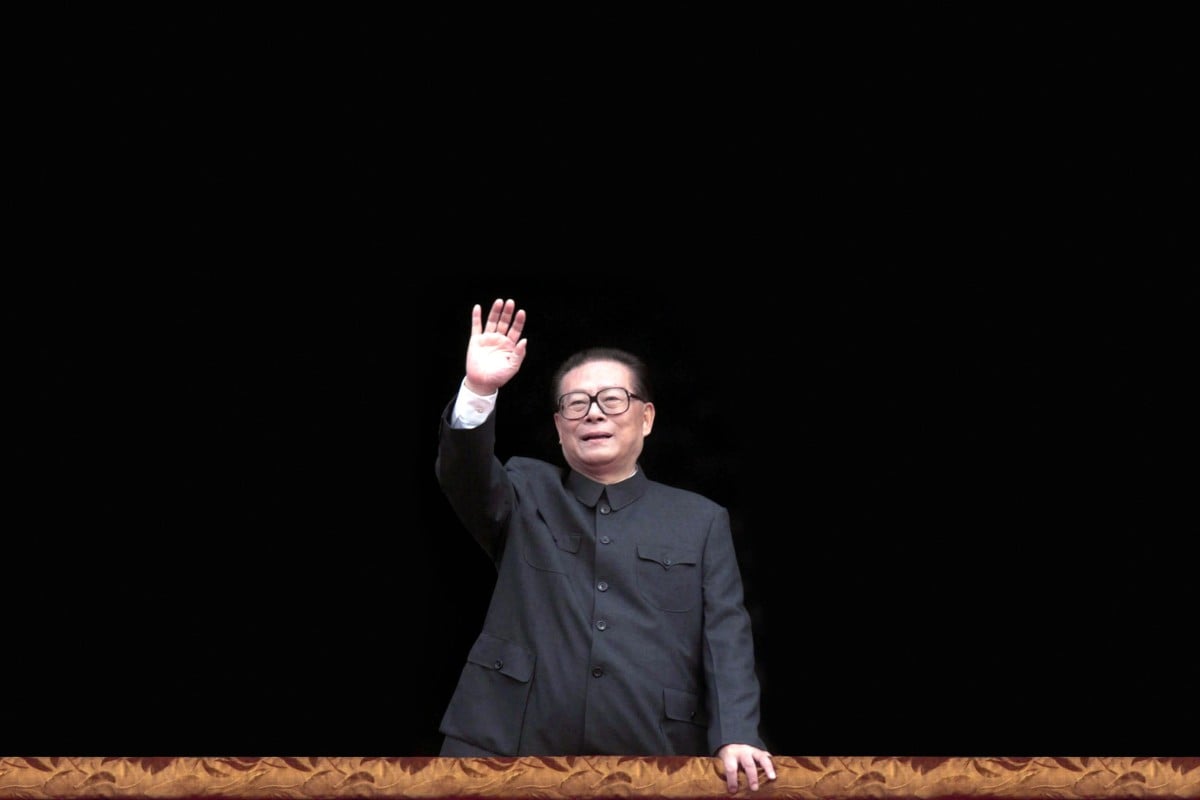 Chinese president Jiang Zemin died last week aged 96. Photo: AFP
INTRODUCTION
As part of SCMP's commitment to providing comprehensive coverage of former Chinese president Jiang Zemin's death and legacy, this story has been made freely available as a public service to our readers. Please consider supporting SCMP's journalism by subscribing.
China paid tribute to former president Jiang Zemin today with a funeral at the Great Hall of the People.
The service for Jiang, who died of multiple organ failure in Shanghai last week aged 96, was the biggest event of its kind since the funeral for paramount leader Deng Xiaoping in 1997.