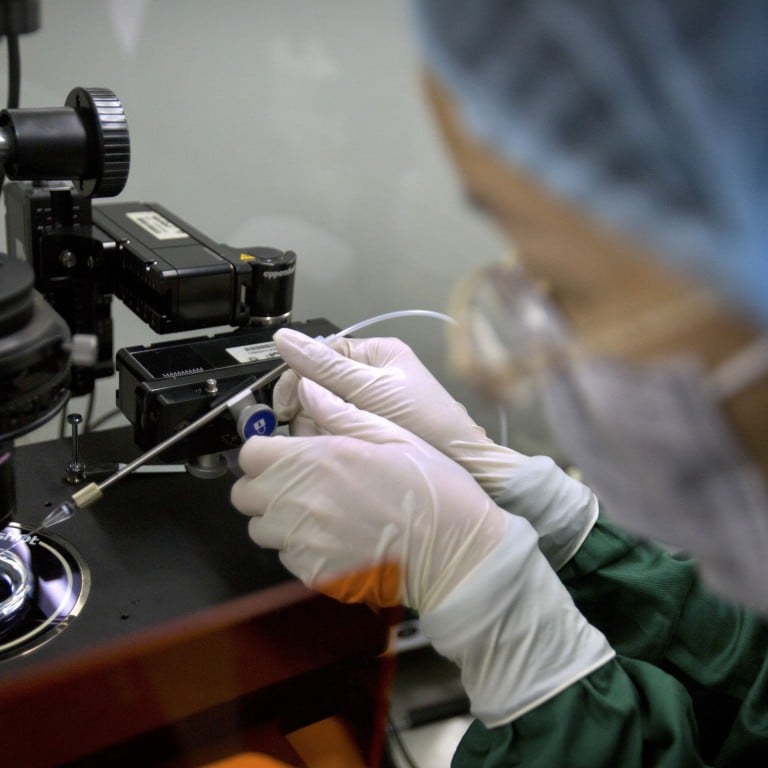 China's funding for science and research to reach 2.5 per cent of GDP in 2019
Country will hit its target a year ahead of schedule, but scientists say they still don't get enough funds for basic research
China has been closing the gap on spending in recent decades as it pursues ambition of becoming a global tech superpower
China's spending on science and research funding is set to continue rising to 2.5 per cent of its GDP this year, as the nation seeks to catch up on the technology front amid an economic downturn.
The funding target was revealed in a meeting of the country's peak advisory body, the Chinese People's Political Consultative Conference, on Sunday. It means China will reach its budget goal for research and development a year ahead of schedule, though scientists say they still do not get enough funding for basic research.
Biophysicist Rao Zihe, a CPPCC delegate, said research and development spending would hit 2.5 per cent of gross domestic product in 2019, citing Beijing's medium and long-term plan for science and technology development for 2006 to 2020.
Last year, China spent 1.96 trillion yuan (US$291.58 billion) on research and development, or 2.18 per cent of its GDP, an 11.6 per cent increase from 2017, according to data from the National Bureau of Statistics.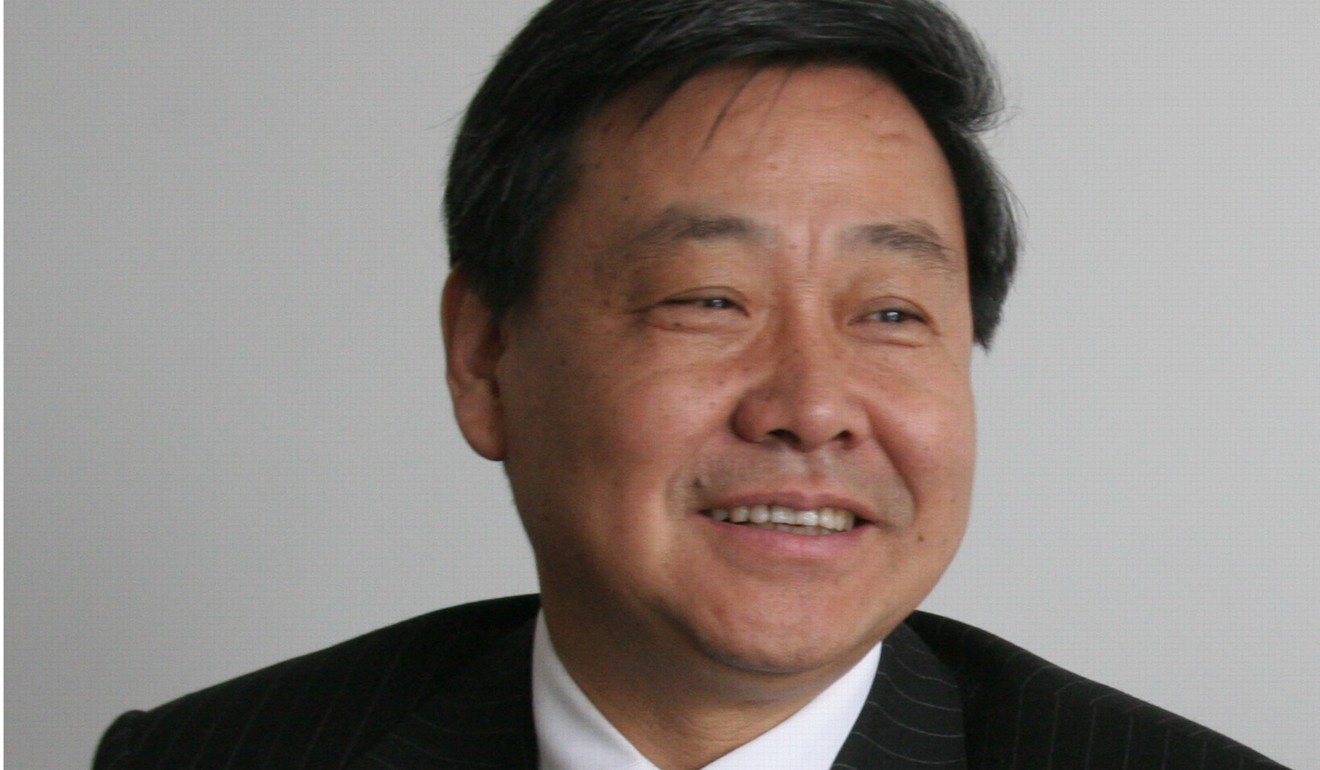 Meanwhile, figures from the Organisation for Economic Cooperation and Development show China has been closing the gap in science and tech spending in recent decades. Research and development funding accounted for 0.893 per cent of the nation's GDP in 2000, and it rose to 2.129 per cent in 2017.
Israel and South Korea topped the list in 2017, with research funding at 4.5 per cent of their GDP.
In the same period, the United States went from spending 2.629 per cent of GDP on research and development to 2.788 per cent.
By 2013, China's budget had surpassed that of the 28 nations in the European Union, and now, in absolute terms, its spending on research and development sits just behind that of the US.
China has made clear in recent years its ambition to become a global tech superpower, with top leadership including President Xi Jinping saying science and technology is one of the main battlefronts of the economy. Part of the campaign is the "Made in China 2025" strategy unveiled in 2015, which aims to break the country's reliance on foreign technology in sectors such as robotics, aerospace and new-energy vehicles.
The strategy was
not mentioned
in this year's government work report delivered by Premier Li Keqiang at the National People's Congress on Tuesday, amid growing suspicions in the United States and Europe and trade tensions with the US. But Li did reiterate China's plan to upgrade its manufacturing industry and boost technology development.
The government will put more financial and material resources at the disposal of scientists and cut red tape to enable them to focus on their research.
The tech push is likely to intensify the rivalry between Beijing and Washington over dominance of next-generation technologies. US legislators and policymakers have criticised China's plan as an unfair state-driven approach to supporting hi-tech industries, including its direct subsidies for domestic companies developing advanced semiconductors. The US has also accused China of stealing – and forcing American companies to transfer – its technology, while Chinese officials have blamed the US for containing its tech development.
But according to Chinese scientists, spending on basic research in China still lags far behind the US. Rao said funding for this area – which stood at 111.8 billion yuan last year – had accounted for just 5 to 5.6 per cent of overall research and development spending for more than a decade. That compares to 18 per cent for basic research funding in the United States, and 15 to 20 per cent in other major innovation powers.
Tong Jinnan, a CPPCC delegate and professor at the China University of Geosciences, said a large part of China's research and development funding went to applied research.
"The funding for basic research is seriously inadequate," Tong said. "To be frank, [pouring too much money into applied research] just puts the emphasis on quick results. It's not possible to make breakthroughs if we do not put enough resources into basic research.
"The US is very concerned about China's technological development, but it doesn't mean that China is really a strong tech power."
Rao said China still relied on imports for its core technology and called on Beijing to map out a long-term strategy for basic research. He said a task force should be put together, comprising representatives from the science and technology ministry and scientific institutions, to turn the plan into a top-down approach to research.
"We can only guarantee the nation's economic, defence and other security aspects when we fully hold the core technology in our hands," Rao said.

Ding Xiaobing, an NPC deputy and senior economist from China Resources, said some hi-tech components like the turbines or blades used in the aerospace industry were either produced according to foreign designs or made from imported materials.
"What hinders China's technological development is the lack of talent and the obsolete knowledge taught in schools," Ding said. "Insufficient funding also holds companies back from producing more advanced products."
Zhao Jindong, a fellow from the Chinese Academy of Sciences and also a CPPCC delegate, said research and development funding was essential for China to achieve its tech superpower goal, and he called on the government to put more trust in the country's scientists.
"Our leadership needs to have an open mind and insight for us to explore new things, instead of focusing on quick results," Zhao said. "But the government can set the direction – such as improving cancer treatment – for that research".
Additional reporting by Liu Yujing and Laurie Chen
This article appeared in the South China Morning Post print edition as: China's research funding edges up to 2.5pc of GDP