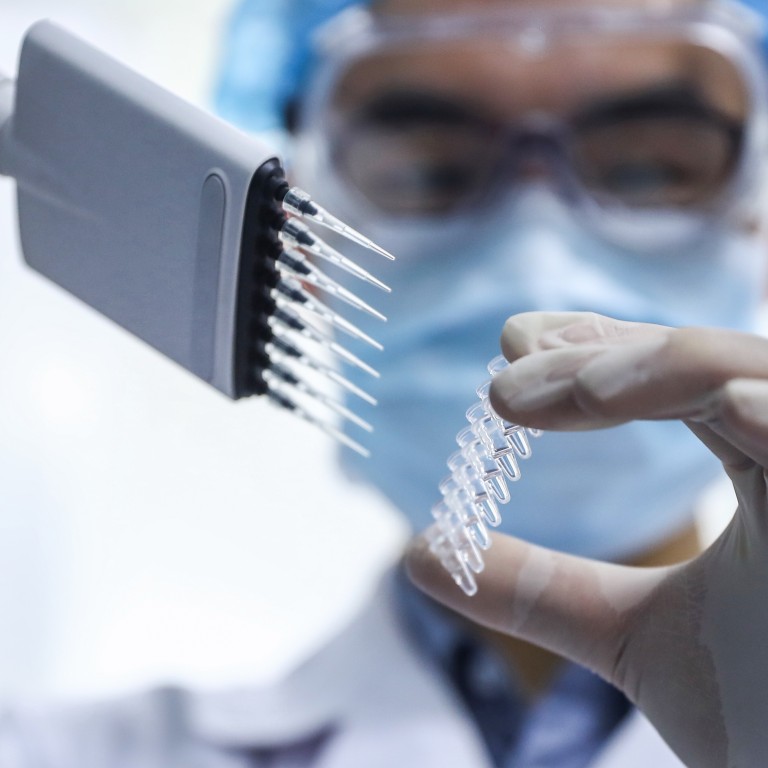 Ethicists warn coronavirus researchers not to cave in to bad science
They say that in the race to find treatments and a vaccine, some have sacrificed rigorous methods and quality control
Ethics professors also criticise public figures for promoting unproven drugs
They said in a commentary in Science magazine on Friday that some research done on Covid-19 had sacrificed rigorous scientific methods and quality control for the sake of speed, when those standards were critical to finding the most safe and effective treatments and vaccine.
"The temptation is to think, in this crisis atmosphere, we need to move research along as quickly as possible. Doing so may require that we relax some of the normal standards we have on the quality control," co-author Jonathan Kimmelman, a biomedical ethics professor at McGill University in Montreal, told the South China Morning Post.
"But there's just as much at stake if not more at stake in putting out low-quality findings during a pandemic as there would be outside a pandemic."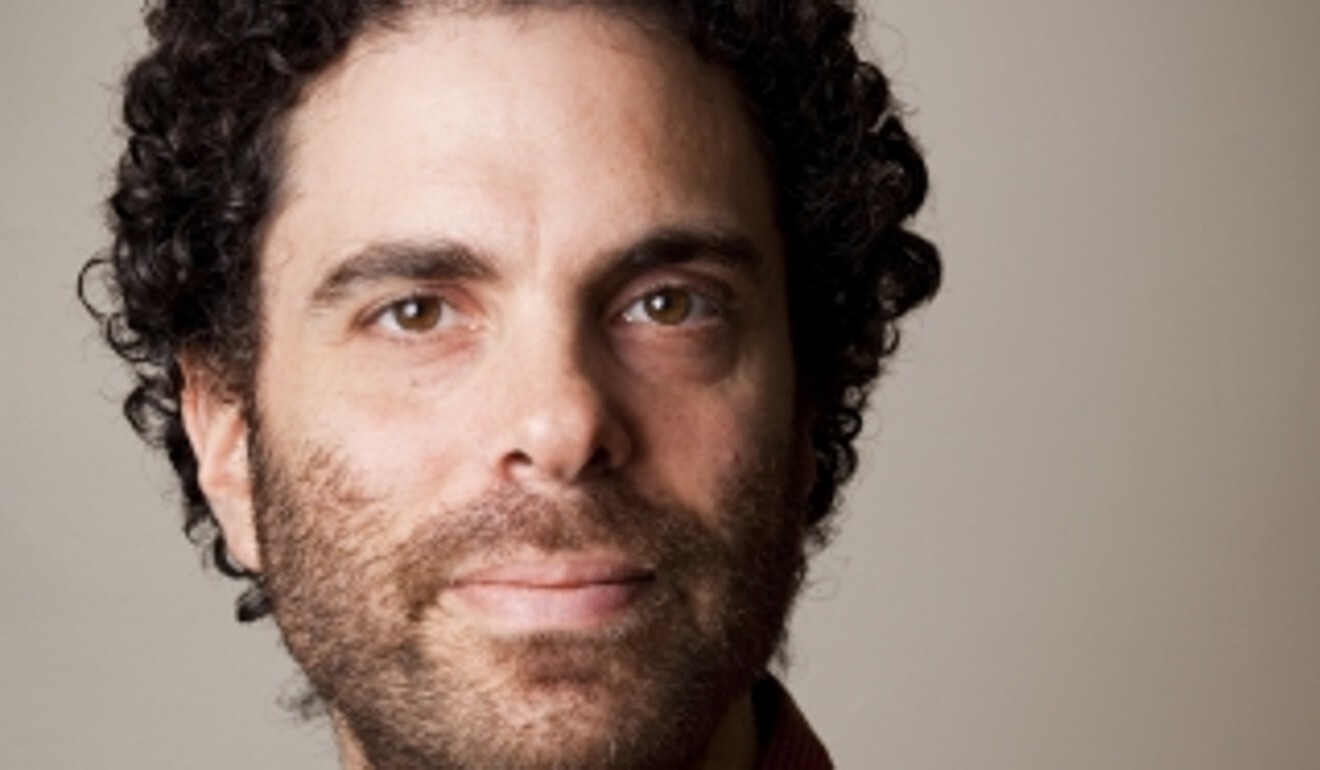 Kimmelman and co-author Alex London, a professor of ethics and philosophy at Carnegie Mellon University in Pittsburgh, said badly designed trials were unlikely to yield conclusive results, and could put patients at risk. They said the deluge of trials for treatments and vaccine candidates would be duplicating efforts.
"Our goal is not to discourage clinical trials, it is to discourage poor quality science," London said. "When untested interventions are delivered to patients outside the context of a clinical trial it is difficult to know whether those interventions helped patients or made them worse off."
In the United States, Ashish Kamat, a doctor and cancer researcher from the University of Texas, is planning clinical trials to find out if an existing vaccine for tuberculosis – Bacillus Calmette-Guérin, or BCG – could provide short-term immunity against Sars-CoV-2, the virus which causes Covid-19.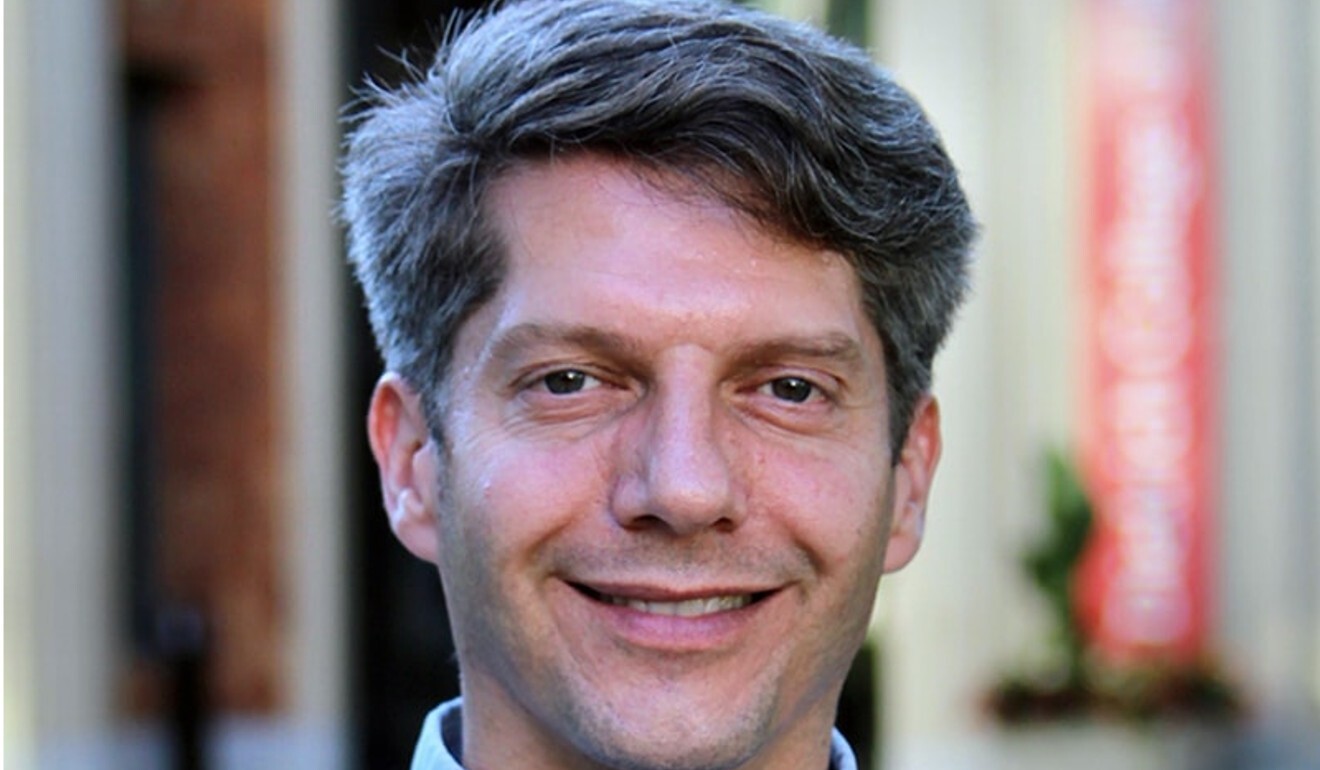 He agreed that ethics questions should be raised over some coronavirus research, but said the trials he and his colleagues were planning would be rigorous and randomised.
"If the study's not designed properly, then whatever answer you get is not going to mean anything," he said. "Then, is it ethical to have people subjected to an intervention when the end result is like garbage in, garbage out, when it's not going to matter?"
Kamat's team has designed large-scale randomised clinical trials in California, Texas and Massachusetts, aiming to enrol 1,000 to 1,200 medical workers, a high-risk group. They are waiting for approvals from the US Food and Drug Administration and have gone through institutional review boards that screen biomedical research involving humans.
But Kamat noted there were ethical dilemmas facing doctors that were amplified in a pandemic.
"For physicians, the first thing is to do no harm. If a patient's in dire need, in an emergency and there's no other option available, then doctors may use drugs off-label if they believe that would help the patient," he said.
Off-label means a drug is used for a different reason, at a different dose or in a different way from the approved use.
London and Kimmelman advised clinicians not to use unproven interventions for patients, saying it could interfere with the recruitment of candidates for trials, and not to carry out uncontrolled studies.
They also criticised public officials including US President Donald Trump for promoting
antimalarial drug hydroxychloroquine
as a treatment for Covid-19 when there was no evidence yet to support it.
"If their recommendations turn out to be mistaken, patients can be harmed and valuable resources can be squandered. It can also jeopardise the public's trust if they are told that some intervention is promising only later to find out that it is ineffective or potentially even harmful," London said.
There was a similar situation in China in January, when state news agency Xinhua said a traditional herbal medicine, double coptis chinensis, could be used to treat Covid-19. It caused a run on the supplement at pharmacies before scientists said it was not a proven treatment.
"It's also a waste of our attentional resources," Kimmelman said. "Statements like this from political leaders or from media outlets … are taking our attention away from the more important kinds of scientific developments that we should be focusing on."
The ethicists gave several recommendations to overcome these challenges. They said sponsors and health agencies should prioritise resources and provide a "master protocol" that allows different treatments to be tested under a common framework. And governments should coordinate and promote better quality research.
The World Health Organisation's Solidarity trial is an example, where researchers and doctors can sign up to take part in testing four promising treatments including remdesivir,
a drug originally developed for Ebola
, and hydroxychloroquine.
China's science ministry issued new rules this month to
rein in wasteful clinical trials
on the coronavirus, requiring all researchers to submit more information or their trials would be suspended.
"I don't know enough about how research is done in China," Kimmelman said. "What I would say is that governments have an essential role to play in coordinating research activity, promoting and maintaining high standards of scientific quality in terms of the design as well as reporting."