Science
Get more with myNEWS
A personalised news feed of stories that matter to you
Learn more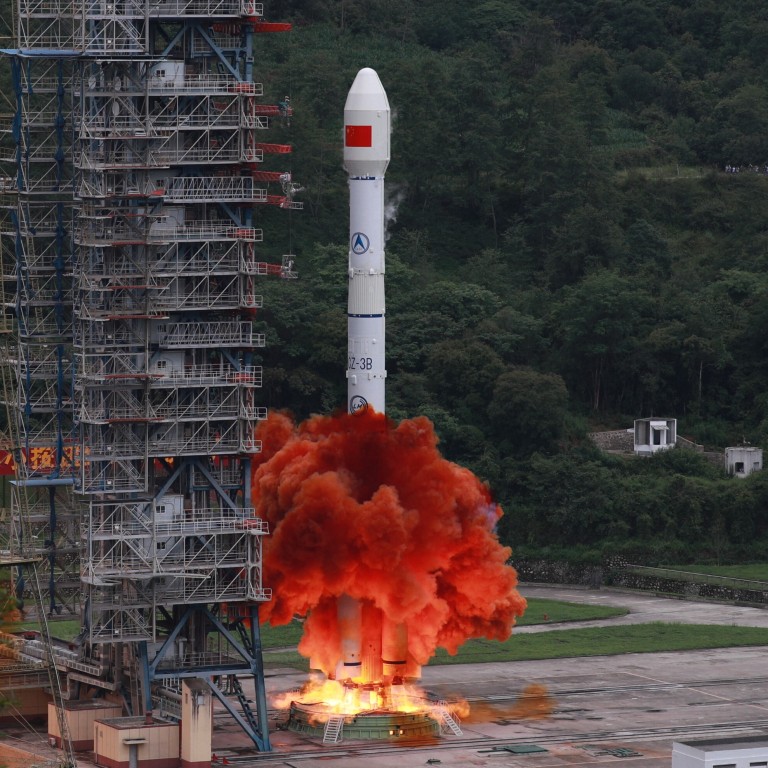 China's answer to GPS complete as final BeiDou satellite launches
Last of the navigation system's 30 operational satellites is sent into orbit on Tuesday after technical problems delayed it by a week
The network's completion, which state media report says is six months early, establishes it as a rival to the US-owned GPS
China launched the final satellite of its
BeiDou navigation system
into orbit on Tuesday, in what the system's designer said was a milestone in the country's quest to become a major space power.
Completing the global navigation network that China has spent over two decades building, the satellite reached its designated orbit about 30 minutes after launch, according to the Chinese space agency.
It was launched from the Xichang Satellite Launch Centre, in the southwestern Sichuan province, and was carried by a Long March 3B rocket, China's main rocket for putting communications satellites into orbit.
Yang Changfeng, chief designer of the BeiDou System (BDS), told China's state broadcaster CCTV that the successful launch meant that China was "moving from being a major nation in the field of space to becoming a true space power".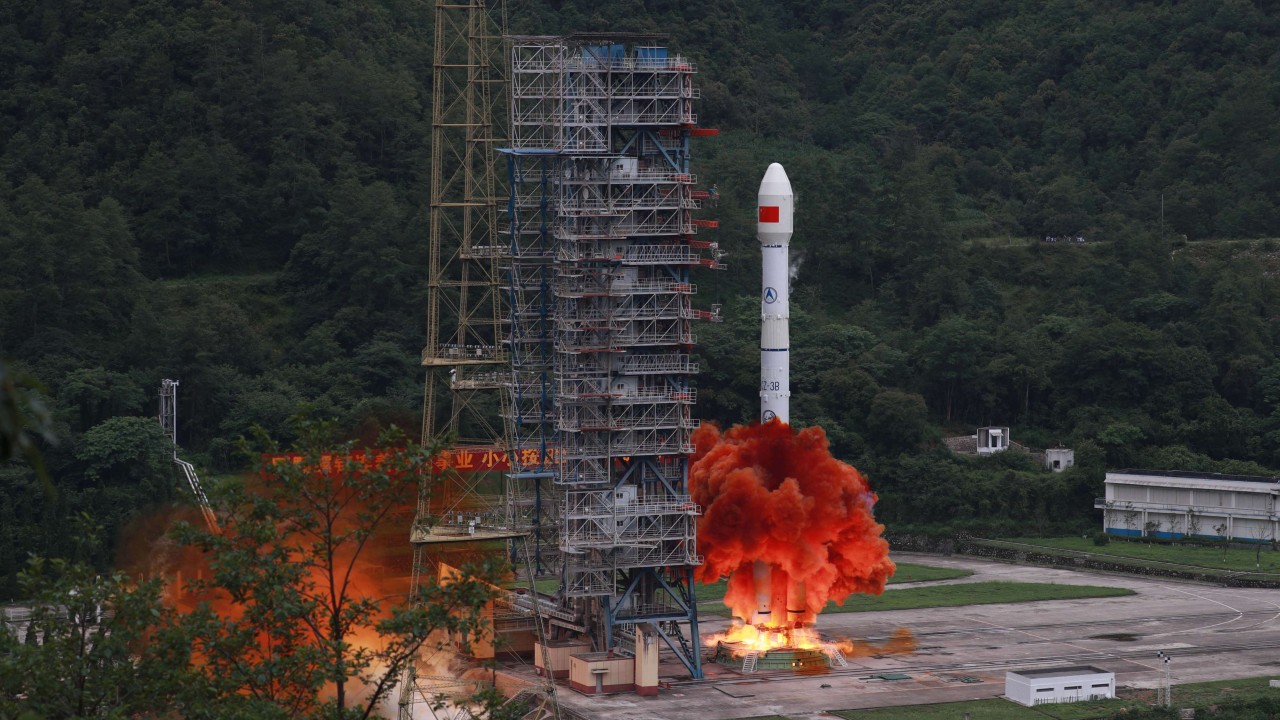 01:23
China launches last piece of BeiDou Navigation Satellite system into orbit
China launches last piece of BeiDou Navigation Satellite system into orbit
The launch was originally planned to take place a week earlier, only for
technical problems to be found
during a routine check before lift-off, forcing it to be rescheduled to Tuesday morning.
According to People's Daily, the Communist Party's mouthpiece, the completion of the satellite system came six months ahead of schedule.
Observers said that the fully fledged system could put China in a competitive position against the world's three other satellite navigation networks – the US-owned Global Positioning System (GPS), the European Union's Galileo and Russia's Glonass. It could also expand China's international engagement and offer an alternative to other countries that had been reliant on US technology, they said.
Shi Yinhong, an international relations expert from Renmin University in Beijing, said the completion of the network was evidence of China's strategic strength, and of its growing rivalry with Washington.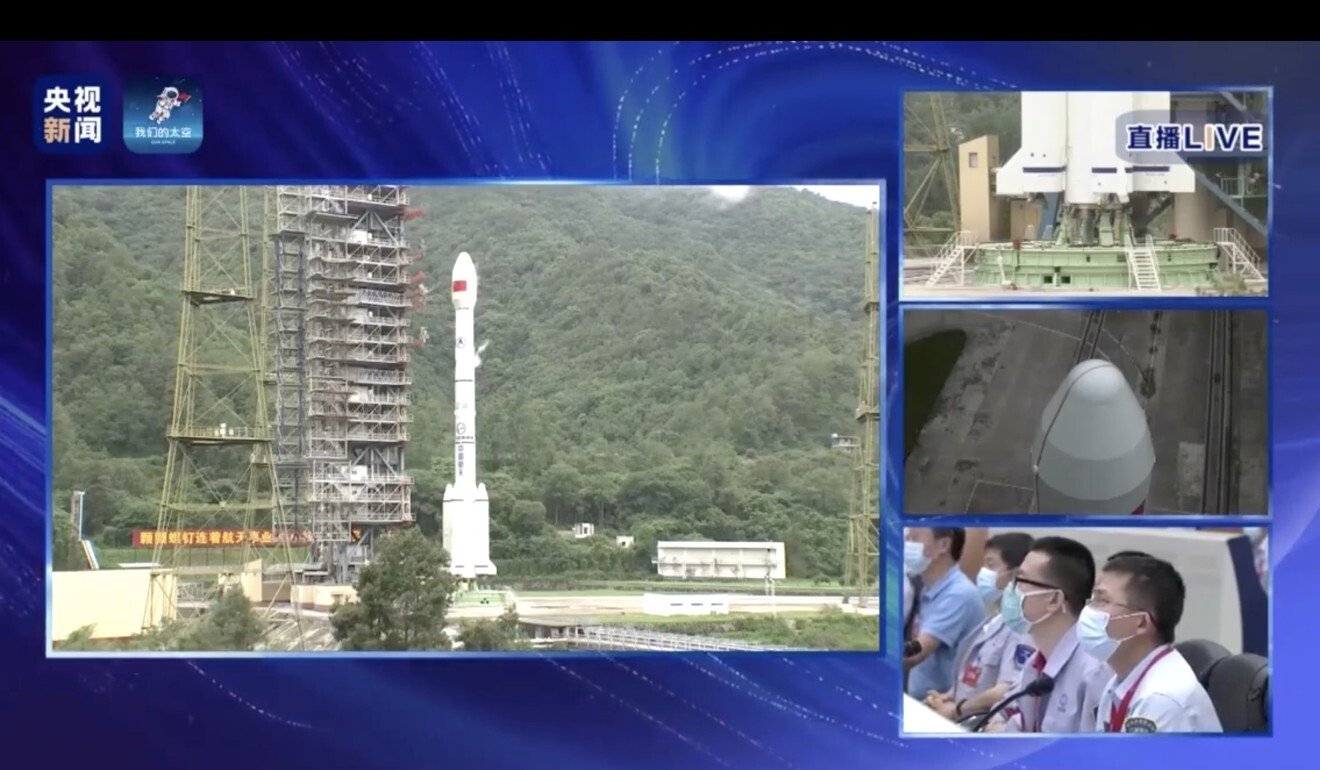 "It can be seen as one of the latest signs of a hi-tech decoupling between China and the United States," Shi said. "With the two nations increasingly parting, the risks of confrontation are also growing."
Zhou Chenming, a Beijing-based military expert, said the BeiDou system would help boost China's military capabilities.
"With our own navigation and location system that has good precision, China's missiles, drones and other vehicles can rely on our own technology without having to worry about signal losses, and this can help [our military] to better coordinate force deployment and logistical support," Zhou said.
The development of BeiDou – the name in Mandarin for the Plough constellation, also known as the Big Dipper – was spurred by
the loss of two missiles in 1996
, fired across the Taiwan Strait with the aim of curtailing a perceived move towards independence by the self-ruled island of Taiwan. Later analysis by Chinese scientists suggested that the missile failures could have been caused by disruptions to the GPS system.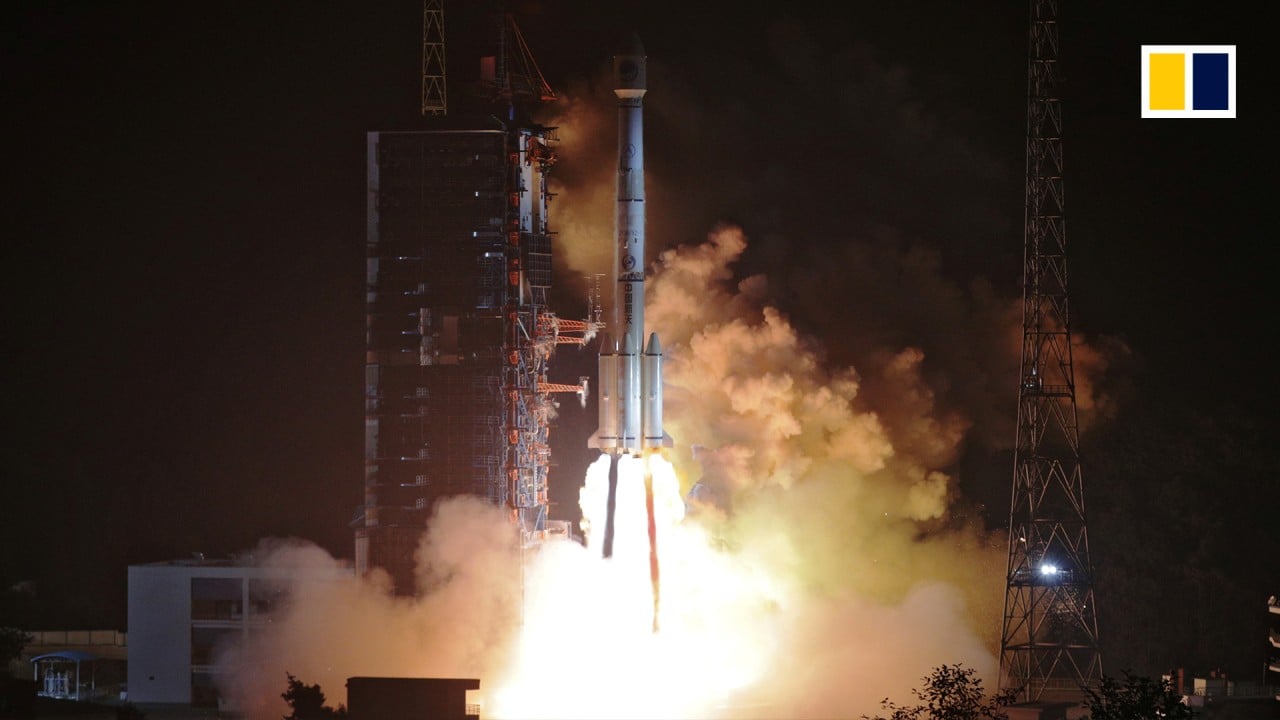 01:20
China's Beidou satellite navigation system: a rival to US-built GPS?
China's Beidou satellite navigation system: a rival to US-built GPS?
"A navigation system is like a gold key of your home that should be kept only in your own hands, not others'," CCTV said in an explanatory programme last week.
After beginning preparatory work on its own satellite system in 1994, China launched its first two experimental satellites in late 2000 for the first version of BDS, which eventually comprised four satellites. All four of them were retired at the end of 2012.
The second-generation BeiDou-2 system, also known as Compass, became operational in late 2011 with a partial constellation of 10 satellites that initially covered China, before expanding to 20 satellites and offering coverage of the Asia-Pacific region a year later.
In 2015, China began launching the third-generation BeiDou-3 network to
allow global positioning coverage
. The network consists of 30 operational satellites that were completed with Tuesday's launch, along with five experimental satellites.
The system has expanded from mainly military use to include large-scale commercial applications. Its features have been built into many popular smartphones.