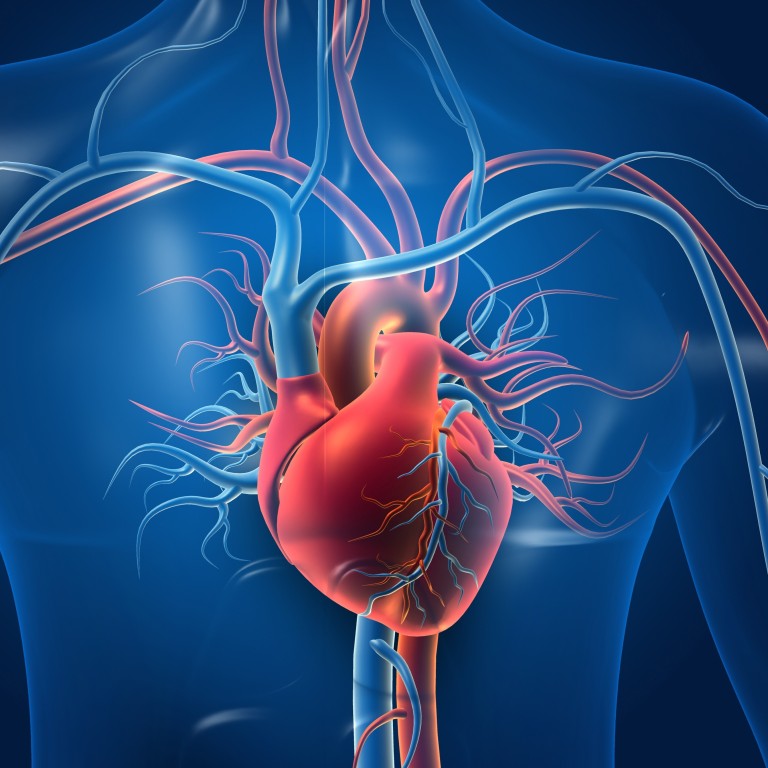 Coronavirus may be able to directly infect heart cells, study suggests
Researchers in California have established a possible explanation for why some patients develop cardiac complications
Virus able to enter lab-grown heart cells, change their gene expressions and multiply
A new study suggests that Sars-CoV-2, the virus that causes
Covid-19,
may be able to directly infect the heart cells of a patient with the disease.
The study, which has not yet been peer-reviewed, was published in the online journal Cell Reports Medicine on June 18 and sheds light on why many Covid-19 patients suffer cardiac complications such as arrhythmia, heart failure and viral myocarditis, even without underlying heart problems.
A recent autopsy study showed DNA testing revealed the presence of RNA strains of Sars-Cov-2 in the heart. But the risks of performing an invasive procedure in a living patient to obtain heart muscle samples – a gold standard in reaching a conclusion – were too high, the scientists said.
Instead, the researchers, from Cedars-Sinai Smidt Heart Institute, a heart hospital in California, decided to test lab-cultured heart muscle cells using stem cell technology to establish where the cells could be directly infected by the novel coronavirus.
Their results showed the coronavirus was able to enter the cells in cultured lab dishes, change their gene expressions and multiply. The cells also stopped beating 72 hours after infection.
Researchers also found that treatment with an ACE2 antibody – the human enzyme which the virus uses to enter the body – was able to blunt viral replication on the cell-derived heart cells, suggesting the ACE2 receptor could be used by Sars-CoV-2 to enter human heart muscle cells.
"We not only uncovered that these stem cell-derived heart cells are susceptible to infection by novel coronavirus, but that the virus can also quickly divide within the heart muscle cells," said Arun Sharma, a research fellow at the Cedars-Sinai Board of Governors Regenerative Medicine Institute and first author of the study, in an article published on the website Medical Express.
"Even more significant, the infected heart cells showed changes in their ability to beat after 72 hours of infection."
While there may be differences between infecting cells in a lab and actual human bodies, the findings help bridge an important information gap about heart complications for Covid-19 patients. While cardiac injury has been associated with increased risks of death from the disease, the causes of such injuries were unclear.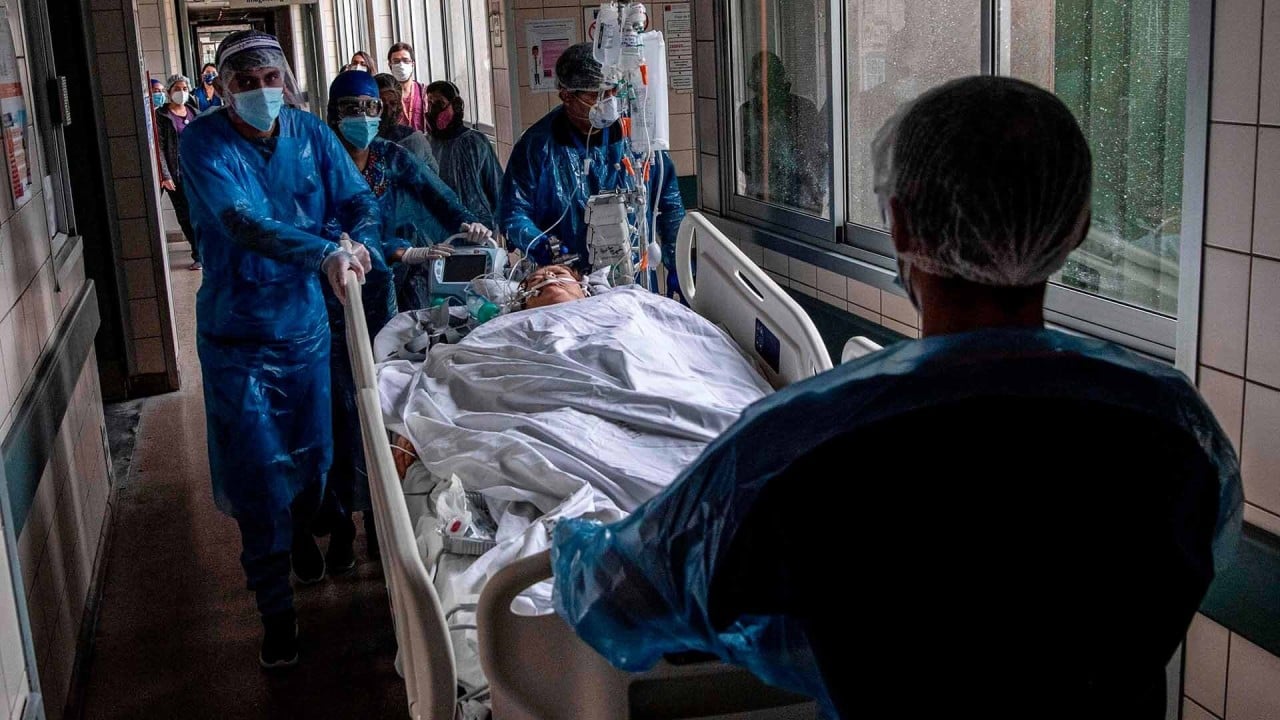 02:45
Global Covid-19 death toll hits 500,000 as coronavirus infections surge past 10 million
Global Covid-19 death toll hits 500,000 as coronavirus infections surge past 10 million
An editorial published by the Journal of American Medical Association Network – on two studies by Wuhan doctors showing higher mortality rate for Covid-19 patients suffering from myocardial injury – said researchers had looked at various possibilities for the complications, including inflammation, but called for more research to look into the possibility of direct infection of Sars-CoV-2.
"Direct viral infection of the myocardium is another possible causal pathway of myocardial damage and one that requires further investigation …" they wrote.
"The well-documented case of acute myocarditis following a Covid-19-associated respiratory infection in a 53-year-old Italian woman with no previous heart disease … supports this hypothesis."
"While this could be the result of massive inflammation in response to the virus, our data suggest that the heart could also be directly affected by the virus in Covid-19," the co-author of the California study Clive Svendsen, director of the Regenerative Medicine Institute and professor of Biomedical Sciences and Medicine, was quoted as saying in the Medical Express article.
The Cedars-Sinai Smidt Heart Institute research said the study suggested antiviral drugs targeting heart infections by Covid-19 merited further research.