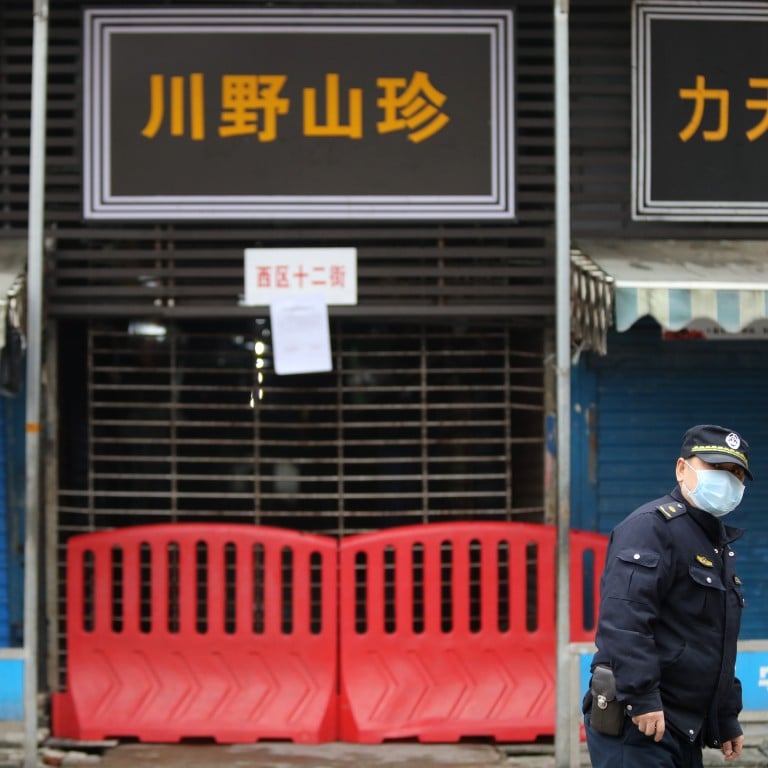 Scientists hope WHO China visit will throw light on early Covid-19 probes
Questions remain for many international experts about initial Chinese investigations into origins of the new coronavirus
World Health Organisation investigators to lay the groundwork for mission to trace animal roots of deadly pandemic
The
World Health Organisation
's mission to China to investigate the origins of the
Covid-19
disease is an opportunity to make public evidence already gathered in the country that has not been made widely available to researchers, international scientists say.
Two WHO staff are landing in China this weekend to meet officials from the National Health Commission as well as the Ministry of Science and Technology. The names of the WHO members – an epidemiologist and an animal health specialist – have not been made available. The organisation said they will lay the groundwork for an international team to
investigate the animal origins of the virus
at a later, undisclosed date.
"When we say a team is going for the preparations to China it doesn't mean that China has not been researching on this, it doesn't mean that we will be starting from scratch," WHO director general Tedros Adhanom Ghebreyesus said on Tuesday.
But some scientists say not enough of that research in China has been released. One information gap identified by Daniel Lucey, a specialist in infectious disease epidemics at Georgetown University in the US relates to the
animals found at the
market linked to the first identified cluster of cases in Wuhan
, provincial capital of Hubei province in central China.
"They haven't said what animals were sampled or what kind of tests they did, were [the animals] tested on the throat or the skin or the nose or the blood, none of that has even been made available, and why not?" said Lucey, who has been a part of response teams to major disease outbreaks around the world, including severe acute respiratory syndrome (Sars) and Middle East respiratory syndrome (Mers) – both, like Covid-19, caused by coronaviruses.
The virus first identified in Wuhan is believed to have come from an animal,
likely a bat
, but the route it took to infect humans remains unknown. Some theories have said the virus crossed into humans via an intermediary animal in the wildlife trade or at the wet market in Wuhan.
In May,
China Centre for Disease Control and Prevention director Gao Fu
said the animal samples taken from the Wuhan market were negative for the virus, making it unlikely that the virus had emerged there. However, questions have been raised about whether the samples were compromised after city officials moved to quickly sanitise the market area.
But, if there were problems with data collection, then understanding them would also help the scientific investigation, according to veterinary epidemiologist Dirk Pfeiffer, a professor at Hong Kong's City University.
"I would have expected a report published. With every outbreak, there is a report which tells you exactly what was done, what went wrong … and what was concluded in a transparent way," Pfeiffer said. An in-person meeting between Chinese and international scientists could help facilitate communication about China's past and ongoing research, beyond what has been published in international journals and online, he added.
Chinese foreign ministry spokesman Zhao Lijian on Tuesday said, "China and the WHO have been in close communication and cooperation on source tracing since Covid-19 broke out, and Chinese scientists have also been discussing this with scientists in other countries."
"That's a gold mine," he said, noting that this kind of earlier information, if available, could help establish a human-animal link as the outbreak's "patient zero" remains unknown.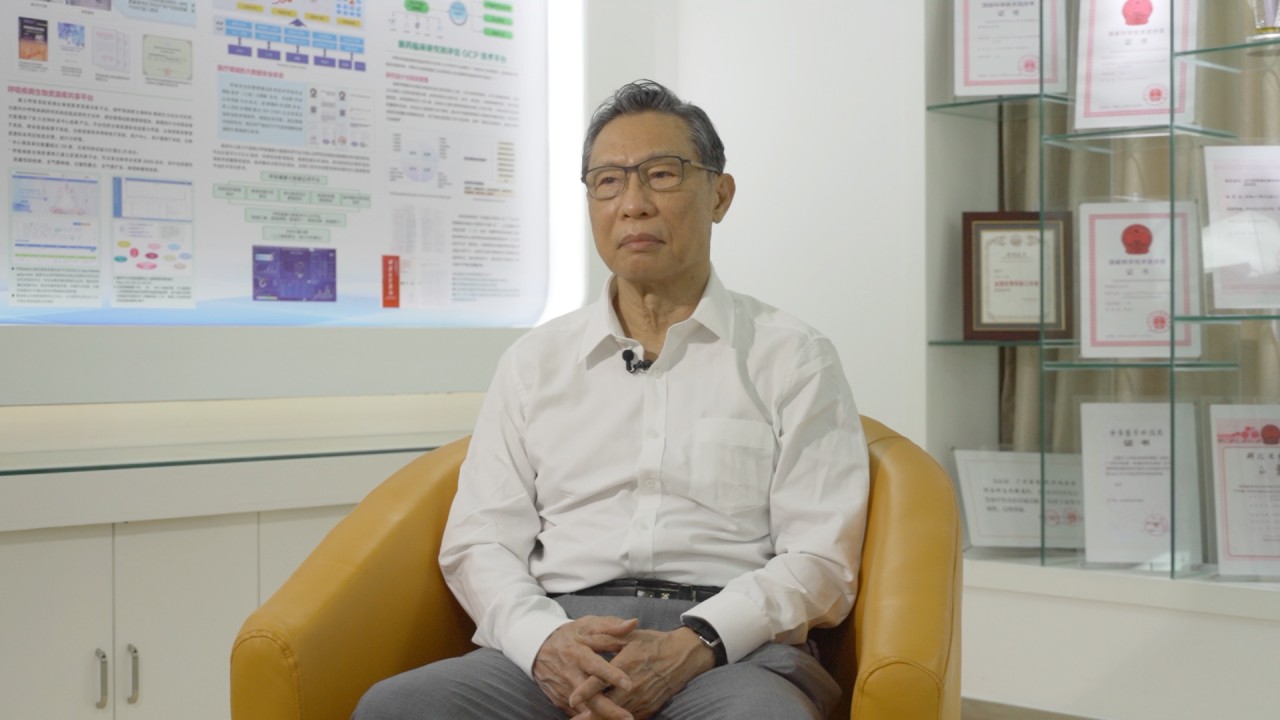 04:09
Chinese respiratory disease expert on origins of Covid-19 and Wuhan virus lab conspiracy theories
Chinese respiratory disease expert on origins of Covid-19 and Wuhan virus lab conspiracy theories
Scientists also say more data is needed to refute another theory of the virus's origins – generally dismissed by experts – that it was the result of a laboratory leak from Wuhan research facilities studying bat viruses.
Officials conducted a two-week investigation of one of the laboratories implicated, the Wuhan Institute of Virology, and "found nothing improper",
Zhong Nanshan
, China's chief adviser on the Covid-19 response, told the
Post
in May.
"It is hoped that the WHO will work with China to facilitate the release of data and together they will be able to identify the reservoir for the virus and provide evidence for [its] natural emergence," said virologist Jeremy Rossman, a senior lecturer at Britain's University of Kent.
"Without data transparency it will be difficult to put these conspiracy theories on the origins of the virus to rest."