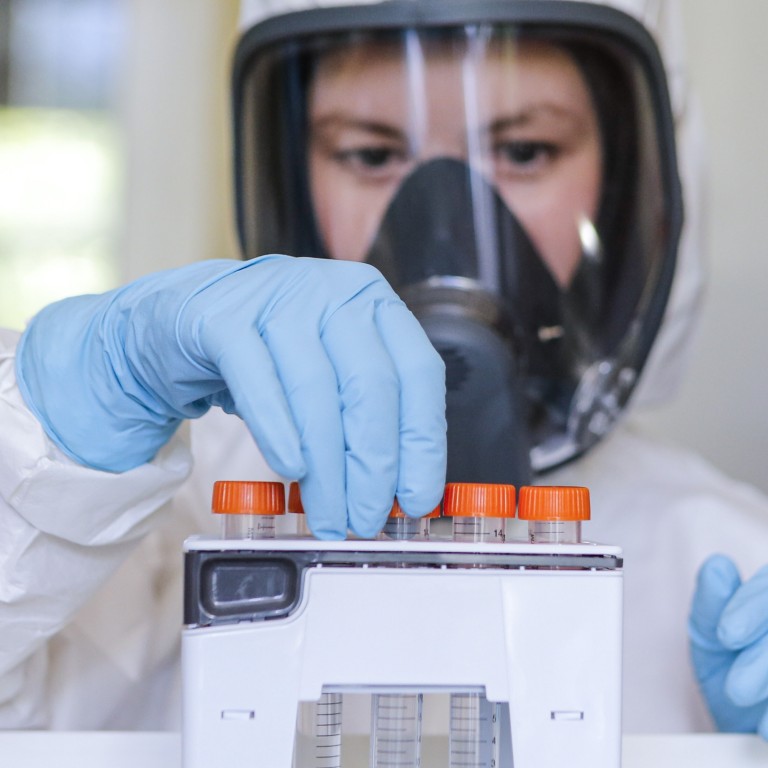 Coronavirus vaccine: Chinese scientists plan joint trials with Russia despite doubts over 'world-beating' breakthrough
China's leading specialist Zhong Nanshan says researchers from the two countries can 'learn a lot from each other'
Last week's announcement that Russia had approved a vaccine without large-scale trials has prompted widespread scepticism
Chinese scientists have offered to carry out joint vaccine trials with their Russian counterparts in what could be seen as a vote of confidence following Moscow's decision to rush through approval for a
Covid-19
vaccine.
The plan was announced by China's top
respiratory diseases expert Zhong Nanshan
on Sunday during a symposium with Russian scientists. He did not specify which vaccine candidate would be tested or where the trials would take place.
He also said Russia had made rapid progress in developing a vaccine, adding: "China and Russia can learn a lot from each other. Russia's technologies and strategies [in fighting Covid-19] are worth studying, while China has its unique methods to control the pandemic, especially the use of traditional Chinese medicine."
Russia has reported more than 925,000 Covid-19 cases, adding around 5,000 new daily cases in the first half of August, with a low recorded death rate of around 1.7 per cent.
Last week Russia announced that it had become the first country to approve a vaccine and had started producing doses – without carrying out large-scale trials to test its efficacy and safety.
The announcement was greeted with widespread scepticism by scientists, including America's top disease specialist Anthony Fauci.
"I hope, but I haven't heard any evidence to make me feel that's the case, that the Russians have actually, definitively proven that the vaccine is safe and effective," Fauci said last Wednesday. "I seriously doubt that they've done that."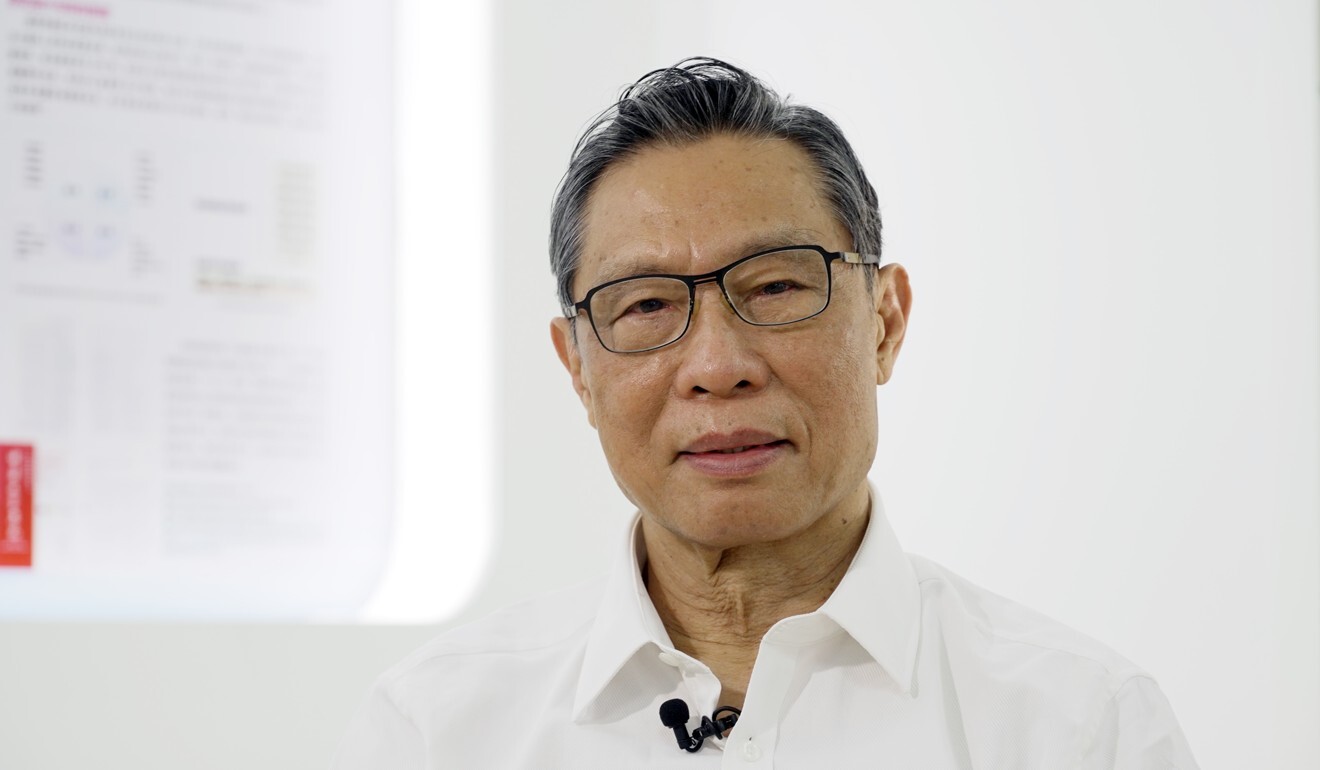 Professor Jin Dong-yan, a molecular virologist at the University of Hong Kong, said it was not a good idea for China to work with Russia because it did not follow international standards and had approved the vaccine without large-scale testing.
But Jin said China, which recorded 612 active infections on Monday, needed to test its vaccines abroad because there are not enough cases to carry out mass testing at home.
"You need a place where the virus is actively transmitting and the general population remains highly susceptible [to infection], which is not easy to find," Jin said.
A total of 29 products are undergoing clinical trials around the world, seven of which are in the third and final stage.
These include four Chinese vaccine candidates, which are being tested in the United Arab Emirates, Brazil, Saudi Arabia and Indonesia.
Last week the Chinese authorities granted the first patent to a Covid-19 vaccine developed by Chinese biopharmaceutical company
CanSino Biologics
and a team led by the top military virologist Chen Wei.
The Chinese Centre for Drug Evaluation said Covid-19 vaccines must have an efficacy rate of 50 per cent and provide at least six months' immunity if they are to be approved for use in the country.
The drug regulator also said products that met the efficacy standard but had not completed their testing might also be used in emergencies.
This article appeared in the South China Morning Post print edition as: China, Russia to carry out joint vaccine trials