Space
Get more with myNEWS
A personalised news feed of stories that matter to you
Learn more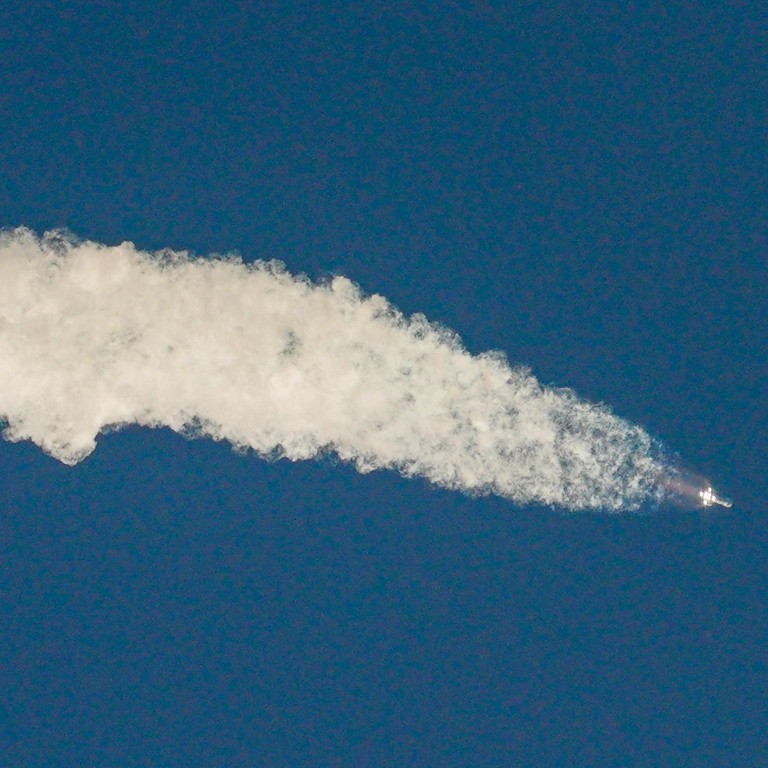 China completes final link in Gaofen earth observation satellite chain
Sunday's launch completes the network of 22 satellites that will help produce high-definition maps and topographical models
Programme will help with environmental and agricultural modelling, but could also help military track stealth fighters
China has successfully launched the last satellite in its Gaofen earth observation chain.
The satellite launched from the Xicheng Satellite Launch Centre in the southwestern province of Sichuan on Sunday is a high-orbit remote sensing satellite that will take high-definition optical images of the Earth.
The network of 22 satellites, whose name is a Chinese abbreviation for "high-definition", can obtain precision three-dimensional images from around the world, produce large-scale digital topographic maps, and produce digital elevation models, according to the China Aerospace and Technology Corporation.
These photos can be used for many civilian purposes, including monitoring pollution and the environment, estimating agricultural yields, forecasting weather and disasters and detecting minerals.
It can also be used for important military purposes such as tracking stealth fighters, which can evade radars.
The first of the Gaofen satellites was launched in 2013, and the programme included one failed launch in September 2016.
By far, China has made more than 20 launches to send Gaofen satellites into orbit, including one failed attempt in Sept, 2016.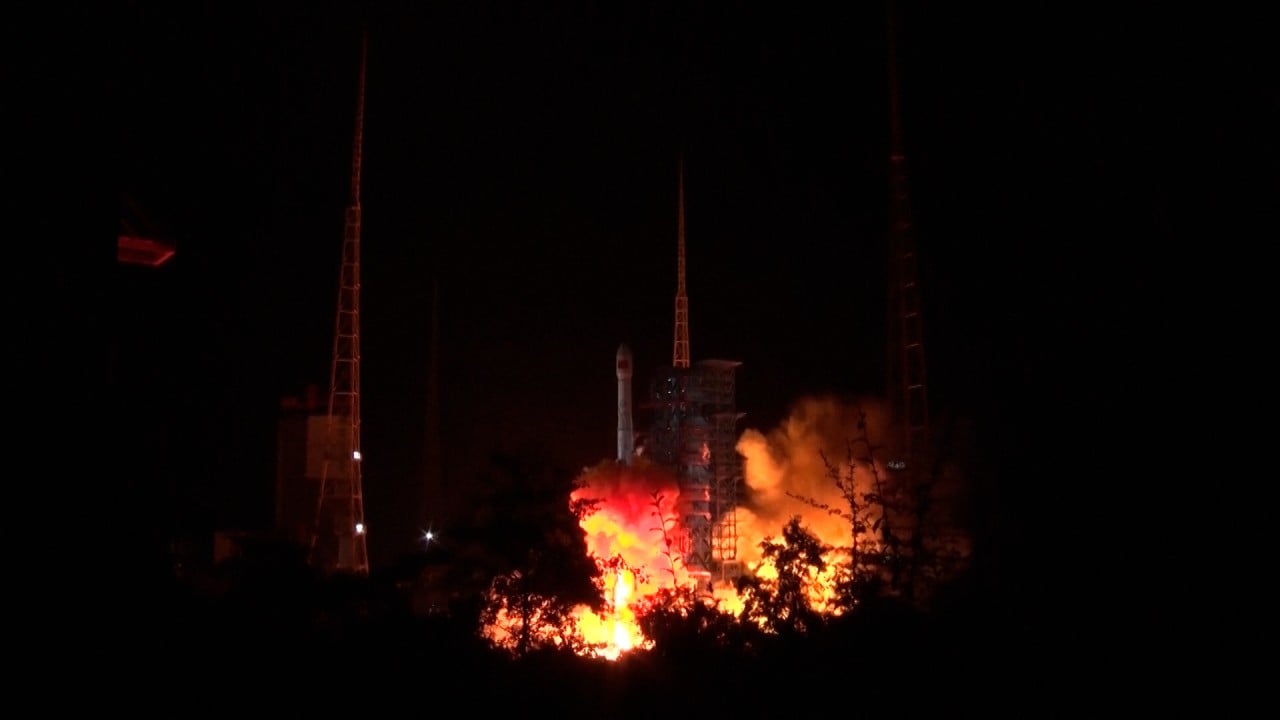 01:10
China launches more Gaofen satellites to boost national security and technological development
China launches more Gaofen satellites to boost national security and technological development
The network was developed under the state-sponsored China High-definition Earth Observation System programme, which officially started in May 2010 as one of the country's major national science and technology projects.
In September, China released a video captured by one of the satellites that continuously tracked the flight of a fighter jet, thought to be an F-22, the most advanced American stealth fighter.
Other civilian satellites have also shown they can have military applications. In January, images of Japanese military base taken by Chang Guang Satellite Technology, China's first commercial remote sensing satellite company, were published on social media.
The Gaofen constellation is one part of China's ambitious space programme, which includes everything from the Beidou navigation network, a rival to the US GPS system, to the ongoing Chang'e-5 lunar mission to collect rocks from the surface of the moon.
A Chinese robot rover is currently heading towards Mars, and the country has plans to develop a reusable space plan and put people on the moon.
Zhao Wenbo, deputy chief engineer of the Gaofen programme, told People's Daily earlier this year that the project would help improve people's everyday lives.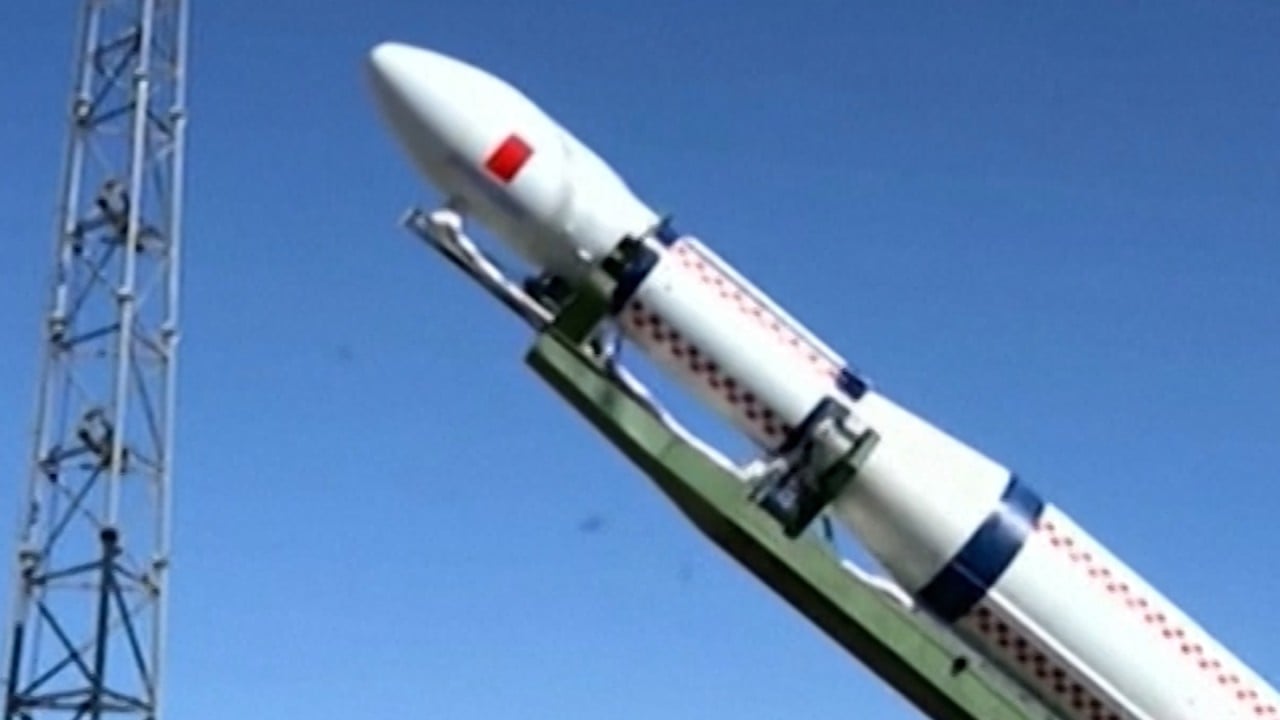 01:06
China launches world's first 6G satellite into orbit
China launches world's first 6G satellite into orbit
"For example, the Gaofen constellation can be used in ecological protection, emergency disaster relief, and agriculture and water conservancy," said Zhao.
The data it provides can also help in planning decisions, for example where to build residential developments or parks.
The report also said Gaofen network will also help improve the precision of China's remote sensing satellites, allowing them to pinpoint objects to within 65cm (26 inches) at low-level orbits, and to within 50 metres (164ft) at a geostationary orbit.
This article appeared in the South China Morning Post print edition as: Launch of satellite completes Earth observation chain