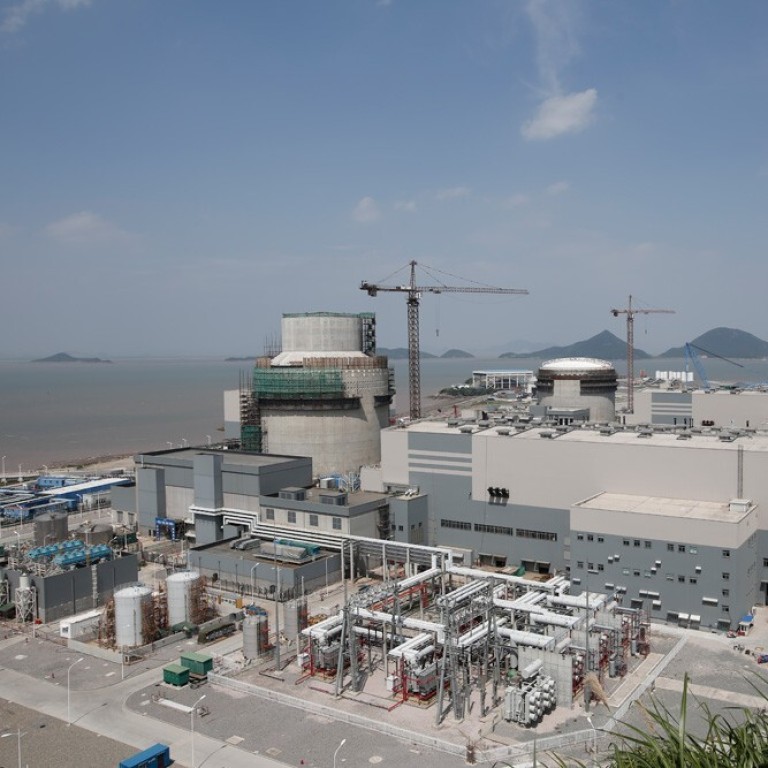 China 'must power up nuclear plans' to meet carbon neutral targets
Industry observers say Fukushima disaster and problems with third-generation design held back capacity growth
A fourth generation of plants could be a game changer, former lead developer says
China needs to ramp up its nuclear power capacity if it wants to meet its
carbon neutral target
by 2060 and after missing its 2020 goal, according to energy analysts.
Chinese President Xi Jinping announced the country's ambitious target to be carbon neutral in the next four decades in a video address to the United Nations General Assembly in September.
China is the world's third-biggest nuclear power producer by capacity, with 49 nuclear reactors in operation and 51 gigawatts of capacity by the end of last year. China also leads the world in terms of nuclear supply under construction, with another 19 being built to add 20.9GW to the total, according to the China Nuclear Energy Association.
But the country's target – which the State Council approved in 2012 – was to have 58GW in service and 30GW under construction by the start of this year.
China fell short because Beijing did not approve any new reactors from 2016 to 2018 in the aftermath of the Fukushima disaster in Japan and slow progress in the development of third-generation reactors, – Westinghouse's
AP1000 technology
and
China's Hualong One design
.
"The delay is due to the safety concerns after the Fukushima Daiichi nuclear disaster in 2011 and the slow progress of the third-generation reactors – and those factors inflated costs," said Lin Boqiang, director of the China Centre for Energy Economics Research at Xiamen University.
The commissioning of the Sanmen Nuclear Power Station in the eastern province of Zhejiang – the first in the world using the AP1000 technology – was delayed for five years to 2018 mainly because of design and construction problems.
Lin said another reason for the lull in nuclear reactor approvals was that China had surplus power-generation capacity in those years, and there was no strong market demand for nuclear power.
"But nuclear power will have to play an important role if China wants to meet the carbon neutrality target by 2060. As a baseload power, it helps to keep the power grid stable," Lin said.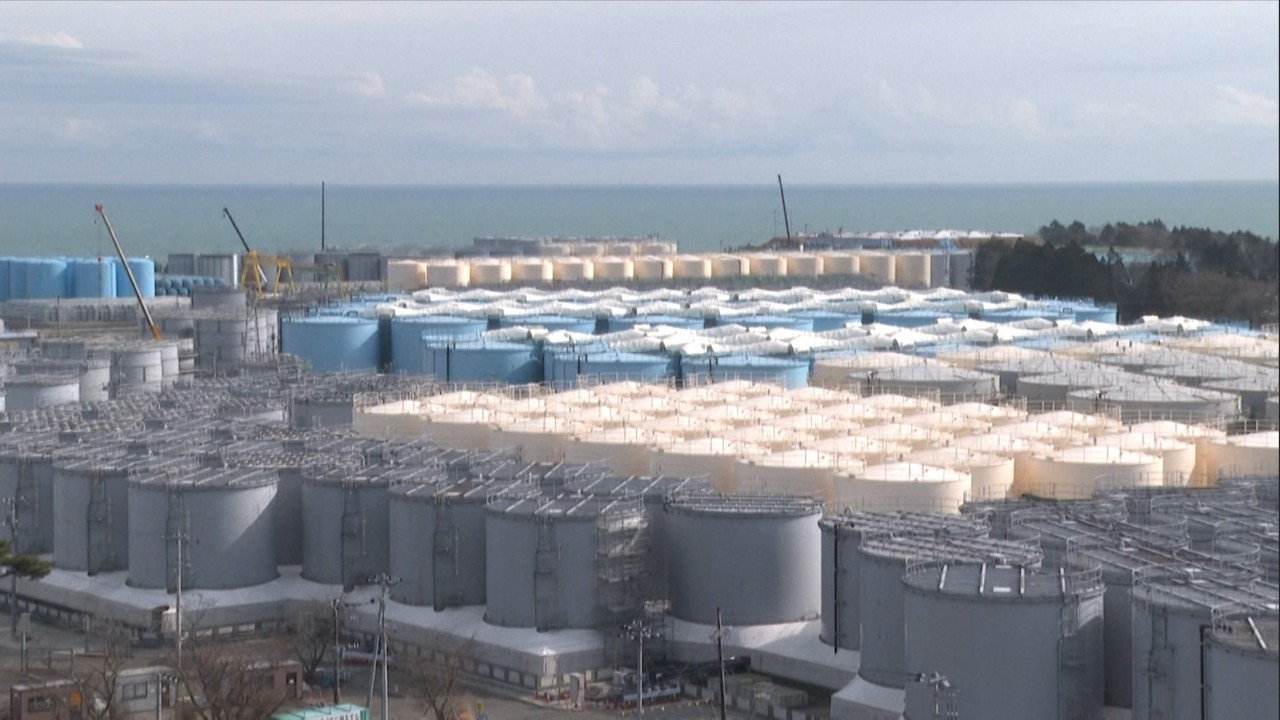 01:57
Nearly a decade after tsunami, clean-up continues at Japan's Fukushima nuclear plant
Nearly a decade after tsunami, clean-up continues at Japan's Fukushima nuclear plant
Jiang Kejun, from the Energy Research Institute of the National Development and Reform Commission, projected that to achieve carbon neutrality by mid-century, nuclear power would have to account for 28 per cent of China's electricity production, followed by wind on 21 per cent, solar on 17 per cent and hydropower 14 per cent.
That would mean a tenfold increase in nuclear capacity to 554GW by 2050, according to Jiang's research.
In comparison, less than 5 per cent of electricity generated in China was nuclear in 2019.
Zhang Xiliang, director of Tsinghua University's Institute for Energy, Environment and Economy, has forecast that to reach the carbon neutral target, China's nuclear power will have a sixfold increase in the next four decades.
China is making some gains in the area though.
Addressing an energy forum in Shanghai in September, Chen Hua, vice-president of the China Nuclear Energy Association, said that by 2025, China was expected to have 70GW of nuclear power capacity in operation and 40GW under construction, accounting for about 6 per cent of electricity generation in the country. The percentage would climb further to 10 per cent by 2035, Chen said.
The association forecasts that China could approve the construction of as many as 40 nuclear power reactors between 2021 and 2025.
Meanwhile, the country is exploring a fourth generation of nuclear power.
The world's first two high-temperature gas-cooled reactors finished "cold functional tests" in November at Shidao Bay in Shandong province. On December 31, hot functional testing started to simulate the temperature and pressures that the reactor system will face during the normal operation.
The high-temperature gas-cooled reactor can operate at a very high temperature and uses helium as a coolant.
Wang Yingsu, secretary general of the nuclear power branch of the China Electric Power Promotion Council, said this technology "is truly a new generation of nuclear power plants".
Wang was in charge of the project when he worked at China Huaneng Group, which built the demonstration units with Tsinghua University's Institute of Nuclear and New Energy Technology and China Nuclear Engineering Corporation, a subsidiary of China National Nuclear Corporation.
"The fuel in the reactor is embedded in a dense form of graphite ... and the reactor uses helium as a coolant instead of water. All of these designs have greatly increased safety," Wang said.
"If the demonstration units can achievestable operation, it will be a breakthrough for the development of nuclear power plants.
"It will mean that China is really a front runner in the development of nuclear energy."