Energy
Get more with myNEWS
A personalised news feed of stories that matter to you
Learn more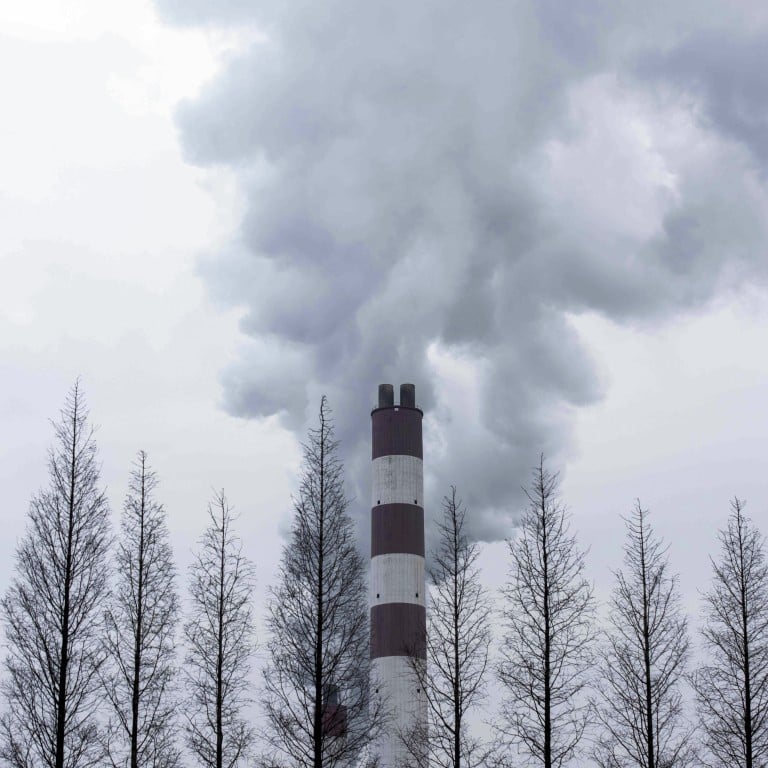 How China's coal power glut is clouding its carbon zero ambitions
By adding the equivalent of one new coal-fired plant a week, China led the world in expansion of electricity from the fossil fuel last year, researchers say
But the tide could be turning as interest wanes in the sector, according to observers
Even for Christine Shearer, a veteran researcher on China's energy development, the data was surprising.
Last year, when China pledged to be
carbon neutral by 2060
, the country built the equivalent of one large coal-fired power plant per week, adding more than three times as much new
coal power capacity
as all other countries in the world combined.
In addition, over 73 gigawatts of new coal power projects was proposed in 2020, five times as much as the rest of the world combined.
The assessment is part of a report released on Wednesday by Global Energy Monitor (GEM), a San Francisco-based non-profit on clean energy development, and the Centre for Research on Energy and Clean Air (Crea) in Helsinki.
Shearer, GEM programme director of coal, said no country even came close to matching China.
"[China] was home to 85 per cent of new coal plant proposals and over 75 per cent of commissioned coal power in 2020," she said.
"Chinese provinces also permitted more coal-fired capacity for construction in 2020 than the past three years combined."
Chinese officials have stressed the need for greener and cleaner energy for more than a decade, culminating in President Xi Jinping's carbon neutral pledge at United Nations General Assembly in September.
During the meeting, Xi also upped China's commitment on peak carbon emissions, pledging to reach the point before 2030, rather than "around 2030" as promised under the Paris Agreement in 2015.
But the researchers found coal power was heading in the opposite direction, casting a shadow over the national goals.
"Instead of taking the pledge [by Xi] as a signal to wind down coal plant development, however, coal and power interests are pushing instead to increase the country's coal fleet through the next five-year plan (2021–2025), reaching up to 1,300GW," the report said.
"If the central government allows for current levels of coal plant development to be maintained, it will at best divert important resources away from its clean energy transition, and at worst make China's carbon neutral goals difficult if not impossible to achieve."
The researchers found that the number of proposals for coal plants began increasing in 2019 when Beijing loosened its restrictions on new projects. The glut was also partly spurred on by an investment binge driven by local governments. As a result, 38.4GW of coal power capacity was commissioned in 2020, making up nearly 80 per cent of the global total. In 2020, China had a total of 88.1GW of coal power under construction.
Crea lead analyst Lauri Myllyvirta, said the building boom was apparent in March-April last year "when the leadership was still debating their approach to managing the economic fallout of the Covid-19 crisis".
"I had been hopeful that the response would not be another runaway expansion of energy-intensive industries, but the provinces had clearly already made up their mind," he said.
Part of the problem appears to be lax enforcement of capacity quotas and environmental standards.
Last week, a team of central government inspectors
accused the National Energy Administration
(NEA) of failing to make environmental protection a priority, and for not reining in coal-fired power capacity in key areas where it was supposed to be strictly controlled.
Shearer said she hoped that such efforts by the central government would result in a tightening of investment in coal power generation.
"Hopefully the central government will put a tight cap on new coal power ... through 2025, which will increase investment in clean energy and lower emissions,"she said.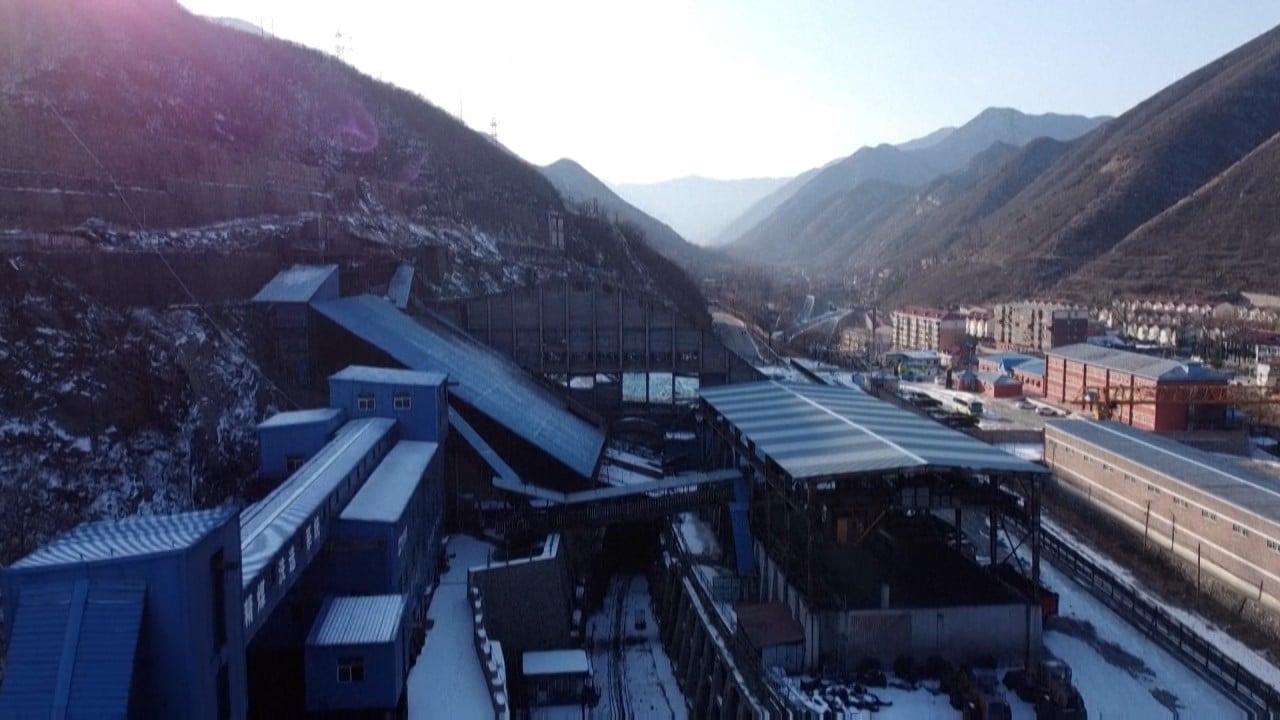 02:06
Chinese cash funds African coal plants despite environmental concerns
Chinese cash funds African coal plants despite environmental concerns
China's coal power plants are already operating at well below capacity, powered up for 4,216 hours on average in 2020, far lower than their designed 5,500 hours, according to the NEA.
That was making coal less attractive to investors, said Yang Fuqiang, a senior adviser on climate change and energy at the Natural Resources Defence Council's office in Beijing.
Yang said that for now coal accounted for 57 per cent of China's primary energy consumption, but that share could fall to below half in the next five years as China shifted focus to greener energy to meet its carbon targets.
He said there was a high chance that the newly approved coal plants would become "stranded assets", standing idle as power companies moved to invest in non-fossil energy sources.
"Few companies are interested in investing in coal power plants and banks are reluctant to lend to them. Now only some local governments want to build these plants," he said.
Many of these plants will have to close if China is to reach its 2060 carbon target.
One estimate by the Draworld Environment Research Centre and Crea suggested that China would have to cut coal power capacity by about 40 per cent by 2030 to make the goal.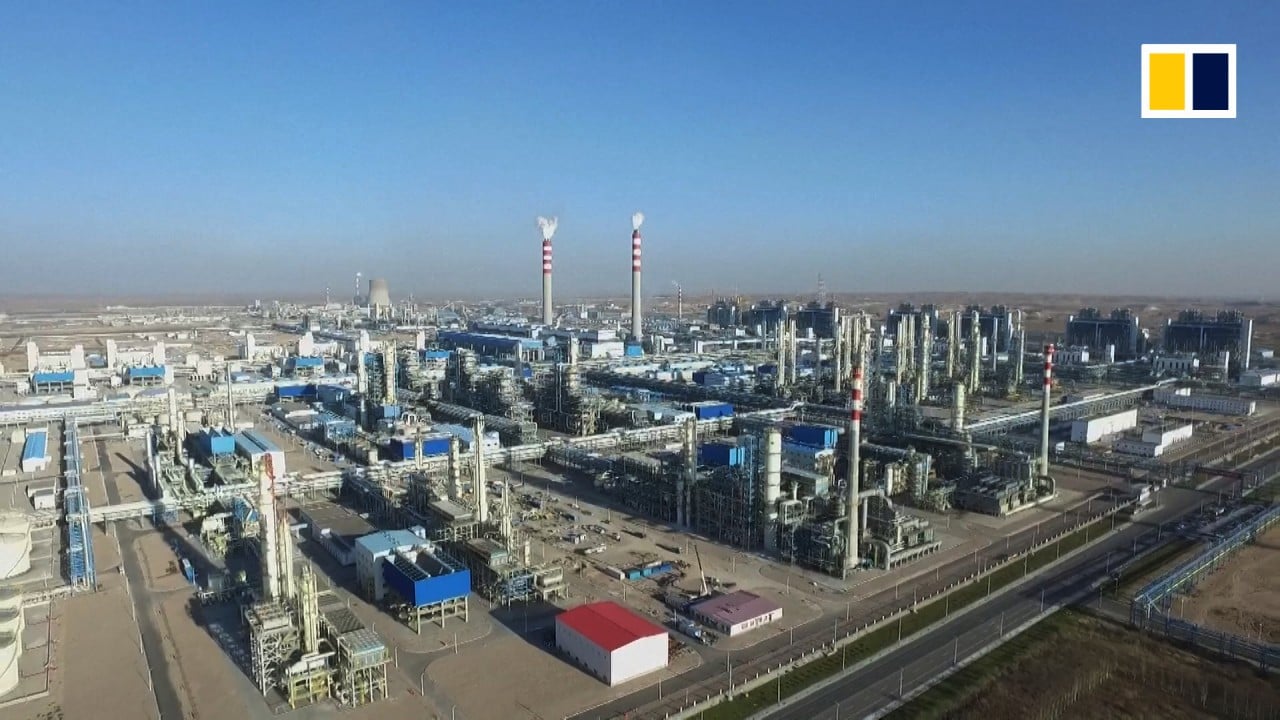 02:52
How does China generate its energy?
How does China generate its energy?
Li Shuo, senior climate and energy campaigner for Greenpeace East Asia, said he was optimistic that China would see more greener power projects in the decades to come.
"China's climate policy is at a zenith now, or at least at a four-year peak," Li said. "We hope this tendency can continue and promote China's sustainable climate governance."