Science
Get more with myNEWS
A personalised news feed of stories that matter to you
Learn more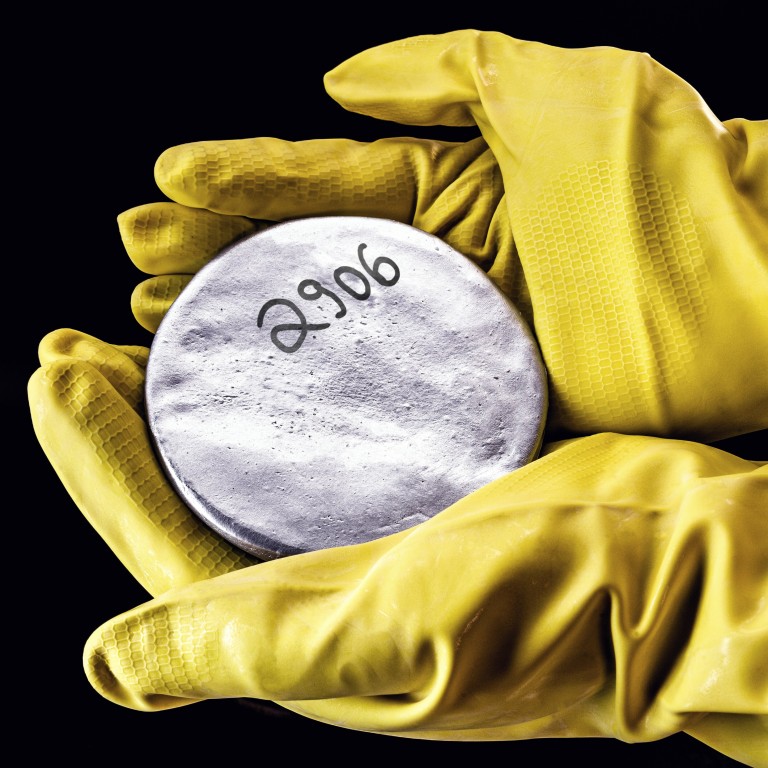 Can the ocean fuel China's nuclear boom?
Beijing is planning to build a facility capable of extracting uranium from seawater in 10 years' time
China is promoting the development of nuclear power plants but its uranium reserves will only last another five years
China plans to have a fully operational facility capable of extracting
uranium
from the ocean in about a decade's time, according to the country's nuclear authorities.
Construction work could start as early as 2026, and once completed the plant would have the capacity to extract tonnes of uranium a year from seawater, where uranium reserves are believed to be 1,000 times more than on land.
The China Academy of Engineering Physics, which oversees the development of nuclear weapons, will lead the project with support from civilian research institutes like the Chinese Academy of Sciences, according to researchers informed about the project.
"The nuclear industry is a hi-tech strategic industry, an important cornerstone of national security. Uranium resources play an important role in supporting the nuclear fuel cycle system," Cao Shudong, general manager of China National Nuclear Corporation, said in an article about the project published in official newspaper China Energy News on Monday.
China is short on uranium, with reserves of just 170,000 tonnes, less than those of France. At its current rate of building six to eight nuclear reactors a year, China would need about 35,000 tonnes of uranium a year by 2035, according to an official estimate, meaning its reserves would be depleted in less than five years.
If that were to happen, China would be reliant on importing fuel. But the global supply chain, which is controlled mostly by Western countries, has become less reliable amid political tensions between Beijing and the West.
Experts have said that uranium security threatens China's plan to become the world's largest nuclear power producer by 2030.
The technical details of how China plans to build the extraction plant have not been disclosed but researchers around the world have made significant progress in bringing the idea closer to reality.
The efficiency of uranium absorption materials, for instance, has increased more than 30-fold since the 1960s, according to a recent study by researchers at Tsinghua University.
"Development of seawater uranium extraction technology is expected to become a guarantee of uranium resources for the future development of nuclear energy," said professor Ye Gang and colleagues at the Institute of Nuclear and New Energy Technology in the study published in the Journal of Tsinghua University in March.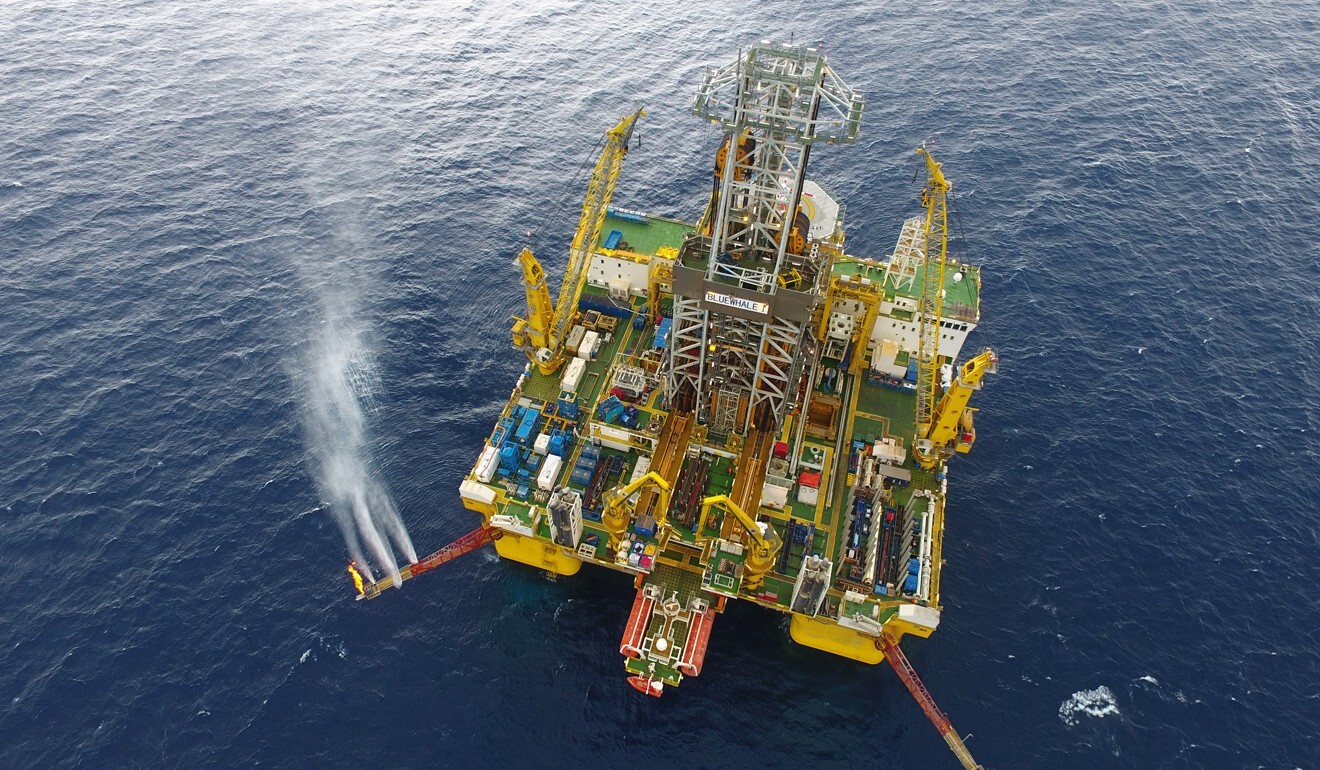 But Que Weimin, secretary general of the China Seawater Uranium Extraction Technology Innovation Alliance, said many technological challenges remained.
While the demonstration plant would start production no later than 2035, the uranium it produced was likely to be more expensive than nuclear power plants could afford to pay, he said.
The official timeline set the date for commercial production at 2050, with the arrival of fusion nuclear technology. That was because "the technology can be as challenging as the man-made sun", Que was quoted as saying in an article published by China Nuclear Industry magazine last week.
Beijing has set a goal to be
carbon neutral by 2060
and in recent months has accelerated the approval process for building new nuclear power plants.
Renewable energy like wind and solar are not stable, so the nuclear plants would help to stabilise the national electricity grid.
More than 70 per cent of China's uranium supply comes from mines overseas, some of the largest of which are in
Canada
and
Australia
. Both are close allies to the US and their diplomatic ties with China are in a slump.
Beijing has turned to its neighbours in Central Asia for natural uranium, but whether these relatively small mines can fuel the growth of its nuclear power plants remains to be seen.
The uranium in seawater exists only in trace amounts. The radioactive element also binds with oxygen and carbon in a fairly stable form that does not interact easily with other chemicals, making the extraction of uranium extremely difficult.
Scientists in China and other countries have come up with various solutions. The most hopeful absorbing material at present is amidoxime, a chemical compound that can capture the floating uranium particles. To improve its efficiency, scientists used amidoxime with other materials, from rare earths to proteins that can strengthen the bond.
But the cost of the technology remains high. In field experiments, the delicate materials can be polluted by other minerals in the seawater, such as vanadium.
The cost to extract 1kg (2.2lbs) of uranium from the ocean costs over US$1,000, or more than 10 times the price to extract it from land, according to one estimate in the Tsinghua paper.
A researcher with the Shanghai Institute of Applied Physics, Chinese Academy of Sciences said China's bet on developing the extraction technology was not limited to uranium. The research could also be applied in other fields, like medicine and defence.
"This is material science at the finest level," said the researcher who is involved in the project but requested not to be named because he was not authorised to speak to the media.
"This can lead to the development of disruptive technology that can go well beyond the application in the nuclear sector," he said.
This article appeared in the South China Morning Post print edition as: China scans ocean in bid to secure uranium supply