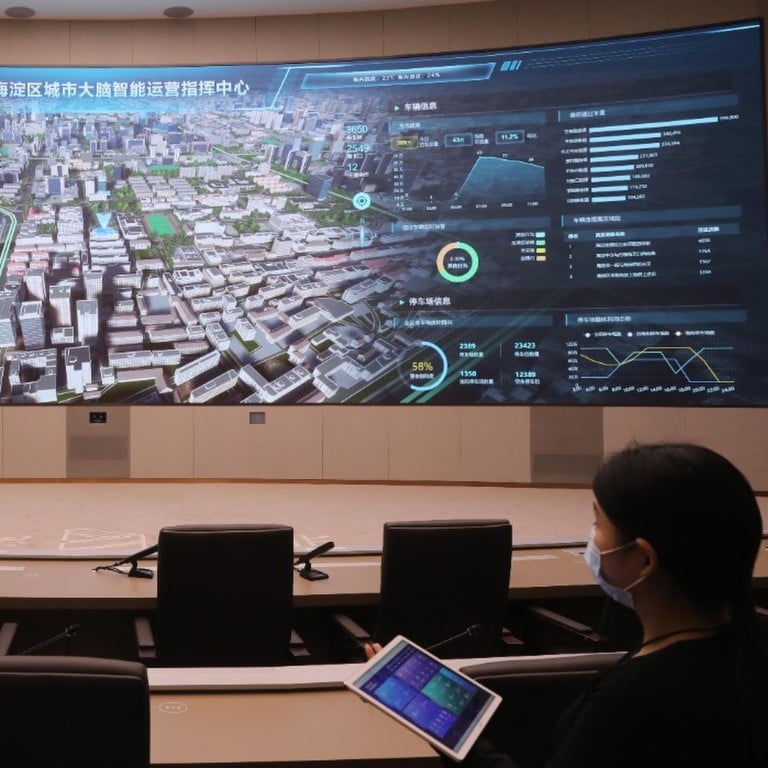 Across China, AI 'city brains' are changing how the government runs
Authorities at all levels are now using them for everything from pandemic control to monitoring illegal public assemblies
While there are benefits, including anti-corruption features, there are also concerns over privacy and data security
At the Linshu county headquarters in eastern China, a huge screen covering an entire wall provides round-the-clock information on its 600,000 residents.
From there, the magistrate can access any of the 10,838 surveillance cameras installed in the county, any details uploaded to the government database, and any complaints filed by residents.
It is called the "city brain", an
artificial intelligence
system that is now being used across China – only megacities could afford them before – for everything from pandemic contact tracing to monitoring illegal public assemblies and river pollution.
The Beijing district of Haidian installed one in February that can estimate how many flats are empty by looking at power consumption. Heshui, a small county of 150,000 in the northwest province of Gansu, has just signed a deal with telecoms firm
Huawei Technologies
to build a similar system, according to local media. In Shandong, Linshu county began using its new system last month.
"Almost every city mayor and county magistrate wants a city brain or something like it these days," said a Beijing-based researcher who tracks Chinese government use of AI technology and declined to be named.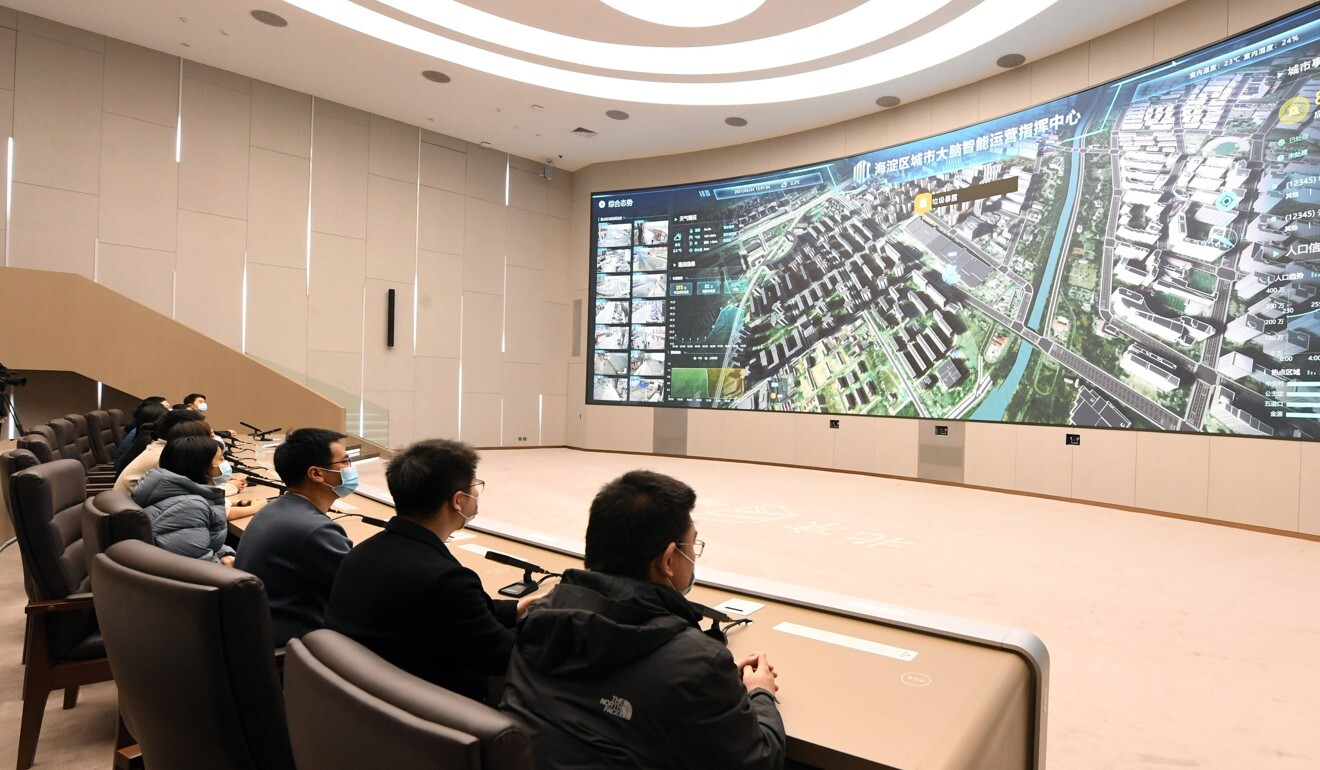 Driven by the need for Covid-19 control, more spending on new infrastructure to help boost the pandemic-hit economy, and the rapid evolution of the technology, authorities at all levels are embracing AI, and it is changing how they function.
While there are benefits – a city brain makes it easier to identify administrative problems, it is faster to process complaints and there is less room for nepotism and corruption – the technology has not been welcomed by all officials, with some at county and city levels resisting the move. If a cadre or their relative puts in a bid for a government project, for example, an alert will pop up. Anti-corruption features are part of many city brains installed in recent years.
Experts and the public have also raised concerns over privacy and data security amid the AI roll-out, as well as the potential for "digital bureaucracy" – or artificial intelligence controlling everything.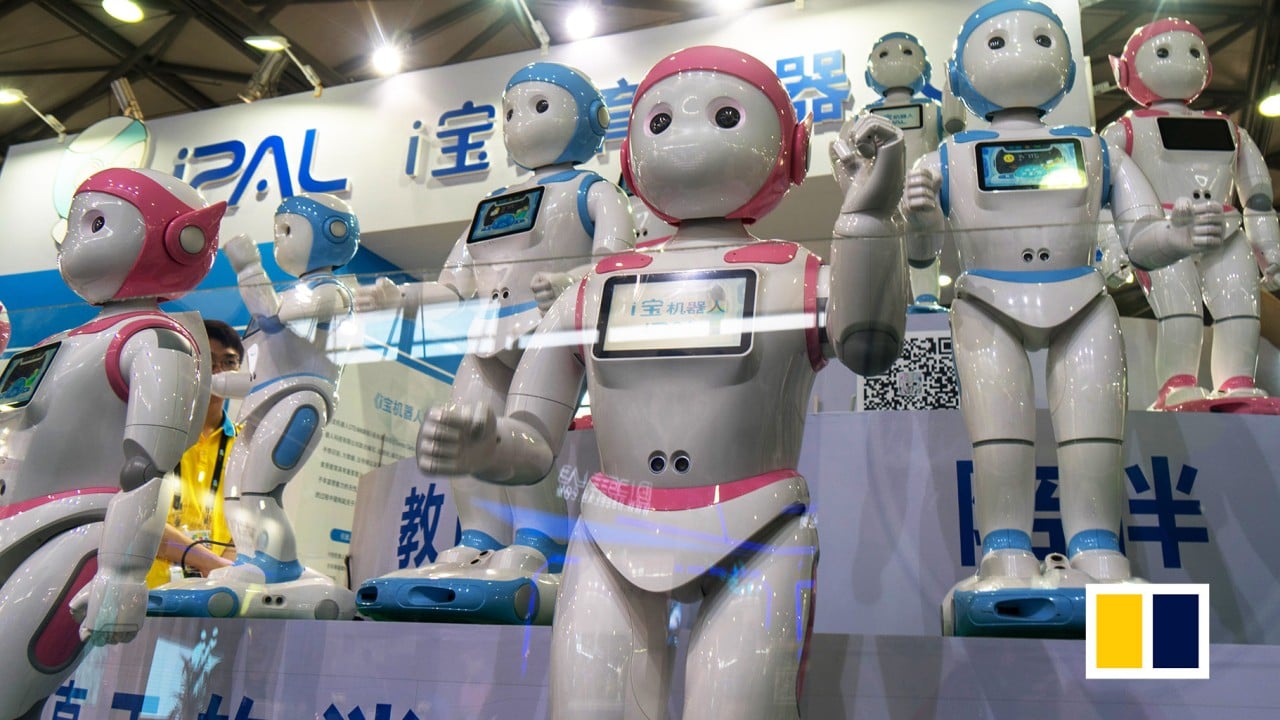 03:00
Beijing's plan to dominate artificial intelligence technology
Beijing's plan to dominate artificial intelligence technology
The idea of using computers to run a city is not new – "smart cities" were discussed in the US back in the 1980s. The concept involved collecting data using a web of sensors known as the Internet of Things, with computer analysis of that data to inform decisions like whether to build a new road.
China's city brain project has taken this a step further. The first was developed in Hangzhou, Zhejiang province in 2016 by the cloud computing arm of tech giant Alibaba, which also owns the South China Morning Post. It was initially used to control traffic lights in the city, increasing the average traffic speed by 15 per cent. The company has continued to develop the technology and now has a "clone" of the city that can be used for large-scale simulations to train the system on how to handle, for example, a terrorist attack, and to predict how Hangzhou may develop in the decades to come.
But the technology is not cheap. The city brain in Haikou, capital of island province Hainan, for example, cost more than 1 billion yuan (US$156.3 million). The systems usually involve two parts – one for data storage and processing and the other to house the AI powered by high-performance computers. The cost depends on the scale and complexity of the system – in most cases it is in the region of several hundred million yuan, according to media reports and government websites.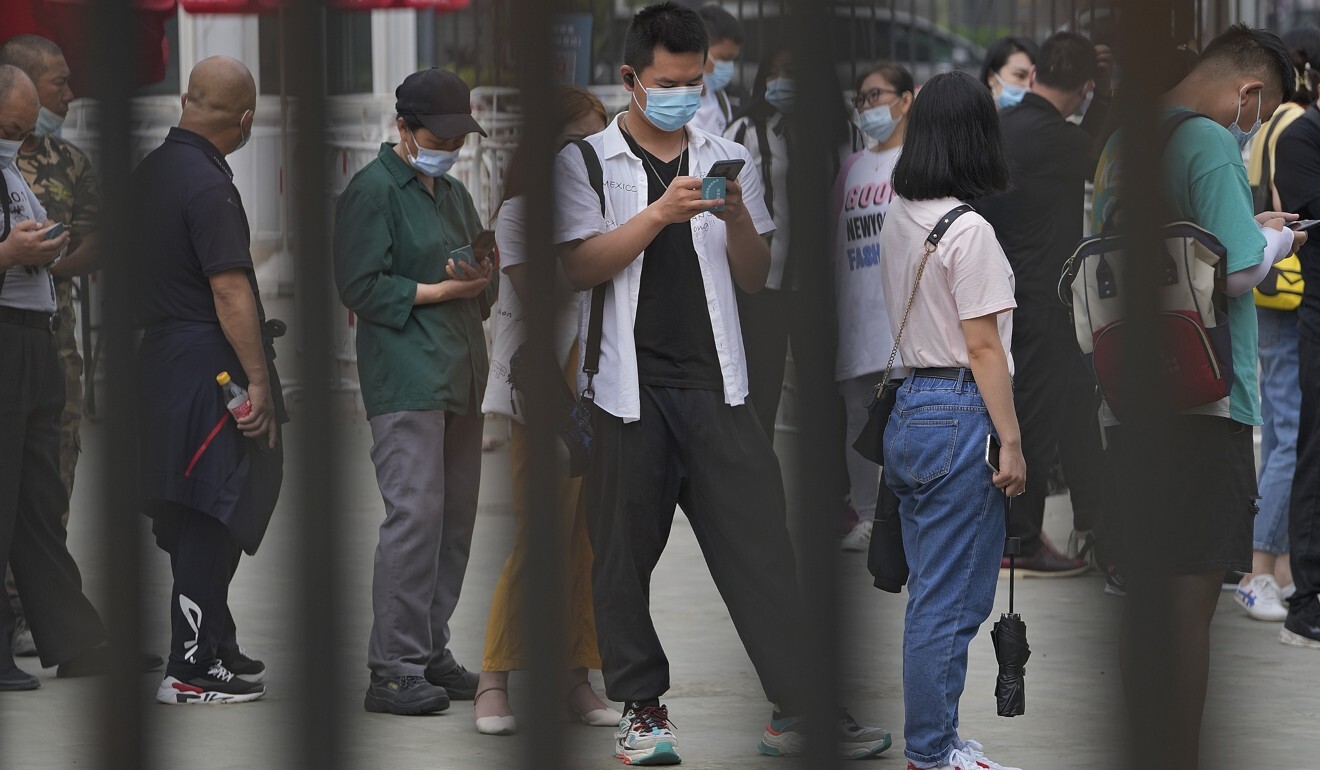 Suo Liming, a professor with the Zhou Enlai School of Government at Nankai University in Tianjin, questioned whether they were really needed, especially in smaller places.
"The outlay can be shocking, and if these fixed-cost investments are for a small jurisdiction it is just not economical," Suo wrote in an article in the National Governance Weekly journal last month. "The impulse of local governments to rush in, if left unchecked, could lead to a large number of these being built, wasting resources … and other failures."
But Liang Zheng, a professor with Tsinghua University's School of Public Policy and Management, said the efficiency of the systems – performing tasks faster than humans – made them useful for local governments and they provided support for making "scientific" administrative decisions.
However, he noted that data security was a concern. "It is especially necessary to prevent the government's business partners from exploiting public data for commercial value," he wrote in People's Forum : Frontiers, a journal run by state-controlled People's Daily, this month.
Reliance on AI could have other problems for societies, according to Liu Jie, a professor of information management at Fudan University in Shanghai.
"In practice, some regions require all kinds of real-time data from citizens and enterprises to grasp the overall situation and make timely decisions," Liu said in a National Governance Weekly article last month. "As the system gradually deepens and expands, a possible result is that people will be leading a planned life in a transparent environment and doing non-creative work, while the government becomes a technocratic institution."