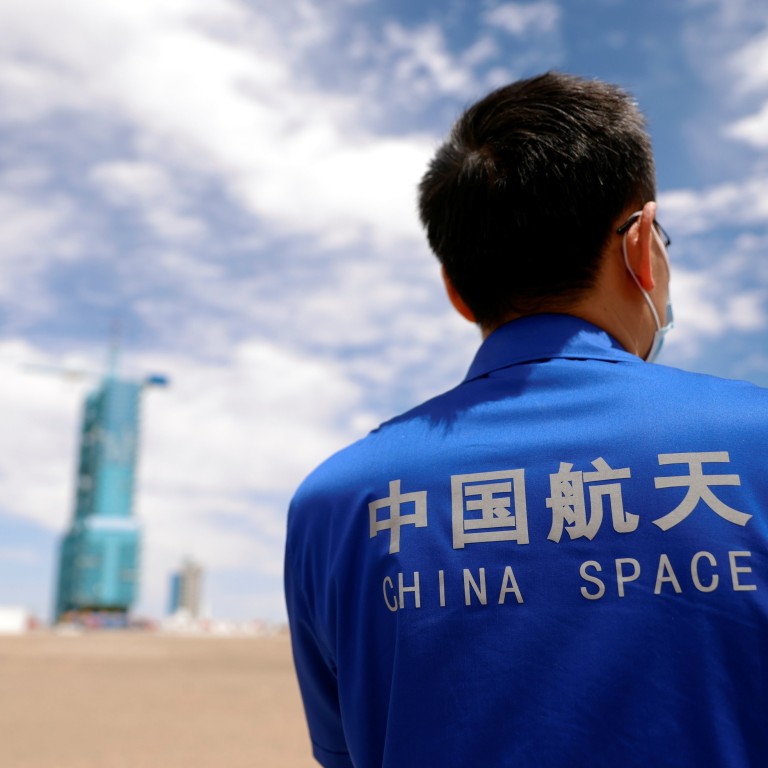 Ahead of Chinese space station mission, a call for more collaboration
Head of HKU's Laboratory for Space Research says political divides must be overcome as there are 'major problems that need solutions now'
Quentin Parker also says that while China was blocked from the ISS, it is now opening up its own space station for international experiments
The scientific community should find ways to overcome political divides and push for more collaboration in space exploration, as well as solve global problems by making use of China's new space station, a Hong Kong-based space expert says.
Parker said legislation barring China's participation in the International Space Station like the Wolf Amendment, passed by the United States in 2011, posed "very fundamental and difficult problems".
He said China had wanted to be part of the ISS but was blocked, "principally by the Americans because they feared that … the Chinese can just develop in space".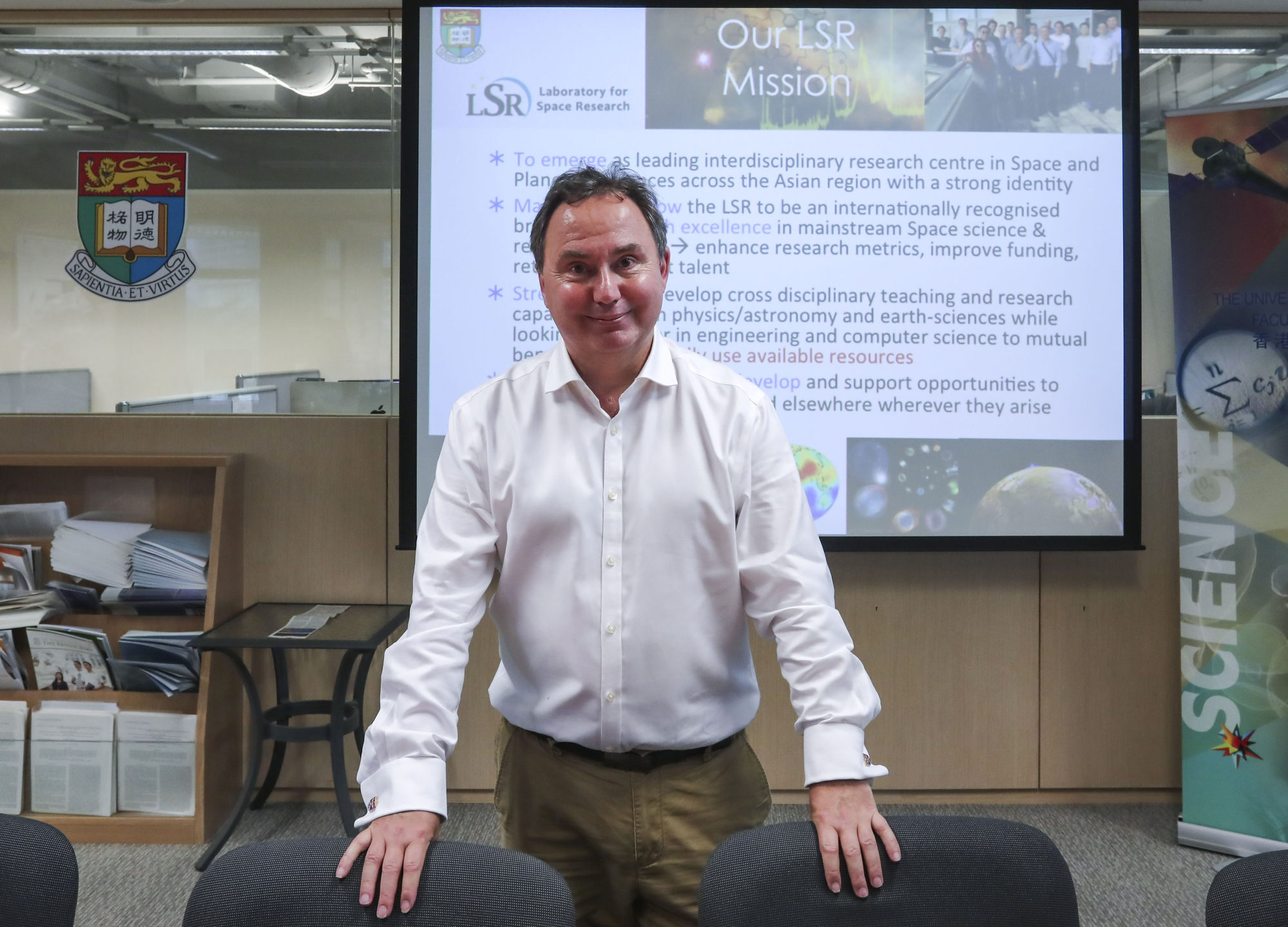 "But what's the point [now]? China has clearly demonstrated that it has the technical capacity to launch very sophisticated missions, and it is getting more sophisticated and technically accomplished," he said.
"[While the West] worried about technology transfer et cetera, on the other hand, China opens up its own space station for international experiments, and countries all around the world have been successful in getting their experiments to be accepted on the Chinese space station."
That aspect was stressed by Ji Qiming, assistant director of the China Manned Space Engineering Office, at a press briefing on Wednesday ahead of the launch. He said China's space station was open for international collaboration and joint missions with foreign astronauts were welcome.
Parker said scientists had to live with and navigate politics as best they could. "We care most about trying to move the frontiers of science forward through discoveries. And we believe that if you're collaborating, any kind of collaboration is good," he said.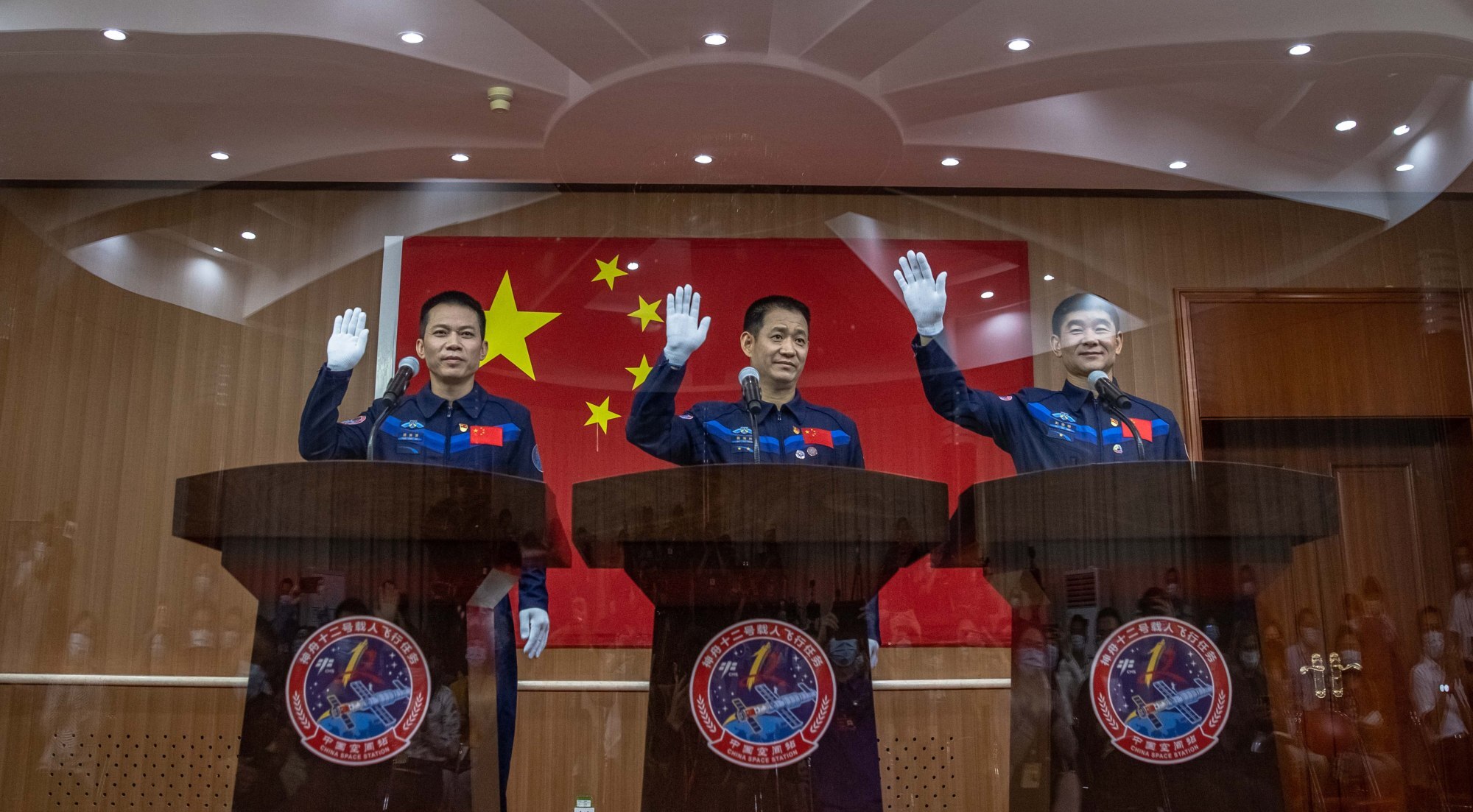 "The most important thing about collaboration is that you have more opinions, perspectives, insights and ideas from people with different backgrounds, cultures, and different ways," he said.
"Nobody benefits from these kind of barriers and countries need to try to get beyond that because there are major problems that need solutions now, or this planet will be uninhabitable 200 years from now."
"They've actually got astronauts training now in the Gobi Desert preparing to go to Mars."
He said the Chinese space station had already achieved "major technical advancements" compared to the ISS, including a more efficient space telescope with a view 300 times larger than Nasa's Hubble, better solar energy generation, faster docking, an advanced water recycling system, and more durable ion drives.
Parker, who moved to Hong Kong in 2015 after working at the Australian Astronomical Observatory, said the "breathtaking speed" of
China's space programme
had taken him and other Western observers by surprise.
"Every time I go [to mainland China] I get blown away by the programme and what's happening," he said. "It's just astonishing."