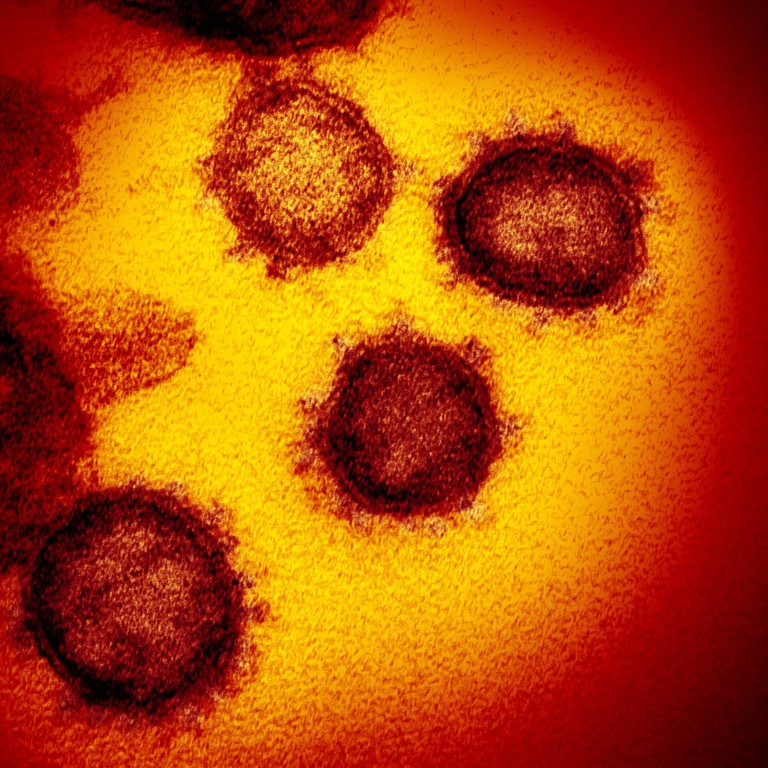 China should build surveillance system to track coronavirus variants, says top virologist
Guan Yi warns that world must prepare to live with Covid-19, which needs close monitoring to respond to mutant strains and develop vaccines accordingly
The scientist also warns that humanity must be prepared for the long-term challenge of dealing with the pathogen
China should build a national surveillance system to monitor coronavirus variants, one of the country's top virologists has said as he warned the world to prepare to live with Covid-19 in the long term.
There should also be a globally recognised standard to identify major mutant strains so pharmaceutical companies can develop medicines and vaccines accordingly, Guan Yi, director of the state key laboratory of emerging infectious diseases at the University of Hong Kong, said.
"[China] should establish a monitoring network and have the ability to predict and prepare for potential outbreaks. You can't say 'I don't know, it happened suddenly' whenever there's an outbreak," he said in an interview with the China-based non-profit CUSPEA Foundation for the Advancement of Science and Technology.
He said scientists could only detect mutations in good time and decide which require attention by monitoring the virus closely. The surveillance network would need long-term investment and should work with international bodies, he continued.
He also warned: "It is highly likely that the virus will become a common pathogen that is prevalent in the long term. It will be a challenge for humanity to deal with the destructive virus over a long period."
The WHO said the Global Influenza Surveillance and Response System – which was set up in 1952 – had the infrastructure and expertise to monitor respiratory viruses, and it was supporting countries in integrating their surveillance of other diseases, including Covid-19, with the system.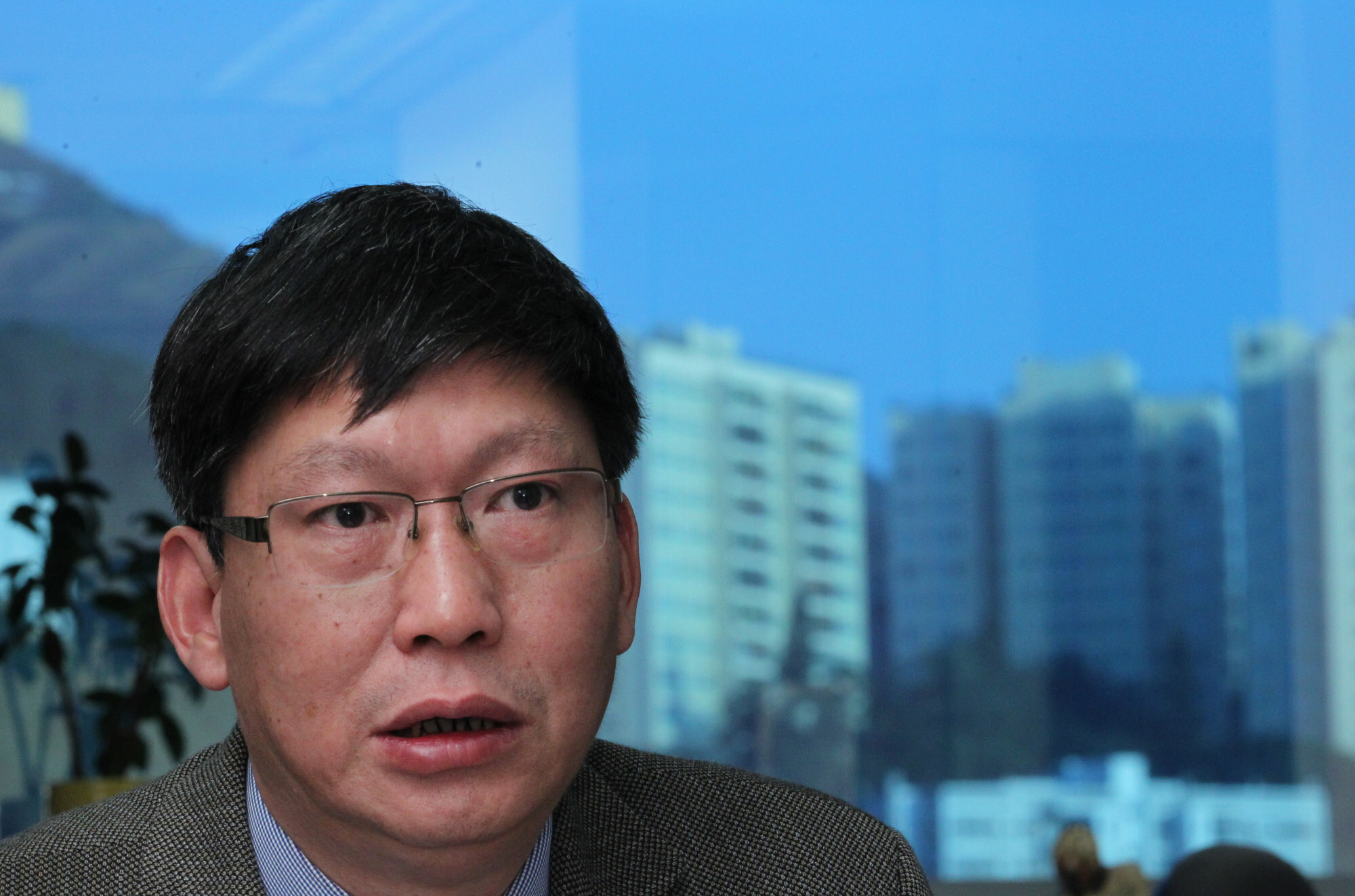 Guan, a long-standing member of the WHO committee that recommends seasonal flu vaccines, said a similar committee should be set up for Covid-19.
"Now everyone is rushing to develop treatments without a basic standard. Having a major variant identified influences the choice of strains for vaccines and medicines to target," Guan said from his lab in Shantou University, where he leads the joint institute of virology with HKU.
"China needs to think about the standards and production capacity in advance as the world is still struggling to produce enough vaccines against Covid-19.
"It takes time to research, produce and distribute vaccines. We need to prepare vaccines this year for next year. If we can't keep up with the pace of virus mutation, the protection rate of vaccines will drop greatly and the harm of the virus will get bigger."
Vaccine developers and health agencies around the world have been testing their
Covid-19 vaccines
against variants.
For example,
an analysis by Public Health England
between April and June showed that both the Pfizer-BioNTech and Oxford-AstraZeneca vaccines are more than 90 per cent effective against hospitalisation from the more transmissible Delta variant.
In February, Chinese developer Sinovac's partner in Brazil said its
Covid-19 vaccine
worked well against the Alpha and Beta variants but did not provide further details.