Science
Get more with myNEWS
A personalised news feed of stories that matter to you
Learn more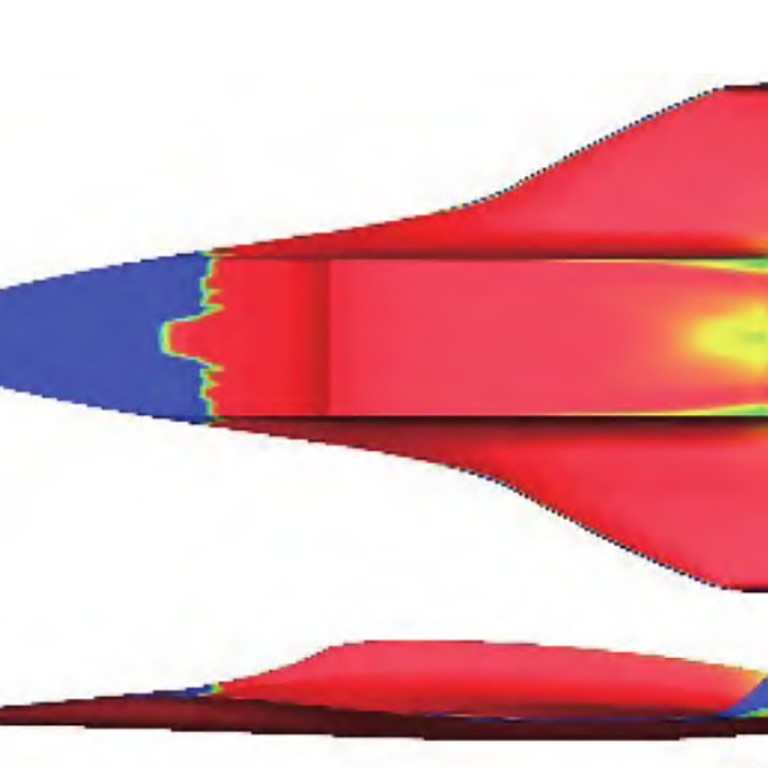 China designs hypersonic jet bigger than Boeing 737 with wings like Concorde
Researchers used aerodynamic model that contributed to China's latest space missions
Official timeline aims by 2035 to operate a fleet of hypersonic aircraft that can transport 10 passengers to anywhere on Earth within an hour
China is developing a hypersonic aircraft larger than a Boeing 737, according to a study by scientists involved in the nation's
Mars
and
moon
missions.
At 45 metres (148 feet), the plane would be nearly a third longer than a 737-700, with two air-breathing engines mounted on top of its main body. The design has a pair of delta wings similar to those of the Concorde, but with tips pointing up.
Such a complex design can bring multiple aerodynamic challenges when the aircraft goes hypersonic, or faster than five times the speed of sound.
The researchers used a new aerodynamic model that has been proven effective in China's latest space missions to evaluate the plane's performance at high altitudes.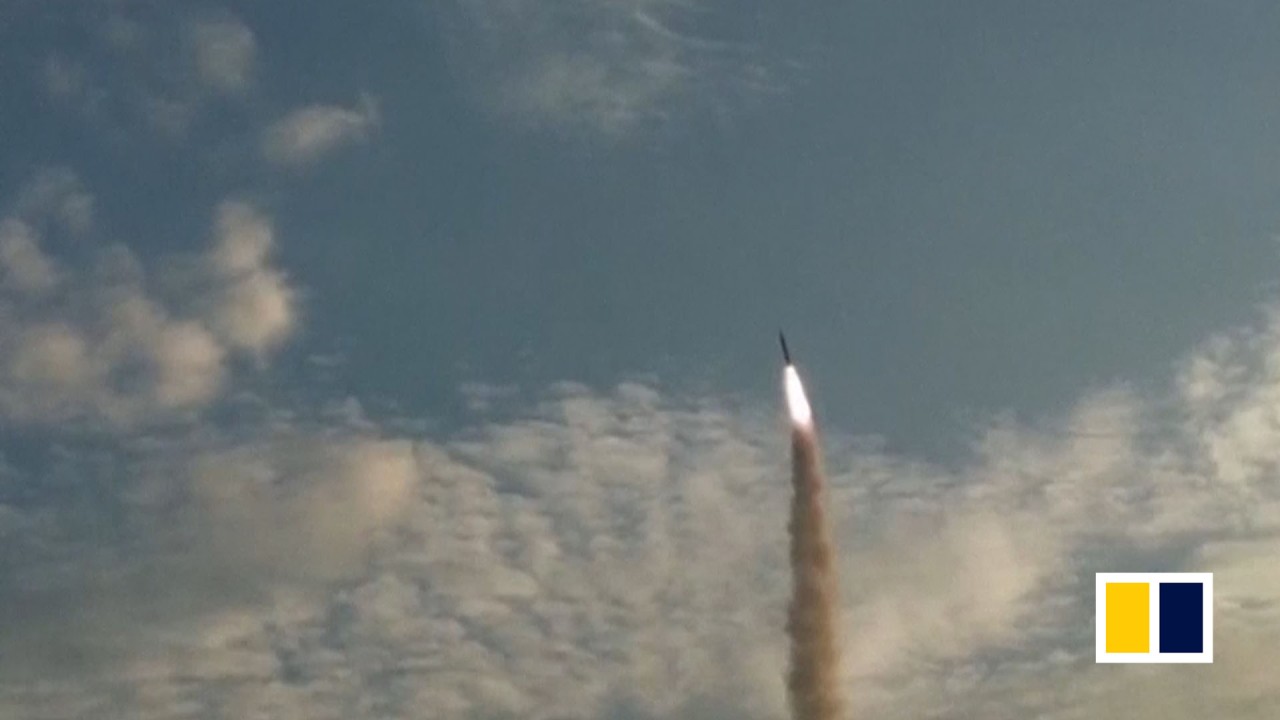 01:02
China tests hypersonic aircraft Starry Sky-2
China tests hypersonic aircraft Starry Sky-2
They found areas on the plane that required extra protection or strengthening, because these spots would be most likely to suffer sudden spikes of heat and pressure when the plane reaches Mach 6 (six times the speed of sound – 7,344km/h or 4,447mph).
Their findings would find "applications in similar engineering projects", said Liu Rui, of the Beijing Institute of Technology, and collaborators from the Institute of Spacecraft System Engineering in a paper published in the journal Physics of Gases last week.
Liu is a key scientist in China's Mars landing and lunar rock sample missions, according to state media. Both missions required spacecraft to travel in the atmosphere at hypervelocity – which China had lacked first-hand data about for the red planet, having never been there.
The moon mission, too, was challenging, because the samples were returned at a speed faster than any Chinese spacecraft had reached previously.
Liu used his models to help Chinese space authorities improve their spacecraft's aerodynamic design and flight path planning, according to Science and Technology Daily. The success of the two space missions – the first time any country had completed either mission at the first attempt – showed the method worked.
Hypersonic aircraft are prominent in China's hi-tech plans and it has continued to pour money and resources into the sector.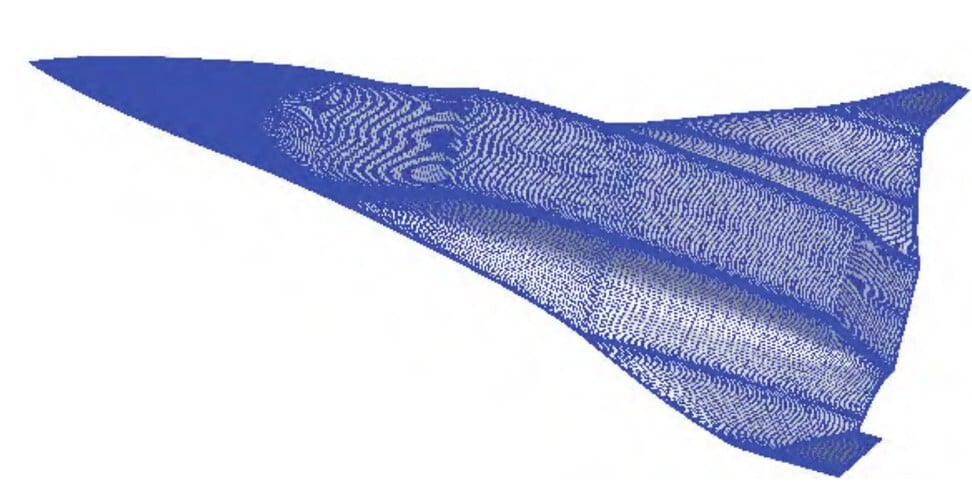 By 2025, it aims to complete its experiments to verify all the key components of hypersonic flight, including a new generation of air-breathing engine that can push an aircraft to rocket speed, according to an official timeline revealed last month.
Ten years after that, China aims to be operating a fleet of hypersonic aircraft that can transport 10 passengers to anywhere on Earth within an hour. And by 2045, these planes will carry more than 100 passengers per flight, according to the plans.
Hypersonic planes draw oxygen from the air, so can operate at 100th of the cost of rockets. They will enable China to deliver more than 10,000 tonnes of cargo and more than 10,000 passengers per year to space stations in near-Earth orbit or on the moon, according to the plans.
For now, the planes are being used only by the military. Despite its huge size, there is little room for passengers, with its enormous engine and air inlets taking up most of the space in its body.
Travelling in the current version of the plane would not be the smoothest of flights, with strong turbulence causing extreme heat and vibration.
China has deployed at least one type of hypersonic weapon, according to openly available information. At the National Day parade in 2019, the military revealed a fleet of DF-17 missiles for the first time.
Although Western countries had a head start in hypersonic weapon development, China and Russia have taken the lead in recent years. China is running the world's most powerful hypersonic wind tunnel and is building another that is much bigger still. Planes or missiles travelling at hypersonic speed cannot be stopped by any existing air defence system.
In 2019, the US military said China was conducting more hypersonic flights in a year than it had in a decade.