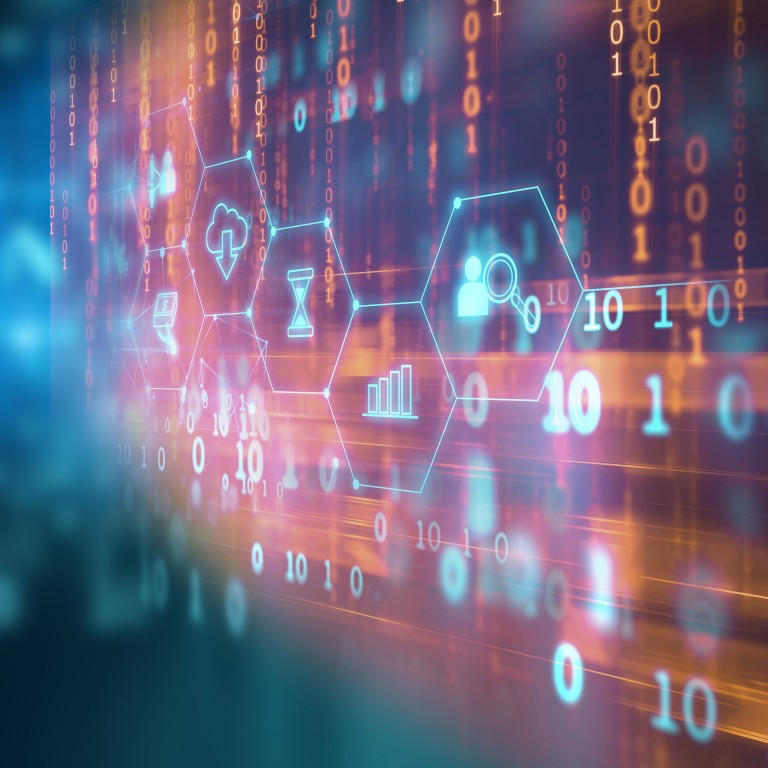 China set to pass US on research and development spending by 2025
China has been increasing expenditure at an annual rate of 16 per cent while the US has stagnated, according to a US think tank
Chinese premier Li Keqiang has vowed to boost spending on basic research and there are also plans to develop fields such as AI and quantum information
China's spending on research and development is on track to exceed the United States by 2025, according to new research.
Meanwhile, the US has greatly underinvested in science and innovation, possibly impairing people's standards of living, health, national competitiveness and capacity to respond to crises, the paper from the Aspen Institute, a Washington think tank, said.
"If China implements its current five-year plan, it will soon exceed the United States in total R&D expenditure," author Benjamin Jones, a professor of entrepreneurship and strategy at Northwestern University in Illinois, said.
"China has massively increased its science and innovation investments in pursuit of leading the world economically and strengthening its hand in global affairs."
China's R&D expenditure has grown 16 per cent annually since 2000, compared with 3 per cent in the US, according to Jones.
Meanwhile, US public expenditure on R&D as a share of GDP is at the lowest level in the last 60 years, he said. Overall, the US has spent an average of 2.8 per cent of GDP on R&D over the past decade.
Central government spending on basic research will increase by 10.6 per cent this year, while investment in research and development will grow at an annual rate of at least 7 per cent over the next five years, according to the government's annual work report.
The five-year plan also focuses on fields such as artificial intelligence and quantum information.
Li also announced that China would raise tax deductions for the R&D expenses of manufacturing firms to 100 per cent.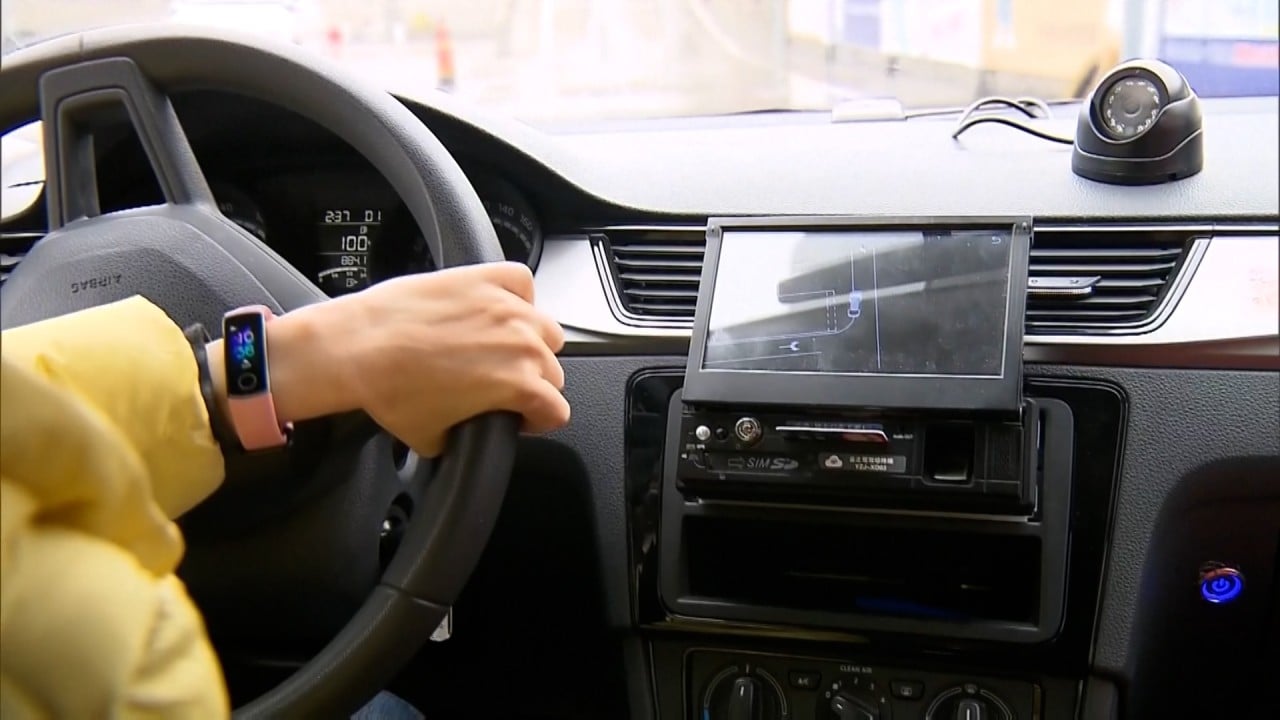 01:46
AI instructors teach student drivers in Shanghai how to get behind the wheel
AI instructors teach student drivers in Shanghai how to get behind the wheel
Cao Cong, professor of innovation studies with Nottingham University Business School China in Ningbo, asked in this year's Unesco science report whether it was correct to describe China as an "innovation-driven nation".
China doubled gross domestic expenditure on research and development between 2012 and 2019 to more than 2.2 trillion yuan (US$340 billion) or 2.23 per cent of GDP, according to the report. But it fell short of the country's target of 2.5 per cent by 2020, according to the report.
The share of gross domestic expenditure on R&D spent on basic research in China has also been hovering around the 5 per cent mark, compared with 13 per cent for the European Union, Cao said.
"Not only has the proportion of expenditure allocated to applied research been declining but the issue of the chronic imbalance in favour of experimental development has been largely underestimated in policy circles," he said.
The bill also authorised an increase of about US$90 billion in public R&D expenditure over five years.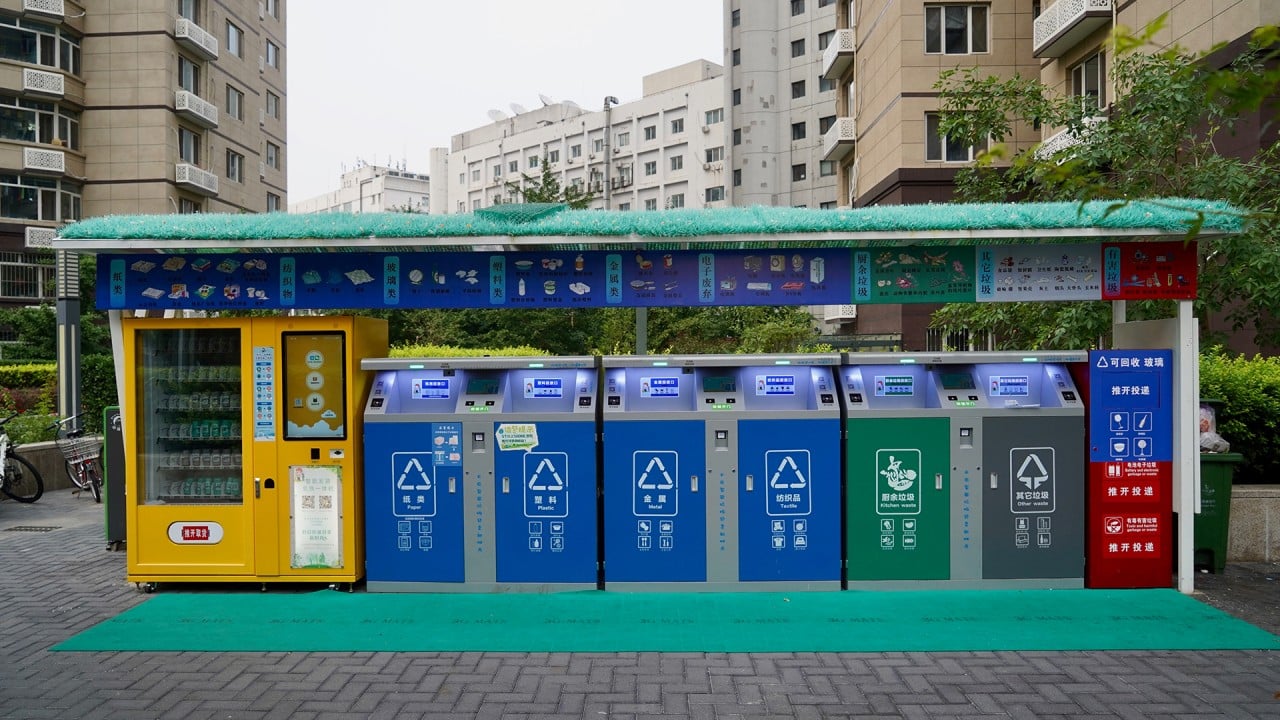 03:04
Garbage bins with facial recognition cameras put into use in Beijing
Garbage bins with facial recognition cameras put into use in Beijing
Jones said policymakers tend to "go big when perceiving specific threats," pointing to the Covid-19 pandemic and Operation Warp Speed, which accelerated
coronavirus vaccine
development.
"And it is the case currently with China and developing legislation like the US Innovation and Competition Act," he said.
Erik Baark, professor emeritus at the Hong Kong University of Science and Technology, said it is not certain that China will overtake the US in terms of R&D funding soon, and the response from Washington would help determine the outcomes.
But he warned: "Prof Jones has written a very persuasive paper — I sincerely hope that he can influence US policy. But I fear that, with the Trump-dominated [Republicans] and the general anti-science, anti-immigration sentiments that we witness in the attitudes of many Americans to vaccine and
climate change
, the US will fall further behind in the future."
He also said China spends relatively little on basic research, which receives substantial funding in the US. "The Chinese leadership has announced that they will spend more on basic research, but even then the question will be whether they are able to fund high quality research — or continue to let much research funding go to the 'old boys' networks."