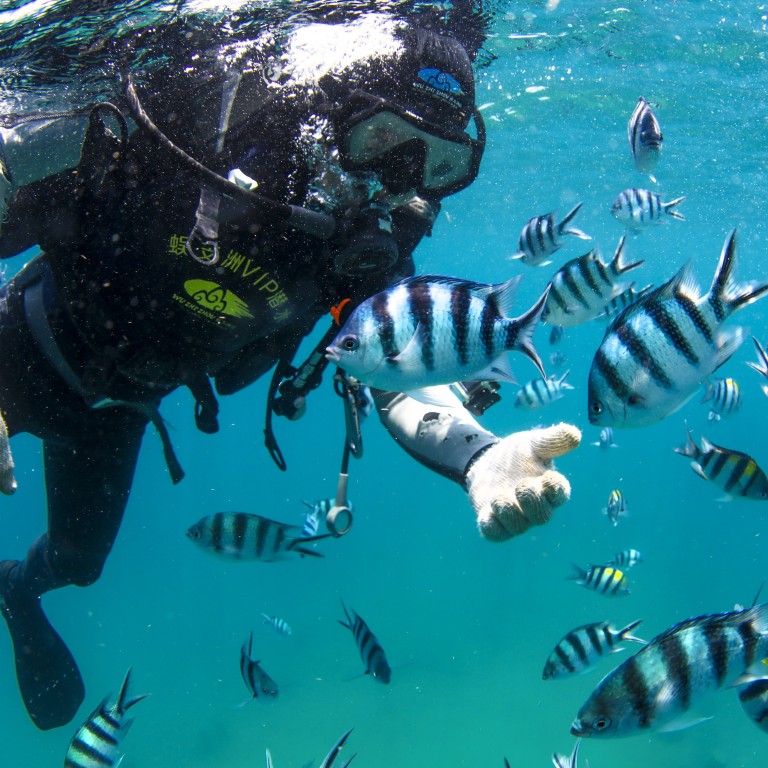 Can China's 'red line' eco strategy be a model for biodiversity?
Authorities have set aside millions of square kilometres of land and sea as protected areas
It's an ambitious plan but compliance still an issue, environmental group says
The plan was launched three years ago with the goal of protecting a quarter of China's land and sea areas and reversing some of the
air and water pollution
brought about by breakneck growth.
Using
a series of "red lines"
, various zones were demarcated across the country to safeguard endangered species and their habitats, as well as restore ecologically fragile areas.
Environmental red lines have been drawn in 15 provinces and municipalities, including Beijing and areas along the Yangtze River, and covering more than 2.4 million sq km.
The Ecological Conservation Red Line initiative remains an ambitious strategy but breaches of the zones persist and strict implementation is needed to ensure compliance, according to an environmental group in southern China.
In a report released late last month, the Guangdong-based CrossBorder Environment Concern Association found that 104 publicly funded projects approved by national and provincial governments between February 2018 and July 2020 violated protected areas.
Transport accounted for two-thirds of these projects and most of them were in Guizhou province in the country's southwest.
Some clean energy projects were also involved, including an offshore wind farm in Guangdong which had encroached on protected marine area, the report said.
"Most of them are national or provincial projects and many of the projects are across provinces, so they cover relatively large areas and hence they have a higher probability of violating the red-line areas," Chu Jun, assistant to the association's secretary general, said in a webinar on Friday.
Chu said greater scrutiny should be given to violations at the provincial level.
The association found that in Jiangsu, for example, two projects oversteppedthe national red lines while 12 projects breached the provincial regulations.
"[Jiangsu has two red lines – the national red line and the provincial red line, but violation of provincial red lines is greater," she said.
The report comes with a month to go until the southwestern city Kunming hosts a key United Nations biodiversity meeting, the Conference of the Parties of the Convention on Biological Diversity (CBD).
Observers said the gathering could be the most important meeting of its kind in a decade, with countries expected to agree on a new set of goals and a framework for protecting the environment.
And China had experience to offer.
Guido Schmidt-Traub, executive director of the New York-based UN Sustainable Development ­Solutions Network, said China's ecological conservation red line stood out as one of the most comprehensive and ambitious efforts to tackle the challenges to biodiversity.
"It is early days, as the policy is still being rolled out across the country, but its ambition is exemplary," Schmidt-Traub said.
"Countries around the world are keen to learn from these experiences in designing better strategies for meeting the biodiversity targets."
But significant challenges remained, particularly in coastal and freshwater ecosystems, he added.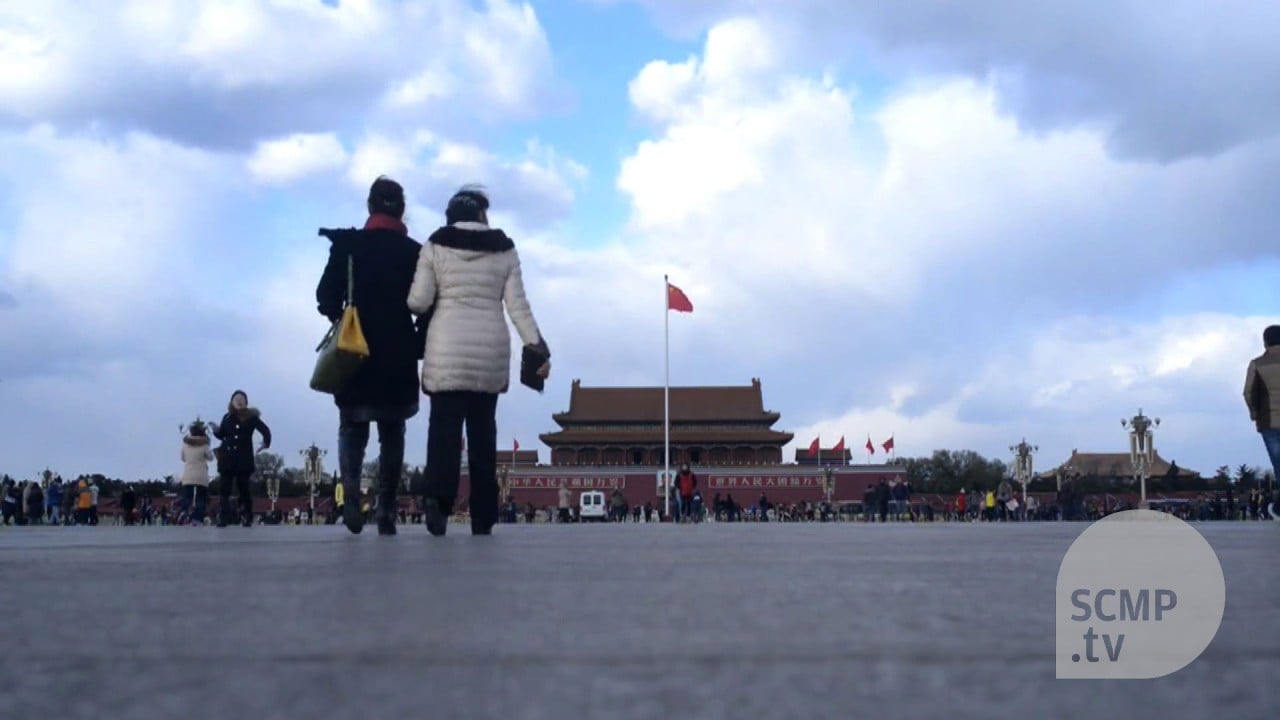 00:51
Sky turns clear in Beijing after nightmare smog
Sky turns clear in Beijing after nightmare smog
China has met most of the 20 Aichi biodiversity targets set by more than 190 countries in Japan a decade ago, but it lags in protecting fish and invertebrate stocks and aquatic plants, as well as coral reefs, according to the CBD.
"Conservation is essential in protecting biodiversity," said Chi-yeung Choi, research assistant professor at Shenzhen's Southern University of Science and Technology.
"If [the policy] can be strictly implemented, it will be beneficial for China's biodiversity conservation.
"The ecological red line is a new idea globally. If China can implement it well, it's also meaningful for other countries."
This article appeared in the South China Morning Post print edition as: ambitious 'red line' eco plan proves difficult to enforce