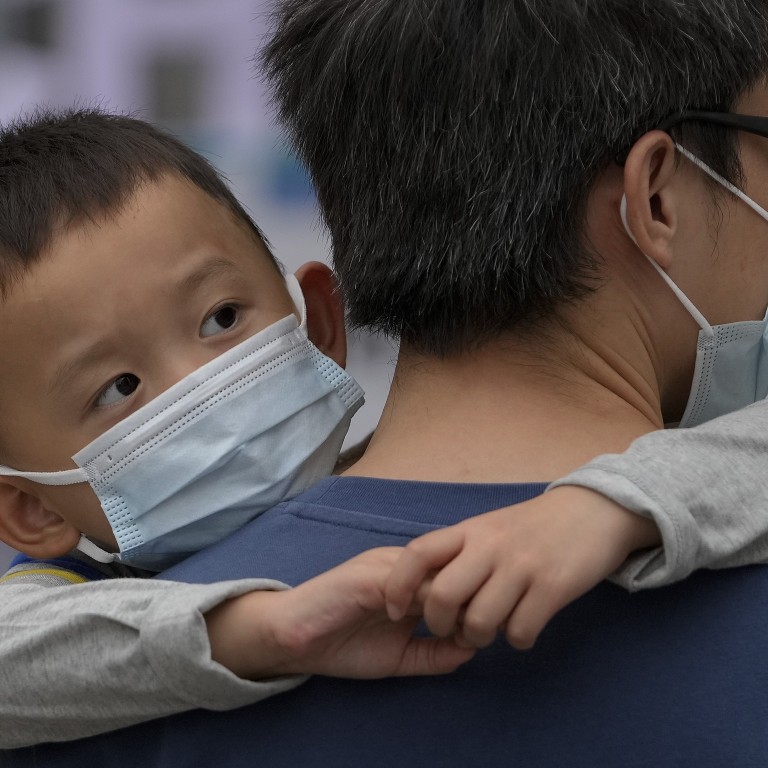 China's latest Covid-19 outbreak spreads in Fujian province
22 new cases reported on Monday in the southeastern province, with initial testing showing Delta variant to blame
The latest infections have been linked to an adult who returned from Singapore in early August
Chinese authorities are moving quickly to suppress the latest
Covid-19
outbreak in a bid to prevent the coronavirus from spreading beyond the southeastern province of Fujian.
The province reported 22 new local cases on Monday, compared with 20 a day earlier. It has found 43 locally transmitted cases since Friday and put 32 asymptomatic carriers under medical observation.
Fujian authorities have ordered mass Covid-19 testing for students and teachers in the province to be completed within a week. The city of Xiamen has closed off two districts and a hospital after identifying coronavirus patients. Pupils from a Putian primary school were among the first identified Covid-19 patients in the latest outbreak.
The National Health Commission team sent to Fujian said it was likely that cases would continue to be detected in communities, schools and factories in Putian, where the present outbreak is mainly concentrated, with a risk of further spread of the virus, according to state broadcaster CCTV.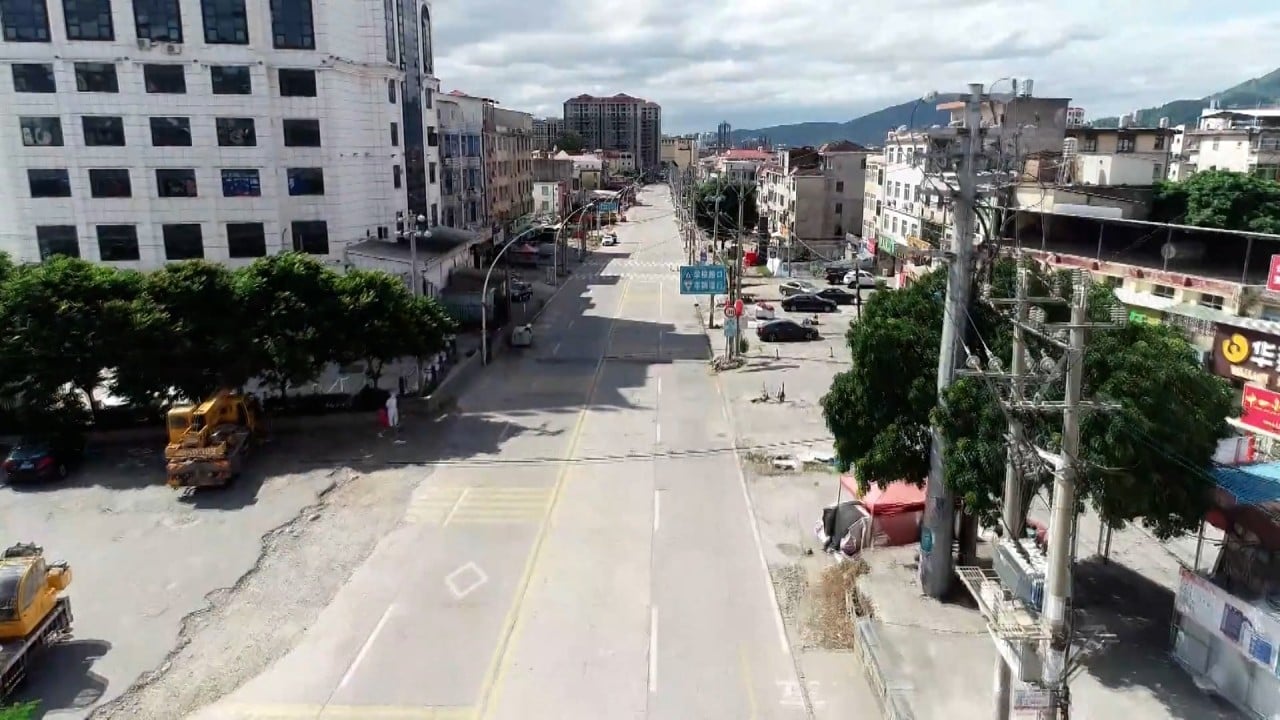 02:13
New Covid-19 outbreak in China's Fujian province appears to be linked to Delta variant
New Covid-19 outbreak in China's Fujian province appears to be linked to Delta variant
But the team said it was possible to control the scale of the outbreak ahead of the National Day holiday, "given all control measures are in place".
More than 30,000 people are estimated to have left Putian for other parts of the country between late August to September 10, when the first infections in the latest outbreak were reported.
Some local authorities are encouraging people not to travel, especially to areas with ongoing Covid-19 outbreaks, during a looming national holiday period. For example, authorities in Hohhot, capital of Inner Mongolia, put out an announcement on Sunday asking people to stay home, refrain from large gatherings and avoid travelling to Putian.
The three-day
Mid-Autumn Festival
begins on Sunday and the National Day "golden week" holiday will start on October 1. Last year, the tourist city of Xiamen saw 2.7 million visitors in an eight-day stretch when the two holidays coincided.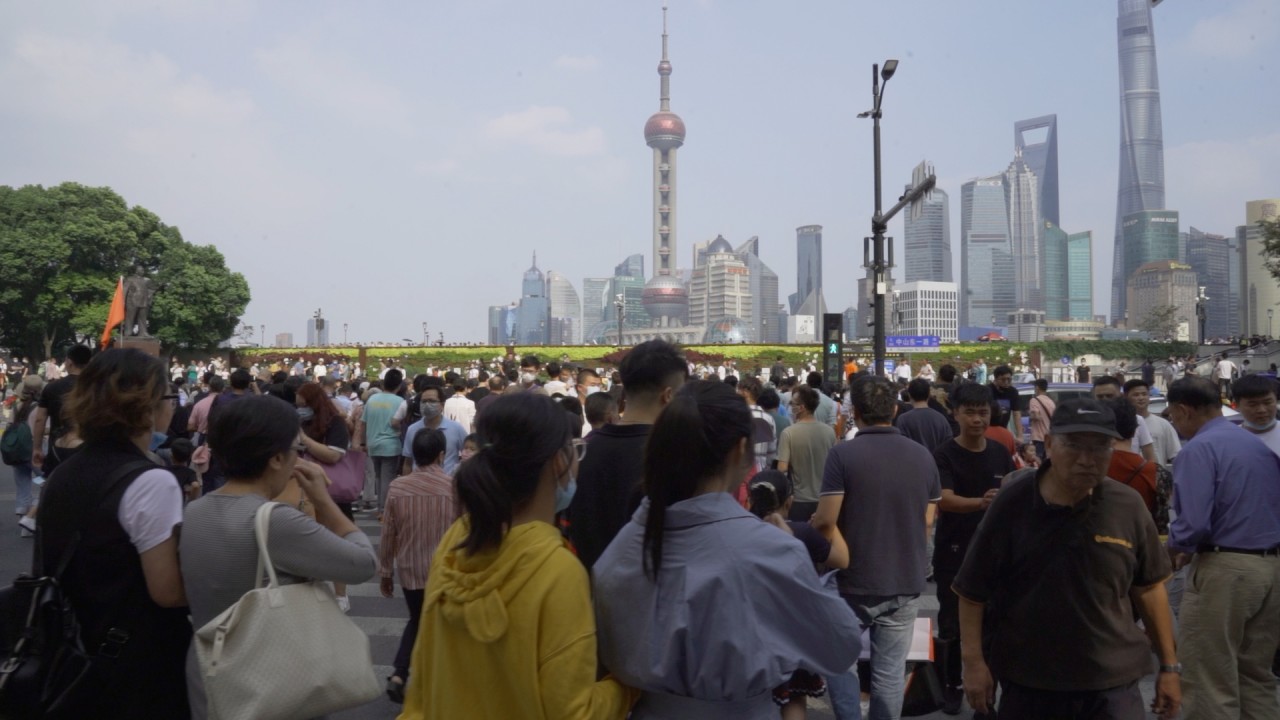 01:58
China's hotel industry rebounds from Covid-19 pandemic during 'golden week' holidays
China's hotel industry rebounds from Covid-19 pandemic during 'golden week' holidays
Putian accounted for 15 of Monday's reported cases. The city of Quanzhou found six patients and Xiamen reported one infection. Putian also reported 13 asymptomatic cases, which China does not classify as confirmed cases.
In Quanzhou, four shoe factory workers were among the cases, while a 10-year-old pupil who tested positive is the son of a patient identified in Putian. They were tested at the request of the Putian authorities to help contact tracing.
Quanzhou authorities said a swift response and testing were the keys to controlling the outbreak. The city has suspended in-person classes and will continue to test people who arrive from Putian, which is 100km (62 miles) away.
"Considering people in Quanzhou and Putian are highly connected in work and life, we first tested close contacts of patients and identified an infection," Ye Yifan, director of Quanzhou Health Committee, said on Monday.
Testing has since expanded to cover 350,000 people in Quangang district, and is expected to be completed on Monday. Vaccinations for teenagers have already been ramped up.
Local authorities said on Saturday some samples had been sent for gene sequencing and initial results showed the infections were caused by the Delta variant, which had been imported by an adult patient who returned from Singapore on August 4. The traveller had been quarantined in Xiamen for 14 days after arrival and tested negative three times after returning to Putian.
Last month China contained a nationwide wave of the Delta variant in its worst outbreak of the pandemic since the first occurred in Wuhan last year.
This article appeared in the South China Morning Post print edition as: Authorities move fast to quell outbreak in Fujian