Energy
Get more with myNEWS
A personalised news feed of stories that matter to you
Learn more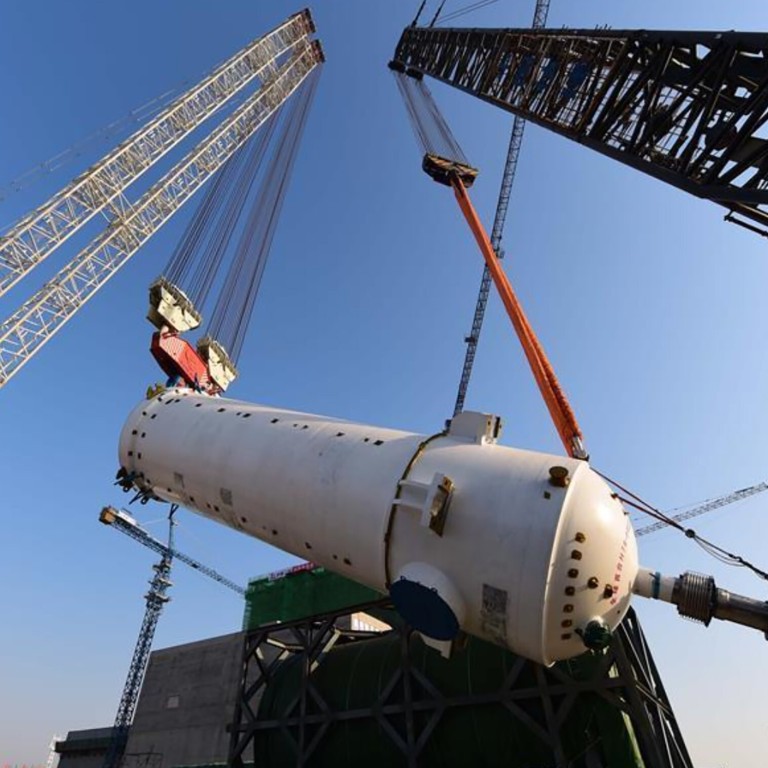 China taking the nuclear option in its drive towards carbon neutrality
Facing growing energy demand but needing to slash its reliance on coal, the country has rapidly expanded its nuclear capacity
It is leading the way in nuclear reactor development, with the latest tech designed to be much cleaner, safer and more efficient
On Sunday, the world's first high-temperature gas-cooled reactor (HTGR), at Shidaowan nuclear power plant in the eastern province of Shandong, achieved criticality – meaning it had reached the normal operating condition of a reactor.
Construction of the 200 megawatts (MW) project began in 2012. It will be connected to the power grid by the end of this year, according to China Huaneng Group, the lead organisation in the consortium building it.
The reactor has been fully developed domestically with Chinese intellectual property, and has features of fourth-generation nuclear technology, the group said.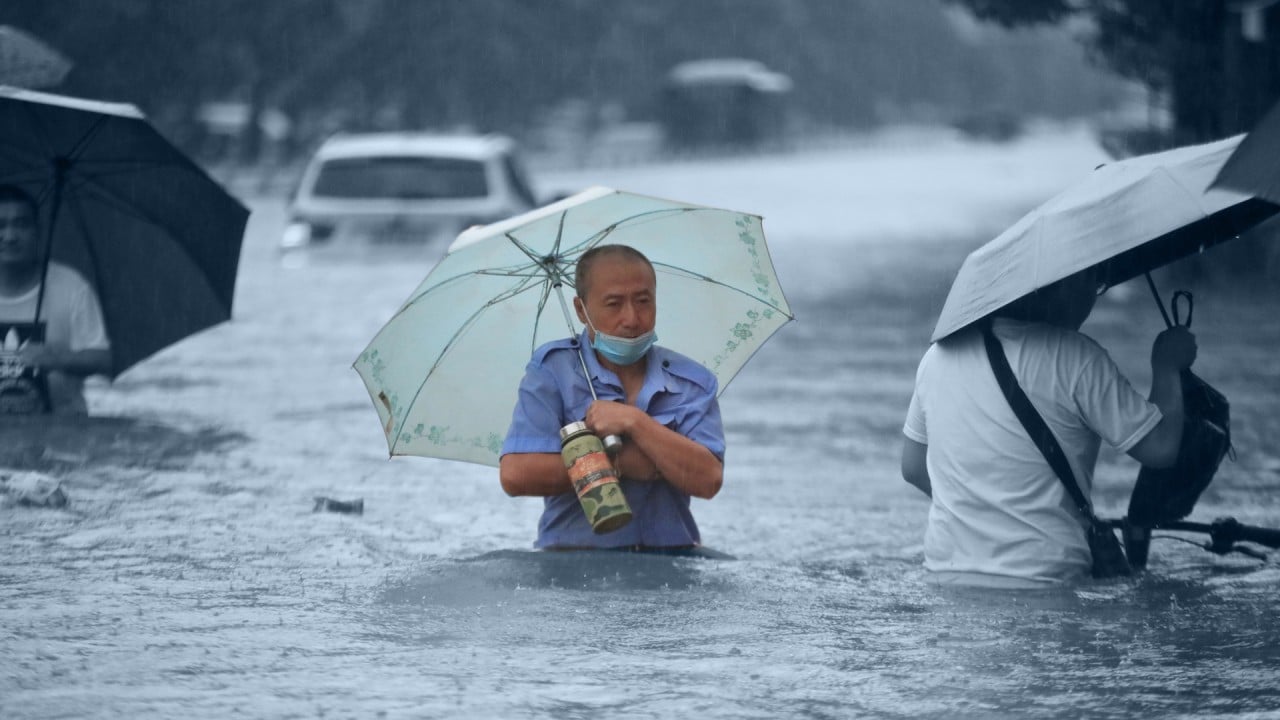 06:55
What is China doing about climate change?
What is China doing about climate change?
Its successful operation could be a breakthrough for the industry and underscore China's leading role in the field, according to energy experts and industry insiders.
"The Shidaowan HTGR is considered a fourth-generation nuclear reactor," said Giacomo Luciani, scientific adviser for the master's degree in international energy at Sciences Po Paris. "At 200MW of capacity, it is a relatively small machine, but its successful operation might be a major breakthrough. So we will all be watching with great interest."
Most nuclear reactors in operation worldwide are second-generation reactor systems. A few third-generation reactors are in operation, including two at Yangjiang nuclear power plant in Guangdong, in the country's south, and the first Hualong One (China's home-grown third-generation) reactor at Fuqing nuclear power plant in Fujian. in the southeast, which entered commercial operation in January.
The fourth-generation nuclear power system is designed to be significantly more fuel-efficient and economically competitive, not generate long-lasting radioactive waste, and be safer by preventing radioactivity release accidents, according to Swedish research institute Energiforsk.
"There is no doubt that China is leading the world in nuclear technologies," said Wang Yingsu, secretary general of the nuclear power branch of the China Electric Power Promotion Council. "It's the most advanced technology and it's unique in China."
He said China was also the only country capable of mass-producing the third-generation reactors.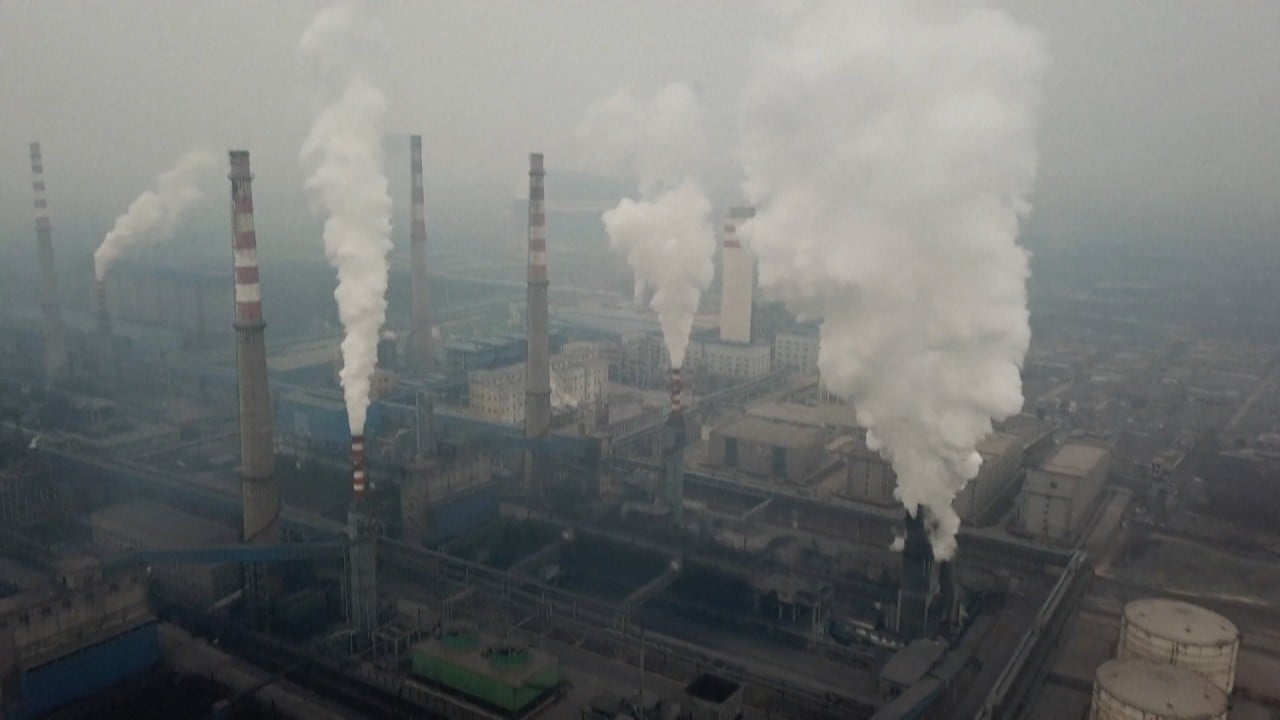 02:38
China launches world's largest carbon-trading scheme as part of 2060 carbon neutrality goal
China launches world's largest carbon-trading scheme as part of 2060 carbon neutrality goal
The Fuqing plant's sixth unit is expected to begin operation by the end of this year, while two Hualong One units being built at Fangchenggang plant in Guangxi, in the southwest, are expected to start commercial operation next year. A further six Hualong One units are under construction in Fujian and Guangdong.
China is the third-largest nuclear power producer behind the United States and France, with 51GW installed capacity at the end of last year and 18.5GW under construction. In its five-year plan for 2021-25, Beijing called for promoting home-grown third-generation nuclear technologies and installing 70GW of nuclear capacity by the end of 2025.
Despite ageing nuclear plants being shut down in advanced economies, nuclear power is the second-largest source of low-carbon electricity, accounting for about 10 per cent of global electricity supply. The International Energy Agency predicted in 2019 that output of nuclear power would grow by 1.5 per cent per year between 2018 and 2040, but that its share of total power generation would fall slightly from 10 per cent to 9 per cent.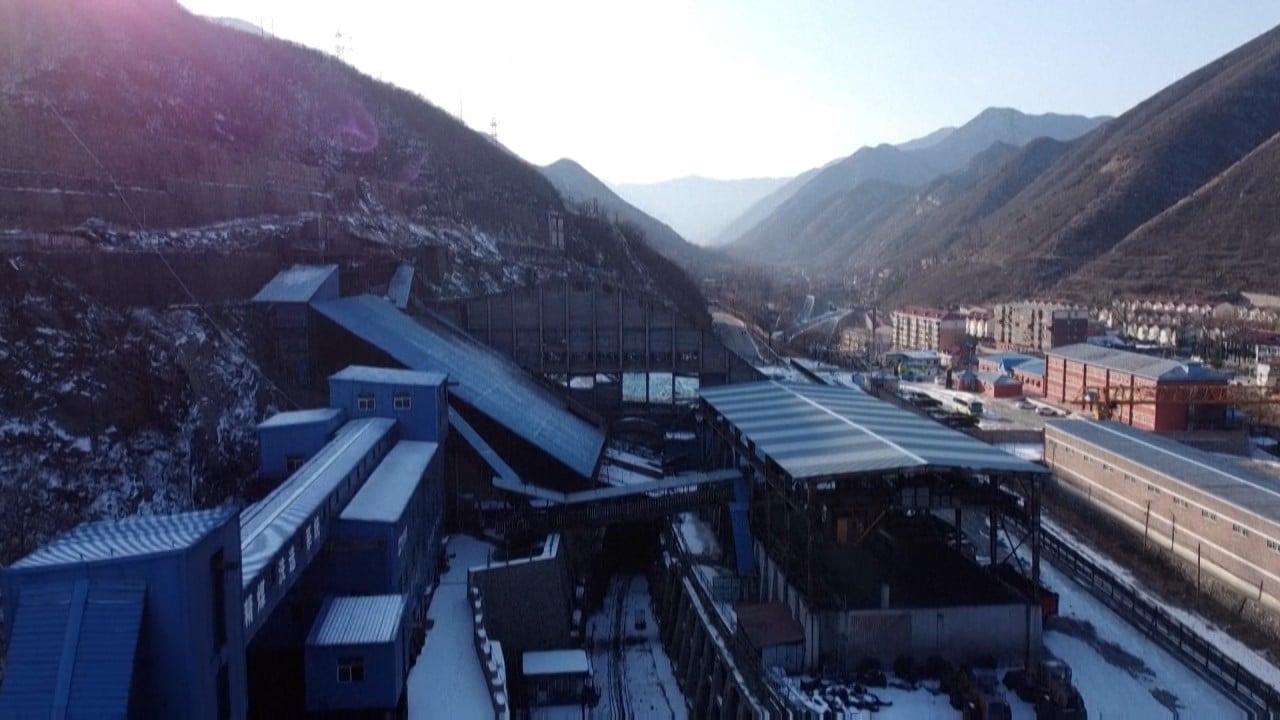 02:06
Chinese cash funds African coal plants despite environmental concerns
Chinese cash funds African coal plants despite environmental concerns
Needing to rapidly cut its
dependence on coal
to hit its carbon neutrality target, at the same time as increasing overall power generation capacity to meet growing energy demand, the country is pursuing alternatives in nuclear, hydropower and renewable sources.
"Nuclear will be extremely important in future energy supply in China," Luciani said. "Reaching carbon neutrality will require further concentrating skills and resources to pursue alternatives to coal-fired power generation – nuclear first and foremost."
But some experts have argued that nuclear power plants are not the best way to reach carbon neutrality, because they are costly and time-consuming to build.
"If we are to address
climate change
rapidly, as cheaply and equitably as possible, nuclear power would be low down the list of technologies you would choose," said Antony Froggatt, a senior research fellow at London-based independent policy institute Chatham House.
"It is likely that China will
continue to build nuclear power plants
, but I think the vast majority of its decarbonisation will come from much greater energy efficiency and the even more rapid deployment and use of renewable energy."
This article appeared in the South China Morning Post print edition as: Nuclear power push to carbon neutrality