Coronavirus: WHO set to finalise Sago team for origins search after public comments
List of 26 experts chosen for new permanent body has been subject to a two-week consultation period that ends on Wednesday
There has been criticism of some nominees for the group, which will guide research into the origins of this and future outbreaks
A window for public comment on the experts chosen to direct
World Health Organization
inquiries into the origins of
Covid-19
closes on Wednesday, with the UN body expected to move forward with a confirmed list in the coming days.
The 26 experts,
announced by the WHO earlier this month
, were nominated to join a new permanent body known as the Scientific Advisory Group for the Origins of Novel Pathogens, or Sago, tasked with guiding research into the origins of this and future outbreaks and building a framework for how such investigations should be run.
"[They] were selected from over 700 applications and were chosen for their world-class expertise and experience in a range of disciplines as well as their geographic and gender diversity," WHO chief Tedros Adhanom Ghebreyesus said on October 13, when the names were announced.
05:08
Nature or lab leak? Why tracing the origin of Covid-19 matters
Nature or lab leak? Why tracing the origin of Covid-19 matters
The new group – which includes experts in virology, epidemiology, biosafety and animal health, coming from countries including China, the United States, India, Kenya and Brazil – is a bid to move past the politics and controversy that has surrounded the search for
the pandemic origins
.
WHO health emergencies director Michael Ryan said the UN body was hoping to "take a step back [and] create an environment where we can again look at the scientific issues".
But before they get to work, the list of experts has been subject to a two-week consultation period that is standard for new WHO advisory groups. A process that usually garners little public attention, the Sago nominees have been in the spotlight amid heated controversy over the search for the origins of the virus – and who is driving it.
A WHO-led phase one mission to China earlier this year has been dogged by what critics call conflicts of interest or impartiality among team members and a failure to fully vet a theory that the virus could have escaped from a laboratory in Wuhan, the city where Covid-19 was first identified.
On Tuesday, a 13-member group – including scientists and policy experts who have called for the lab-leak theory to be investigated – released an online open letter expressing concern that the proposed list of Sago experts similarly "lacks the diversity of skills and the scientific impartiality necessary for its mission" and in particular to evaluate that theory.
"There are far too few nominees with backgrounds in biosafety, biosecurity, or forensics … at best this imbalance will strongly hamper Sago's ability to accomplish its task," wrote the international group, which also called for three nominees who they see as "critically conflicted and/or overly biased" to be replaced.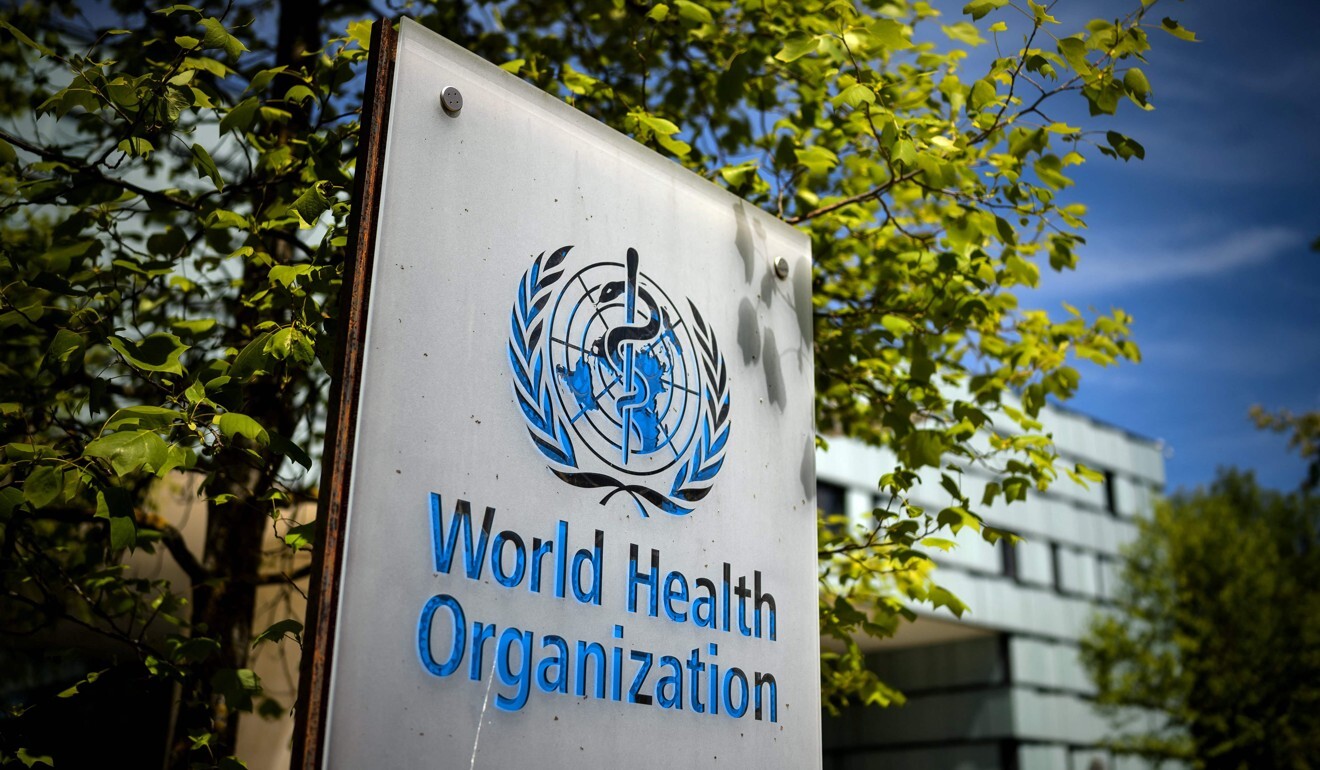 US Right to Know, a non-profit investigative public health group, on Tuesday also called for the removal of several experts, including all those who were part of the previous WHO origins probe and Thai researcher Supaporn Wacharapluesadee over her collaboration with scientists from US-based research group EcoHealth Alliance.
EcoHealth Alliance president Peter Daszak took part in the phase one mission and has come under fire for his long-standing partnership with the Wuhan Institute of Virology – the facility at the centre of the lab-leak theory – and for his hand in coordinating a letter dismissing the theory early in the pandemic.
The WHO has said comments submitted during the public consultation period will "be carefully reviewed" and make up "an integral component of WHO's conflict of interest assessment policy". The purpose is to "enhance WHO's management of conflicts of interest, as well as strengthen public trust and transparency", according to a public notice.
A WHO spokeswoman earlier responded to concerns about a lack of biosecurity expertise on Sago, noting that the new group includes two experts in lab biosecurity and that Sago will work with the WHO's biosafety group.
The WHO has repeatedly said the lab theory must be further examined, alongside other hypotheses involving emergence through natural pathways, such as the wild animal trade. The new group will make recommendations for that work and additional expertise that may be needed for any field missions.
This article appeared in the South China Morning Post print edition as: Covid probe team set to be finalised