China approves trials on using mRNA vaccine as booster shot
The authorities have so far insisted that boosters use the same technology as the initial shots, but the latest trial could widen the options available
Vaccines made using the advanced genetic technique may boost immunity
China has approved trials for the use of a domestically developed
mRNA Covid-19 vaccine
as a booster shot — a development that could widen the options for China's vaccination campaign.
The Ministry of Science and Technology said it had approved clinical trials on the efficacy and safety of using the vaccine, which uses advanced genetic techniques to trigger an immune response, on adults who have already been given vaccines made using inactivated material from the
coronavirus
.
The vaccine, ARCoVax, was jointly developed by the Academy of Military Medical Sciences, Suzhou Abogen Biosciences and Walvax Biotechnology. It is being tested in global multi-site final stage human trials, which hope to recruit about 30,000 participants. Trial participants in Mexico were inoculated in September and in Malaysia last month.
Another mRNA vaccine, developed by BioNTech and distributed globally by Pfizer, has been licensed for import and manufacture in China by Fosun Pharma. It completed bridge trials in China in March but has yet to be approved by the drug regulator.
A non-peer reviewed study published in September on the preprint server medRxiv.org found that a CanSino vaccine made using a vector virus as a booster was significantly more immunogenic than an inactivated vaccine.
Stemirna Therapeutics, a Shanghai-based company has also registered trials to compare the antibodies generated by its mRNA vaccine when used as a booster with inactivated vaccines.
So far China only allowed Covid-19 immunisation using the same technology as the initial shots. So far it has only approved the use of inactivated vaccines made by Sinopharm and Sinovac, and a vector vaccine made by CanSino Biologics as boosters.
Wang Huaqing, chief expert on immunisation programmes at the Chinese Centre for Disease Control and Prevention, told reporters over the weekend that these vaccines had been approved because China had accumulated some data in the early stages of the pandemic, but the authorities would have to consider other factors such as vaccine supplies when it came to booster doses.
Mixing vaccines is believed in principle to generate better immune responses.
Zeng Guang, a former chief epidemiologist at the Chinese CDC, told a forum in Shanghai last week that using the same technology to deliver booster shots would be safer and more widely accepted by the public.
But added: "We can see from data in countries such as Turkey, Thailand and Lebanon … that the real world data showed that using mRNA vaccines or recombinant protein vaccines as a booster dose for inactivated vaccines will achieve better results."
In countries such as the United Arab Emirates, Brazil and Indonesia, those who were inoculated with Chinese inactivated vaccines have been given the option of taking an mRNA vaccine as a booster.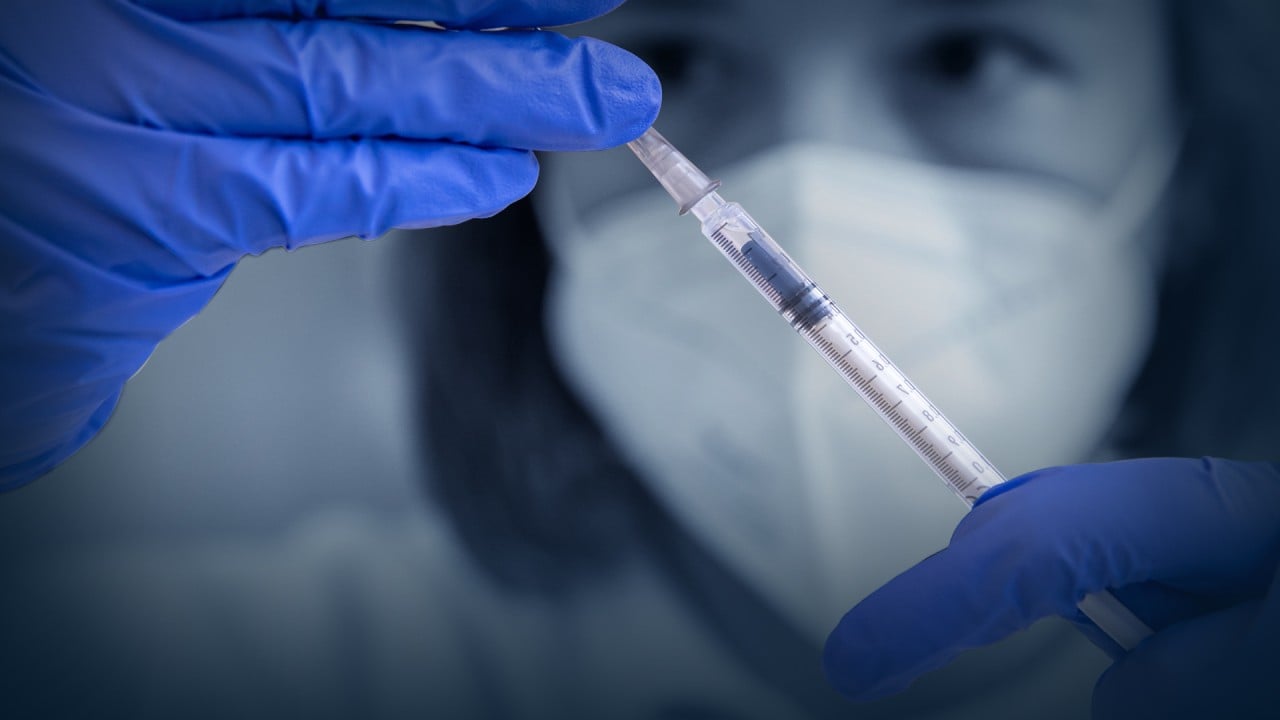 03:51
What is a Covid-19 booster shot? And who should get it?
What is a Covid-19 booster shot? And who should get it?
Walvax has registered late stage human trials involving 2,000 participants in China's Yunnan and Guangxi provinces and last month completed a production facility in Yunnan that can produce 200 million doses of mRNA and vectored vaccines a year.
Abogen's plant in Suzhou, which can produce an estimated 40 million doses a year, was granted a licence to produce mRNA vaccines earlier this month.