Science
Get more with myNEWS
A personalised news feed of stories that matter to you
Learn more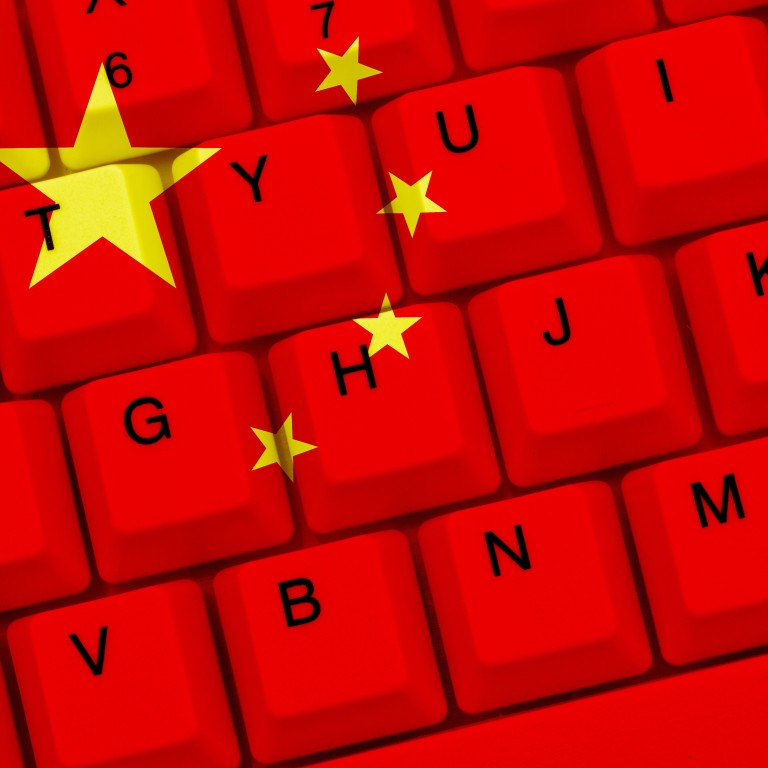 China's internet police losing man-versus-machine duel on social media
Hordes of bot accounts using clever dodging tactics are causing burnout among human censors, police investigative paper finds
Authorities may respond by raising a counter-army of automated accounts or even an AI-driven public opinion leader
These social media bots are difficult to identify because they use artificial intelligence technology to mimic human language and online behaviour. Often working in groups, they are able to generate and spread a huge amount of information within a short time.
And these accounts are overpowering
state censors
, because "humans get tired easily, [and] cannot endure a sustained fight," according to Shao Lei, associate professor of digital investigation with the Sichuan Police College.
"As countries around the world use information technology as a means of power integration and social control, the scale of false information dissemination and propaganda is larger than ever," lead investigator Shao and his colleagues said in a paper published in the domestic peer-reviewed Journal of Intelligence last week.
Their suggested solutions? Raising a counter-army of bot accounts, or even AI-driven public opinion leaders.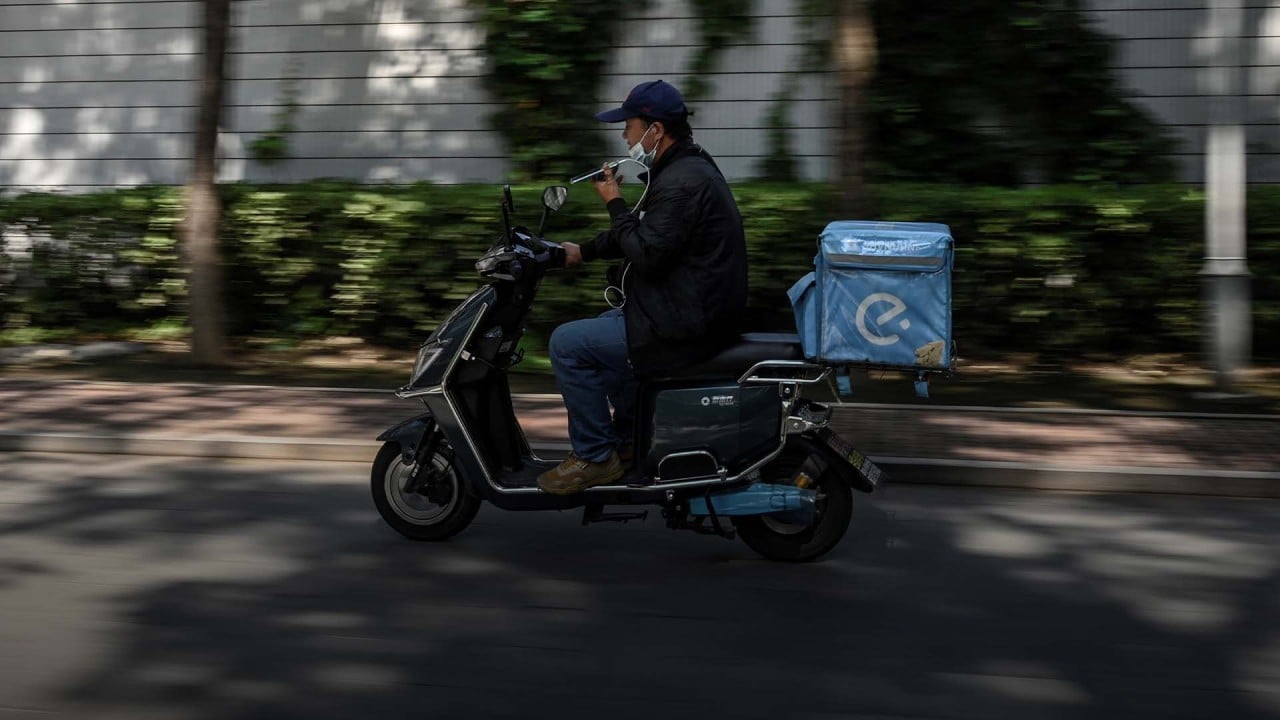 03:19
China's delivery drivers pushed to the brink by food app algorithms
China's delivery drivers pushed to the brink by food app algorithms
This comes as, starting early last year, China's internet police began to detect an unusual increase in posts with negative views on the government on the country's largest social media platforms,
WeChat
and Weibo.
These posts efficiently dodged machine censors with various new tactics, such as replacing sensitive words with verbal or graphic symbols popular among young users. Investigations traced these posts to a large number of accounts controlled by robots, the paper revealed.
Social bots had been around globally for years, but within China's Great Firewall, they mostly engaged in non-political activities such as marketing. Their involvement now in political affairs has put the Chinese authorities on high alert.
Moreover, further investigations suggested the funding and operation of these accounts were linked to some overseas political forces.
"They posed a serious threat to China's national security," Shao said in the study, without naming the governments involved.
Most of these social bots were registered with a business ID to get through the official vetting process.
For instance, hundreds of social media accounts could be created using the address of a small grocery store.
The cover is necessary because China has imposed some of the world's
strictest regulations
on social media. A user must submit proof of identity as a person or social entity to open a social media account, and take full responsibility for what they say online.
But personal information or sensitive details of business registration can be bought on the black market and used to create fake accounts on social media platforms.
Such leaked information is used often by criminal organisations overseas to commit
telecoms fraud
. But some buyers may also be agents of foreign governments hostile to China. Operating under the legal cover of a small business, they are difficult and costly to detect.
In April, police launched an investigation on an unprecedented scale to identify misused business IDs in
Yiwu
, a city in Zhejiang province which is the largest small business centre in eastern China. The campaign caused a disruption in commercial activities that rippled through the global supply chain.
Interpreting the content of the rogue accounts has also became more challenging in recent months, according to the study.
Some texts are written by humans, and some by robots using natural language algorithms. On the surface, there may seem to be nothing illegal.
And many of these accounts are active in subcultural interest groups such as animation, games, online songs and radio. They target young Chinese users, and deploy symbols or jargon that only insiders can understand.
The internet police force is therefore not only having to battle the generational divide but also culture gaps.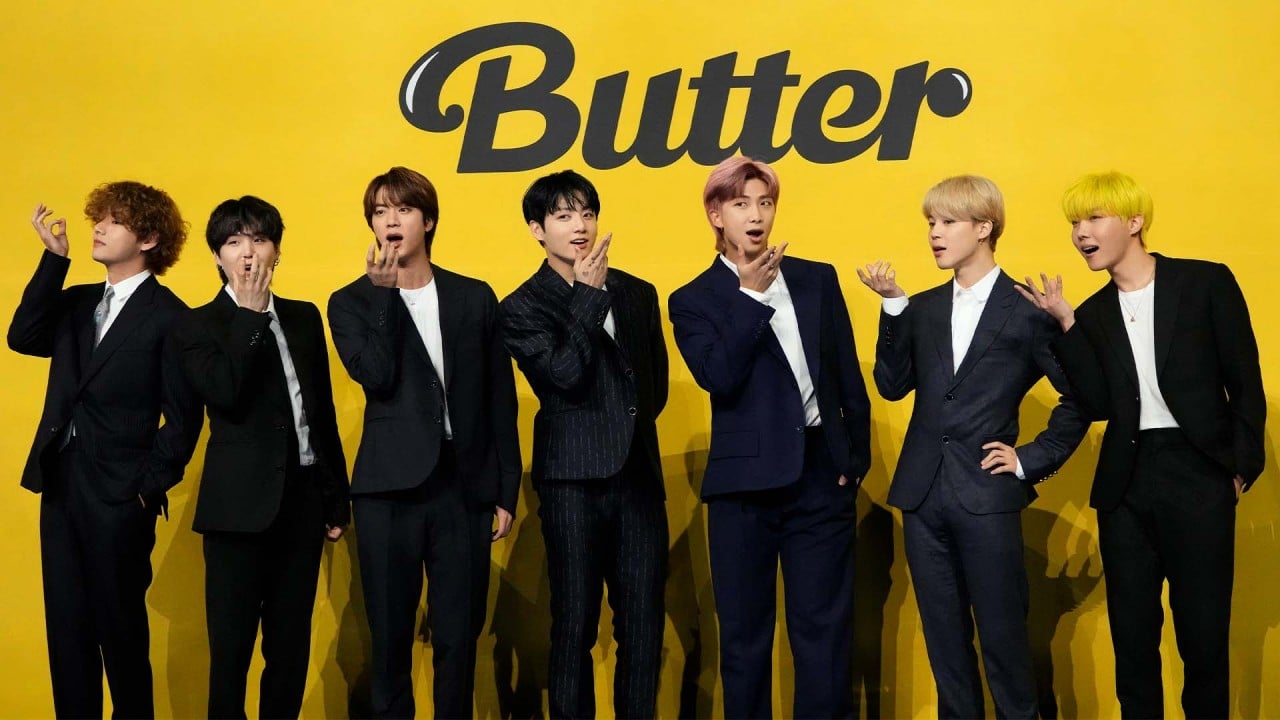 01:23
Chinese social media site Weibo suspends K-pop fan accounts, including BTS follower's page
Chinese social media site Weibo suspends K-pop fan accounts, including BTS follower's page
"The machines are breaching human physical, mental and intellectual limits," Shao's team said in their study.
The Chinese government and internet companies have long employed an army of human censors to monitor social media content.
Despite the aid of machine screening tools, these censors still have to work long hours under physical and mental pressure, according to some media reports. Many have developed health issues, including obesity and insomnia.
But they were learning from Twitter and Facebook to come up with more efficient ways to fight social media bots, the paper said.
Though both Twitter and Facebook are banned in China, authorities are closely monitoring activities on these social media platforms, especially during elections, political riots or social unrest, which is when bots become most active.
The government should adopt more aggressive countermeasures, such as building an army of counter-robots, Shao and his team of police researchers suggested.
These machines could be planted in every subcultural group to learn their language and mount an attack upon detecting the presence of a possible social bot controlled by other countries, they said.
The government could even create an artificial public opinion leader.
"The leading robot would have the ability to evolve continuously and attract a large number of real human fans to establish a relationship of mutual trust, and use the influence to deliver information with positive energy during a crisis," the paper said.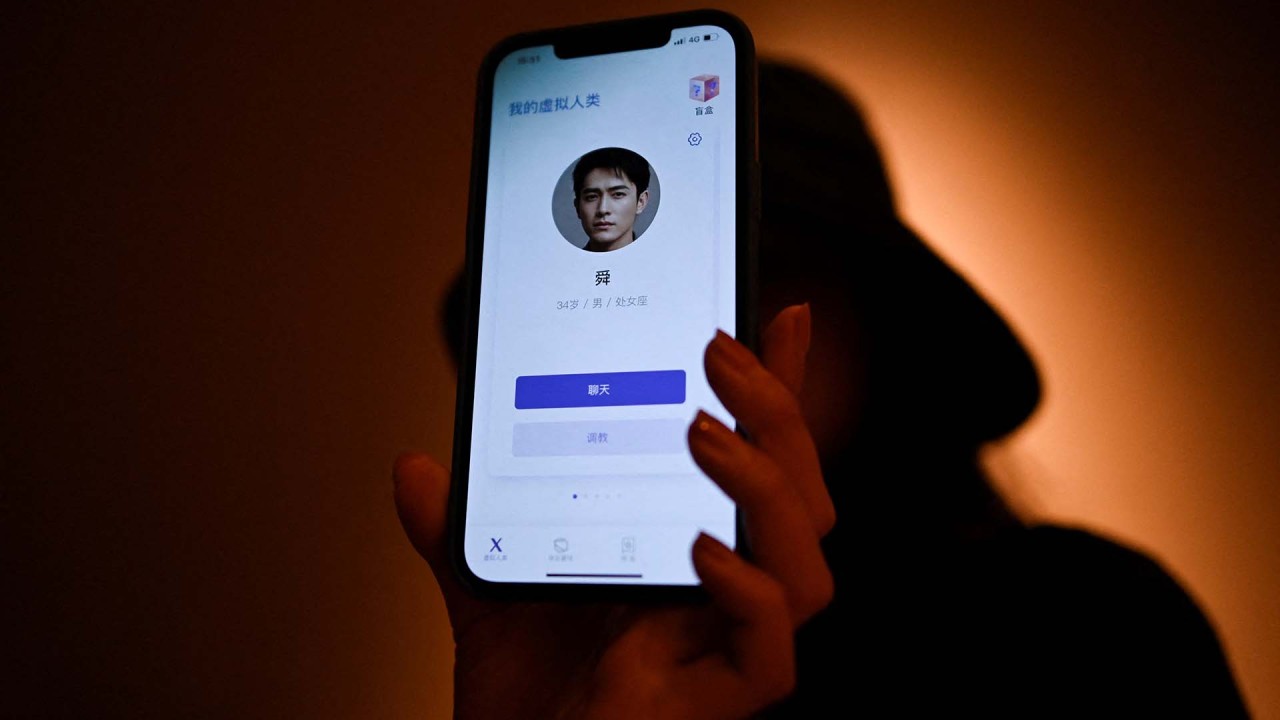 02:36
'He's always there': Chinese AI chatbot eases heartbreak, offers companionship for lonely millions
'He's always there': Chinese AI chatbot eases heartbreak, offers companionship for lonely millions
Some Chinese state media outlets including Xinhua have recently launched AI journalists or anchors to attract younger audiences.
But the bot-vs-bot proposal could further suppress human voices on social media platforms, a researcher studying artificial intelligence with the Chinese Academy of Sciences in Beijing warned.
"This is a nuclear option," said the researcher who requested not to be named due to the sensitivity of the issue.
"Many people in the computer science community opposed the idea."
This article appeared in the South China Morning Post print edition as: Internet censors outgunned in fight with social media bots