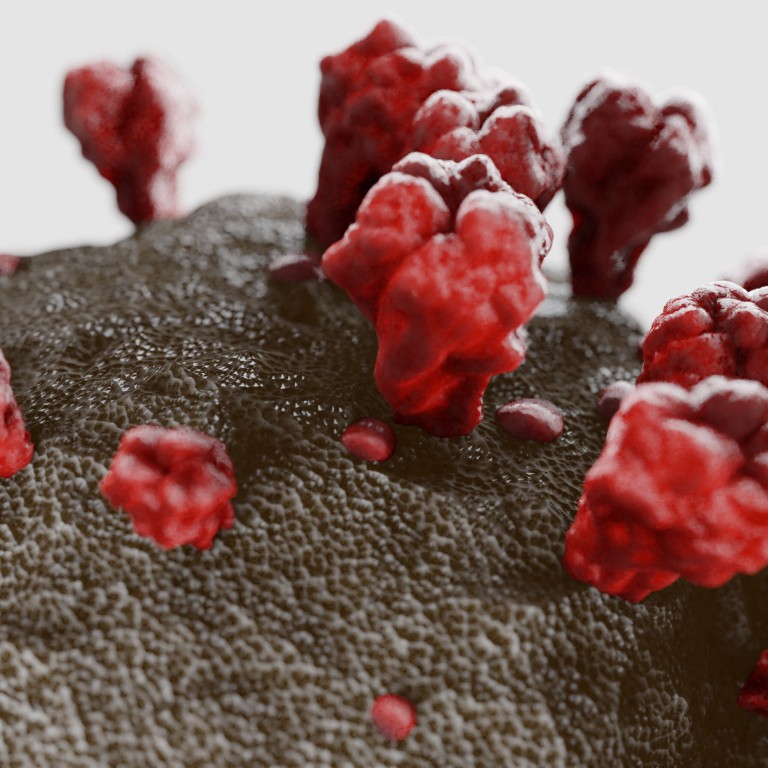 Infographic: what we know about the Omicron variant
First recorded in South Africa, the variant has caused Covid-19 cases in a growing number of countries
Here is what we know so far as scientists work to establish its transmissibility, severity of symptoms and whether it can overcome vaccine protection
A new coronavirus variant has upended travel plans with countries racing to impose border curbs to keep out the new strain, despite the World Health Organization
denouncing blanket bans
on entry.
Omicron (often pronounced "oh-me-cron" or "ah-me-cron"), or the B.1.1.529 variant, was first reported to the WHO by South Africa on November 24.
The WHO has estimated it has 26 to 32 mutations in the spike protein, the part of the virus that attaches to human cells. This is three to four times the eight mutations observed in the Delta variant's spike protein.
Early studies
show that
Omicron's spike protein mutations help the variant evade virus-fighting antibodies from past infections or vaccines. There is also early evidence the variant causes a higher risk of reinfection compared with previous strains.
A
sharp increase
in the number of new cases in South Africa, around the time the variant was first discovered, has also sparked fears that it spreads more easily.
Scientists will need at least weeks longer to find out how transmissible the virus is, the severity of the symptoms it causes, the risk of reinfection, and the effectiveness of existing vaccines and treatments against it. However, they do expect existing vaccines to maintain some protection against severe disease and death.
In the meantime, the best way you can protect yourself and those around you is to minimise your exposure to the virus. WHO-recommended measures include wearing a mask, maintaining physical distancing, practising good personal hygiene such as washing your hands regularly, and getting vaccinated.
A number of national health authorities,
including Hong Kong's
, have already recommended booster shots for vaccines in recent months. A WHO advisory group
said
it was monitoring
early studies
to assess whether additional doses may be needed to combat the Omicron variant.
Read more about what we know and do not know about the Omicron variant
here
.