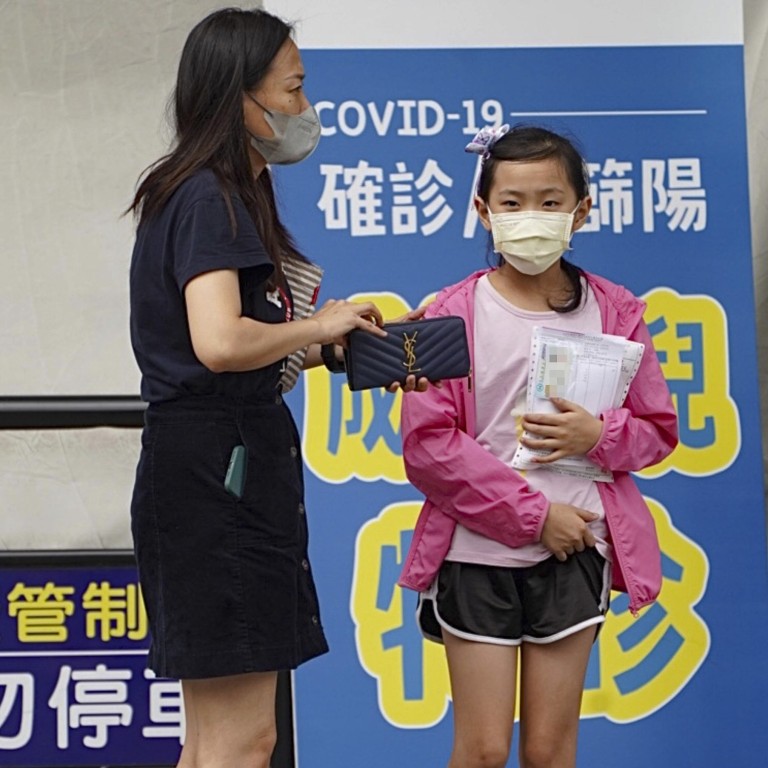 Taiwan reports record Covid-19 deaths, spike in local cases
Wednesday's death toll of 159 was a record for a single day, while new infections crossed 80,000 for the second time
It comes as the island has been looking at easing border restrictions and shortening quarantine for business travellers
Taiwan
has reported 159 deaths from
Covid-19
– a record for a single day – and another spike in local cases, as it remains uncertain whether border controls will be eased this month.
Another 80,195 local infections were reported on Wednesday, according to the Central Epidemic Command Centre. It marks the second time the island's daily case numbers have crossed the 80,000 mark after five straight days hovering near 60,000.
Taiwan has been grappling with a surge in cases since the end of April, and command centre spokesman Chuang Jen-hsiang told reporters on Tuesday that new case numbers could drop below 10,000 by the end of June – but he said it was not likely they would fall below 1,000 a day by then.
It comes as Taiwan has been considering easing border restrictions and shortening quarantine for business travellers – Health Minister Chen Shih-chung has said any changes would be announced this month. At present, arrivals must quarantine for seven days and monitor their health for a further seven days after that.
Of the deaths reported on Wednesday, the youngest person was in their 20s while the oldest was in their 90s. Most had a history of chronic illness, and 71 of those who died had not been vaccinated, according to the command centre.
Three children infected with the virus are being treated for severe complications. The youngest is a four-year-old girl with epilepsy who is believed to have contracted meningitis after getting Covid-19.
A boy aged 10 has developed a rare immune system complication from a fever after he was infected in late April. And a 12-year-old boy with a congenital nervous system disease developed pneumonia from the coronavirus.
Hong Kong respiratory expert Dr Leung Chi-chiu said the death count lagged behind daily case numbers for two to three weeks and did not indicate a rebound in Taiwan's infections.
"[A patient's] condition may worsen on the seventh day of infection, and then it may take another two weeks before a patient passes away – hence a delay in the cases reflected in the death count," he said.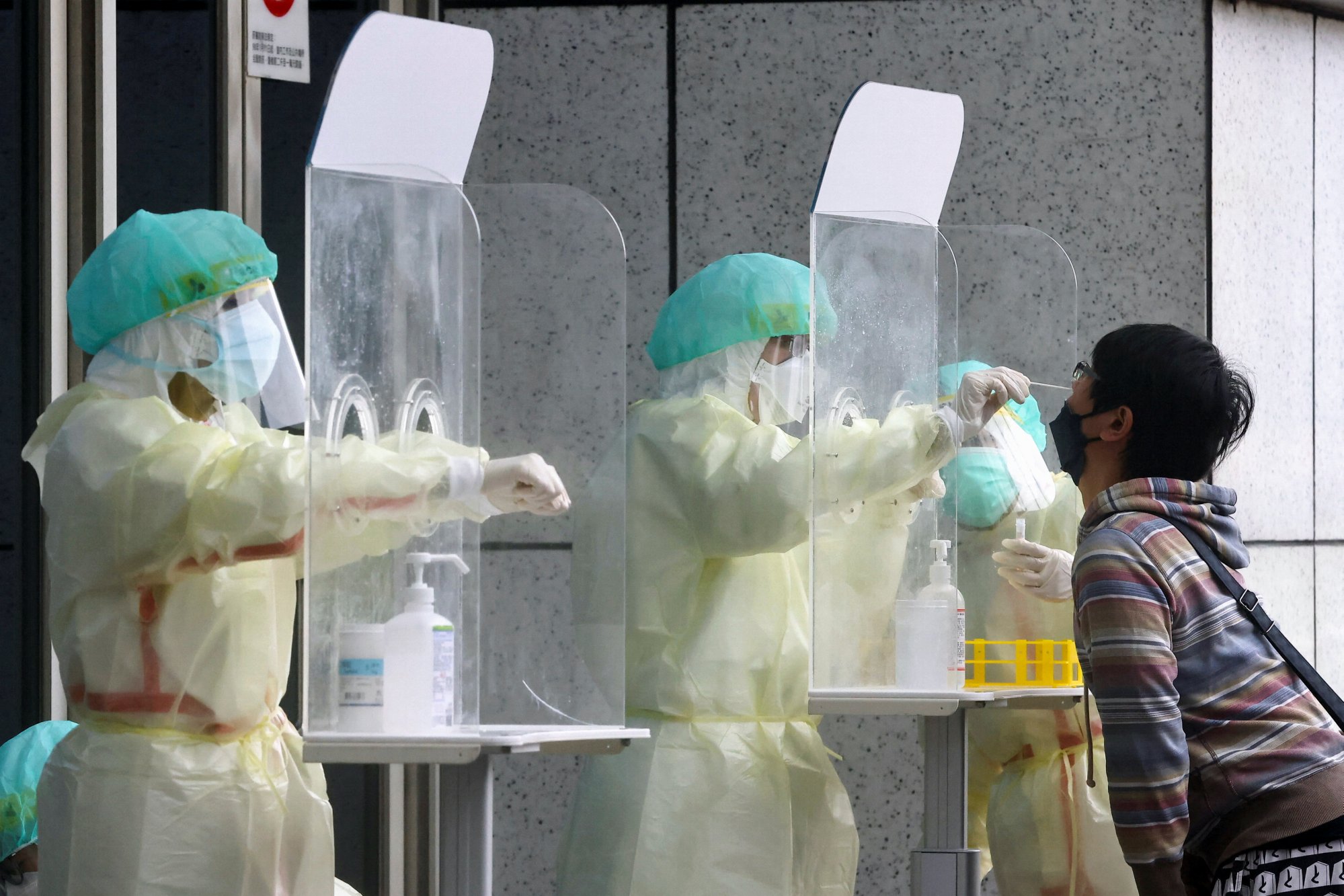 Hiroshi Yasuda, a professor at Hiroshima University, expected the number of deaths to peak in late June.
"Unless a new highly infectious variant appears soon, the number of infections will continue decreasing for the next few months," Yasuda added.
Both Yasuda and Leung believed Taiwan reached the infection peak in late May.
However, Leung noted that new cases had continued to emerge in high numbers this month as the virus spread across the island, and he expected there could be high numbers of deaths for the next two weeks before the situation eases.
"The daily death count has been around 100 for some time without much fluctuation, and the peak death count may not deviate much from this range, but the count may remain at its peak for some time," Leung said.
"It's possible that we will see a clear drop in new cases in the coming week or two, but the drop in deaths may come later."