Science
Get more with myNEWS
A personalised news feed of stories that matter to you
Learn more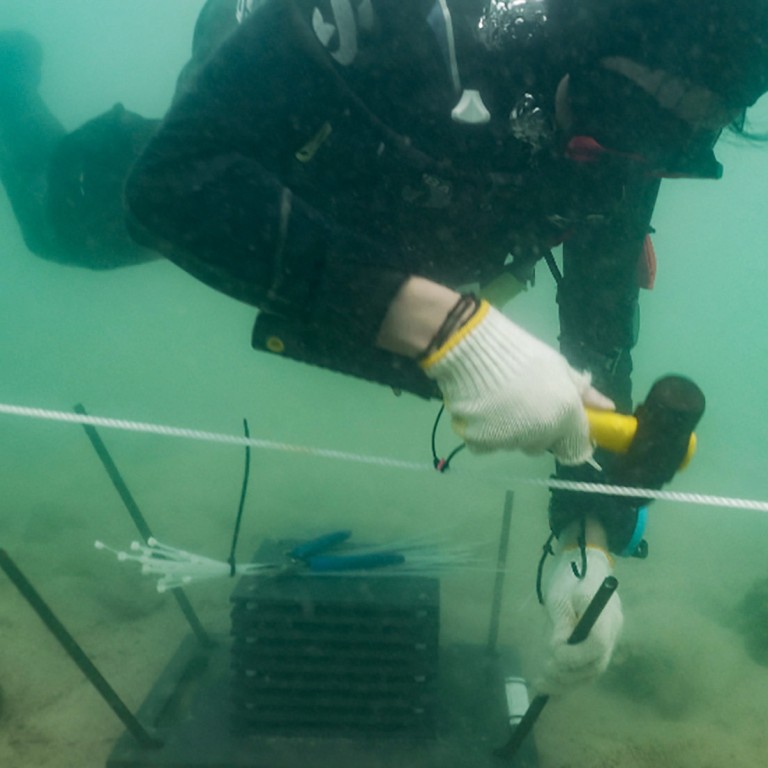 'Mini hotels' for sea creatures reveal Hong Kong's rich marine life
Scientists say it's 'disproportionately diverse', with more unique species than the Red Sea and Indo-Pacific
They've been using autonomous reef monitoring structures to understand biodiversity as part of a global programme
Deep down on Hong Kong's seabed, marine scientists place "mini hotels" for shrimp, snails and sponges to move into and grow. And after a year or so, they are retrieved to see what has colonised them.
Since the programme began in 2015, the researchers have found that Hong Kong is "disproportionately diverse", with more unique marine species than biodiversity hotspots the Red Sea and the Indo-Pacific region. Their work backs up the findings of an earlier University of Hong Kong study that the city's waters are home to nearly 6,000 known marine species –
a quarter of all such species recorded in China
.
"We're small, but as you go 10 kilometres from one place to the next, the whole community turns over," said Shelby McIlroy, a research assistant professor at HKU's School of Biological Sciences.
"The overlap of species from one place to the next is usually only about 20 to 30 per cent. That means around 70 per cent of [the animals found] from the genetics are unique to one site," said McIlroy, who co-leads the local efforts of the Marine Global Earth Observatory (MarineGEO), a biodiversity monitoring programme.
The HKU team is part of a global network of scientists who use a standardised sampler deployed to the ocean floor to understand biodiversity in their coastal communities, including in Australia, Belize, Canada, Panama, Peru, Portugal and the United States.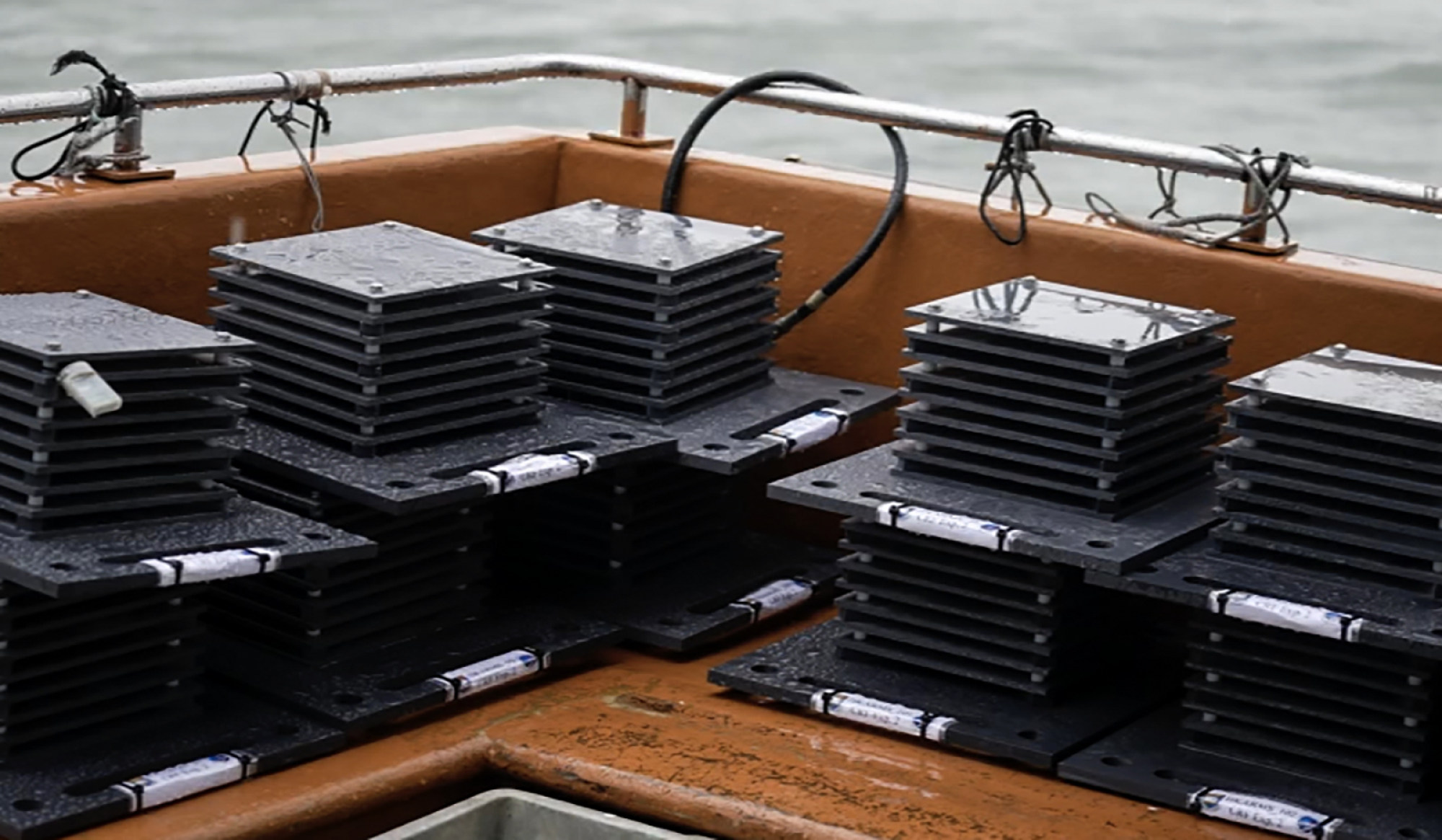 The autonomous reef monitoring structures, or ARMS – which McIlroy calls "mini apartments for underwater" – are stacks of PVC plastic plates that mimic the structure of the sea bottom, which is hard to sample without destroying habitat. They provide hard surfaces, nooks and crannies that sea creatures like to live on, according to the Smithsonian Institution in the US, which started MarineGEO.
"The same exact structure, materials and dimensions are used everywhere in the world. So we can compare them directly, and that allows us to say confidently we have more species than the Red Sea," McIlroy said.
Hong Kong team leader David Baker, an associate professor at HKU's School of Biological Sciences, said they hoped to become the Asia hub for the programme.
"Today we're probably the most active ARMS users in the world. We've become the experts. We were trained by the Smithsonian to do that, but since then a lot of their experts have moved on and now we are the ones that hold a lot of knowledge," he said.
"If it wasn't for Covid, we would be serving as a hub for other people in the region to come here and learn how to do ARMS in their own countries. We have been helping a site in the Andaman Islands in India and also helped establish a site in Jeju Island in Korea."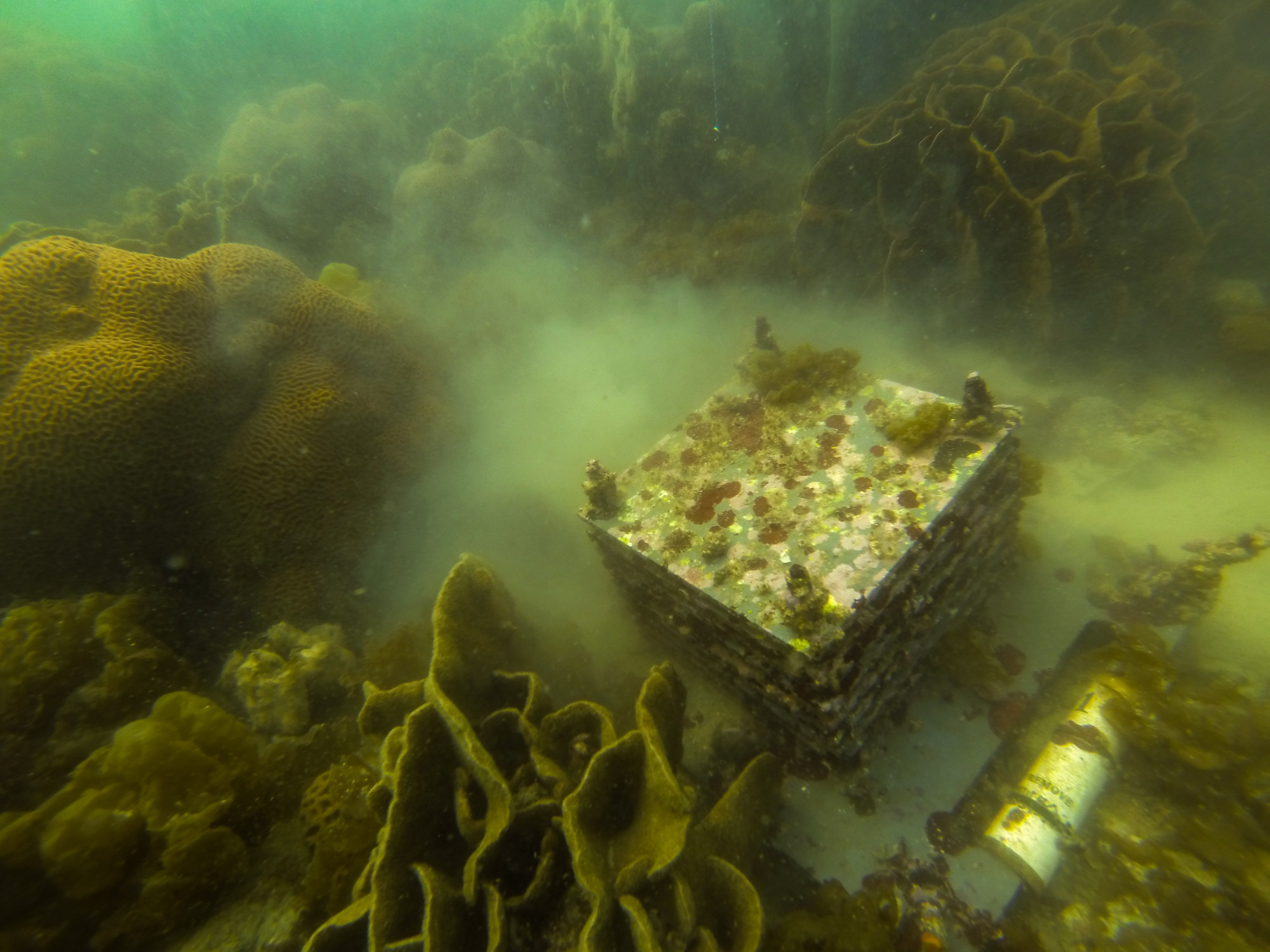 The team also said Hong Kong could serve as a blueprint for how to protect marine biodiversity in a densely populated environment.
Deploying the ARMS around local waters, the team has identified species of shrimp, crabs, snails and fish among other animals, as well as pathogens.
Last year, McIlroy found that bacteria in the sediment of Hong Kong's Tolo Harbour contained antibiotic-resistant genes – meaning they have evolved to resist some of the most widely used antibiotics, which could lead to potentially fatal infections.
"Not only is biodiversity important for the marine environment, but it has a lot of direct connections to human health," she said.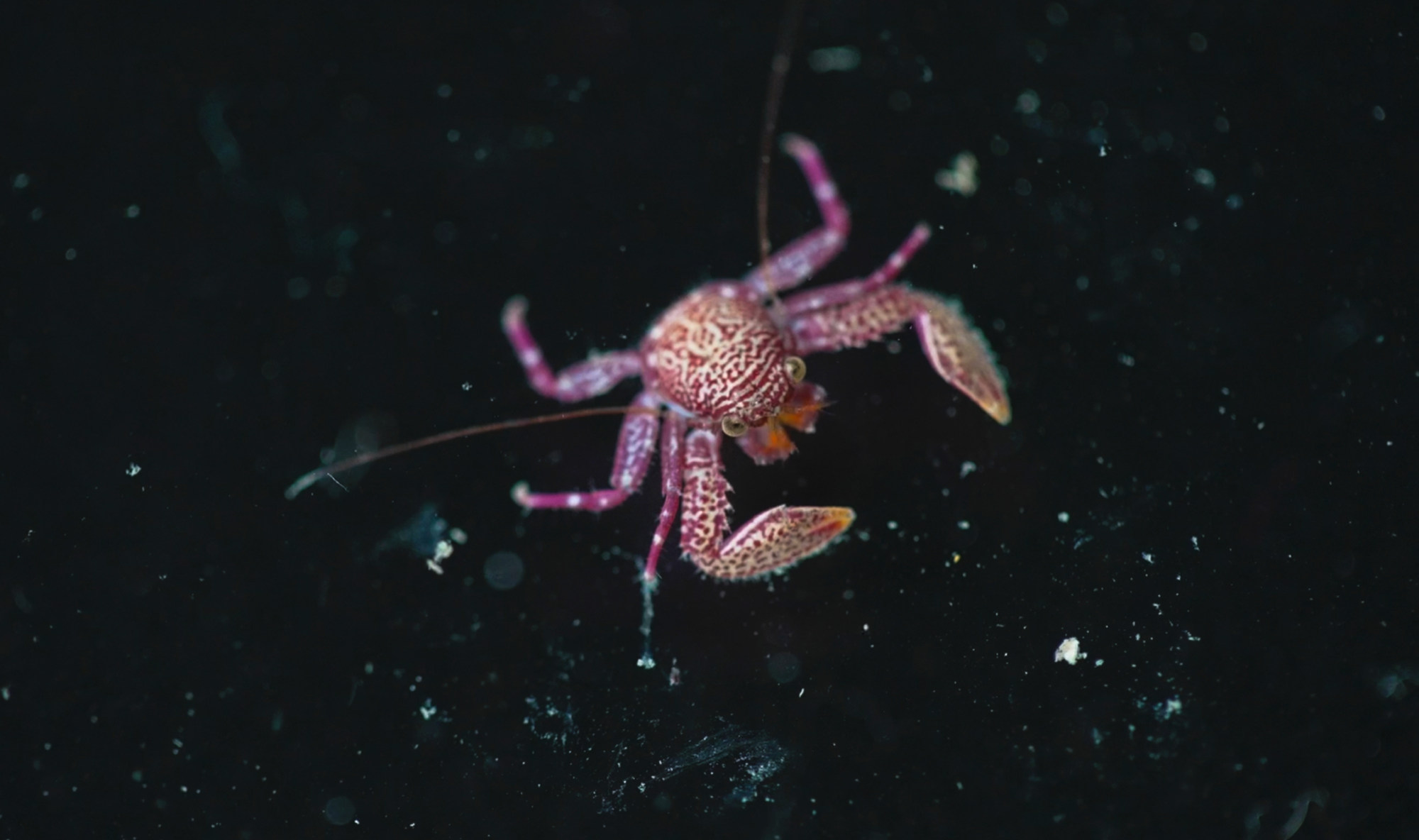 The team put their first set of ARMS into Tolo Harbour in 2015 and have since expanded to seven survey sites around the city, including a site near the airport, Cape D'Aguilar in the south and Tung Ping Chau in the far northeast.
"When we first started and put it out, it's quite clean. After a year, animals are on the outside of it and others have moved in, in between," she said.
"In between each plate is about three centimetres of space. Some of them have a crossbar to make the flow of it different and some of them are clear all the way through to make a few different kinds of habitat."
To process the samples, the team takes each plate apart and shakes off creatures that are not attached, then sorts them into different sizes. Those larger than 2mm are sorted and grouped, and genetic material is taken from smaller ones to identify them using DNA.
"What we ultimately want to demonstrate is the value of all this biodiversity, whether it's in a polluted site or in a clean site," Baker said. "Life in this city is abundant, is resilient and it deserves our attention – even the smallest things."