Science
Get more with myNEWS
A personalised news feed of stories that matter to you
Learn more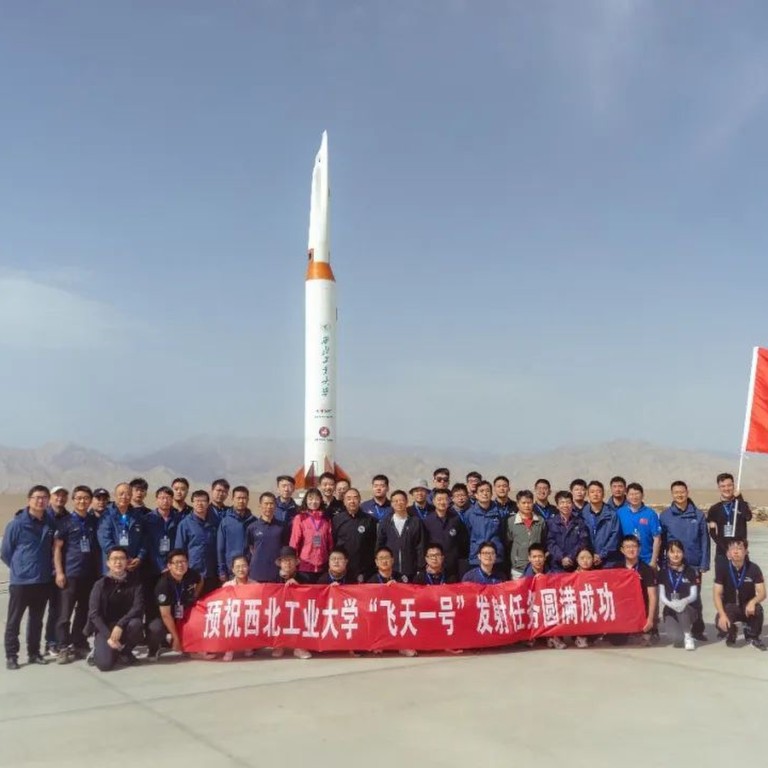 Chinese university sanctioned by US declares success of hypersonic test flight
Northwestern Polytechnical University team says its combination of rocket and air-breathing engines could exceed Mach 5
NPU, which is directly managed by China's Ministry of Industry and Information Technology, has taken part in the development of many weapons
A Chinese university sanctioned by the US said it had successfully carried out a test flight of a new hypersonic aircraft on Monday.
Feitian 1, which was developed by a research team at Northwestern Polytechnical University (NPU) in Xian, Shaanxi province, used a combination of rocket and air-breathing engines and could generate a thrust faster than Mach 5, according to a statement posted on the university's social media account on Tuesday.
The rocket and scramjet engines burned kerosene, a low-cost fuel.
The university said the test flight was a "complete success" and was world-first proof of the feasibility of critical new technologies. The launch was conducted in an unspecified test facility in China's northwestern region.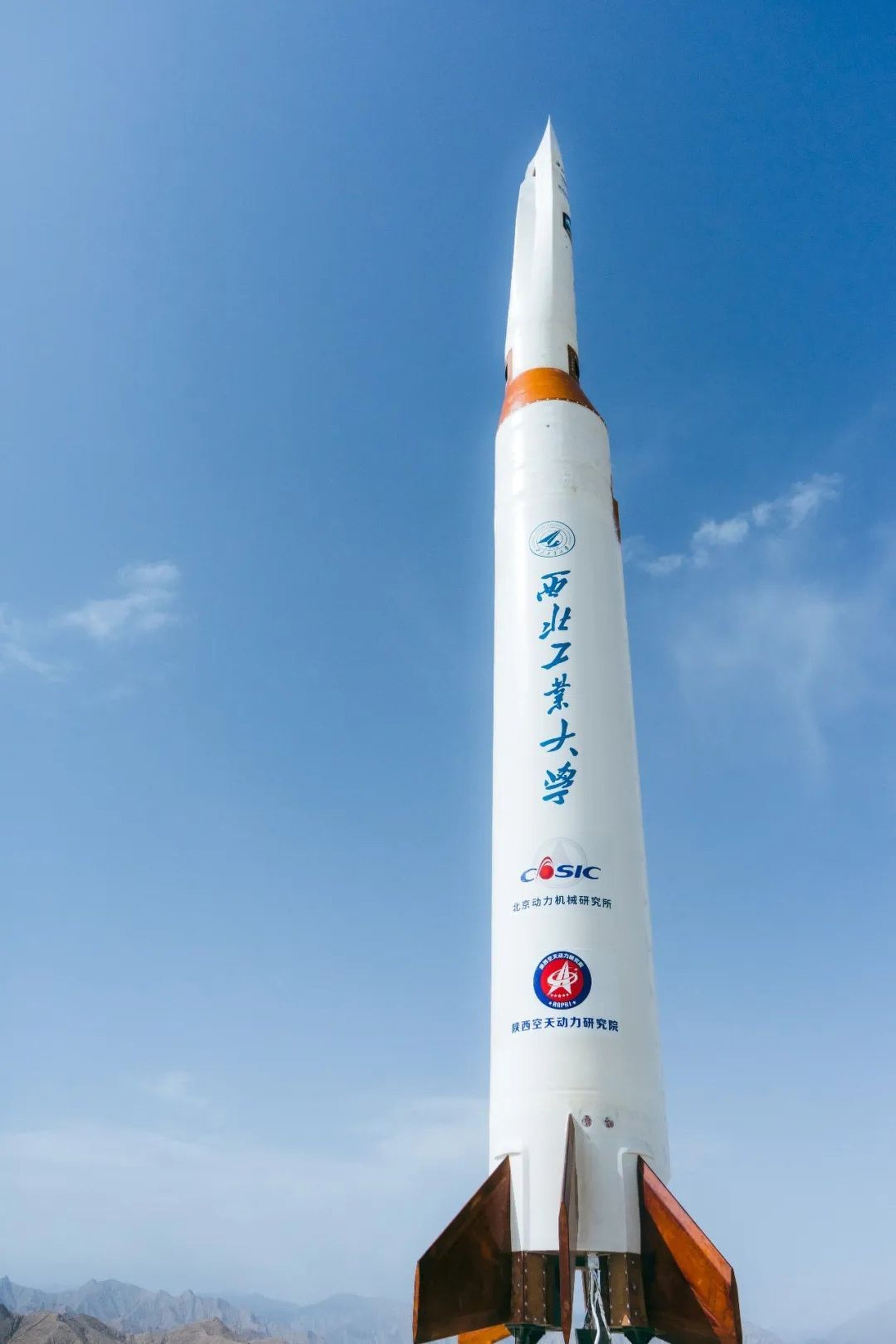 The vertically launched vehicle could operate at a wide range of speeds with high combustion efficiency, according to the team, who said this required different engines switching on and off at various phases of the flight smoothly and with stability, a technical challenge facing hypersonic programmes around the world.
According to the university's account, in the early stage of flight the rocket and air-breathing engines worked together to provide maximum lift. After breaking the sound barrier, the rocket shut down.
Compared to the rocket, the air-breathing engines could use oxygen in the atmosphere to fly further with the same fuel mass.
But the air-breathing engines encountered a choking problem as the speed approached Mach 4, requiring a switch that allowed an efficient mixture of fuel and extremely high-speed airflow to drive the aircraft to higher speed.
Kerosene, a more stable but less active fuel than other energy sources, such as hydrogen, made the ignition and transition between different engine modes more difficult.
The latest test flight was "a breakthrough in some critical technologies, such as thermal flow adjustment and high-efficiency combustion over a super wide speed range", the university said in its statement.
The efficiency of a ramjet or scramjet starts to drop above Mach 6. As the air temperature in the inlet increases, less energy can be extracted in the form of thrust.
China's Northwestern Polytechnical University is a frequent name on the US sanction lists. Staff and students of the university are
not permitted to buy or use commodities from the US
, including mathematical software. The US government's "entity list" includes institutions with close ties to China's military.
NPU, which is directly managed by China's Ministry of Industry and Information Technology, has taken part in the development of many weapons, including fighter jets and spacecraft.
Hypersonic flight technology may lead to a revolution in human transport but its applications have so far remained mostly in the hands of military users.
China has announced a plan to develop a civilian hypersonic aircraft that can carry 10 passengers to anywhere on the planet in an hour or two by 2035. Commercial companies and universities have taken part in experiments.
NPU's launch this week is the second hypersonic test flight conducted by a university in China after a research team at Xiamen University in southern China conducted a similar test in 2019.
And
Nanqiang No 1
, a prototype hypersonic aircraft developed by the Xiamen team that can take off and land in an airport, recently completed the first stage of test flights.
Scientists involved say the Nanqiang No 1 project is a step towards developing a passenger aircraft that can travel six times the speed of sound.