Science
Get more with myNEWS
A personalised news feed of stories that matter to you
Learn more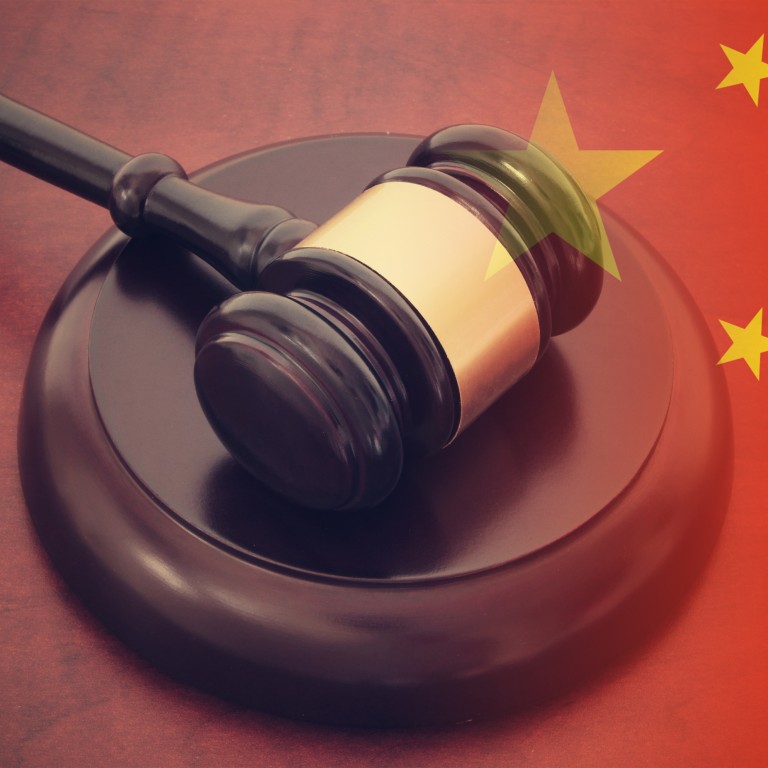 China's court AI reaches every corner of justice system, advising judges and streamlining punishment
Smart court's electronic reach allows the system to access police, prosecutor and government databases and integrate with China's social credit system
Chinese law professor warns, 'We must be alert to the erosion of judicial power by technology companies and capital'
Artificial intelligence
has been used in all corners of China's legal system and has a role in every verdict, according to the Supreme People's Court in Beijing.
"The smart court SoS (system of systems) now connects to the desk of every working judge across the country," said Xu Jianfeng, director of the supreme court's information centre in a report published on Tuesday in Strategic Study of CAE, an official journal run by the Chinese Academy of Engineering.
The system
, powered by machine learning technology, automatically screens court cases for references, recommends laws and regulations, drafts legal documents and alters perceived human errors, if any, in a verdict.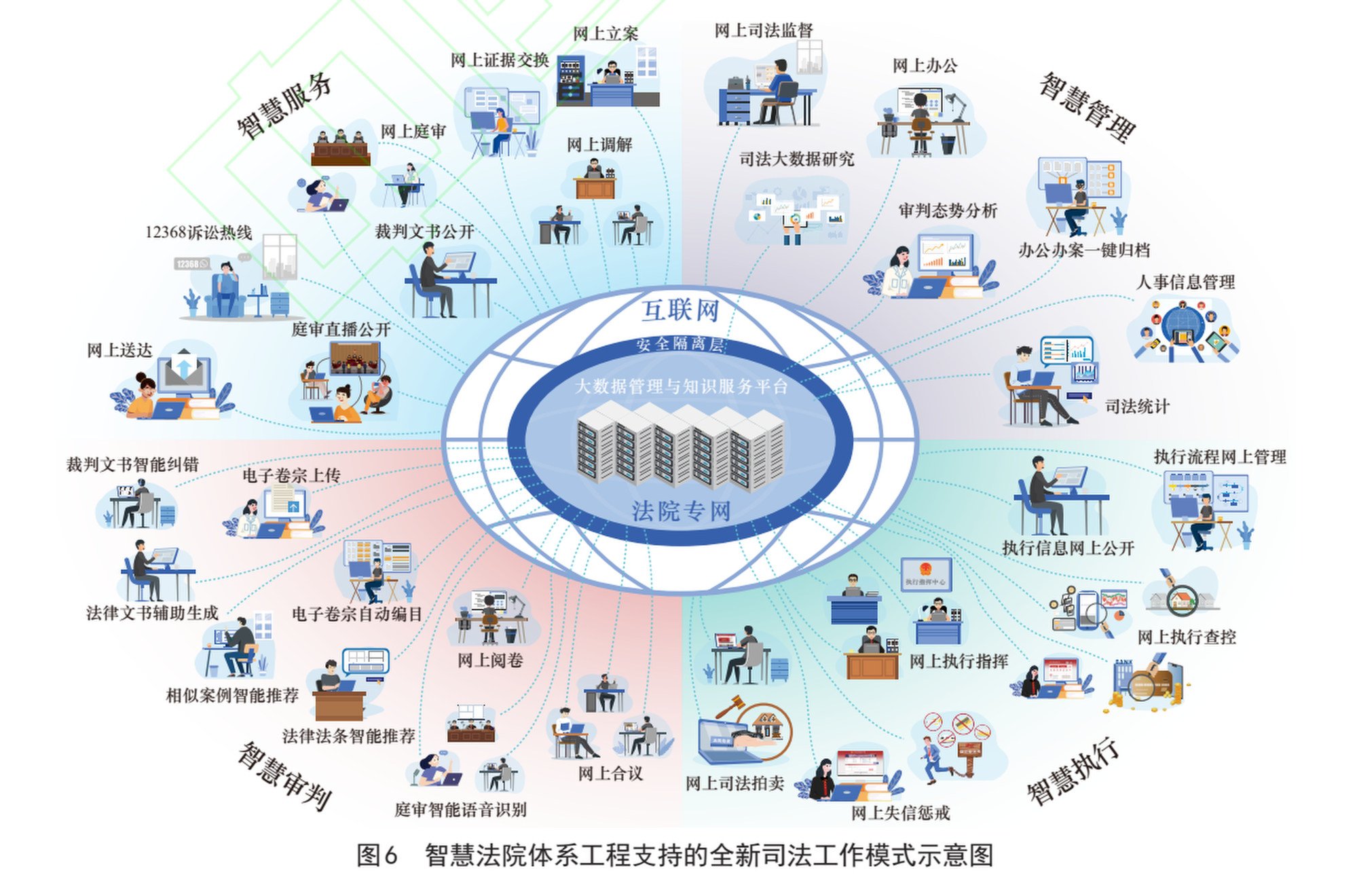 The journal report said AI had cut a judge's average workload by over a third, and saved Chinese citizens 1.7 billion working hours from 2019 to 2021.
It also said society had saved more than 300 billion yuan (US$45 billion) during the same period – equal to about half of total lawyers' fees in China last year.
As an unprecedented engineering project, "the wide application of the smart court system has made a significant contribution to the judicial advancement of human civilisation", Xu and his colleagues said.
AI has not always been welcome in a court, according to some judges.
When starting six years ago, the smart court system served merely as a database. But in recent years it has been used more in the decision-making process.
As required by the supreme court, a judge must consult AI on every case. If the judge rejects the machine's recommendation, the machine demands a written explanation for records and auditing.
Critics say judges adhere to the AI recommendation to save the trouble of challenging the system, even though the artificial intelligence might select less suitable reference material or law for the case.
"It is too early to sell the smart court system as a panacea," said Sun Yubao, a judge with the People's Court of Yangzhou Economic and Technological Development Zone in Jiangsu province in a paper published in the Chinese-language journal Legality Vision this month.
"We need to reduce the public's high expectation of artificial intelligence and defend the role of a judge. AI cannot do everything," he wrote.
But for the supreme court, AI delivers the rule of law to a great part of China, where there are significant differences in regional development, governance and income.
Before 2016, each local court built and maintained its own information system. The judges rarely shared their cases with other courts or Beijing.
The national smart court system forced every local court to convert their documents to a uniform digital format and connect their database to a central "brain" in Beijing.
According to the supreme court report, the AI reads, analyses and learns from nearly 100,000 cases across the nation every day while keeping an eye on the progress of every case for any hints of malpractice or corruption.
The influence of AI extended far beyond the courtroom, Xu's team said. New information portals gave the smart court system direct access to the huge database maintained by police, prosecutors and some government agencies.
Verdict enforcement has long been an issue for Chinese courts which have been deemed lacking in manpower. The court's AI addresses it by finding and seizing the property of a convict almost instantly and putting it up for online auction.
Its electronic reach allows the smart court to work with China's powerful "social credit system" to ban a person refusing to pay a debt from using a plane, high speed train, hotels or other social services.
Zhang Linghan, professor of law at the China University of Political Science and Law in Beijing, warned that the rapid rise of AI could create a world where humans were ruled by machines.
AI reform in China aims to reduce judicial discretion, or a human judge's power to make a decision based on their individual evaluation, experience and training, according to Zhang.
This could improve efficiency and fairness to a certain degree, but "humans will gradually lose free will with an increasing dependency on technology", she said in a paper published in the domestic peer-reviewed journal Law and Social Development on Sunday.
The smart court system, built with the deep involvement of China's tech giants, would also pass too much power into the hands of a few technical experts who wrote the code, developed algorithms or supervised the database.
"We must be alert to the erosion of judicial power by technology companies and capital," she added.
Chinese police have employed AI to speed up criminal investigation, according to state media reports.
An
AI prosecutor
has started charging human suspects with criminal offences in some big cities such as Shanghai, according to researchers involved in the project.
Zero Trust
, an anti-corruption AI built by the Chinese Academy of Sciences to monitor government employees' social connections, has been deployed in some cities, triggering strong resistance from local officials.