Science
Get more with myNEWS
A personalised news feed of stories that matter to you
Learn more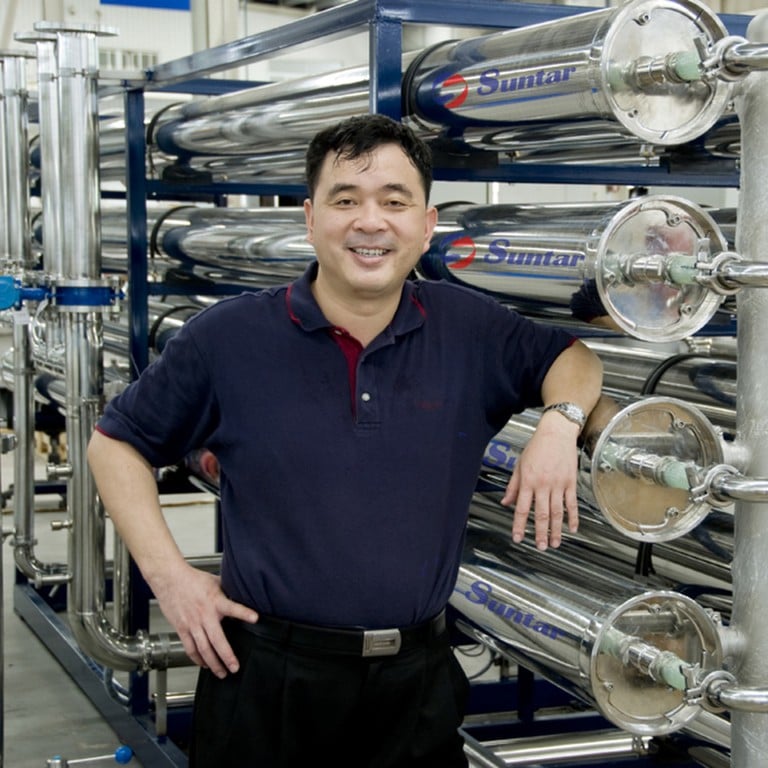 The China-born scientist making waves in water purification technology
Lan Weiguang's mission is to find real-world applications for scientific research
His nanomembrane systems are used in a range of essential services, from improving waste water to protecting nuclear power plants
Lan Weiguang was so sure that his technology would work that he took a leap of faith to test it.
Lan is a leading researcher in membrane technology and his systems are now used worldwide to turn waste water into drinking water and remove heavy metal from industrial waste water.
But back in 1997, his process had not been tested outside his Singapore lab.
"I'd proved that it worked in the lab. But customers wouldn't believe in the product without convincing pilot test results," he said.
"I took money to pay for the machine out of the joint account with my wife without her agreeing. She was very upset because the savings were meant for upgrading our own home.
"But if I didn't buy the machine, the pilot-scale experiment could not have continued."
The investment paid off and Lan's technology became central to
projects such NEWater
, facilities that remove impurities from Singapore's used water to produce safe drinking water.
The approach is part of Lan's broader drive to find real-life applications for science.
At a new plant for his company Suntar in the western industrial district of Tuas in Singapore, the scientist-turned-entrepreneur said his key to success was to go beyond research and development and bring scientific concepts out of laboratories.
"R&D is not enough. Scientists need a platform to translate research innovations into products and industrial applications," Lan said.
"The scientific community in Singapore is strong at developing theories and technologies, while China offers scenarios for real-world application," he said. "Sparks ignite when science meets engineering."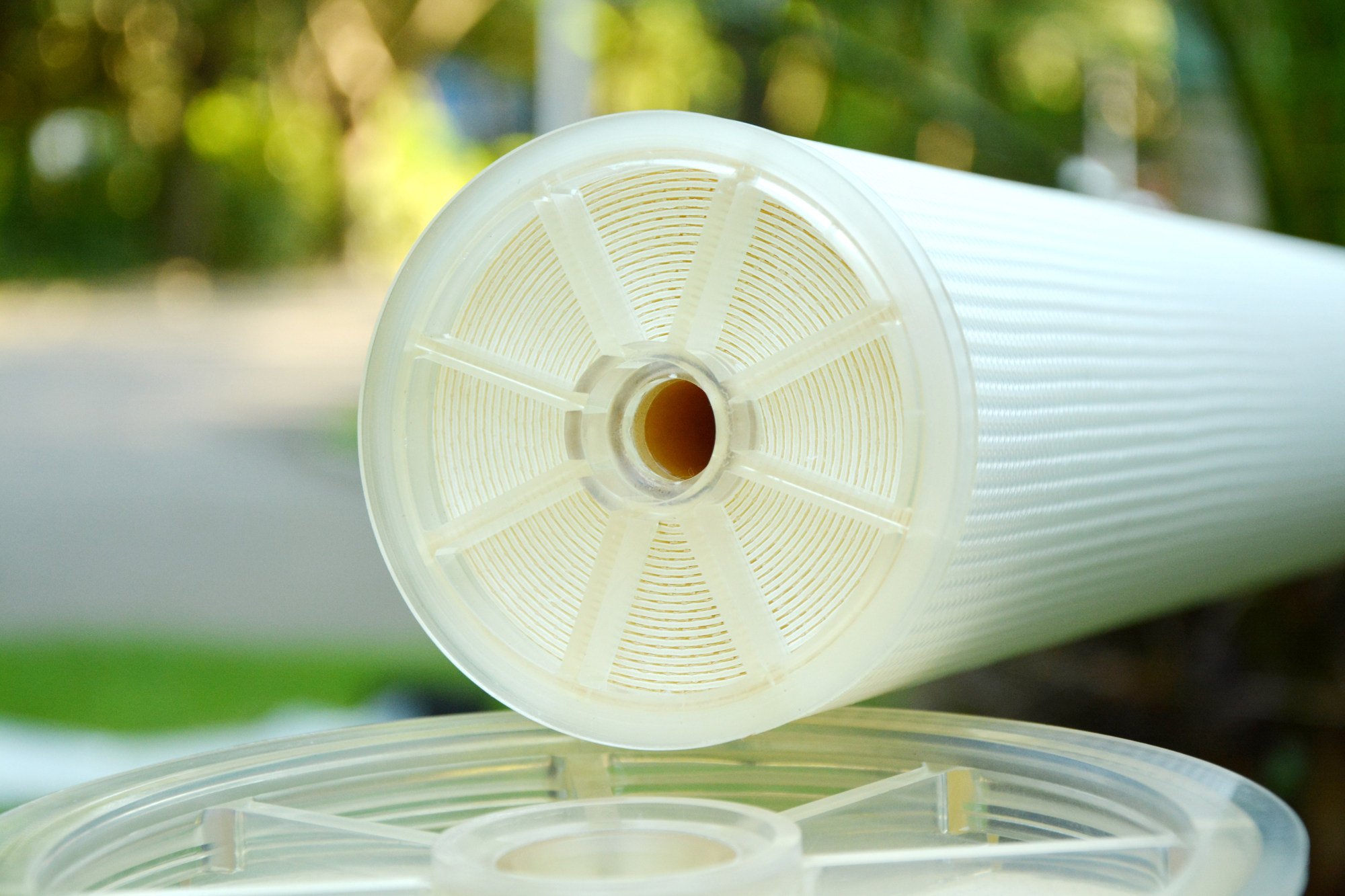 Born in southeastern China, Lan graduated from Xiamen University's department of chemistry in 1985 and later moved to Singapore on a scholarship, where he studied for a doctorate in advanced water membrane technology and became a naturalised citizen.
He retained links with his university in Xiamen and was promoted to professor in 1999 before becoming director of the institution's applied membrane technology centre.
In 1996, he founded Singapore-headquartered Suntar, with manufacturing operations in Xiamen, and the company became the first membrane technology firm to be listed on the Shanghai Stock Exchange's Science and Technology Innovation Board in late 2019.
Apart from improving waste water, the technology is used in the complex process of producing the antibiotic ampicillin and extracting lithium – a metal key to renewable energy – from salt lakes.
In addition, Lan said, the membrane filtration system was used in nuclear power plants, including the stations in Tianwan, Jiangsu province, and Qinshan in Zhejiang province.
He said the system removed dissolved silicon which could form deposits and disrupt plant operations while retaining essential boric acid, both of which have similar chemical and physical properties.
But water treatment remains the largest market for membrane technology, according to the company. It operates more than 30 waste water treatment plants in eight eastern Chinese provinces, helping to process more than 1 million tonnes of water per day.
In May this year, Lan proposed to start an industrial production line of graphene composite membrane for water purification and waste water treatment in Xiamen in partnership with a team in Singapore who will validate the performance of the new material.
The researchers said incorporating graphene, a thin layer of carbon, into membranes, has the potential to enhance their efficiency and lifespan as it slows down pore clogging.
"I take difficulties on the market as research topics and help industries solve their problems," Lan said.