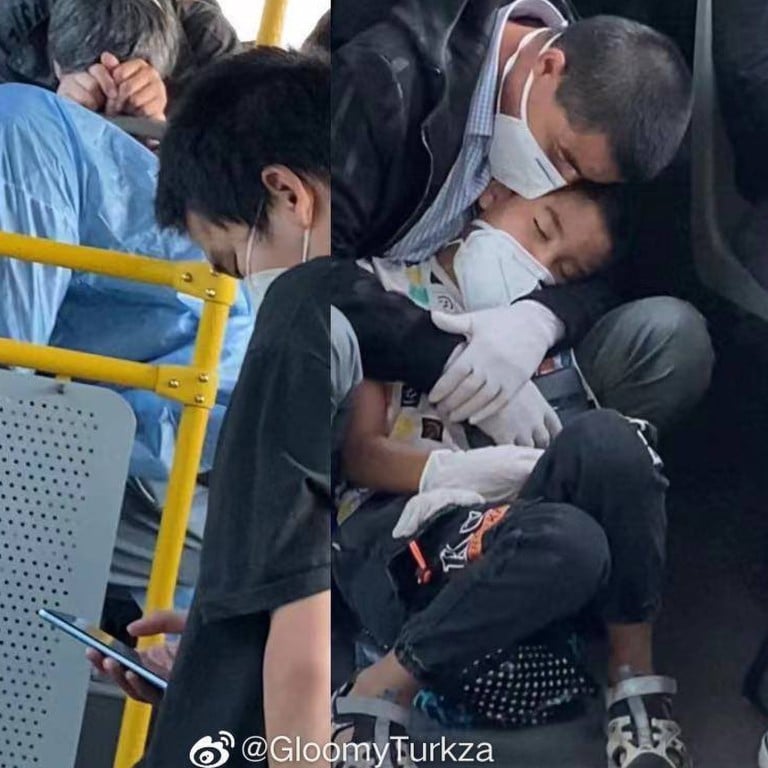 Coronavirus: authorities apologise for medical woes in locked down Xinjiang prefecture
Covid-19 lockdown in Ili Kazakh autonomous prefecture has lasted more than a month
Officials do not directly address online complaints about large-scale food shortages but say supplies will be ensured
The authorities in Xinjiang's Ili Kazakh autonomous prefecture have apologised publicly and promised to ensure access to medical services after a massive online backlash over food shortages and other problems amid an anti-pandemic lockdown that has lasted more than a month.
After a flood of online messages with videos, recordings and pictures showing desperate residents crying for help, the local government held a news conference on Friday night.
It did not directly address the online complaints about large-scale food shortages since the lockdown started in early August and claims that the Covid-19 outbreak in the prefecture was much more serious than the government had admitted.
But government officials said they would ensure enough food supplies and organise squads to help send food to locked down families.
The prefecture's deputy governor, Liu Qinghua, said the problems accessing medical services "as complained about by the public in Yining city [also known as Gulja] did exist and it reflects many shortcomings and weaknesses of the work of the local authorities … the party committee and government want to express their deepest apology for the disruption of life caused to all ethnicities".
He promised to improve access to medical services and the supply of medicines in pharmacies.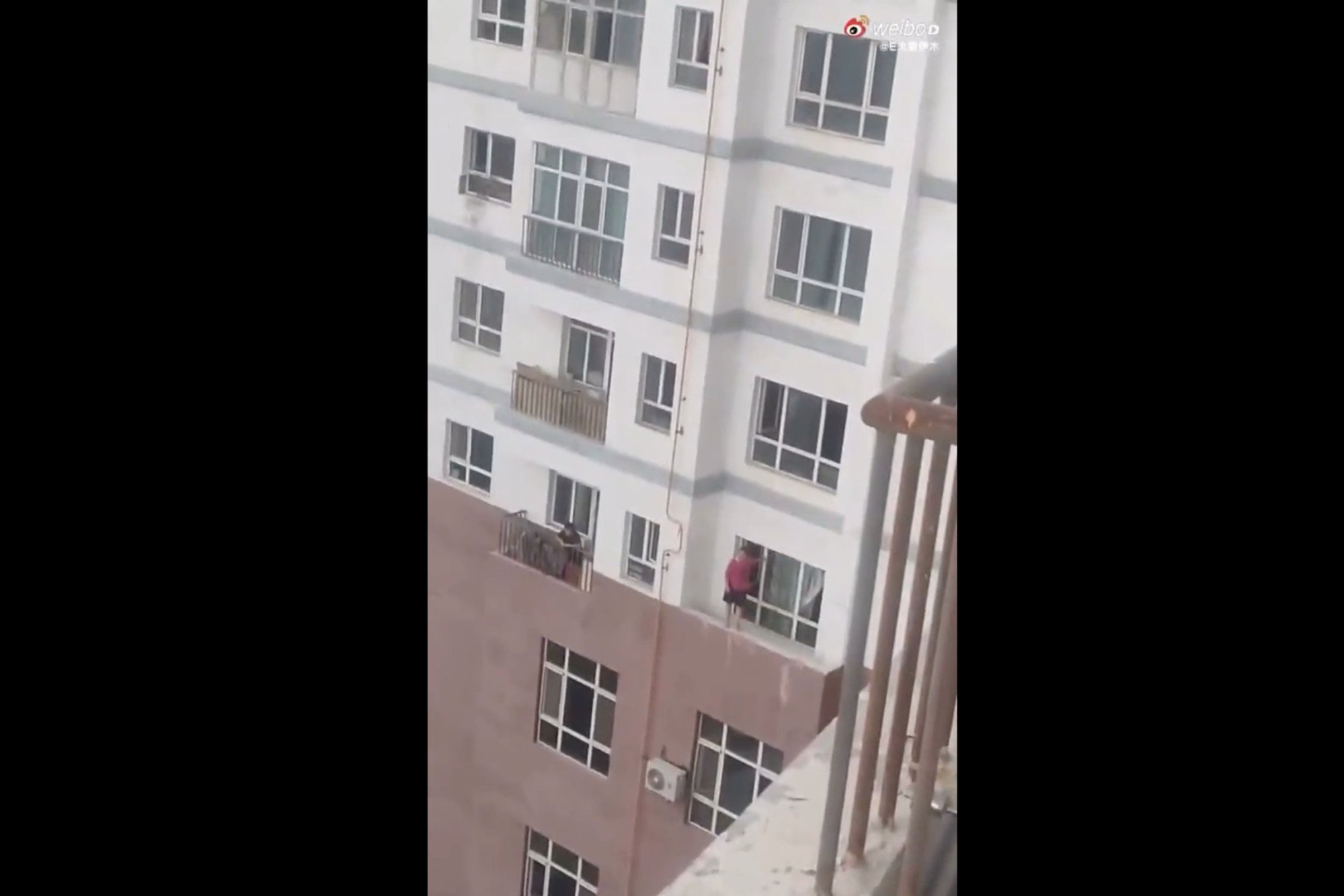 The online complaints have attracted nationwide attention, with many online celebrities, singers and other internet users highlighting the plight of Ili residents and calling for local officials to be held accountable.
Topics about the Ili outbreak had tens of millions of views by Saturday, even though they could not be found on the hot topic search on the Sina Weibo social media app.
At a meeting on Friday,
Sun Chunlan
, the vice-premier in charge of Covid-19 control, ordered local governments to stop imposing additional restrictions or locking down whole areas and instead lock down individual blocks or complexes according to the number of Covid-19 cases detected there.
Although many Weibo posts have complained that all of Ili prefecture has been locked down for weeks, the prefectural government insisted it was following the rules of the dynamic zero case policy and had lifted lockdowns in 74 villages and residential complexes.
Ili's top epidemiologist, Li Fan, said the wider lockdown would be lifted after two to three more rounds of testing.
According to figures released by the Xinjiang Uygur autonomous region government on Saturday, there were only 13 new local asymptomatic cases in Ili, despite claims in Weibo posts that there were shortages of medical staff and that shoddy makeshift hospitals had been set up due to the large number of cases.
Wang Shaohua, deputy director of the regional health bureau, told another news conference on Friday that the number of cases in most of Xinjiang had been contained, except for Ili and Urumqi, the regional capital.
No new Covid-19-related deaths were reported in Xinjiang, but an online video went viral on Weibo before it was censored. It showed a dead body on a bed and a neighbour complaining in the Uygur language to several men in hazmat suits that the person had been dead for two days while his family was quarantined elsewhere. It is not known if the death was related to Covid-19.
Another internet user said a family member died of intestinal obstructions after doctors refused to perform surgery, and the body was cremated immediately because no freezer was available.
Officials at Friday's news conference in Ili prefecture denied allegations in an online post that a man hanged himself because he was starving. They also denied posts that alleged that grass-roots cadres from a residential compound had ordered residents to make ropes with bedsheets to lower buckets containing PCR test samples or garbage. They said the message was sent by a resident and a volunteer in the complex.
Censors have been busy censoring Weibo, with a large number of posts related to Ili removed.
All local governments have been ordered to keep Covid-19 number low in the run-up to the
Communist Party's five-yearly national congress
, beginning on October 16. Many officials who have failed to do so in the past have lost their jobs or been punished.